BEST PUNK
The Best Punk on Bandcamp: October 2021
By Kerry Cardoza · October 29, 2021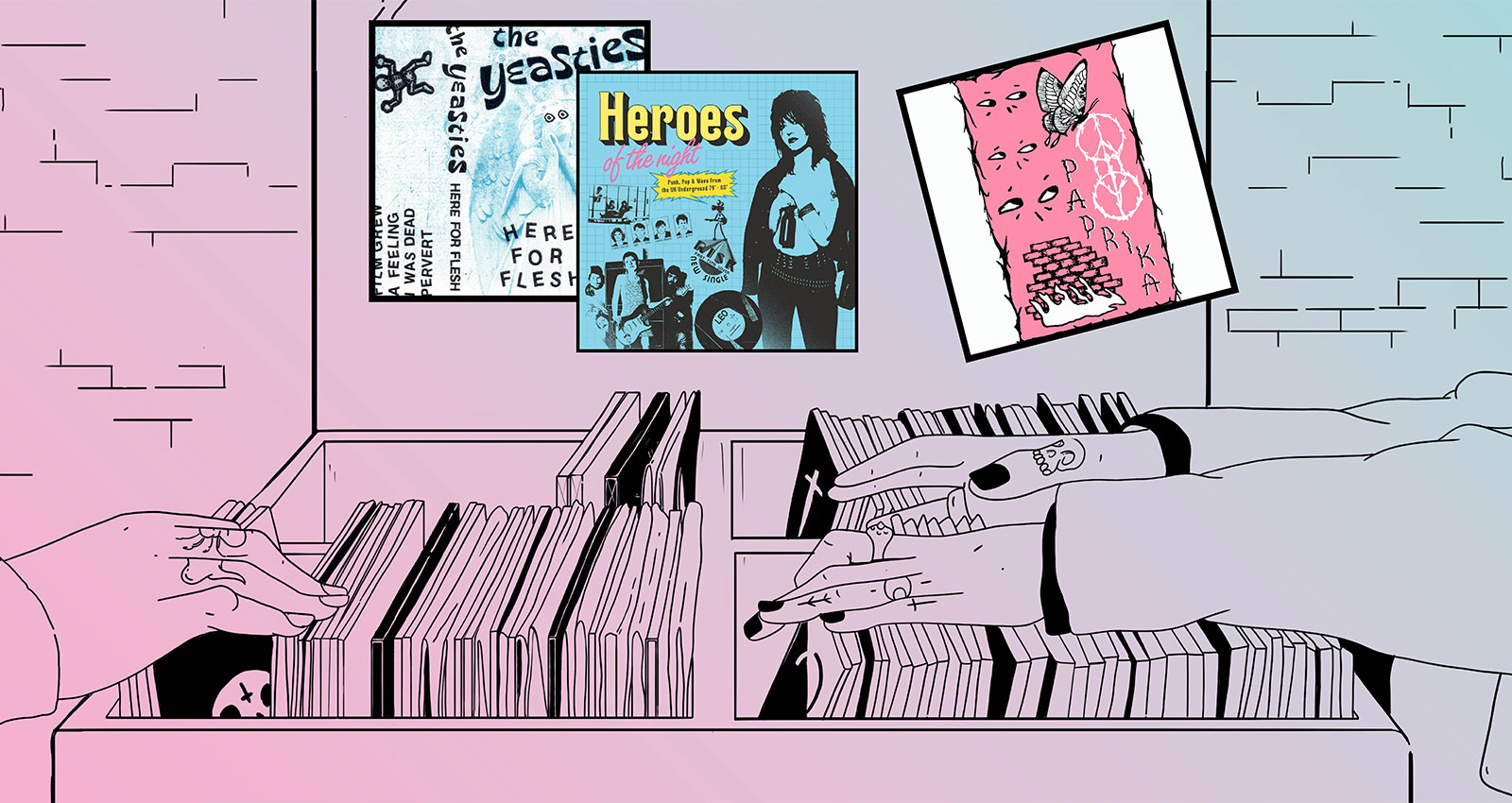 Bandcamp has long been a home for DIY punk and hardcore from around the world, touching all of the myriad subgenre styles and helping to translate the simple effectiveness of cut-and-paste to the digital age. For October's edition of the best punk releases on Bandcamp, Kerry Cardoza features the psychedelic fury of Panamá's Hez, the raw punk of Tokyo's The Nurse, the dark punk of Spain's Desenterradas, and much more!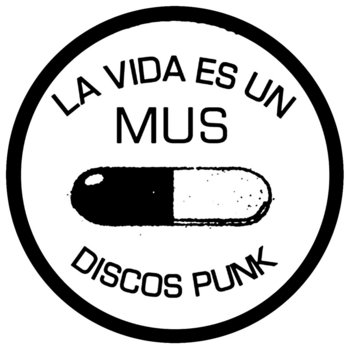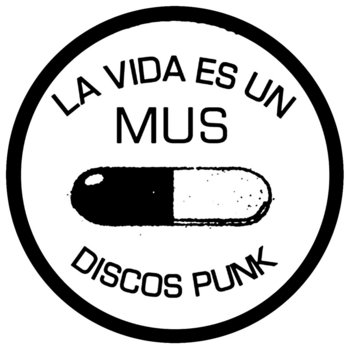 In the early '80s, Tokyo's The Nurse put out two short releases which have long been out of print and long sought after by punk obsessives. La Vida Es Un Mus has rescued these albums for a new generation of crate diggers, combining them on this stellar full-length. The first eight songs, originally released in 1983, have all the rawness of early punk. The music is unfussy but full of attitude. A fat bassline bounces the songs along—most of them catchy and upbeat, with a garage rock tone. Vocalist Neko has explosive delivery, particularly on "またたひ," which drops away in a false ending only to burst back in. The final five tracks, released in 1984, are a bit slower, with many of the hallmarks of '80s rock: outlandish guitar solos, phaser, and a grungier sound. The Nurse seem to prefigure all sorts of punk subgenres—the antagonism of riot grrrl, the dark poppiness of post-punk (as on "赤い月"); there are even hints of twee on "Time Limit." It seems a sure indication that The Nurse were way ahead of their time.
Merch for this release:
Cassette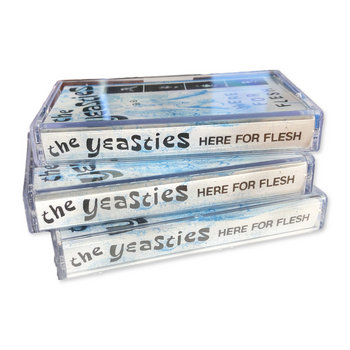 The latest release from St. Louis freaks The YeAsTieS has just as much maniacal energy as their 2020 debut, with singer Shawn Durham delivering her lines with aggressive disgust. Opener "Film Grew" slithers in with a sinister rhythm section, Durham's vocals splitting into a disorienting echo; it sounds like pop music put through a meat grinder. "A Feeling" continues the amped up sound, as if the band were in a rush to the end. The closing cover of early St. Louis punkers The Welders' "P-E-R-V-E-R-T" is superb, melodic and snotty and strange in all the best ways.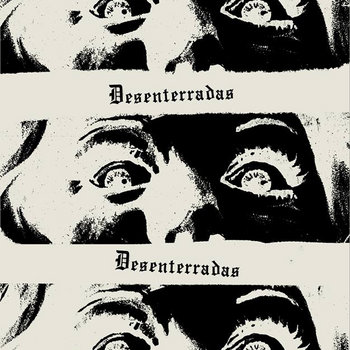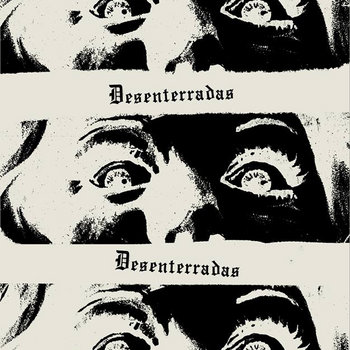 From the shadows of Mallorca rise Desenterradas, a highly skilled five-piece that plays dark punk with a biting edge. For their first full-length, the band offers 10 polished songs filled with punchy vocals, forceful drums, and subtle, haunting synths. Opening track "Esa Herida" is upbeat, with poppy backing vocals, while "Un Dia Extraño" is harder, with an emotional vibe and a gorgeous post-punk guitar riff to close it out. "Cuando el Sol Desaparece" is one of the stunners here, with a big pop sound. Sing-song group vocals and a New Wave-style synth line set a slightly saccharine tone. The band also truly shines on tracks like "Vinculos," which features dynamic drumming and a gloomy, low rhythm section.
Merch for this release:
Cassette
This LP from Montréal four-piece Estorbo starts out straightforward enough: it's fast, lo-fi punk, with Spanish lyrics delivered in frenetic yells. But the songs get weirder and more unexpected as the album progresses. "Realidad" is equal parts fast and slow, with an incredibly catchy riff. "La Salida" is dark and sludgy, with plenty of pick slides and a dissonant, dirgey spoken word breakdown. The spare, bass-heavy "En La Cruce" is even weirder, with a wiry guitar ringing out thick with a phaser effect. Closing track "Oscuridad" opens slowly, the instrumentation plodding along haphazardly, before breaking into a frenzied pace. The music devolves again into unhurried, feedback-laden noise before ending with another explosive chorus, vocalist Claudia's energetic shout acts as a perfect counterpoint to the noise.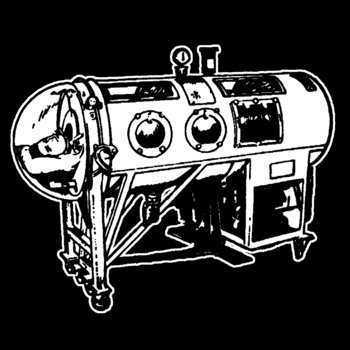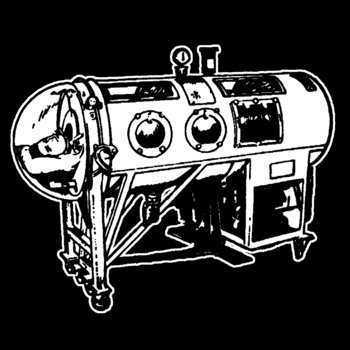 Merch for this release:
Cassette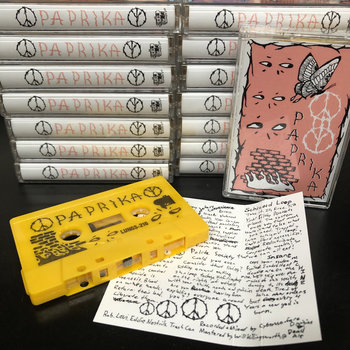 New Orleans offers up another brutal punk band in the form of Paprika, whose debut EP, out via Iron Lung, is five-plus minutes of total fury. The band opts for the earth-shattering, wall-of-sound approach, with instrumentation and aggro vocals turned up to 10. The lyrics, though mostly unintelligible, express disgust and pure rage at the evils of capitalist exploitation, colonization, and unfettered greed. "Genesis" is a particularly sharp offering, with echoey growling vocals, crunchy riffs, and an ominous intro. Though brief, each song is fully formed and packs a punch, with epic mosh parts scattered throughout. "Polite Society" is one of the nastiest tracks here, full of distortion and a creeping bass line.
A wonderful compilation of rarities from female-fronted proto-punk and New Wave bands from the United Kingdom and Ireland, these tracks skew heavily towards pop, with the vocals veering mostly high, clear, and melodic. The groups span from the late '70s, like the garagey, almost proto-twee The Russians, into the '90s, with more synthy fare, like the sci-fi-feeling Metropolis. Cheap Cinema's incredibly catchy "Fade Away" is pure, bass-driven proto-punk, while Vermillion and the Aces conjure plenty of swagger on their ode to motorcycles ("I Like Motorcycles"). Overall, this is a well-curated, compact look into these early periods of punk, featuring plenty of bands that are more or less impossible to Google. Hopefully this helps put them back into the timeline of history.
Merch for this release:
7" Vinyl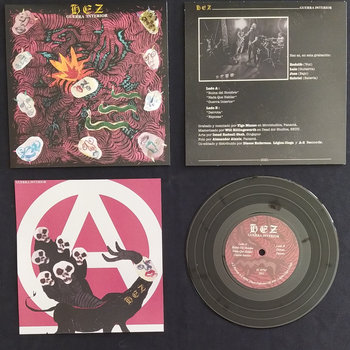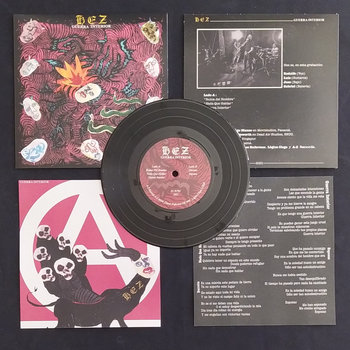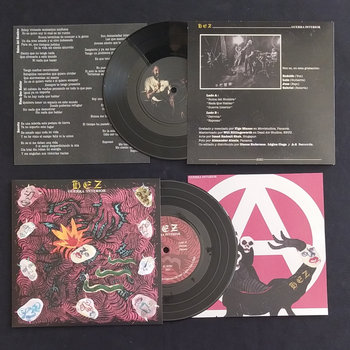 Unwieldy, ultra-psychedelic guitar takes center stage on this EP, the first new music in three years from Panamá quartet Hez. The vocals, angry and reverberating, are mixed low, situating them as another instrument. The tempo tends to dart all over the place—now fast, now lightning-fast, as on the incredible opener "Ruina Del Hombre." Songs like "Derrota" often descend into total guitar mania, distortion shooting out in all directions. Closer "Esposas" starts with a dark, intense drum beat, and then plunges forward into an ear-splitting breakdown.