BEST PUNK
The Best Punk on Bandcamp: November 2020
By Kerry Cardoza · November 30, 2020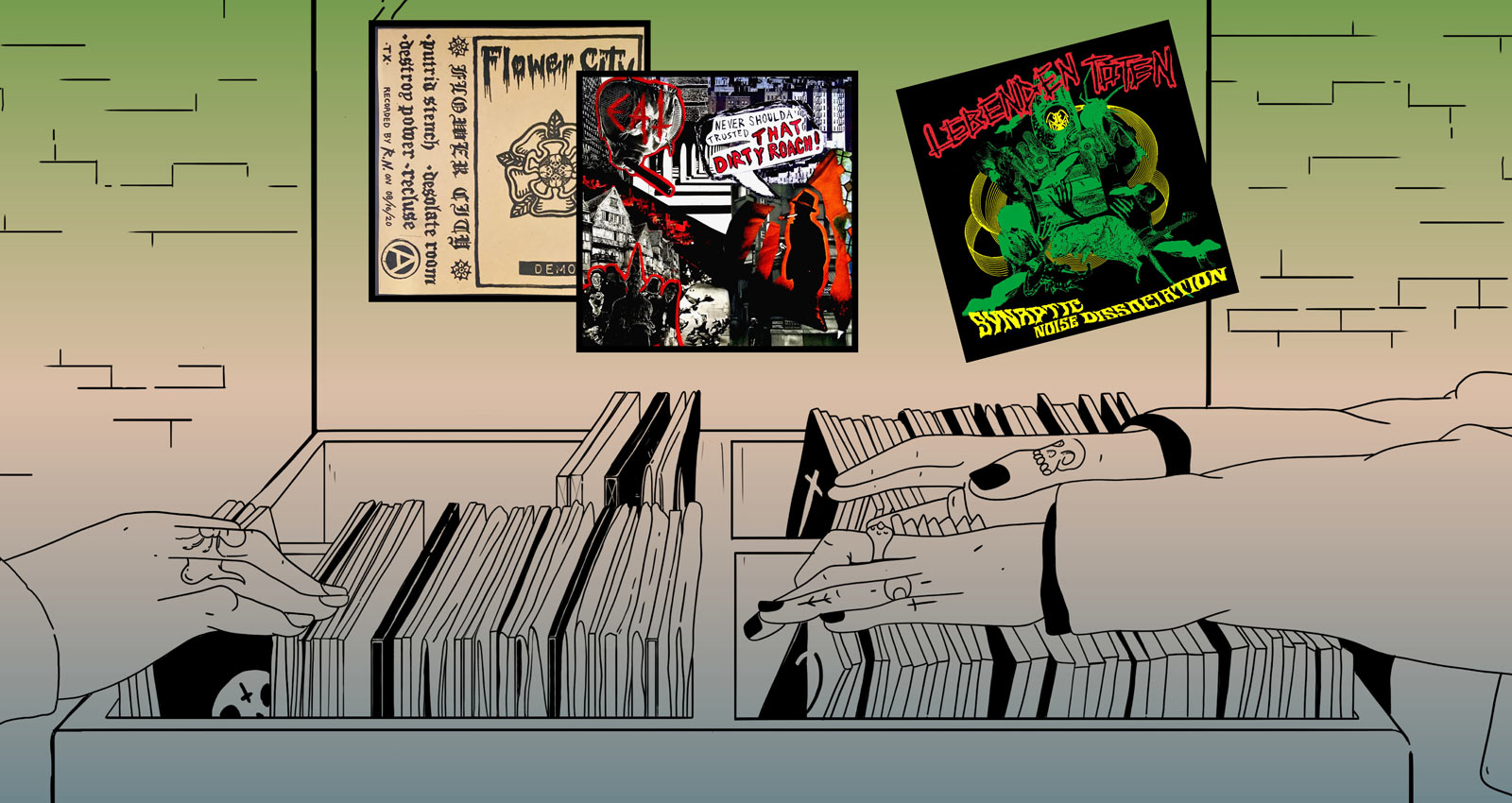 Bandcamp has long been a home for DIY punk and hardcore from around the world, touching all of the myriad subgenre styles and helping to translate the simple effectiveness of cut-and-paste to the digital age. For November's edition of the best punk releases on Bandcamp, Kerry Cardoza features the faux mod rock of Oakland's Brontez Purnell, the sheer noise of Portland's Lebenden Toten, a nasty hardcore demo from Austin's Flower City, and much more.
Merch for this release:
Cassette
The first solo release from longtime punker Brontez Purnell (Gravy Train!!!!, The Younger Lovers). This three-song EP, out via Post Present Medium, is Purnell's attempt at, in his words, "a fake mod '80s white boy record." It certainly does sound like a punk's rendition of early rock 'n' roll: buoyant saxophone, subtle keys, and lilting melodies. Opening song "Forgive Me, Philip" is pure delight, with a distorted guitar line and a masterful bridge—it's impossible to listen to and not move in time to the beat. The EP closes with a rousing cover of Beat Happening's "In Between." In Beat Happening's hands, it's droning garage fare, but with Purnell, it soars, with a country-esque violin playing in the background.
Flower City
Demo
Put on this four-song demo and unleash a torrent of loud and nasty hardcore. Clocking in at under eight minutes total, this ripper both starts and ends on high notes. Opener "Putrid Stench" is catchy and chaotic, with a killer breakdown, while closing track "Recluse" is unrelentingly hard. The vocals here, fed up and forceful, have a slight echoey effect, giving the songs a somewhat sinister, hypnotic vibe. The production is raw and unfussy, the bass buzzing on "Destroy Power." But, no matter: The power of this Austin, Texas band is undeniable.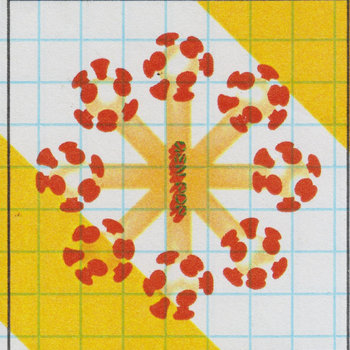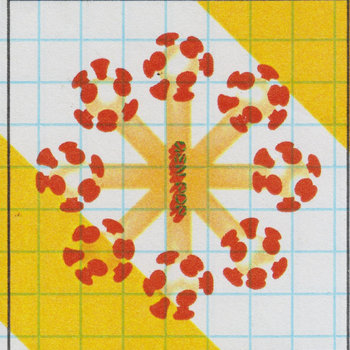 Merch for this release:
Vinyl LP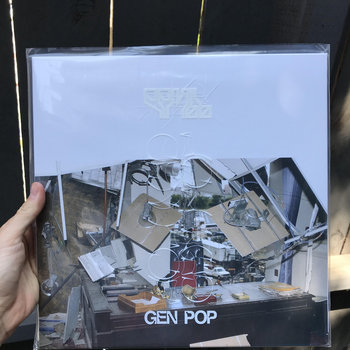 Every release this Olympia band has put out—two EPs and a few tapes—has been incredible, bringing together '70s guitar rock; super melodic power pop; tight and fast punk; and experimental noise. PPM66, the band's first full-length, is no different, and I would argue is even better, because it allows the band to really let loose and explore all their sonic interests. The record opens lackadaisically, with the hazy, guitar-noodling "Bell Book Candle," but Gen Pop can still deliver straight punk, as on the fast and noisy "Easy," or the borderline-gibberish "Personal Fantasy." Instrumental "Jilted and Blitzed" relaxes the pace midway through the album. Jammy and filled with ambient noises, it sounds like the band is rehearsing in a wide open warehouse space on a summer afternoon, windows open to let the sounds in off the street. To me, the album feels transcendent, a perfect soundtrack to tripping on some future evening when it's again safe to leave our houses.
Merch for this release:
Vinyl LP, Cassette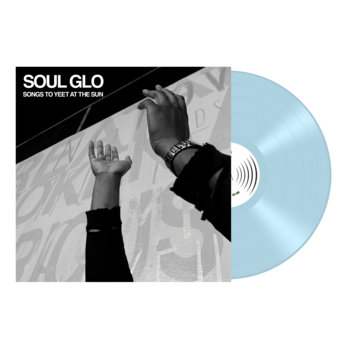 The physical 12-inch of this record, from Philadelphia's Soul Glo, sold out in less than two weeks, if that gives you any indication of how essential these songs are. Expertly produced, these five tracks are punishing. Lead vocalist Pierce Jordan sings so fast and so harshly, with plenty of blood-curdling screams, as on opener "(Quietly) Do The Right Thing," it's dizzying. The soaring, melodic guitar borders on metal, before the music as a whole slows down into a rap-rock cadence. The lyrics express deep discontent with society; "Mathed Up" details the way marijuana legalization has benefited white people, while scores of people of color remain incarcerated or saddled with records from earlier charges. "Yt can grow tree on TV and never ever worry about no cases/ How?/ And get praised as an entrepreneur!/ Wow!" Jordan shrieks. "Made in America, or taken there, but I will never ever show up in the picture."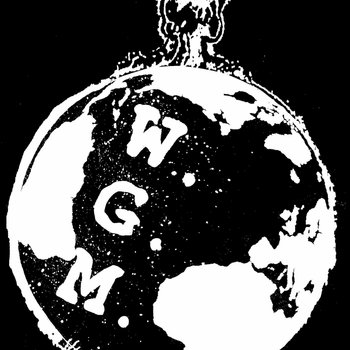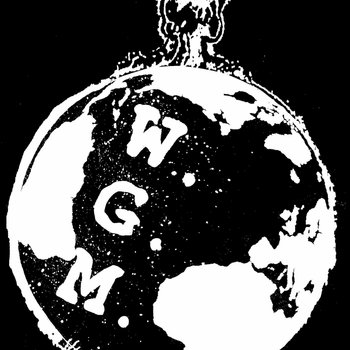 Merch for this release:
Cassette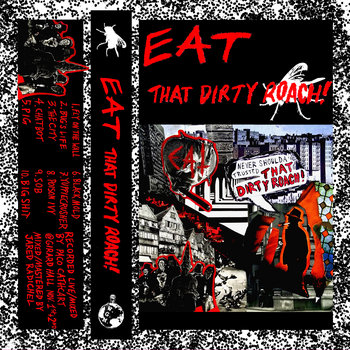 Eat exist somewhere on the spectrum between experimental no wave and hardcore. This long-player is jam packed with skronky sax, disjointed instrumentation, and lots and lots of dissonance. Vocalist Efron Danzig is all attitude, delivering lines matter-of-factly but with just enough snottiness. "Yuppie Crusher" is particularly chaotic, with a driving bass line, dueling vocals, and a noisy, buzzing guitar. "SOB," a heavier track and probably my favorite, has fat riffs perfect for slo-mo moshing, and racing drums, while Danzig repeats over and over, "Do we got a problem?"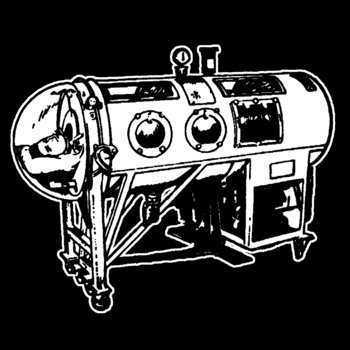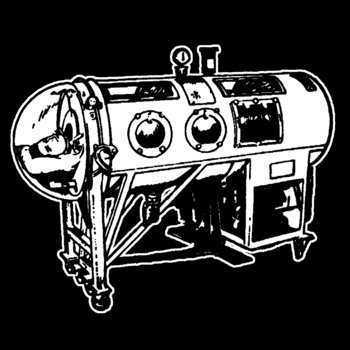 Merch for this release:
Vinyl LP
Veteran Portland quartet Lebenden Toten deal in deafeningly distorted hardcore punk. This LP, recorded from a live set, is no different. Noisy guitar static is the prevailing sound, casting a wide veil over doomy bass, expert drumming, and hardcore screams. It's impossible to make a word out, but perhaps that's not the point. The aggression comes across without a doubt. After almost twenty years as a band, Lebenden Toten, which reportedly means "Living Dead" in German, is impossibly tight. "Static #1" seems particularly dark, the bass leaking through amid the noise—which almost serves as its own instrument, perpetually serving one disorienting squall.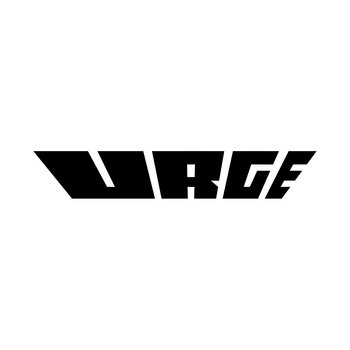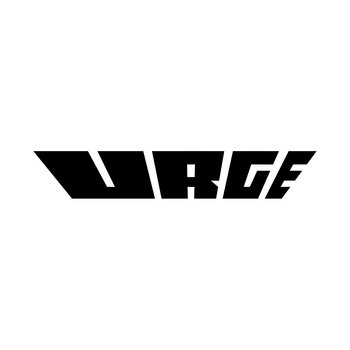 Merch for this release:
Vinyl LP
Bizarro party punk out of Melbourne, made by yet another band with a hard-to-Google name. The four-piece isn't anti-melody, though, so much as they are interested in complicating the idea thereof. The opening track "Out & About" takes the listener on a Velvet Underground-style journey, starting with a synthy beat and ending with a glam rock jam filled with jazzy sax, catchy riffs, and smooth, swaggering vocals. Their bright energy and production, as if the band was recorded live at a party (handclaps, plenty of freewheeling solos), recall the short-lived Omaha band Flowers Forever. Some songs are more standard garage punk, like the guitar-heavy "Secret Handshake." Though I'm against songs longer than three minutes on principle, closing track "Doomsday Man" goes off—like a soirée winding down, or the world being flushed down the toilet.