BEST PUNK
The Best Punk on Bandcamp, May 2018
By Kerry Cardoza · May 30, 2018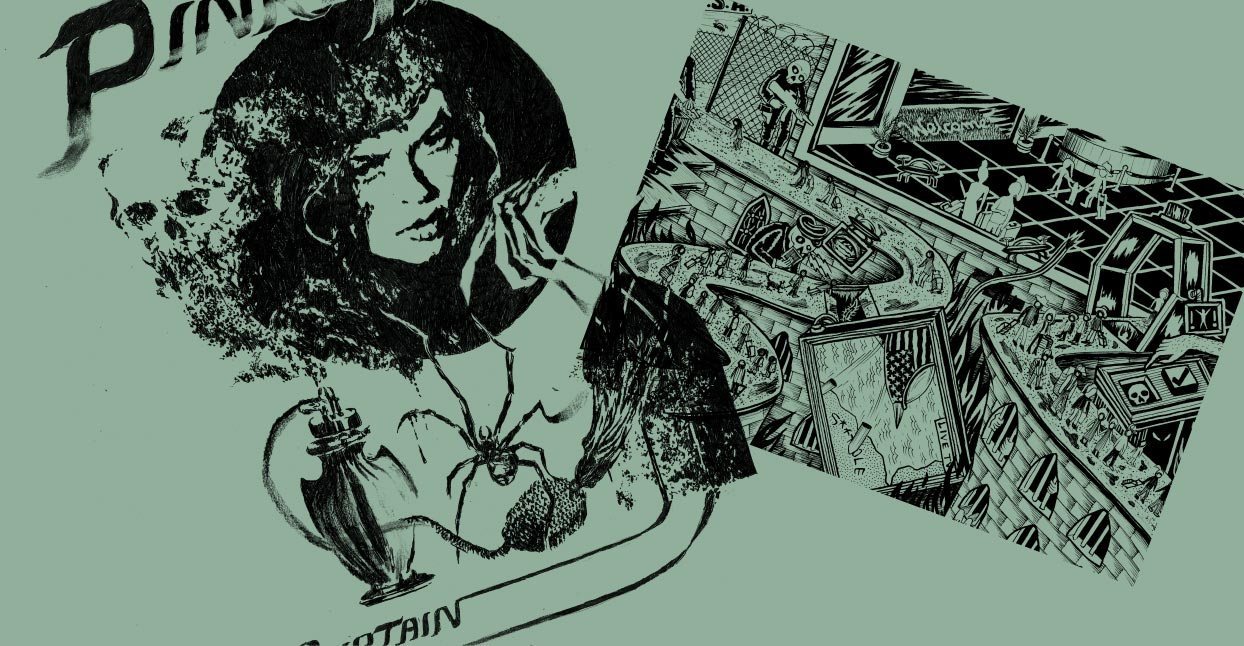 Bandcamp has long been a home for DIY punk and hardcore from around the world, touching all of the myriad subgenre styles and helping to translate the simple effectiveness of cut-and-paste to the digital age. For May's edition of the best punk releases on Bandcamp, Kerry Cardoza highlights the proto-hardcore sounds of Material Support, the Icelandic diatribes of Dauðyflin, flawless releases by Decisions and Gen Pop, and much more.
Merch for this release:
7" Vinyl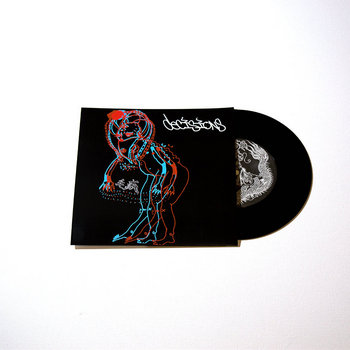 This 7-inch from New York City's Decisions is likely to become an instant classic: raw, energetic punk mixed with just the right amount of experimentation. "Trapped," the opening track, starts with a sustained note of feedback. An ominous hardcore rhythm creeps in, followed by singer Liana Hell Lean yelling along to the beat. A follow-up to the band's 2017 tape Plagiarism, The Weight of the World Leaves a Broken Back is a split release via Wharf Cat Records and Death By Sheep Records. The release zips past quickly until "Rusted Shut," the only song that stretches beyond the two-minute mark. Drawn-out vocals keep pace with a dirge-like drum beat until the song suddenly shifts, turning into fast-paced fury. True to their roots, Decisions still explore queerness, class, and day-to-day survival on this release. As Hell Lean hints, institutional doors may be rusted shut, but Decisions is hell-bent on prying them open.
Gen Pop
II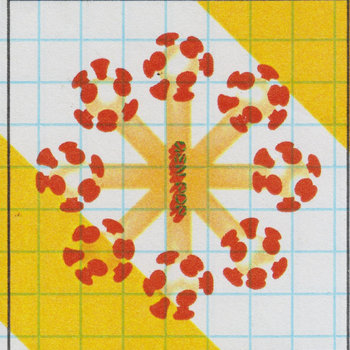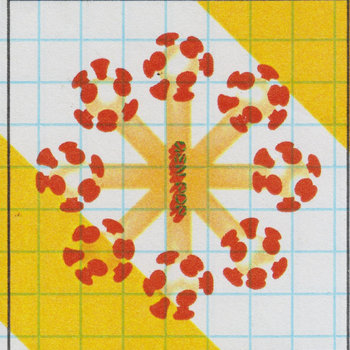 Merch for this release:
7" Vinyl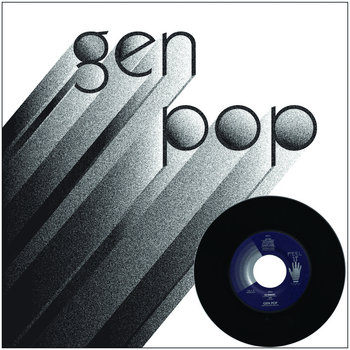 II opens with a bang: the fast-paced, chorus-driven "Oh No" is over in less than a minute. It leads to "No Change," another brief delight, with sing-song vocals that wouldn't be out of place on an early Go-Go's record. The remaining tracks take their time, from the post-punk "Plastic Comb" to the noisier "Waxing State." Gen Pop manage to mix the garage-rock feel of Chicago's Porno Glows with the experimental sounds of early Sonic Youth. Is there something in the water in Olympia that makes perfect melodic punk bands seem to form out of the ether? My favorite track, "No Identify," features grungy, feedback-laden guitar and emotive lyrics that seem tailor-made for a band hailing from the Pacific Northwest.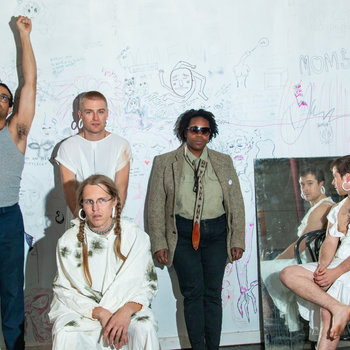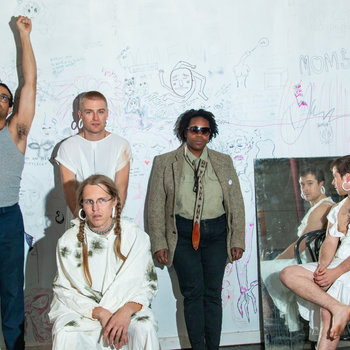 Jolene Whatevr, the lead vocalist of Chicago's Blacker Face, is not your typical punk singer. For one thing, she has a beautiful voice, and she's not afraid to show off her range. Singing frankly about race, politics, and haunting dreams, Whatevr's voice often recalls the Southern, gospel-inflected style of the Gossip's Beth Ditto.
The five-piece band have been releasing music steadily since 2014, and this full-length continues in their Afrofuturistic/punk/blues/funk vein. "Bad Dream" in particular takes the listener on a wild sonic ride. Experimental bass and synth lines turn on a dime into a slower-paced bridge. Before ending, the song builds into a discordant fever pitch, complete with bratty, riot grrrl-style vocals. "Hate Trumps Trump" is a perfect anthem of our time, calling out white privilege with lyrics that candidly spell out the emotional toll that just existing in this world takes on people of color. "I placed myself in a shell, to keep safe from this world that never gets its fill of hurting folks like me," Whatevr sings. "Sorry I can't be naive. That gift was never given to me."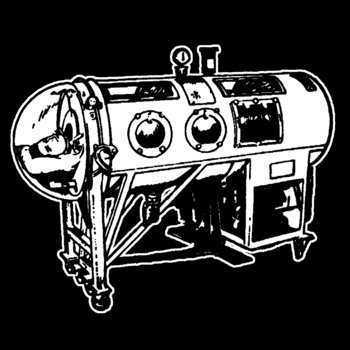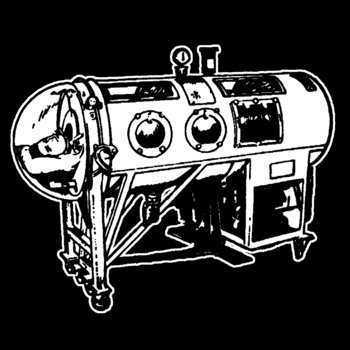 The Icelandic four-piece Dauðyflin are known for their brutal hardcore punk sound. They've managed to push it into even more intense territory on this self-titled 7-inch, out via Iron Lung Records. The six songs here offer psychedelic guitar riffs, a killer rhythm section, and powerhouse vocals full of fury. Lead vocalist Alexandra often descends into a full-on growl. Though she sings in Icelandic, a rough internet translation of the lyrics appear to cover familiar territory: hatred, frustration with the patriarchy, and pure disgust for Elon Musk.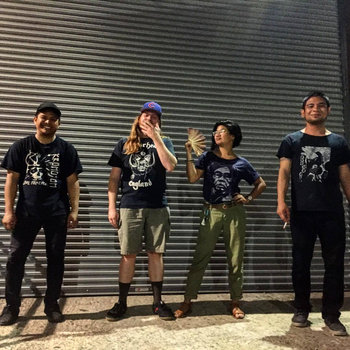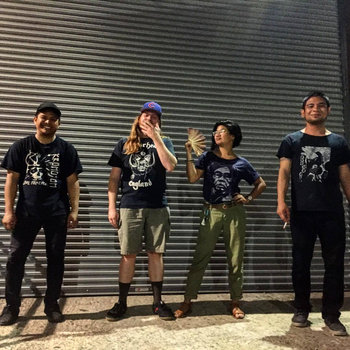 Though formed in 2015, Material Support play proto-hardcore with explicitly political lyrics. A self-described "Filipina-fronted agit-punk band," Material Support's lyrics are in both English and Tagalog. Most rail against imperialism and racist US policies—the group take their name from a clause in the Patriot Act that forbids providing material support to terrorists, a vague stipulation that has been extended to include speech and charity work. This full-length, out on Aklasan Records, features pounding drums, melodic guitar riffs, and vocals mixed loud, making sure the lyrics are unmistakable. Singer Jackie unabashedly wears her politics on her sleeve, and though she makes clear that there is much to lament in this world, she is not without hope. On "Solidarity" she sings, "None of us stand alone / Together we make this world our own."
The second release from PiNK THiNG shows the band has grown faster and more polished since their 2017 demo. They've lost the psychedelic, reverb-laden vocals, aiming for a harsher punk sound. Singer Lauren seems to be pleading with the listener, with drawn-out, off-kilter vocals, like a darker, less poppy Exene Cervenka. Hailing from Dallas, this five-piece play straight punk, with a driving rhythm section and dual guitars. Last year, the band told Maximum Rocknroll that their songs are about paranoia and alienation. My favorite track, "Avoid/Devoid," definitely evokes feelings of hopelessness and misery.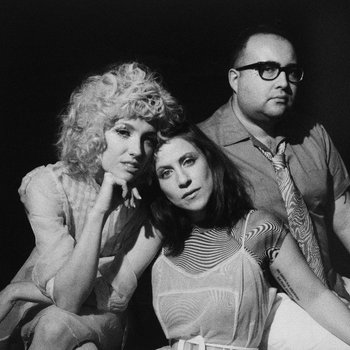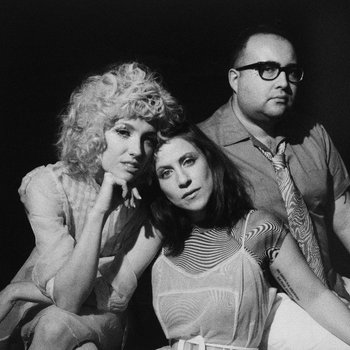 D.C. foursome Priests have followed up 2017's Nothing Feels Natural with a special treat for superfans: three new versions of "Suck," a saxophone-laced lament about someone who, well, sucks. "How can you tell that I always mean to be mean when you're not even listening?" reads one tell-tale line from the song. The band noted on Instagram that they originally wanted this six-and-a-half minute version of the song to close out the record, instead of the four-plus-minute version that ended up there. This extended play is a definitively funkier mix. But the real treat here is basically a wholly new song: "Suck" as remixed by Meg Remy of U.S. Girls. Remy slows down the whole track, giving it a chopped-and-screwed makeover. Katie Alice Greer's vocals are several pitches lower, accented by a funky horn riff and a repetitive, hypnotic dance beat. It's a perfect offering for late-night summer dance parties.
-Kerry Cardoza