BEST PUNK
The Best Punk on Bandcamp: June 2023
By Kerry Cardoza · July 14, 2023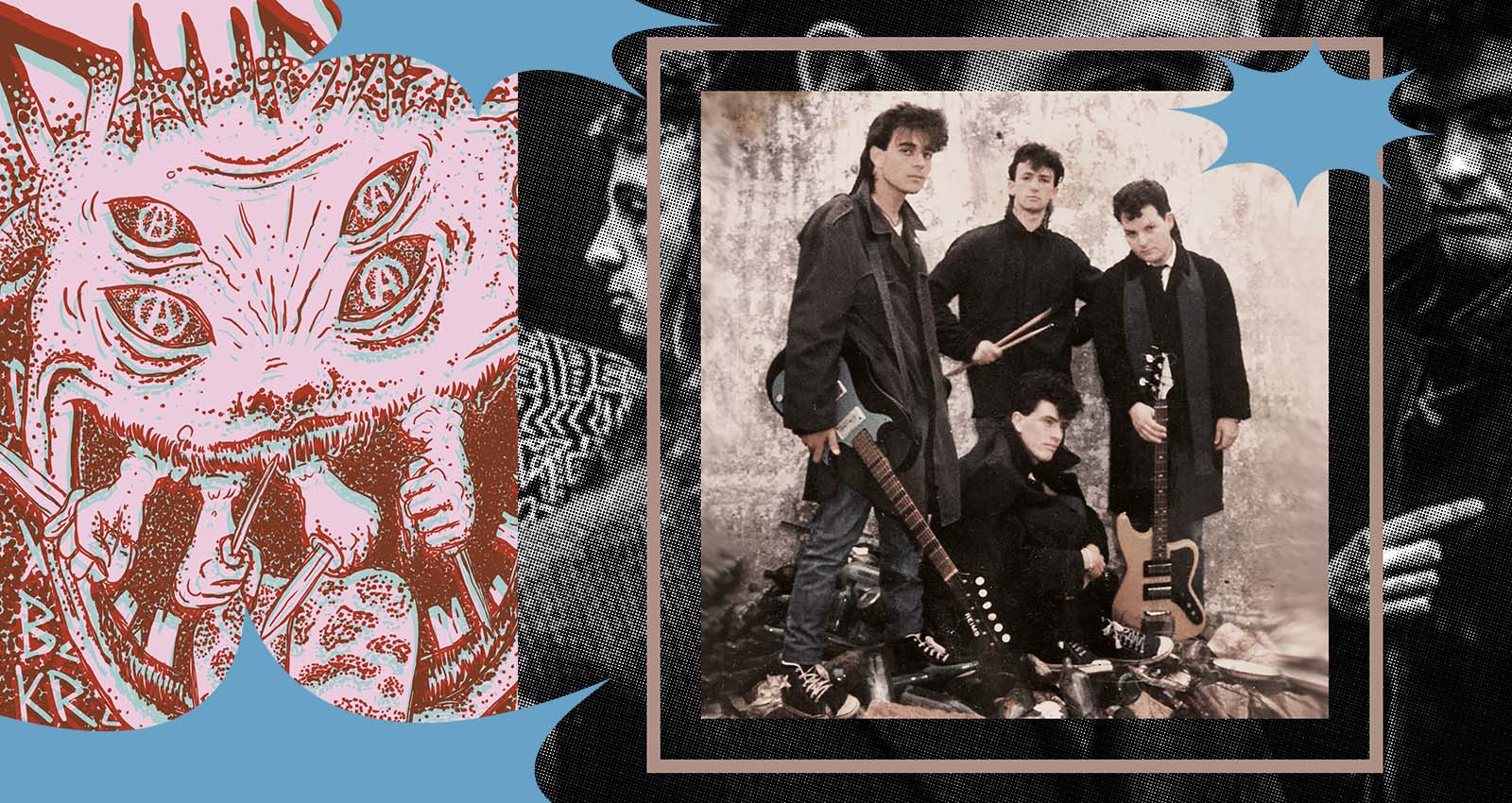 Bandcamp has long been a home for DIY punk and hardcore from around the world, touching all of the myriad subgenre styles and helping to translate the simple effectiveness of cut-and-paste to the digital age. For June's edition of the best punk releases on Bandcamp, Kerry Cardoza features the gnarly new wave of Madrid's Miss España, the moody post-hardcore of NYC's Fantasma, the propulsive post-punk of Glasgow's Current Affairs, and much more!
Los Invasores
Demo
Merch for this release:
Vinyl LP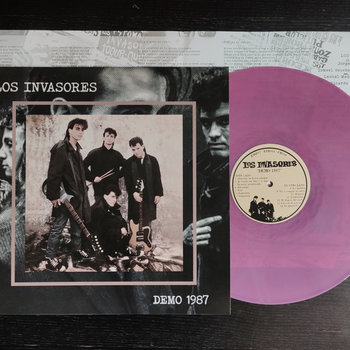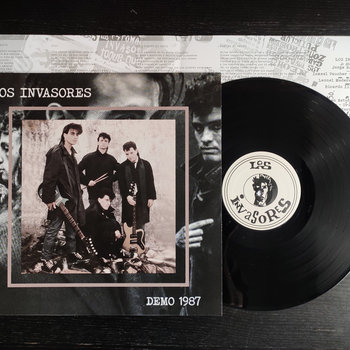 The latest from esteemed Austin label Esos Malditos Punks is a remastered reissue of this hard-hitting 1987 demo from Uruguayan four-piece Los Invasores. The 14 tracks here pull in simple proto-punk beats, shimmery new wave guitar, Oi!-like melodies, and surf rock, among many other elements. Still, Los Invasores' take on the horrors of neoliberalism sounds wholly their own, from the catchy dark punk of "Lamentos" to the noisy aggression of "Lo nuestro." And like any true visionaries, sometimes their sound, though decades old, is vibrantly contemporary, as on the picked-out post-punk "Caro es el precio" or the urgent closing track "El ejecutivo."
Merch for this release:
Cassette
Buoyant, bright guitar lines weave around vocalist Zelda's bratty, breathless lyrics on this chipper full-length. Featuring members of Gorilla Knifefight, Sweet La La, and The Rolling Stones, among other bands, Milwaukee's Delicious Monsters play muscular post punk that's both catchy—like the opening track—and strange, like the gloomy "Super Hit" or the warped, loopy "Juliar." Zelda's lines are abstract yet pointed, delivered with loads of swagger and in a variety of styles. All these strands come to a head on the experimental closer "Somnambulist + Anxiety Coven," an epic-feeling dirge that ends in a nihilistic spoken word monologue. In the words of Delicious Monsters: "Slurp, slurp it up."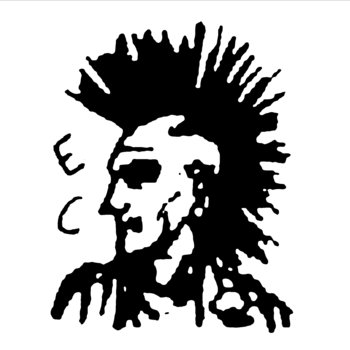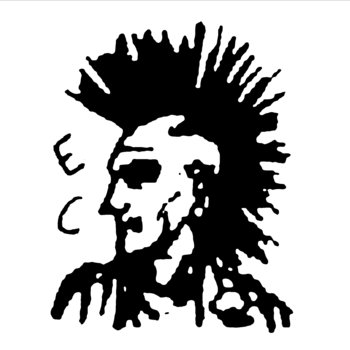 Merch for this release:
Cassette, T-Shirt/Shirt
It's not often I come across a demo that hits like a stack of bricks. NYC-based duo Fantasma seem to tap into the moody post-hardcore of Codeine or Karate, brought up to date with nonlinear melodies and the despair of life in 2023. It's akin to Straw Man Army, but with lyrics in Portuguese. The opening track is earnest and biting, while the dark "Eu não existo," with dual spoken word vocals, details the hardships of working without immigration/citizenship papers. Closer "Ascenda" takes a more urgent direction, with a hard rock riff and just a tinge of hope.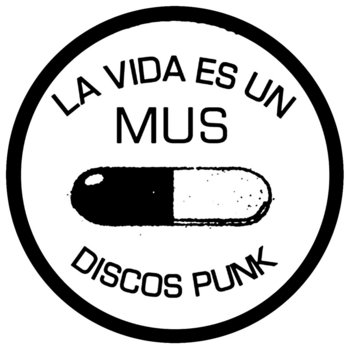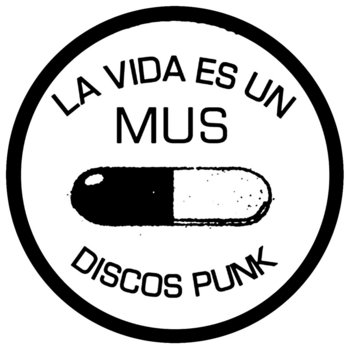 Merch for this release:
Vinyl LP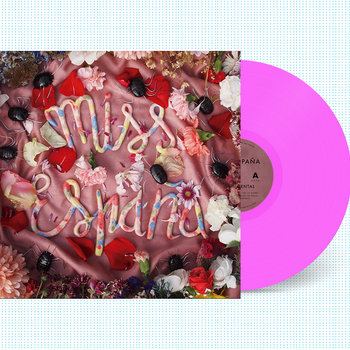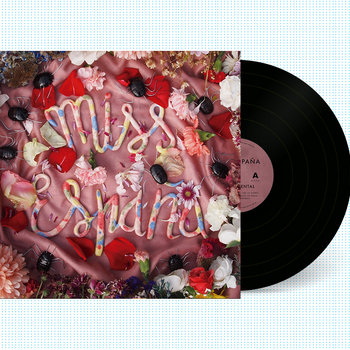 Following their tight, pop-infused 2021 debut, Madrid trio Miss España returns with a fully fleshed-out rendition of new wave gone bad. Here, thick bass, moody synths, and soaring shouts create irresistible, bouncy melodies with almost-saccharine surfaces, then turn the tables with despondent, violent lyrics. On one track, the band sings about sticking a "lady dagger" into someone's flesh; in "Lirio Blanco," they promise their hand won't shake when they stab someone. Revenge fantasies aside, Miss España does seem to have an explicitly feminist perspective, as on "Cefalea Tensional," where they bemoan being labeled "hysterical," while backed by shrill screams. La Vida Es Un Mus likens the band to Le Tigre, and that comparison does come across, both in the dance-y impudence of songs like "La Dejadez" and in the provocative strangeness of the band itself—something Le Tigre never got enough credit for.
Merch for this release:
Vinyl LP, Compact Disc (CD)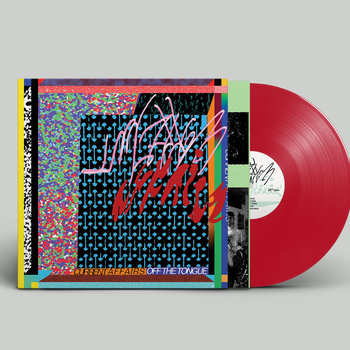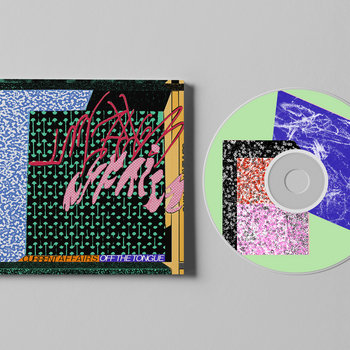 On this long-awaited debut full-length (their 2019 record was a collection of previous singles), Glasgow quartet Current Affairs are at the height of their powers. Since 2017, the band has excelled at a specific blend of poppy post-punk, their songs packed with infectious hooks and commanding vocals from Joan Sweeney. Here, in a slightly reworked lineup, the band has a fuller sound, with layers of instrumentation that encourage repeat listens. Recalling both Siouxsie Sioux and Karen O, Sweeney's sharp vocal jabs are both gothic and warbling, mesmerizing in their strength. The more upbeat "Right Time" is a standout, with its dreamy bassline and memorable, repetitive chorus.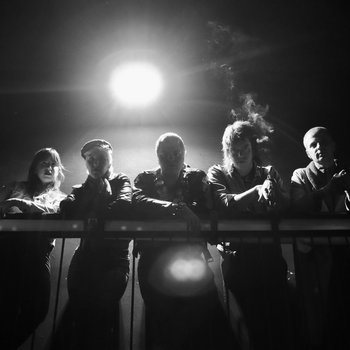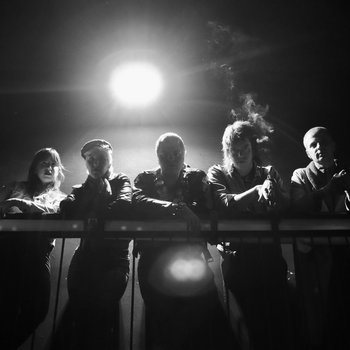 The tightly-wound Berlin five-piece Glaas have dropped four new tracks ahead of a European tour. The EP starts with the buzzy "Maybe I Should Leave Neukölln," an uneasy, discordant jam. Vocalist Alexis has a forceful, spoken word delivery that perfectly complements the propulsive rhythms, as on "Haymarket Riot Waltz." The title track shines the brightest here, though. Starting with a tense bassline, the track creeps steadily along, carried by a sultry saxophone and staccato drum beats; the multilayered instrumentation often feels at odds with itself, like the soundtrack to a mysterious film noir.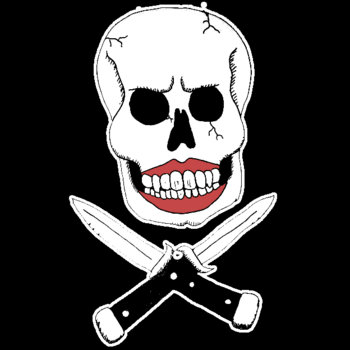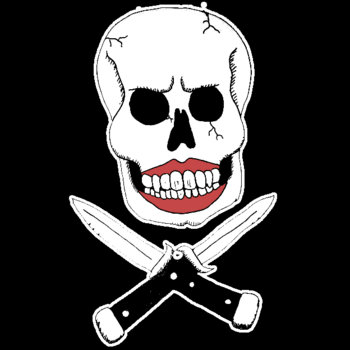 With a burst of ear-splitting feedback, the latest offering from Icelandic quartet Dauðyflin is unleashed upon the earth. Featuring the band's signature noisy production and absolutely brutal sound, here are five brief bursts of raw fury. Vocalist Alexandra is at their most ferocious, with scratchy, echoing vocals that frequently veer from lyrics to bloodcurdling screams or maniacal laughter, as on "Drýsildans." On "Þorparalj​ó​ð," the vocal grunts seem to mirror the flailing guitar, both of which ditch the melody and descend into psychedelic mayhem by the song's end. After more than two years without any new tunes from Dauðyflin, this batch of bruisers more than makes up for it.