BEST PUNK
The Best Punk on Bandcamp: June 2022
By Kerry Cardoza · July 06, 2022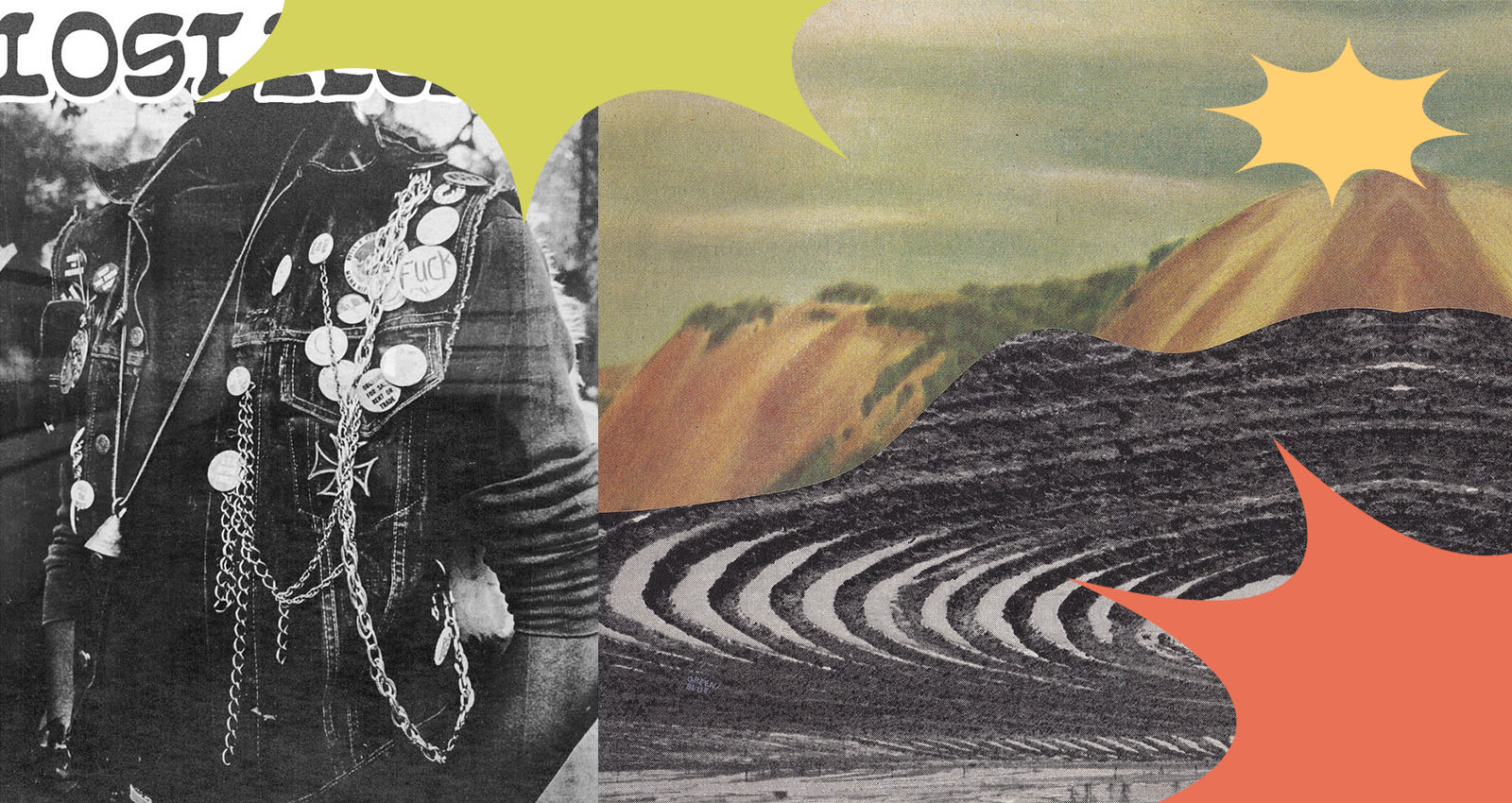 Bandcamp has long been a home for DIY punk and hardcore from around the world, touching all of the myriad subgenre styles and helping to translate the simple effectiveness of cut-and-paste to the digital age. For June's edition of the best punk releases on Bandcamp, Kerry Cardoza features the acerbic punk of Girlsperm, an eclectic feminist compilation from Erica Dawn Lyle and Vice Cooler, the dark post-punk of Belgium's Warm Exit, and much more!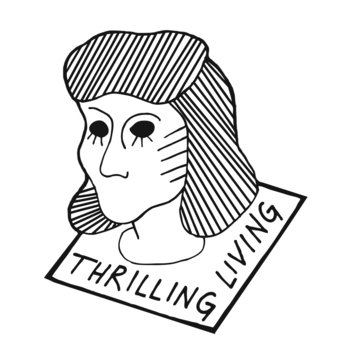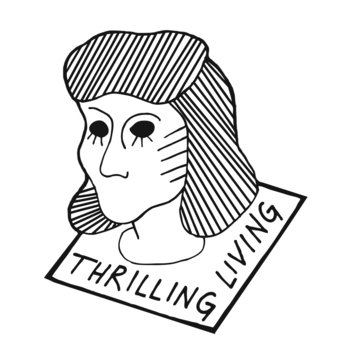 Merch for this release:
Vinyl LP
High-pitched guitar skitters loudly across the opening track of this darkly tense LP, a follow-up to the supergroup's 2017 debut. Spine-tingling riffs are a recurring sound here, setting the stage for the off-kilter melodies and unexpected rhythms of this exhilarating no wave album. The tracks tend towards the minimal, with shrill shouts delivering acerbic scraps of lyrics that evoke uncomfortable, at times desperate, situations. Standouts include "Power Outage," which offers a funky, cacophonous groove; "Good Job," a highly strung takedown of office work; and the claustrophobic, creepy "What I Do With My Guitar." Meanwhile, the formidable closing track starts off with a deceivingly light chorus and degenerates into primal screams.
During the early months of lockdown, some people learned how to make bread, some ran marathons in their own yards, still others went into work each day. Drummer Vice Cooler and guitarist Erica Dawn Lyle conceived of a benefit album to raise money for the Northeast Farmers of Color Land Trust, an organization that seeks to return land to Indigenous nations and connect farmers to land. The result is an electric and eclectic compilation of new songs, written by Lyle, Cooler, and dozens of invited collaborators, ranging from newcomers The Linda Lindas to feminist icons like Alice Bag and The Raincoats. The tracks are largely upbeat and uplifting—particularly the powerful "The Immortals," a Ronettes-influenced track featuring Brontez Purnell, and the bouncy "Break a Window," featuring Rachel Aggs and Emily Retsas. A great album to soundtrack your summer and a great organization to support.
Merch for this release:
Cassette
Is there anything more romantic than rock 'n' roll? This new group, featuring members from beloved bands like Rik and the Pigs and Brown Sugar, is what happens when four desert-bound rockers, enamored with UK-style glam rock, claim that garagey power pop sound for their own. These five tracks are expert guitar rock—filled with riffs that are both Southern-tinged and bright and jangly, and vocals both despondent and bratty. This brand of punk seems to be on the up and up (see Boss and Chubby and the Gang)—and why not? Arizona is one of America's more dystopian states—steadily increasing in population even as it runs out of water. Plugging in and playing rock music is as good a way of coping as any other.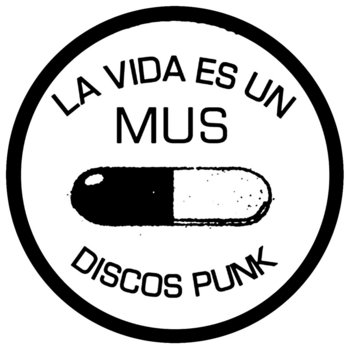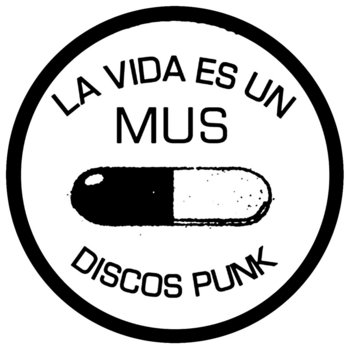 Merch for this release:
Vinyl LP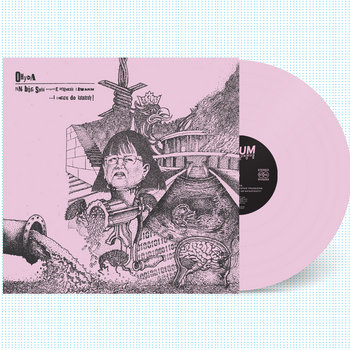 The third LP from Poland's Ohyda brings another dose of the band's signature dark, metal-tinged mid-tempo hardcore. What sets Ohyda apart are their leaps into surprising rhythms, as on the fierce "Kompführer", their forays into deep psychedelic riffs and penetrating, echoey vocal effects, as on the heavy "Maszyna Zła", and their fury at the right-wing nuts of their world. Some tracks are more straightforward D-beat, like the fast, dirty "Drgawki," which features the album's hardest breakdown. Though it's the sinister closing track that ventures into the weirdest territory, from its sly bass line to its skronky, scattered two-minute-long outro.
Merch for this release:
Vinyl
Longtime Chicago punks join forces on this cohesive EP, a gritty ode to Oi! that recalls French '80s acts like Komintern Sect & L'infanterie Sauvage. Featuring members of Warrior Tribes, Primitive Teeth, and Fuerza Bruta, among other bands, Lost Legion pairs gruff vocals with catchy guitar riffs, particularly on the anthemic title track. Street-punk-style gang vocals show up on the opener, as well as the closer, a gravelly cover of The Go-Go's party song "Tonite." This record, a joint release from Longshot Media and Under Watchful Eyes, returns again and again to the idea of power, of electricity infusing energy into tense moments and people you'd rather forget; it seems to be an exercise in exorcising demons, one sinister riff at a time.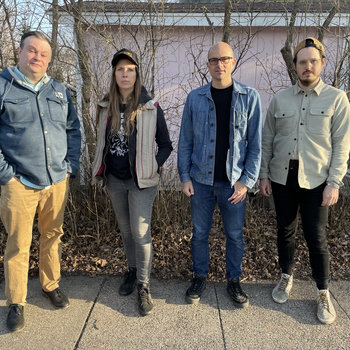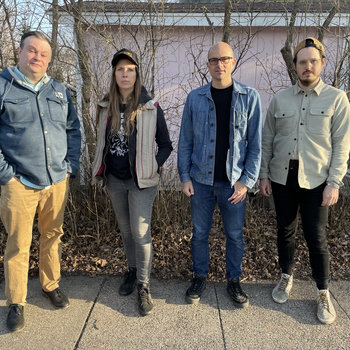 Merch for this release:
Vinyl LP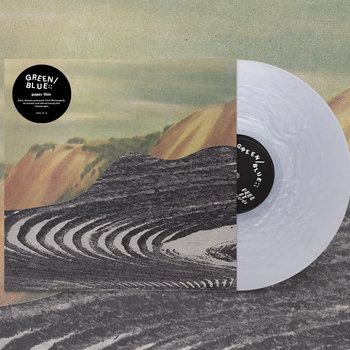 Veteran Minneapolis rockers Green/Blue dropped a tight debut in 2020—a self-titled full-length that dabbled in psychedelic riffs and glam punk. Think T Rex crossed with The Breeders. Their latest offering takes a colder turn into post-punk, leaning heavily into jangly guitars and garagey, lo-fi production. The compelling opening track has an icy, driving beat with compressed vocals reminiscent of the Stone Roses. "Again" and "Away" are more upbeat fare, with bright guitars and quick melodies, while "Paper Thin" is more angular, with a repetitive structure. Yet it's their slower tracks, such as "Floating Eye," that captivate—it's simple but lush, the low instrumentation deftly juxtaposed against the high vocal refrain.
On this brisk EP, the Brussels band enters darker, more serious post-punk territory, vacillating between fast and slow melodies and high and low energy. The deep vocals range from tense whispers on "T.V." to unhinged screams on the title track. Both tracks take the listener on a journey, incorporating discordant riffs, groans, spoken word, and eerie sci fi tones—the song structures aren't easy to map out. Their earlier offerings were more synth-focused, with scrappy production, this record feels like both a maturation and a concentration of the band's strengths. There's a bit of Ian Curtis's passionate vocal range here, particular on "T.V.", a tense jam with infectious riffs reminiscent of Sleater-Kinney's Carrie Brownstein.