BEST PUNK
The Best Punk on Bandcamp: June 2021
By Kerry Cardoza · June 29, 2021
Bandcamp has long been a home for DIY punk and hardcore from around the world, touching all of the myriad subgenre styles and helping to translate the simple effectiveness of cut-and-paste to the digital age. For June's edition of the best punk releases on Bandcamp, Kerry Cardoza features the jangly post-punk of Philly's Mesh, the ferocious hardcore of Morocco's Taqbir, the dark new wave of London's Qlowski, and much more!
Merch for this release:
Cassette
On this debut EP, Philly four-piece Mesh combine jangly slacker pop with angular post-punk to incredibly catchy effect. The EP starts off sonically upbeat, though the songs as a whole delve into the depression and monotony of working your life away. In that vein, "Company Jeep" is one of the strongest offerings, warning that "one of these days you're gonna lose it," while lackadaisical guitar notes ring out. This track, as well as "Missing Link" and "Ur Dead" also appear on the band's 2019 demo, which has a raw, unfiltered sound and seems to heavily feature phasers and a drum machine. Here, the songs sound like wholly different creatures, much more polished though still lo-fi and garagey. Mesh do get darker and grittier on some tracks, like the rollicking "Missing Link," and the bass-heavy, psychedelic "Traveler."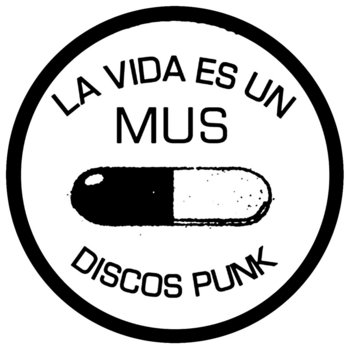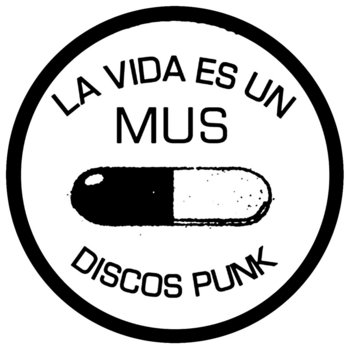 Merch for this release:
7" Vinyl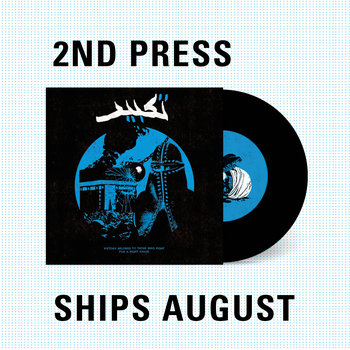 Victory Belongs to Those Who Fight For A Right Cause starts out with a speedy bassline backing a high-pitched squeal of feedback, when suddenly the full force of Taqbir is unleashed. The opening track to this debut release is noisy and raw, with anthemic, shouted vocals, sung in Moroccan Arabic, and dirty, psychedelic-sounding guitar. Currently a five-piece, the band is protective of the details of their personal lives, though the singer is outspoken in their desire to denounce the hypocrisy and misogyny of religious institutions. "Aisha Qandisha" is absolutely killer, with a creeping, spoken-word bridge, though the fiery "Tfou 3lik" may be the best track, with a brutal breakdown and bonkers guitar effects. Let's hope there is much more to come from this promising band, though the singer notes it's not easy to access punk in Tangier, noting: "Sometimes we forget about how hard is it for some people to 'be punk' in other places of the world."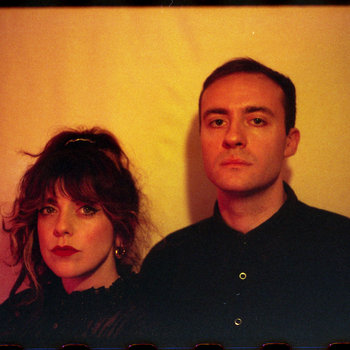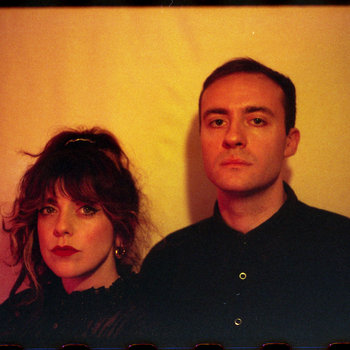 Merch for this release:
Vinyl LP, Cassette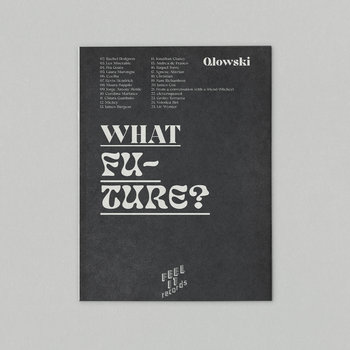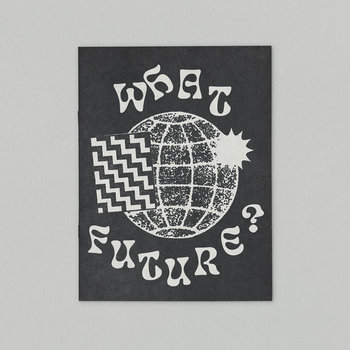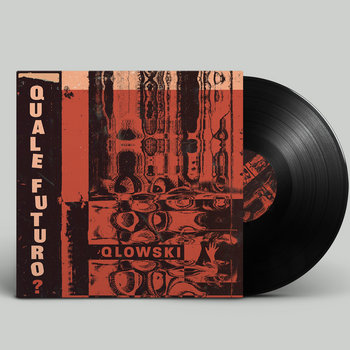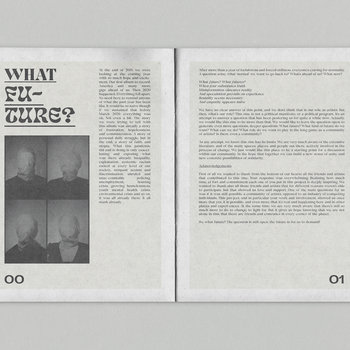 Qlowski have settled into a sophisticated dark punk sound on this debut LP, released jointly by Maple Death Records and Feel It Records. The London rockers, who originally hail from the Italian province Ravenna, effortlessly blend industrial beats ("Ikea Youth Pt. 2") and Italian new wave ("Lentil Soup") with concrete punk, as on the messy, cacophonous closing track "In a Cab To Work." The four-piece has been releasing hits since 2016, and this long-awaited full length is a superb encapsulation of the band's many talents—not the least of which is the capable dual vocals of Cecilia Corapi, who also plays keyboards, and Michele Tellarini, who plays guitar and keyboards, and who frequently brings to mind the somber musings of The Cure's Robert Smith. The two are perhaps at their best on "Lotta Continua," a minimal pop song that strikes a tender balance between earnestness and despair.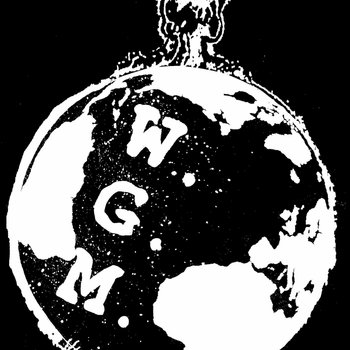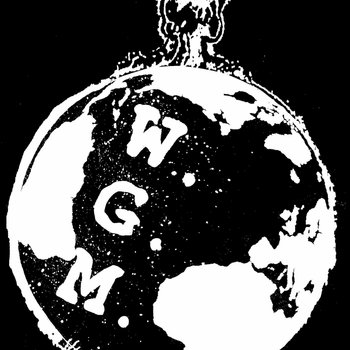 Merch for this release:
Cassette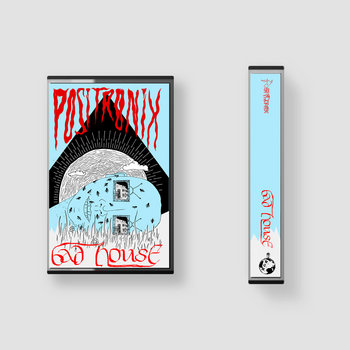 Positronix has gotten weirder and louder on this six-song release, a follow up to their 2019 demo and 2020 EP. The crucial ingredient here is vocalist Amelia Pitcherella, a complete powerhouse full of attitude and emotion. They impressively conjure the exaggerated calls and dramatic timing of X's Exene Cervenka on tracks like "Relative Hell," and the new wave howls of Siouxsie Sioux on "Positivist." The Philadelphia quartet mostly snubs its nose at traditional song structure, stopping and starting musical lines as they see fit. Take the title track, which starts with a prolonged stretch of screeching guitar, turns into a straightforward verse, then devolves into almost a minute of howls and stray sounds, before heading back into the more formal song. The guitar leads the music here, almost to an overpowering effect, lending the music an element of '80s hair metal, particularly on "Positivist" and "The Fall of Stompulon." Closing track "Hex to Control" is an over-the-top sonic rampage, featuring spoken word over a tense breakdown.
Merch for this release:
7" Vinyl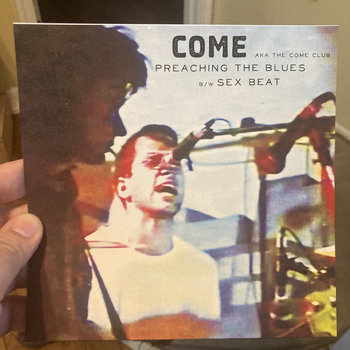 A short but crucial live release of two covers by the seminal Boston post-punk band Come. The audio was ripped from a YouTube video of the band performing at a Cambridge club in 1993, and despite that fact, the quality is impressive, credibly conveying the high-energy delivery of these tracks. The set was composed solely of covers from punkabilly stalwarts the Gun Club and in meta fashion, this release opens with a rousing cover of Gun Club's rendition of a Robert Johnson song. More rock-infused proto-punk than angular or gloomy post-punk, each musician here is more than skilled at their instruments—something that carries through Come's entire excellent discography.
Merch for this release:
Poster/Print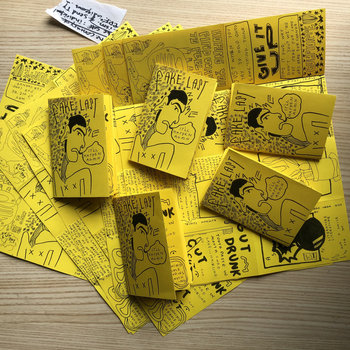 There are multiple points of entry in this meandering debut: the ambient, field recording feel of tracks like "that's what it sounds like to me;" the pointed post-punk of "Decade;" or the no wave experimentation heard throughout. This solo offering seems to be making an effort at elusiveness, from the project name to the varied genre references to tracks like the repetitive "Persona," which features vocals so warped they're impossible to parse, perhaps a commentary on the ever-shifting self. Still, there is unification to be found, and gratification, in more straightforward rhythms such as the catchy "Window" or the manic "Service!," as good an encapsulation as I've ever heard of the dissociation and emotional labor required for service industry jobs. The last track, also the longest-running, plays like a movie dream sequence, with spoken word that sounds like an incantation.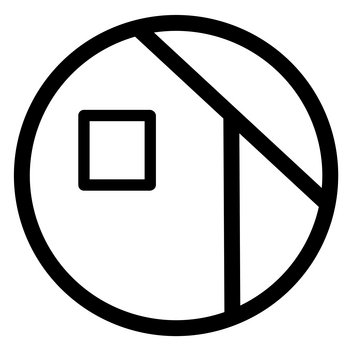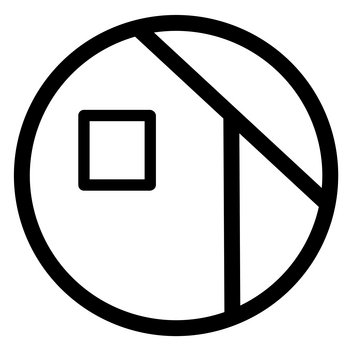 Merch for this release:
Cassette
Clocking in at under eight minutes, this release packs brutal, blistering hardcore into every second. Vocalist Daniel Peña furiously spits out each word, his voice sitting low in the mix, surrounded by an ear-shattering wallop of instrumentation, all played with incredible speed. The guitar on "Earth's Flow (Veins Ran)" in particular picks up so much speed that it resembles the sound of a VHS tape having a meltdown and coming unwound. "Life's Pulse… In Wash. DC" is definitely the fiercest song here, starting off with a (relatively) slow and menacing intro before shifting into chaotic full speed, while "Surviving in Sickness" is the most far-out, with a skronking sax randomly popping in, a daunting breakdown, and some '80s metal-esque guitar flourishes to finish it off.