BEST PUNK
The Best Punk on Bandcamp, June 2018
By Kerry Cardoza · June 26, 2018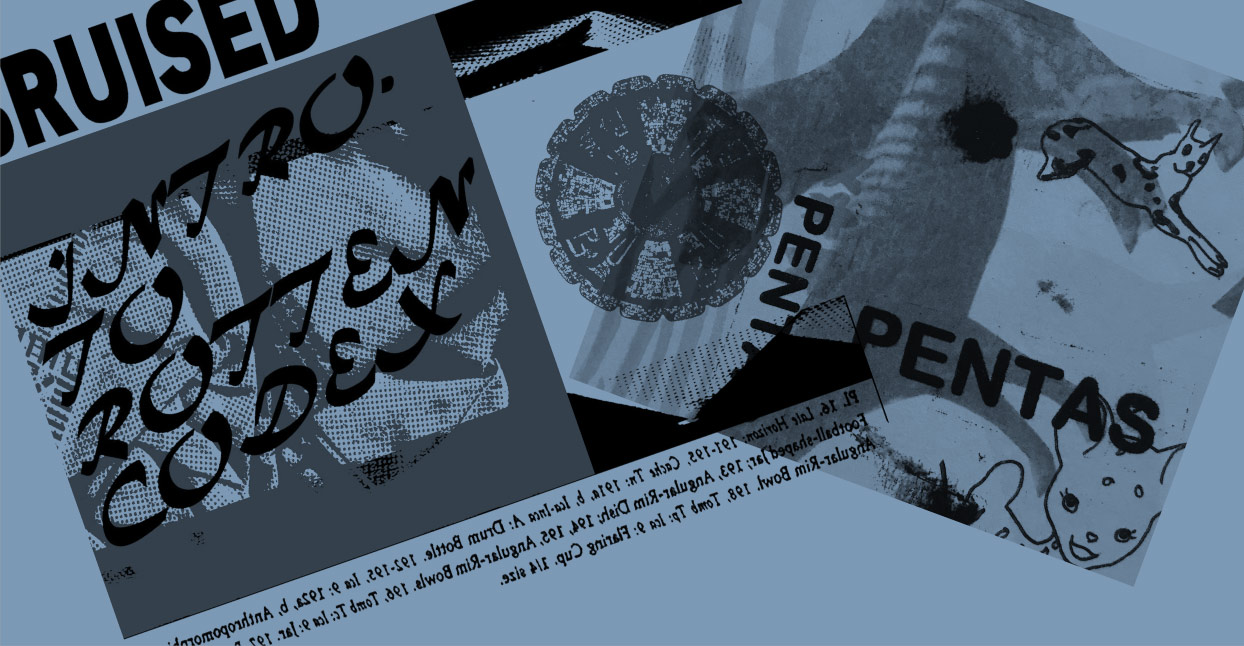 Bandcamp has long been a home for DIY punk and hardcore from around the world, touching all of the myriad subgenre styles, and helping to translate the simple effectiveness of cut-and-paste to the digital age. For June's edition of the best punk releases on Bandcamp, Kerry Cardoza features the dreamy punk sounds of D.C.'s Governess, the refreshing hardcore of S.H.I.T., a perfect post-punk EP from Chicago's Bruised, and more.
Governess
Zero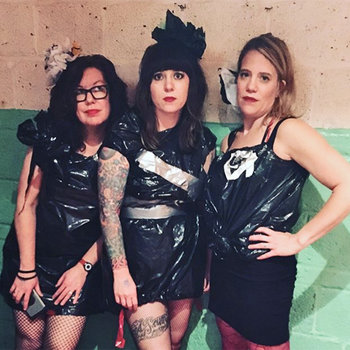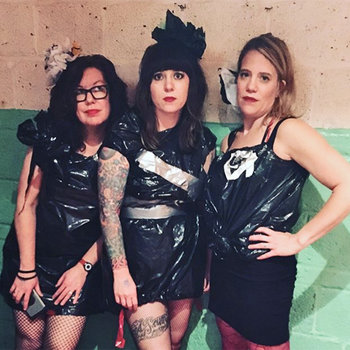 Merch for this release:
Compact Disc (CD), Cassette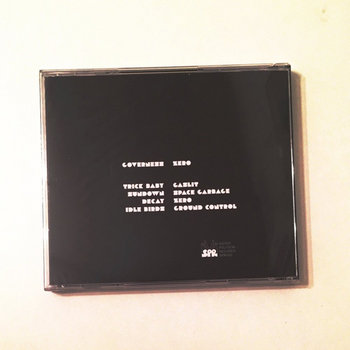 Since the release of their first single three years ago, the D.C.-based three-piece Governess have become a bit more mellow, adding dreamy power pop to the mix. Bassist Kieca Mahoney, drummer Erin McCarley, and guitarist Kim Weeks all contribute vocals, which frequently blend together in beautiful, haunting harmonies à la Grass Widow. But their shoegazey guitar melodies and sweet-sounding voices often betray the stories behind the songs—see the despairing "Decay," filled with images of hopelessness. If there is a theme to Zero, released via Sister Polygon Records, it is frustration with the inanity and difficulty of life. "This life is panic / We're sinking in dark water," McCarley sings on "Gaslit." On "Space Garbage," a droney, atmospheric track, the trio contemplate our existence on Earth as the floating trash of the galaxy. Governess may find existence exhausting, but Zero helps sweeten the here and now.
.​.​.​Introduction to Rotten Codex, the latest release from Chicago's Bruised, opens with an ambient track full of mysterious sounds—a wooden flute mixed with the sound of windchimes, ice clinking in a glass. After a minute, those sounds give way the shouted vocals and minimal drum beat of "Psychic Stain," a classic stripped-down post-punk track. Up next is "Ceramic Dish," a faster, straight punk song with a killer bridge, sung in English and Spanish. Each song on this five-track release sounds totally fresh and unique, while still maintaining a strong cohesiveness. On standout "(Beneath A) Heap of Glass," Cesar, the vocalist asks, "What will tomorrow bring? / Pinned to a vapid dream." A perfect sentiment for aimless summer nights.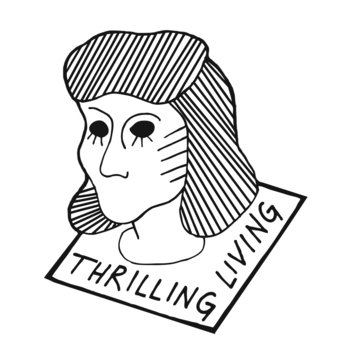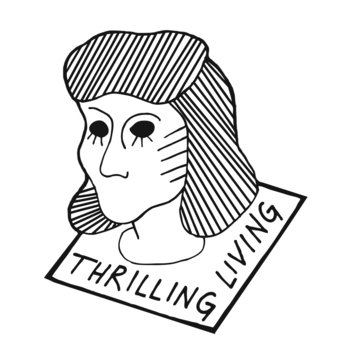 Merch for this release:
Vinyl LP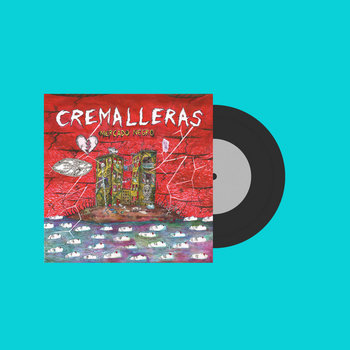 The latest release from this Monterrey, Mexico-based band, to put it simply, rips. Mercado Negro consists of nine hard-hitting tracks featuring singer Violeta's lightning-fast vocals. Though Cremalleras is a two-piece—Violeta also plays guitar, and Dany plays drums—the songs never feel thin. Instead, the tracks, which are sung in Spanish, have a raw, garage rock quality, while also being incredibly tight and foreboding. Only 500 copies of this split release from Cintas Pepe/Thrilling Living were printed, so don't sleep. And if you're on the West Coast, be sure to catch Cremalleras on tour this summer.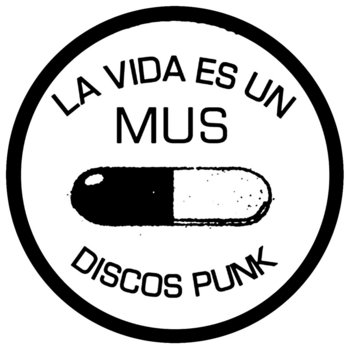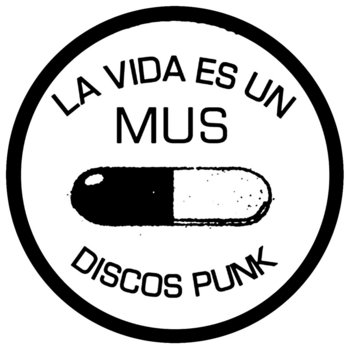 Merch for this release:
Vinyl LP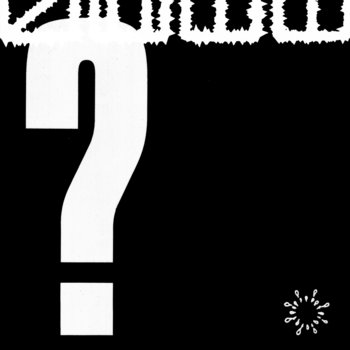 What do you Stand for? packs in 11 songs of pure energy and disgust in under 20 minutes. A lot of hardcore in 2018 is boring and formulaic, but while frontman Ryan Tong's vocals are abrasive, they're also refreshingly bratty, a far cry from the standard macho hardcore posturing. It helps that they're also doused in heavy reverb and laid relatively low in the mix, so they seem to be fighting to be heard over the music. This Toronto-based five-piece is the real deal—with shredding, trippy guitar, driving drums, and a steady bass, they create a noisy wall of sound. True heads will be glad to know that this proper 12" was released concurrently with the Complete S.H.I.T. LP, a compilation of previously released 7" and tape tracks, both of which are out now from La Vida Es Un Mus Discos Punk.
The first release from this Hammond, Indiana four-piece is a solid punk offering. Pentas features two bass players, alongside guitar and drums, for a full, driving rhythm section. I love the vocals of singer Tessa, who channels both the brattiness of Bratmobile's Allison Wolfe and the boredom of Lithics' Aubrey Hornor. Pentas seem to be surrounded by people poised to disappoint them in a world too tragic to even contemplate. On "Home," my favorite track, Tessa sings, "No going home because the door's closing in / Your love for your country is just a cold hate within." You can feel the incredulity in their voice, and it's contagious.