BEST PUNK
The Best Punk on Bandcamp: February 2023
By Kerry Cardoza · March 10, 2023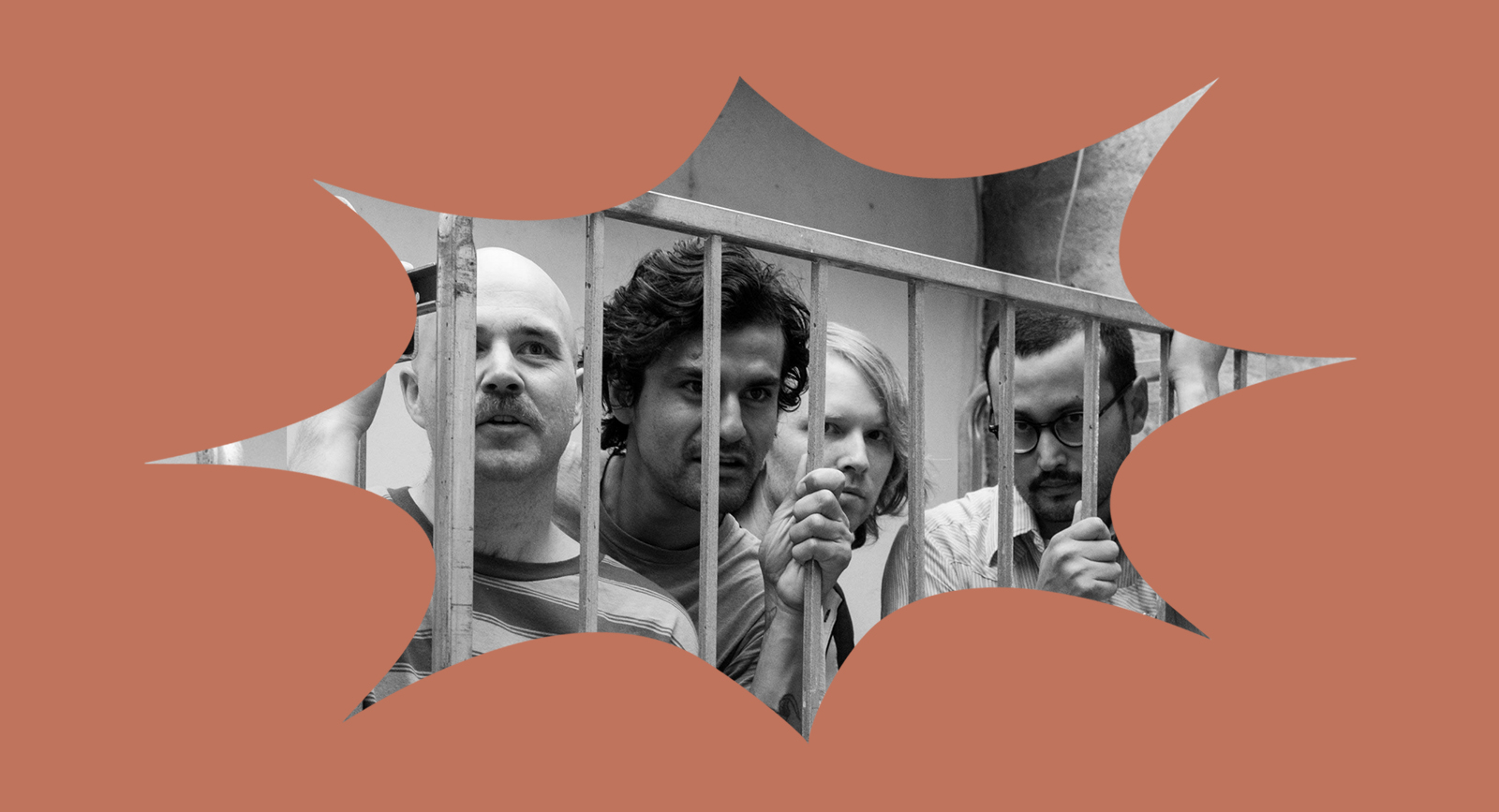 Bandcamp has long been a home for DIY punk and hardcore from around the world, touching all of the myriad subgenre styles and helping to translate the simple effectiveness of cut-and-paste to the digital age. For February's edition of the best punk releases on Bandcamp, Kerry Cardoza features the long-awaited re-press of Koro's classic 1983 E;, the kitschy punk of Reno's Rotary Club; the grungy, dark punk of the Czech Republic's Bibione; and much more!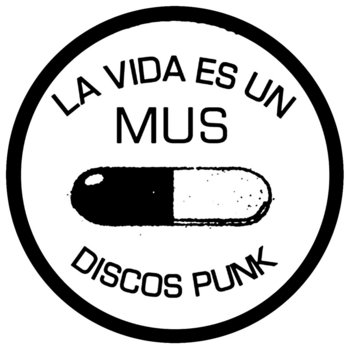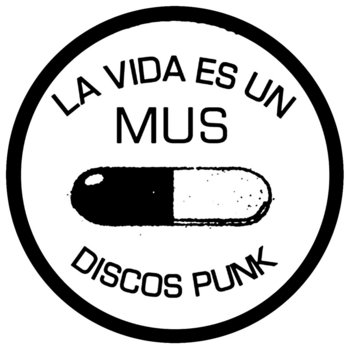 Merch for this release:
7" Vinyl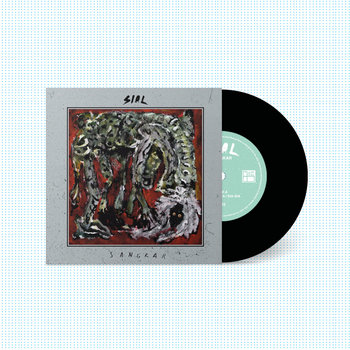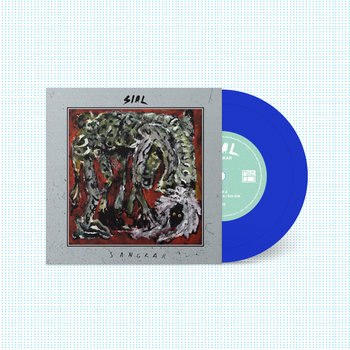 On this latest 7-inch, prolific Singaporean punks Sial return with six tracks that carry on their pissed-off hardcore praxis. I appreciate the four-piece's sense of urgency in releasing tracks seemingly as soon as they write them; the 7-inch format suits them well. Here, Sial continues to offer up aggressive, full-bodied tirades, dotted frequently with vocalist Siti Fatimah's screams. "Sia-Sia" is perhaps the sickest song here, with a hard breakdown that sounds as if a beat were being hammered out on a literal sheet of metal. The deeply penetrative drumming is one of the elements that set Sial apart, making the melodies hit that much harder, as on the unrelenting title track. Sangkar translates to "cage," a reminder that the band stands in incontrovertible defiance to what they call "the police state" of their home country.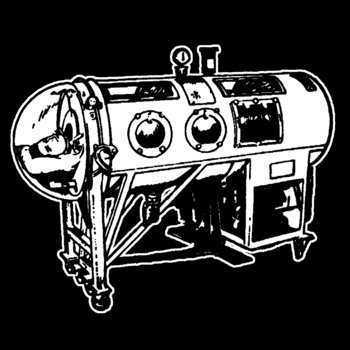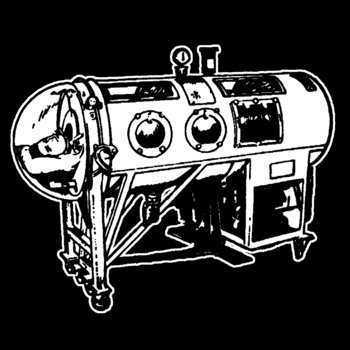 Merch for this release:
7" Vinyl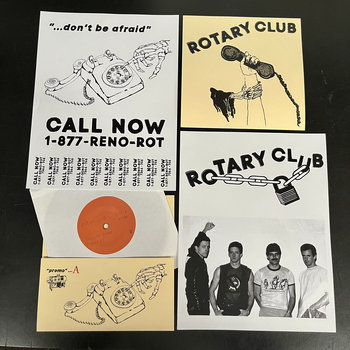 It's rare to come across a contemporary punk band that leans hard into schtick, and Reno quartet Rotary Club does it in a way that's refreshingly fun. The gimmick here, of course, is landlines—that dinosaur of communication. The band members are listed as Dial Tone, Hotline, Operator, and Speed Dial on Discogs, and track names on a tape released last year include "Star 69" and "No Longer in Service." That tape was wildly catchy, and the two tracks on this debut vinyl (part of Iron Lung's Systemic Surgery series) are more of the same: guitar-forward proto-punk with buoyant vocals. The bouncy title track is an earworm, while "Planet 67," with its chanting, darker rhythm section, and jittery guitar, takes a more post-punk approach.
Merch for this release:
7" Vinyl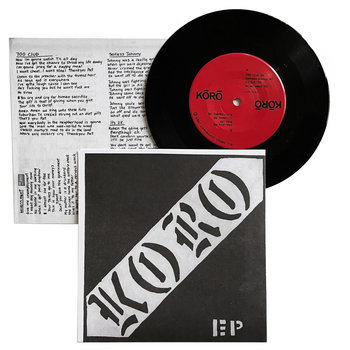 This much sought-after, though long out-of-print 1983 7-inch is being re-pressed (thanks to Sorry State, among other labels), which is sure to kickstart another round of discourse about this legendary Knoxville band. Made up of a quartet of high schoolers (hence the juvenile band name), Koro's M.O. was to play as fast as possible—a goal that's apparent on most songs, from the frenetic opening track to the breathless 39-second closer. That doesn't mean there isn't room here for wacky flourishes, though, like the outro on "Blap!" or the slow, jammy bridge on "It's O.K."
Merch for this release:
Vinyl LP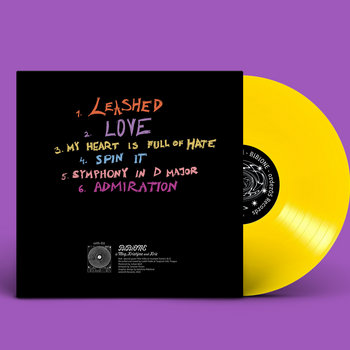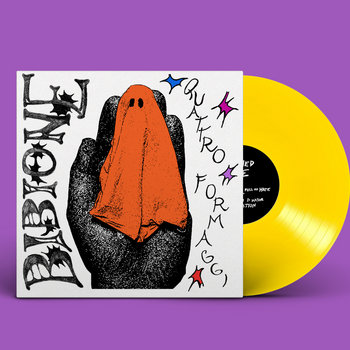 Czech trio Bibione play grungy dark punk that's instantly gratifying, with surfy guitar and deep-rooted rage. The minimal, repetitive "My Heart Is Full of Hate" is a perfect antidote to Valentine's Day, with its tense, high-wire guitar and throaty plea to "burn in hell." That aggression continues in the slow uneasiness of "Spin It" and the magnificent "Symphony in D Major," an instrumental jam that pairs a skronky trumpet with blood-curdling screams. In the parlance of our times: it's giving the three witches from Macbeth, scheming over their cauldron.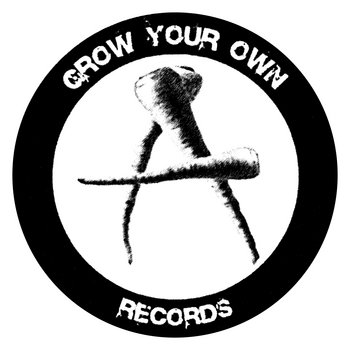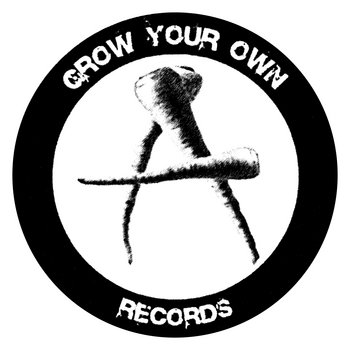 Merch for this release:
Vinyl LP, Compact Disc (CD), T-Shirt/Shirt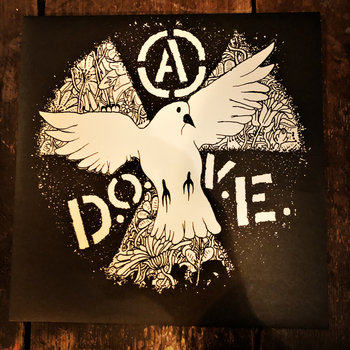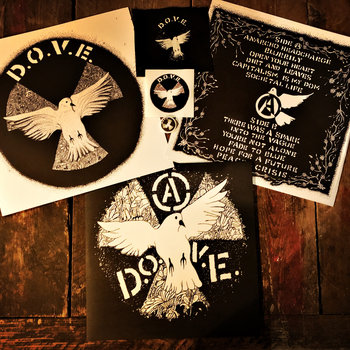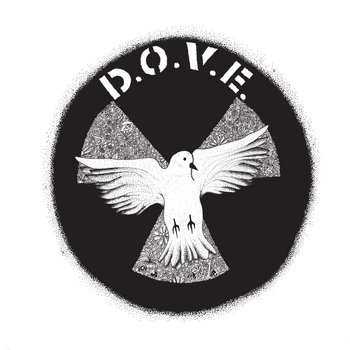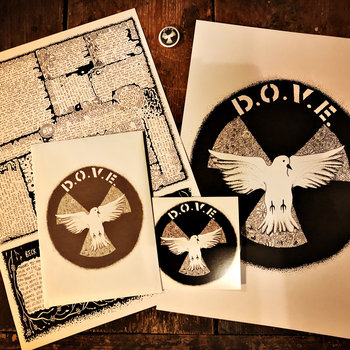 This self-titled record is just one of a dozen releases recently uploaded to Bandcamp by Grow Your Own Records, an outgrowth of the anarcho-punk group Anthrax (UK). Among these, this D.O.V.E. full-length quickly stands out. The lead vocalist is commanding and powerful, recalling Siouxsie Sioux, with delivery that soars and haunts in equal parts. The instrumentation, while peace punk at its core, also dabbles in darker post-punk, as on the heavy "Capitalism Is My Dom;" in dub, as on "Societal Life;" and ventures into weirder terrain, as on the experimental "You Are Not Alone." Some of the shorter, more straightforward offerings are the strongest, such as the earnest "Open Your Heart" and the catchy "Hope For a Future." D.O.V.E. respectably modernizes peace punk on this record, ultimately offering a message of hope—that "life is a gift worth living"—despite the daily bullshit.
Merch for this release:
Cassette
On their third release in just 18 months, Tucson rockers Class return with another healthy wallop of catchy power pop and garagey glam rock. Class are clearly fans of snotty UK punk, and comparisons to giants like the Buzzcocks (particularly on the new rendition of "Left in the Sink") or even The Kinks (on the jangly intro "No News Could Please") are more than warranted. While the production is stellar and the songwriting infectious, Class still manages to pull off a certain sort of looseness, throwing in tambourine flourishes and rollicking guitar solos. Listening to this EP is like taking a hit of dopamine directly to the brain.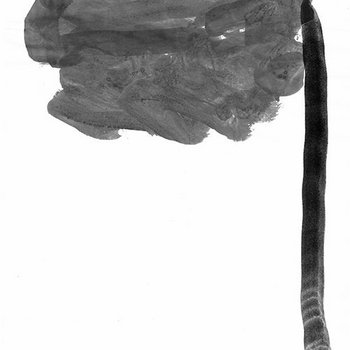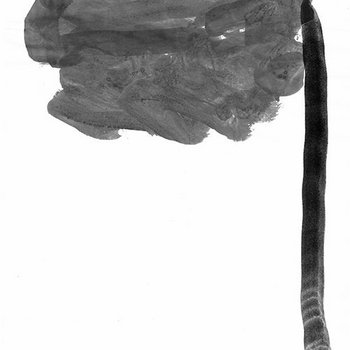 Merch for this release:
Cassette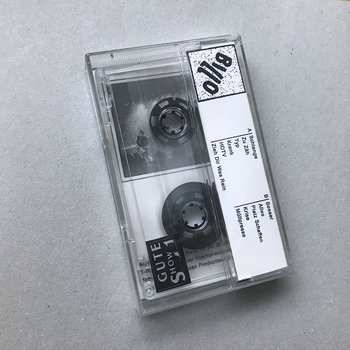 Featuring impressive recording quality for a live show, this release wonderfully captures the energy and the ecstasy of experiencing punk IRL. Berlin quartet Benzin play post-punk with urgency—expressed particularly well by the guitarist, who seemingly never stops dancing up and down the fretboard. (Take "HDTV," with its myriad guitar parts, or the chaotic "Platz Schaffen.") "Alles" might be the main draw—a lightning-fast jam with breathless shouting—while the closing track is a perfect high note to end on, complete with groaning and a psychedelic breakdown.