BEST PUNK
The Best Punk on Bandcamp: August 2022
By Kerry Cardoza · August 24, 2022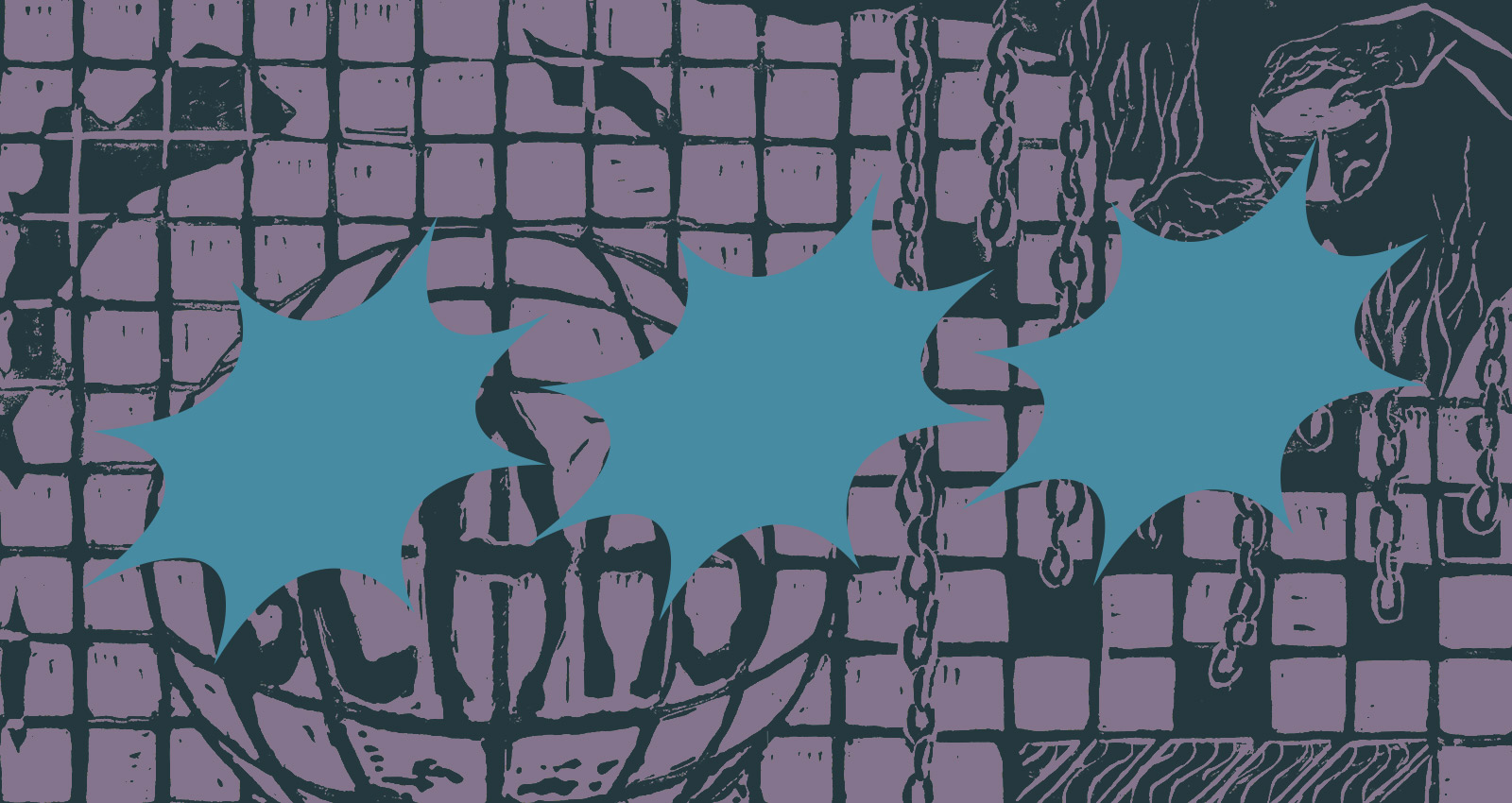 Bandcamp has long been a home for DIY punk and hardcore from around the world, touching all of the myriad subgenre styles and helping to translate the simple effectiveness of cut-and-paste to the digital age. For August's edition of the best punk releases on Bandcamp, Kerry Cardoza features the earnest new wave of Italy's Morgana; the nutty hardcore of Mississippi's Judy and the Jerks; the chaotic fury of D.C.'s RASHŌMON; and much more!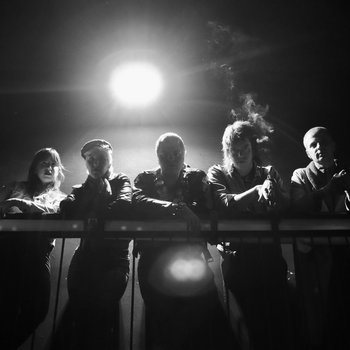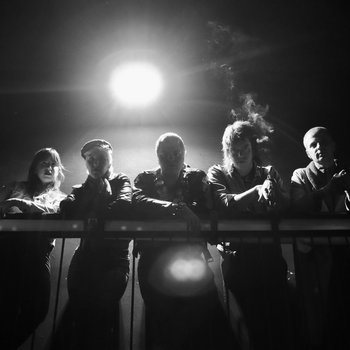 Merch for this release:
Vinyl LP
Berlin quintet GLAAS dropped a dazzling three-song teaser to this album in December; since then I've been anxiously awaiting this debut full-length. While the band trades in the sort of darkwave punk infused with cosmic sounds that's ubiquitous right now, they still manage to stand out with their own compelling take. The three previously released tracks are some of the more straightforward punk offerings here—urgent and melodic. The longest song, "Ode To Ravachol," is captivating, a sort of reggae-adjacent number with vocals that jump from casually spoken to aggressively yelled. The unfortunately named closer "Sex With Ghosts" is great, with dissonant riffs that collapse before fading away.
Merch for this release:
Vinyl LP
This earnest debut 12-inch from Florence, Italy's Morgana is a sonic upgrade from the band's dynamic home-recorded demo. The clear production befits the band's take on '80s new wave, with catchy melodies and soaring vocals filled with longing. "Arianne" is one of the standouts. It's coldwave with a French pop feel; the album features songs in both French and Italian. The title track veers into emo (!), with lyrics that express yearning for a culture that centers individuality and real connection, a common theme for the album. But on the metal-tinged closing track, vocalist Bri offers a glimmer of encouragement, shouting "It is the era of indifference/ Effect the present, try to change."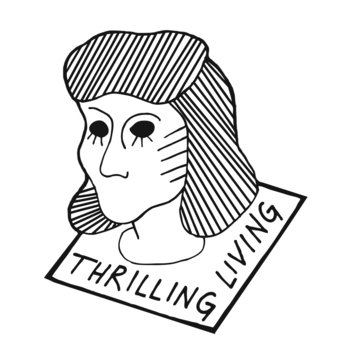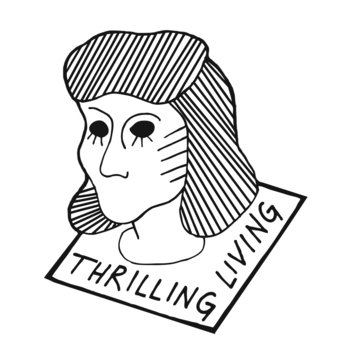 Merch for this release:
Vinyl LP
Something about Judy and the Jerks exudes pure joy. It could be the irreverent content, such as "Dog," a one-minute track told from a canine's perspective that features both animal barking and human growling. It could be their devil-may-care song structures, featuring jaunts into rock and youth crew. This album is their first studio release in three years, and it shows the band hasn't lost its whacked-out edge. "Candytroll" is a perfect opener, intense and hard, with the killer line (and internal rhyme) "Living in society has filled me with anxiety." "C.W." is my favorite, pummeling and fast with sick guitar flourishes, though "California"—a satirical punk dream about making it big on the West Coast—is similarly delightful.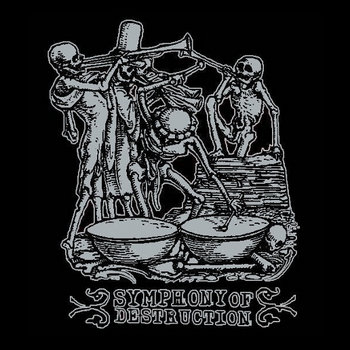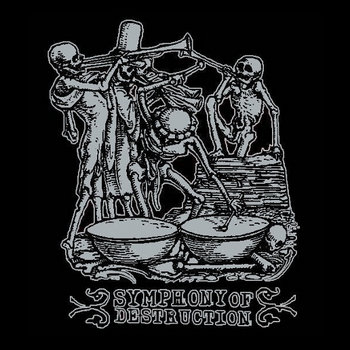 ABYECTA blends metal riffs with the energy of street punk and the ferocity of Japanese hardcore on this heavy 7-inch. Formerly from Barcelona, the two-piece is now based in Chile; though a duo, their music has a full, expansive sound. "Justicia Personal" boasts a muscular riff and raw, scratchy vocals, with the odd metal scream thrown in, while "Final" starts out as a dirge before speeding up into an echoing frenzy. The opening track is likely the hardest, with fast, chaotic guitar and hostile, dramatically delivered lines.
Merch for this release:
Vinyl LP, Cassette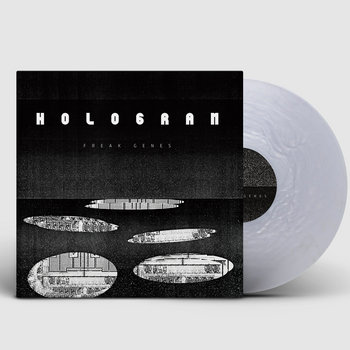 The fifth album from UK duo Freak Genes begins with 20 buzzy seconds of sound, an intro that works to ground the listener in the electronic energy to come. Full of synths, the songs here range from poppy new wave to Talking Heads-esque rock frenzy to club-worthy dance. Fast, urgent tracks like "Strange Charm" satisfy as straightforward synth-punk, while the slower "Swimmers" is more atmospheric and stripped-down. Closing track "Moving Target" may be the most eclectic, with a lively synth line, driving drumbeat and freewheeling vocals.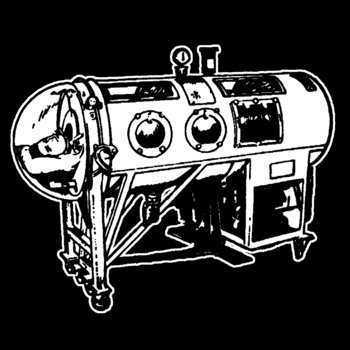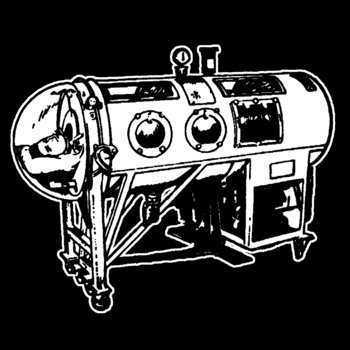 Merch for this release:
Vinyl LP
The latest from D.C. powerhouse quintet RASHŌMON does not disappoint. The title track, which opens the EP, is merciless, with rapid-fire drums and snarled vocals that match the structure of the guitar riffs. "愛国者 Patriot" has a galloping pace, with expertly-mic'd drums that are full-bodied without overwhelming the sound, while "Death Factory" conjures the chaotic spirit of D.C. predecessors Void. A follow-up to 2019's Pathogen X full-length, Nin-Gen is similarly epic, managing to sound both contemporary and timeless, particularly on the corrosive "Pigs in Blue."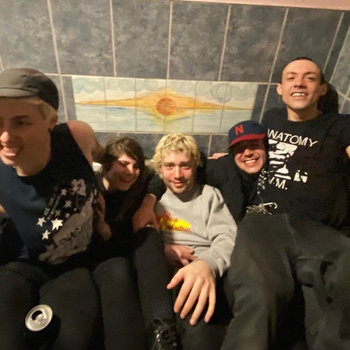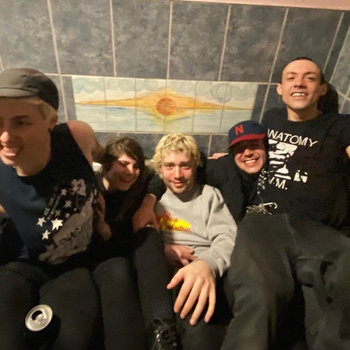 Bratty and loud punk from Montréal, Canada straight to your ears. For a demo, these tracks are impressively cohesive—the vocals antagonistically spewed out on each song, the riffs crude and sinister. The production values are raw, while the vocals seem to be doubled or lightly filtered. The unruly "Pet Store" sports a killer breakdown, as does the raw, indubitably moshable "Twisted." "Kerosene II," the longest track here, oozes frustration and anger, reaching a fever pitch in its second half. Another notable release on Dial Club, a cassette label from the M.A.Z.E. masterminds.