BEST PUNK
The Best Punk on Bandcamp: August 2020
By Kerry Cardoza · September 04, 2020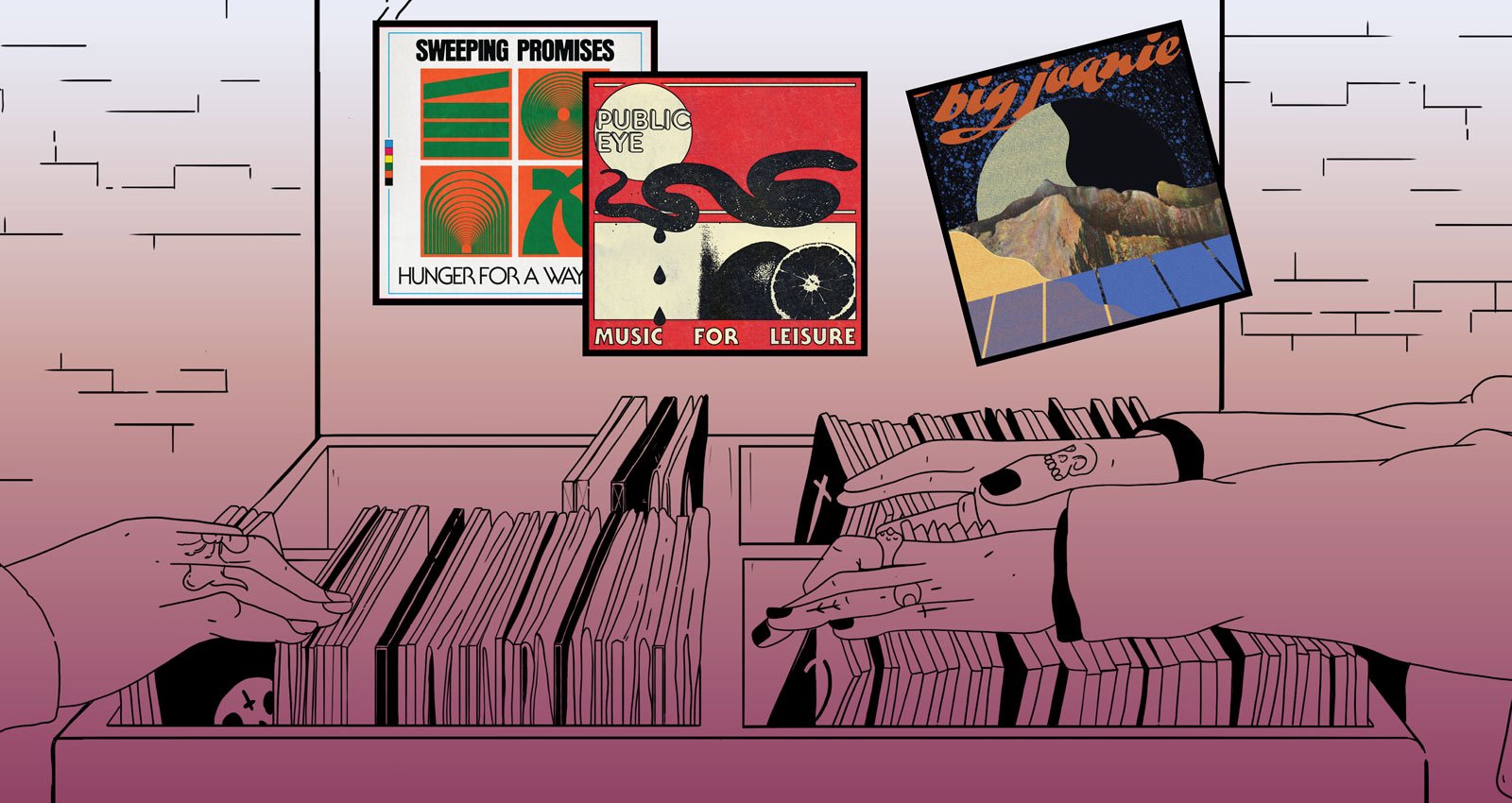 Bandcamp has long been a home for DIY punk and hardcore from around the world, touching all of the myriad subgenre styles and helping to translate the simple effectiveness of cut-and-paste to the digital age. For August's edition of the best punk releases on Bandcamp, Kerry Cardoza features the grungey sonic melange of London's Big Joanie, the energetic post-punk of Boston's Sweeping Promises, the echoing hardcore of Mexico's HURAÑA, and much more!
Merch for this release:
7" Vinyl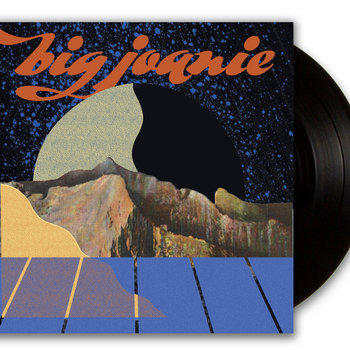 Solange's "Cranes in the Sky" is one of the best singles of the past decade, no question. NPR ranked it the #12 greatest song by a female or nonbinary artist in the 21st century. In the hands of London trio Big Joanie, it becomes a grungey, soulful opus, a somber guitar line building into an emotional climax. The B-side, "It's You," alternates between minimal and cacophonous, from the Jaws-like bass line to the exasperated gang vocals. Seemingly depicting a dysfunctional relationship, the protagonist grows in frustration, until the final, matter-of-fact utterance, "It's you, not me." Hopefully the subject takes the hint.
Merch for this release:
Vinyl LP, Cassette, Compact Disc (CD)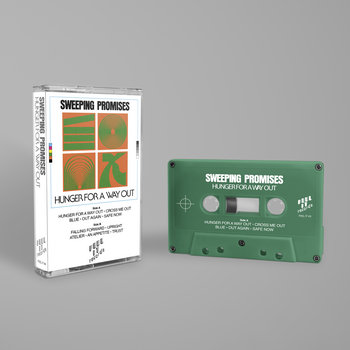 A truly impressive debut from this Boston trio. Sweeping Promises seem to have a crystal clear vision of what they want to sound like, this record is eminently cohesive—minimal post-punk with just enough of a lo-fi edge. Though they bear comparison to Kleenex/LiLiPUT, the sound here is completely Sweeping Promises' own. Vocalist Lira Mondal has a gorgeous voice, able to reach great heights or yield a weird warble, not unlike Mitski or Pretty Girls Make Graves' Andrea Zollo, on tracks like "Blue". "Falling Forward" is an infectious, New Wave-feeling pop bop, while "Falling" is slow with a grooving bass line. Though I think by far the strongest is the title track with its catchy, high-energy DIY sound and well-placed synth flourishes.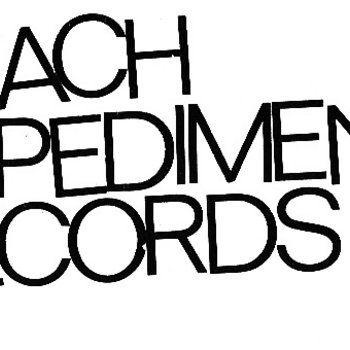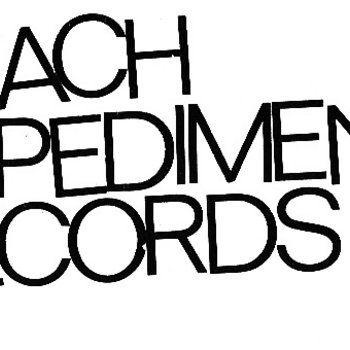 Merch for this release:
Vinyl LP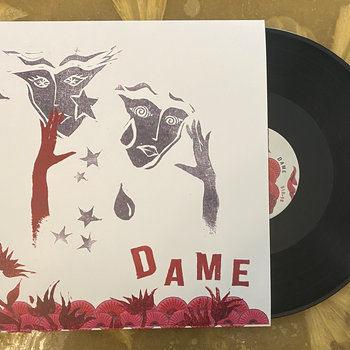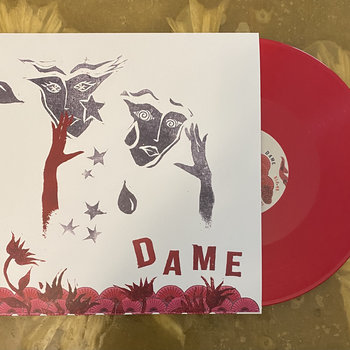 Enter the goth-punk world of Boston quintet Dame with this long-awaited debut full-length. Here you'll find a continuation of the cold darkwave sound last heard on their 2017 self-titled EP. The guitar riffs sit high in the mix, giving the lower vocals a haunting quality. Subtle synths add depth to the overall sound of this well-produced record, particularly on the more punchy "Skeleton." The harder "Bubble Baby" is the standout, like a brattier, more aggressive Siouxsie and the Banshees.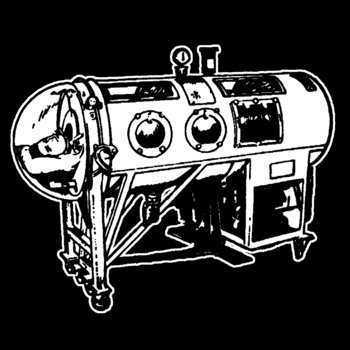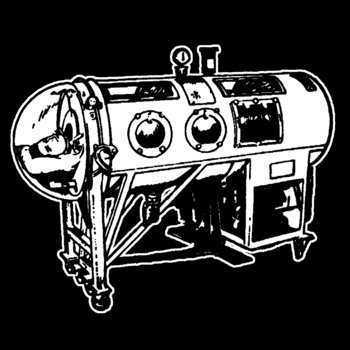 This bizarro EP hits from all directions, thanks to tons of delay on the vocals and reverb on the guitar. Based in Chiapas, Mexico, HURAÑA play totally energetic and unique hardcore punk, the guitar axing through the noise on songs like "Aún Siento Pánico," and adding a somber dissonance on "Fue Una Buena Noche." Some tracks have a surf quality to them, notably on the more straightforward title track and on my personal favorite, "Mi Ggeneración," which even has a moment of "Wipeout"-style drumming. Apparently the vinyl has a bonus cover of Vulpess' classic "Me Gusta Ser Una Zorra," which I wouldn't sleep on as the test pressing has already sold out.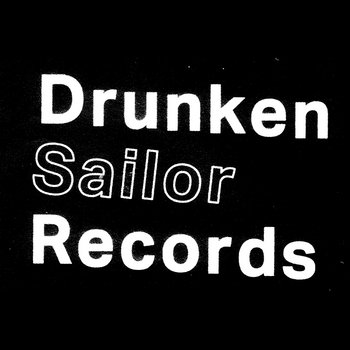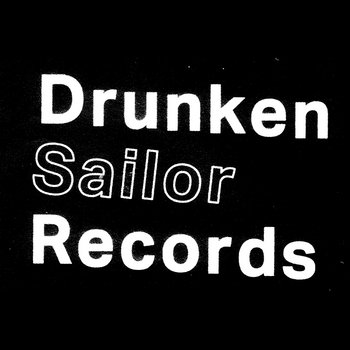 Merch for this release:
Vinyl LP
Portland's Public Eye (featuring three members of the long-running Autistic Youth) play well-calibrated art punk, from the catchy "New Years" to the more angular "Awful Questions." They have a lackadaisical quality to them, often deadpanning vocal delivery, like on "The Door Is Always Closed," not unlike early proto-punkers The Modern Lovers. And Public Eye does seem bored—with the soul-draining monotony of society, best summed up on the jangly "Neat Machines/ Red Flags." "Late to bed, late to rise, not healthy, wealthy, and wise," vocalist Nic Vicario intones, "Day in, day out, living without." The driving intro of "The Duet" collapses into a freefall of noise, a euphoric saxophone entering the scene out of nowhere, and closer "You're Being Laughed At" is a power pop jam, very reminiscent of Walking Concert.
Merch for this release:
Compact Disc (CD), Cassette, Vinyl LP, T-Shirt/Apparel
If you just listened to the first minute or so of this record, you might be ready to file this L.A. four-piece in the shoegazey, soft indie bin, like so many forgettable bands today. But stick it out, as this debut L.P. is full of unexpected turns, like the No Wave-style instrumental breakdown that comes towards the end of opener "This Is Not the Indie Rock I Signed Up For." In an explicitly feminist, anti-hierarchical move, Girl Friday share songwriting and vocal duties. All are talented musicians, and like most Hardly Art releases, the sound quality and production are clear and precise. But these post-punk songs plumb the darkness around all of us, like the dehumanization and coldness of capitalism on "Public Bodies," or self-destructive tendencies on "Earthquake." In fact, the fuzzy, explosive "Earthquake" is one of the strongest tracks on this record, its sonic intensity mirroring its subject matter.
There's something about northwest Indiana—punks and punk bands hailing from the area have a special kind of chaotic energy, and Liquids embody that perhaps best of all their contemporaries. Shrouded in mystique, they've been prolific over the last four years; it's hard to be a Liquids completist. This record may be an unusual place to start if you're not already familiar with their scrappy sound, but given their haphazard attitude about recording quality, promo, accessibility, and seemingly most other things, 100% Shit is probably as good an entry point as any. Plenty of songs here are golden—melodic, bluesy garage punk, delivered with  rock n' roll swagger (see "When You Were Born You Should Have Died" and "Little Laughing Man"). Others sound like they come from a completely different band, like the heavy "Life of Oi," and a few cut off abruptly, production prowess be damned. The end is jammed with sweetly punkified covers of old hits, like Sam Cooke's "Bring It On Home To Me." Liquids refreshingly hark back to a time when punk was filled with bands who cared less about professionalism and more about the passion and the politics; all proceeds from their releases are going to their local Black Lives Matter organizations.