BEST PUNK
The Best Punk on Bandcamp, August 2018
By Kerry Cardoza · August 23, 2018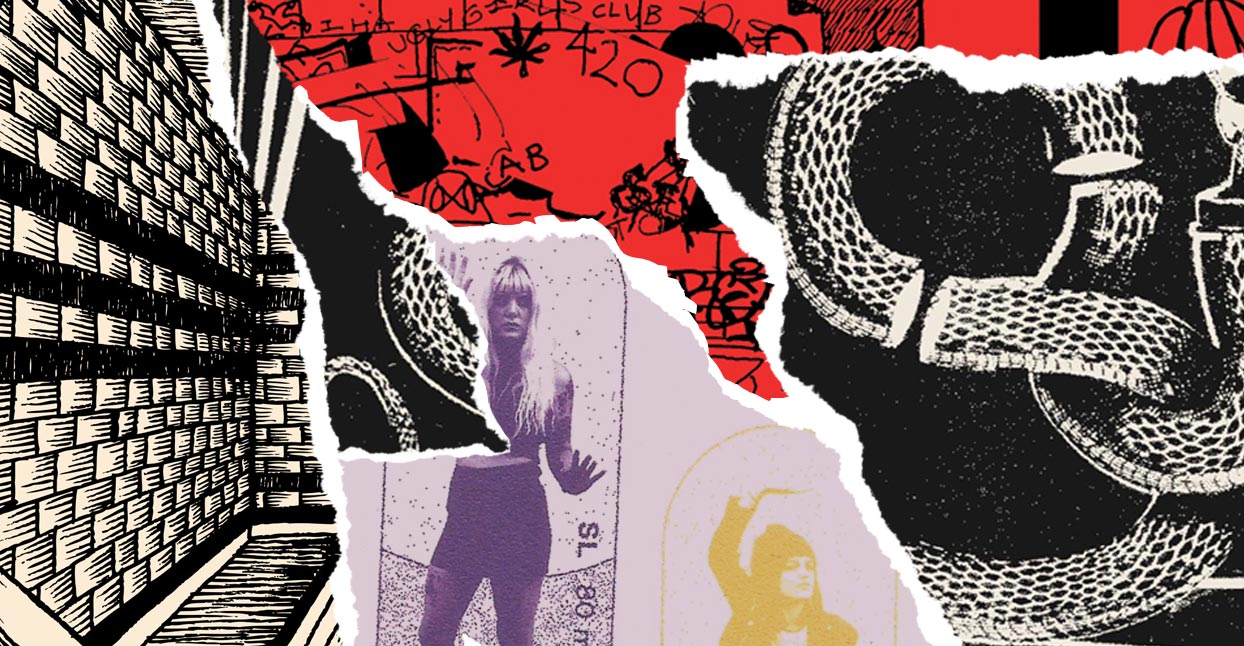 Bandcamp has long been a home for DIY punk and hardcore from around the world, touching all of the myriad subgenre styles and helping to translate the simple effectiveness of cut-and-paste to the digital age. For August's edition of the best punk releases on Bandcamp, Kerry Cardoza features the existential hardcore of Kansas City's Mentira, the dreamy twee of Melbourne's Primo!, a tight EP from punk tricksters Judy and the Jerks, and much more.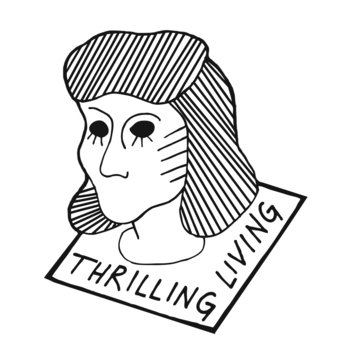 .
00:10 / 00:58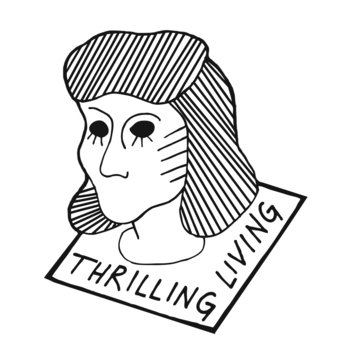 Merch for this release:
7" Vinyl
Kansas City, Missouri's Mentira go hard. Their gruff, energetic sound is culled from both Japanese hardcore and contemporary Catalan punk. The band told Maximum Rocknroll last year that vocalist Ricardo Flores pens songs in Spanish about "the perception of the everyday life of a Mexican who is trying to adjust to living in the Midwest." The EP's title song, which translates to "Your Whole Life is a Lie," makes that alienation and societal disillusionment clear. "We live in eternal deceit / In constant existential void," Flores barks over a hypnotic guitar riff. Featuring members of American Hate, Blue Healer, and more, Mentira are playing some of the freshest hardcore today.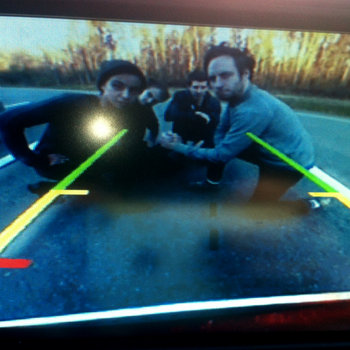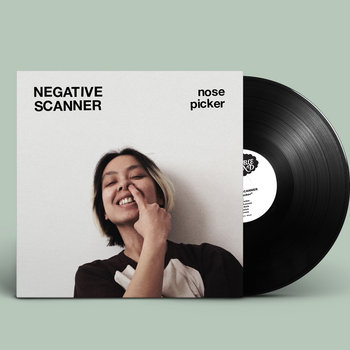 .
00:10 / 00:58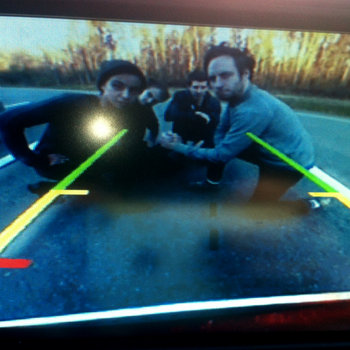 Merch for this release:
Vinyl LP, Compact Disc (CD)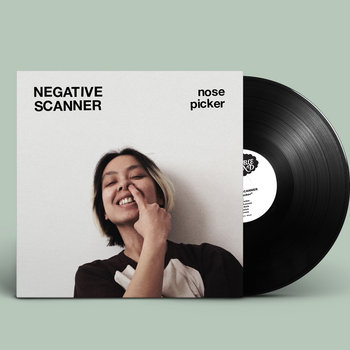 The long-awaited follow-up to Negative Scanner's 2015 S/T LP is finally here. Out on Trouble In Mind Records, this long-player proves that the Chicago four-piece is even tighter and more focused these days. Negative Scanner play dark post-punk in the vein of Lithics (dual guitars, minimal beats), though on this release, the band veer into poppier territory. The shining star is guitarist/lead vocalist Rebecca Valeriano-Flores, whose crisp, contralto vocals range from staccato bursts to Corin Tucker-style howling. The record starts strongly with the bright, dance-y "T.V."—but my favorite track has to be the heavy "Shoplifter," with Valeriano-Flores bellowing about what seems to be a love/hate relationship with someone who takes whatever they want.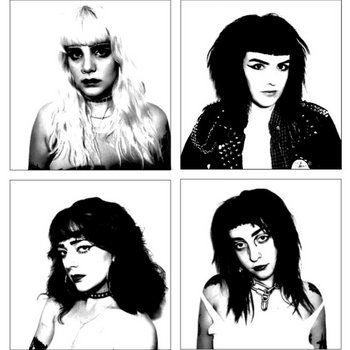 .
00:10 / 00:58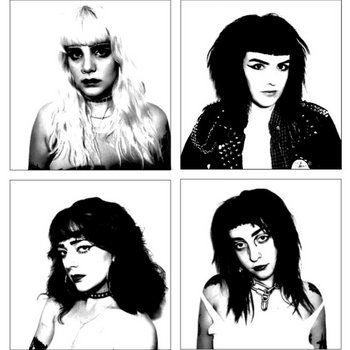 The latest release from Olympia supergroup Stiff Love follows their January EP Trouble, and has a similarly polished feel. Featuring members of Lysol, The Vitamens, Lowest Priority, and Beta Boys, Stiff Love play loose punk rock (emphasis on rock) that's easy to groove to. Vocalist Xtine tells unapologetic tales about how good it feels to be bad. "What did I do I don't remember much / I smiled and said too much is not enough," she yelps on "Out of Control." They manage to combine the garage feel of a band like Thee Headcoatees with the urgency and high energy of Charlottesville's Wild Rose. Extra points for the early Kill Rock Stars vibe of their graphic design.
.
00:10 / 00:58
Listening to this full-length from the superb Primo!, the band's first proper release following a 2016 demo, is like taking a tour of some of the finest indie sounds of the past few decades. The Melbourne four-piece conjure both the twee pop of Tiger Trap and the stripped-down gang vocals of Grass Widow; the riff from "Future" bears a strong resemblance to Go Sailor's "The Boy Who Sailed Around the World," while the beat of "Family Dinner Club" evokes Le Tigre's "Phanta." Even the name of opening track "You've Got a Million," about a busybody full of excuses, brings to mind the Raincoats' classic "You're a Million."
Despite these associations, Primo! make music that is all their own. On this album, out via London's Upset The Rhythm, the group sometimes veer into lush, indie-pop territory, like on the dreamy "Closed Tomorrow." "Ticking Off A List" is a standout: a stark, upbeat track imagining the simple daily acts of the object of one's desire—a perfect song for late summer mixes.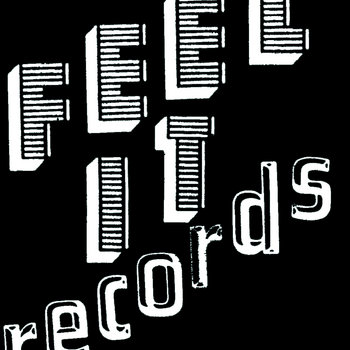 .
00:10 / 00:58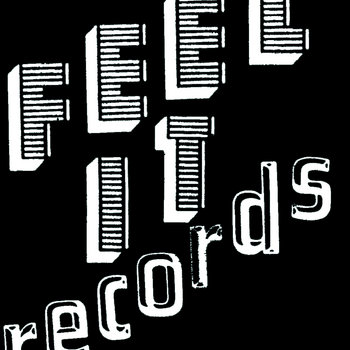 Merch for this release:
Vinyl LP
Beta Boys play hardcore punk with a dark, melodic edge. Since their 2014 demo, this Olympia-based four-piece (formerly of Kansas City) have only gotten tighter and more refined, although their snotty vocals and frenzied pace remain intact. Vocalist Trevor McCarthy angrily spews out his lyrics, which sometimes echo back at him, as they do at the end of "Big City." The title track, which ends the record, is also the most far out. It's a slow-burning jam detailing a night of mischief, with McCarthy sounding bratty and bored during the verses, before building into a pained, high-pitched shriek. Out on Richmond's Feel It Records, this full-length is one of the best this year.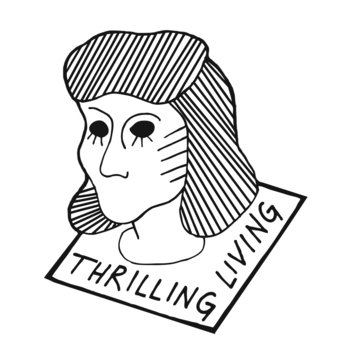 .
00:10 / 00:58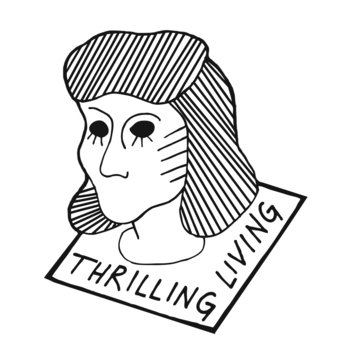 Merch for this release:
7" Vinyl
Can't get enough Lithics? This 45 is a perfect microdose of the Portland, OR band. The dance-y, repetitive beat of "Photograph, You Of" fades abruptly into the more disjointed, lyrically sparse "Lost Signal." The latter also features a repetitive beat, although it's one that keeps building and breaking down. On it, vocalist Aubrey Hornor succinctly captures the exhaustion of aging. Hornor sings in brief bursts, spilling out lines of opaque poetry in perfect post-punk fashion. Her vocals sit high over the music as strong basslines weave in and out of high-pitched guitar riffs and bare drum beats. These songs are much more stripped-down than those on the bands' recent full-length, the catchy Mating Surfaces.
.
00:10 / 00:58
This Hattiesburg, MS-based foursome have professed their intention to have fun before, and their playfulness and sense of humor come across loud and clear on this EP. "I'm a grub worm," the vocalist repeats on "Grub Worm," over music that changes direction an impressive number of times, considering the song clocks in at under a minute. Halfway through "Dog," the band descend into barking. But don't let the jokes dissuade you—Judy and the Jerks' energy is contagious. The songs on this release range from tight and lightning-fast ("Biscuit Power") to long, strange, and rambling ("Goblin Reprise")—both styles slay. Shout-out to Judy and the Jerks for keeping punk weird.
.
00:10 / 00:58
The first proper release from this Athens, Greece trio is a bit more polished and focused than their demo, which was released in January. "Isolated" opens the 7" with a bang; it's an upbeat yet dark punk track with a guitar riff that's catchy as hell. This release also finds the band going in a bit of a pop-punk direction, as on "Noise & Regret." The vocalist conveys a sense of depression and hopelessness through his sometimes pained-sounding, anthemic lyrics. The overall sound on this release recalls the early '80s feel of bands like Killing Joke or Social Distortion.