BEST PUNK
The Best Punk on Bandcamp: April 2022
By Kerry Cardoza · May 04, 2022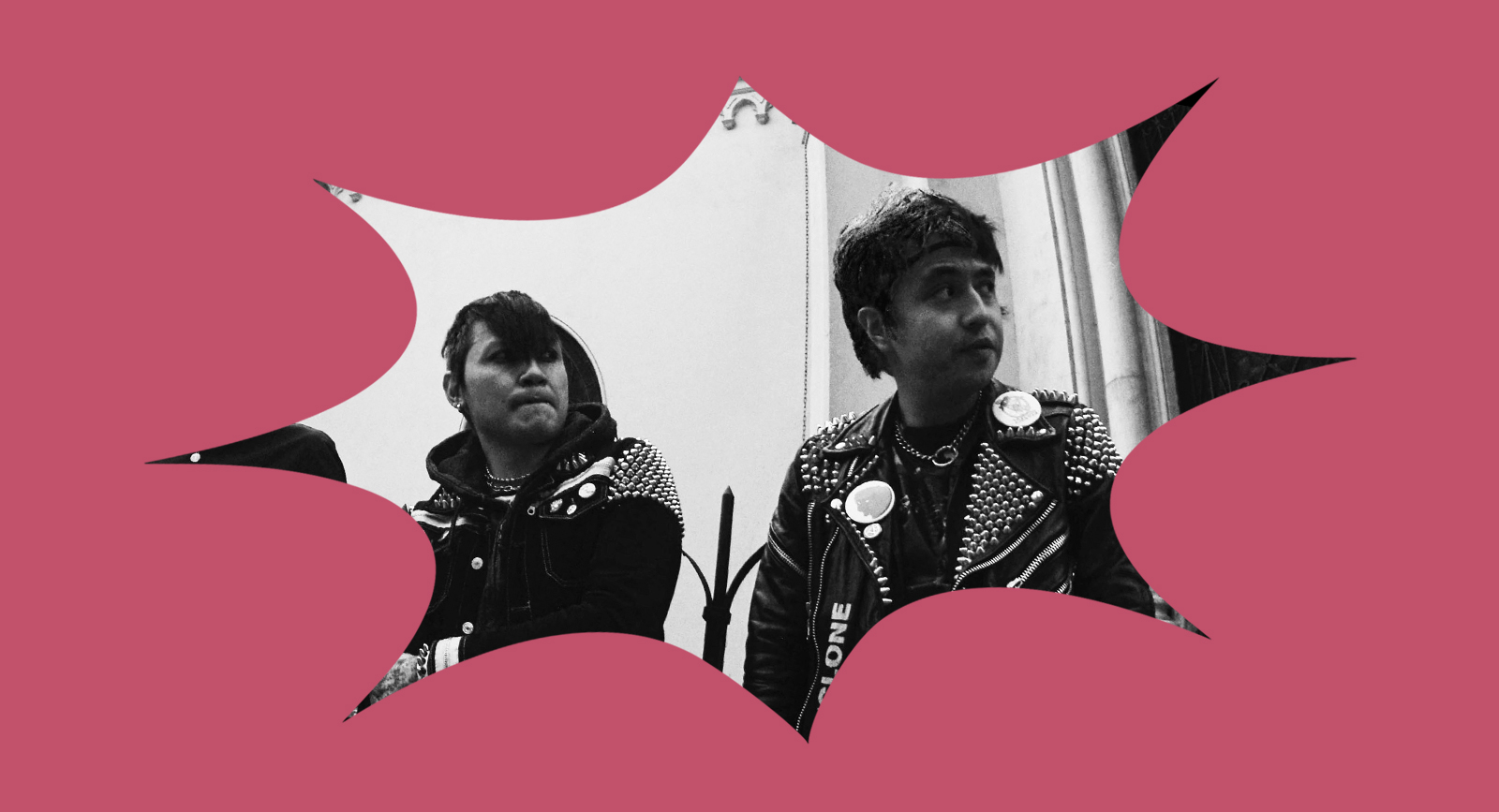 Bandcamp has long been a home for DIY punk and hardcore from around the world, touching all of the myriad subgenre styles and helping to translate the simple effectiveness of cut-and-paste to the digital age. For April's edition of the best punk releases on Bandcamp, Kerry Cardoza features the chaotic noise-punk of Vienna's Pitva, the dancey punk of Spain's Fuera De Sektor, the catchy debut from Olympia's The Real Distractions, and much more!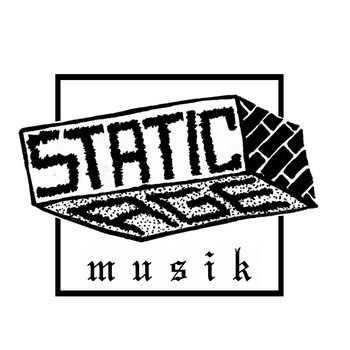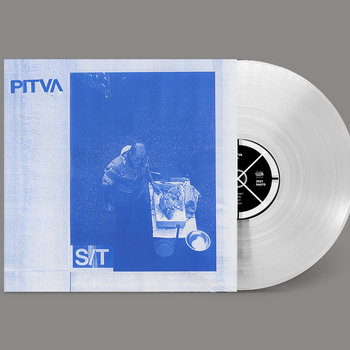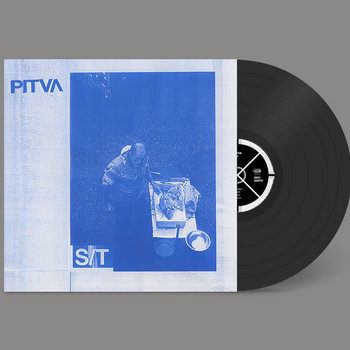 .
00:10 / 00:58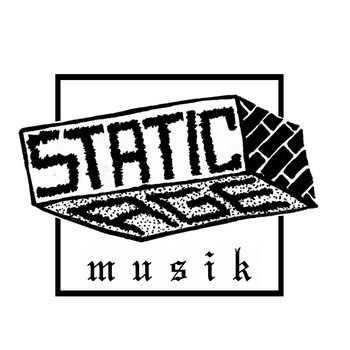 Merch for this release:
Vinyl LP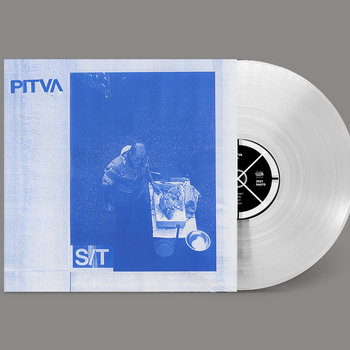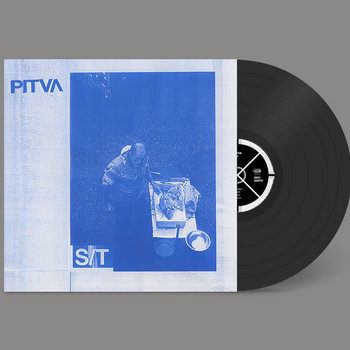 The first proper release from Vienna's Pitva—following an abrasive 2018 demo—is an exercise in brutality. Peals of feedback, industrial-style drumming, and buzzsaw guitars are deployed aggressively throughout. Often these disparate elements serve to disorient, as on "Kapr," which stops and starts, at one point breaking down into feedback. "Zaspals" is similarly disjointed; the vocals don't quite fit neatly into the time signature. "Past" is one of the more straightforward offerings; it's uptempo, with a steady drumbeat accented by loud inhales of breath. "Krach" is likely the strongest track, with a heavy bass line, deep spoken-word lyrics, and a loud, surfy guitar solo.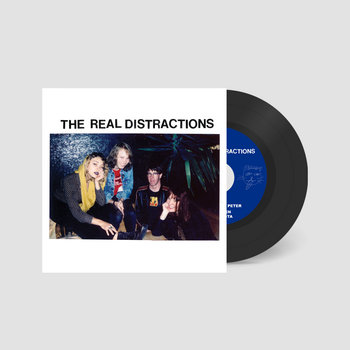 .
00:10 / 00:58
Merch for this release:
7" Vinyl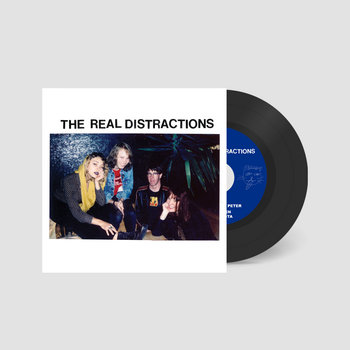 K Records is known for releasing music with an unfiltered, idiosyncratic take on pop, from Beat Happening to Chain and the Gang. The Real Distractions fit well into this lineage, with their unbridled energy and well-crafted rock riffs. A sort of Olympia power quartet, the band shares a guitarist with Rik & the Pigs, and that band's wildly catchy hooks and garagey sound carry over here. "Beach Men," with its horror punk keyboard refrain, delivers high drama, while singer KT takes the reins on the fiery lead single "FOSTA/SESTA," a takedown of those harmful 2018 laws.
Straw Man Army
SOS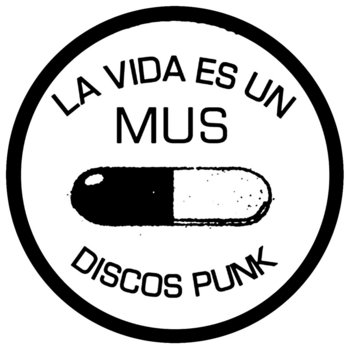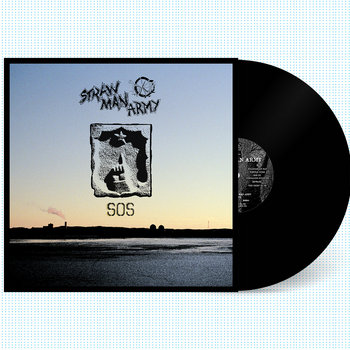 .
00:10 / 00:58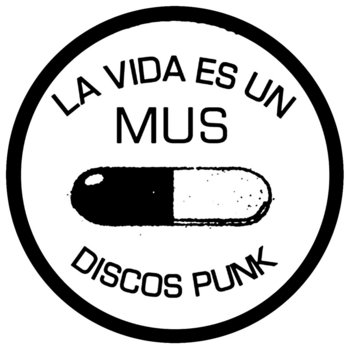 Merch for this release:
Vinyl LP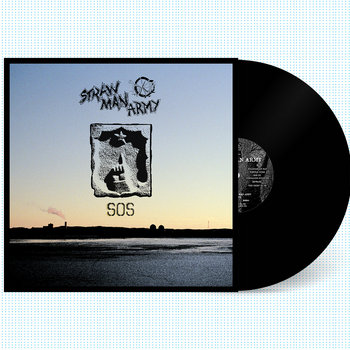 SOS takes death as its subject matter, from the dying earth to the indignity of mass graves, making the connection that the western world's wasteful way of living has us on a surefire course towards total destruction. It's a fitting theme, given the endless COVID-related fatalities that surround us (more than six million worldwide as of this writing). Straw Man Army's 2020 album, full of doomy riffs and jazzy stylings, was widely praised; this album continues in that vein to masterful effect. The band delivers its darkly poetic lines coolly, the steady bass and often discordant guitar meandering through the melodies. "State of the Art" is a standout track, with noodly guitars that bring out the tense urgency of the lyrics, which focus on the death march of technological progress. The equally sharp "Faces in the Dark" is more uptempo, with dual vocals and raucous instrumentation.
.
00:10 / 00:58
Merch for this release:
Cassette
The debut from this new Spain-based guitar-driven band overflows with infectious, uptempo melodies. There's an '80s rock feel to the tracks here. "Viejos Trucos Nuevas Trampas" has an almost metal vibe, with a riff as sharp as a knife edge, slightly altered by an effects pedal. You can definitely hear the influence of Argentinian punk pioneers Los Violadores—the band takes its title from one of their records—including the dancey, almost new wave vibe. Closing track "En La Oscuridad" is perhaps the strongest, with its buzzy repetition and sultry, matter-of-fact vocal delivery.
.
00:10 / 00:58
Bogotá's Infra plays brutal street punk at a blistering speed. On this live EP of previously released tracks, the four-piece bemoans the false promises of progress and the difficulty of struggling against the powerful. The angrily shouted vocals echo back, enveloping listeners in the singer's pain, as on "Victimas del miedo." Distorted guitar often leads a song in an unexpected direction, as with the loud solo on "Hora del fin." Closer "Justicia" is the most intense, with its heavy rhythm and perfectly executed breakdown.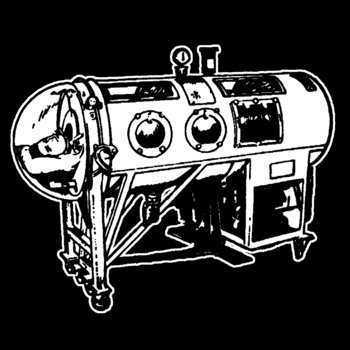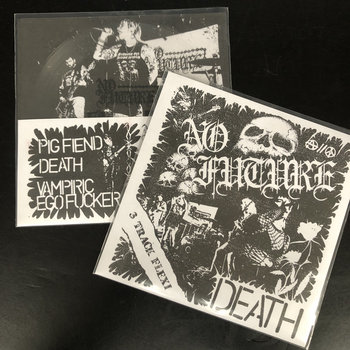 .
00:10 / 00:58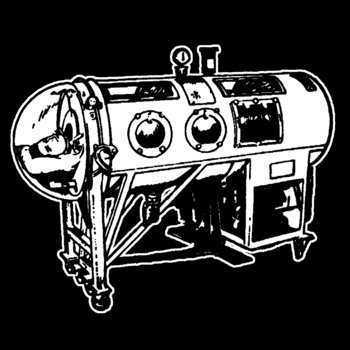 Merch for this release:
7" Vinyl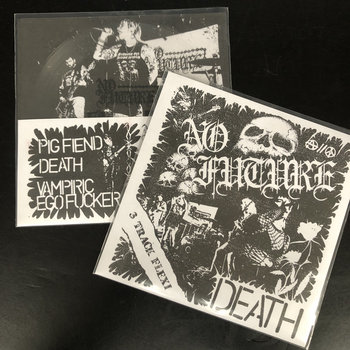 A perfect three-song blast of hardcore for those in need of a quick fix. Each song here, none of which exceed the two-minute mark, is somehow harder than the last. The title track is a cold, lean meditation, the singer repeating the scream: "Death is inevitable." "Vampiric Ego Fucker" is the heaviest, with drums that seem to sync to the heartbeat, impelling one to mosh. The phasery guitar adds a psychedelic flair, while the echoey lyrics reverberate. The EP is a teaser for a forthcoming full-length, and I can't wait to hear more from these Aussie punks.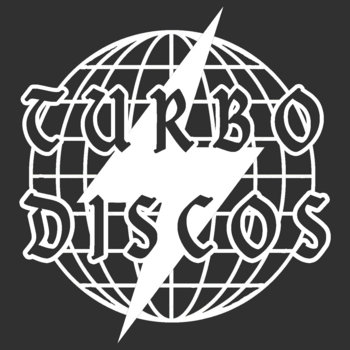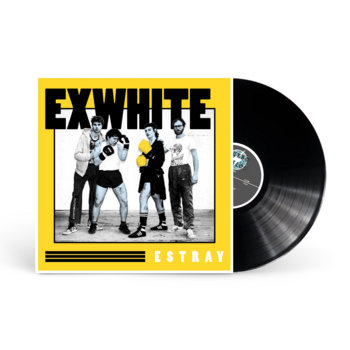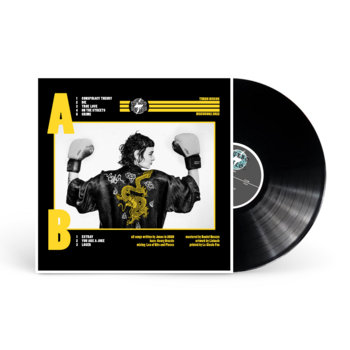 .
00:10 / 00:58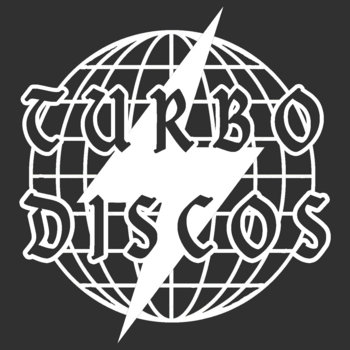 Merch for this release:
Vinyl LP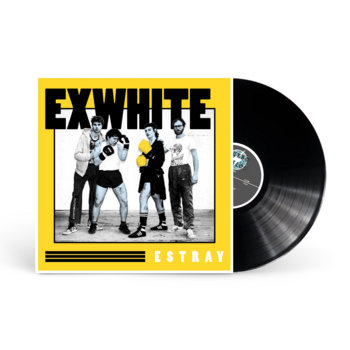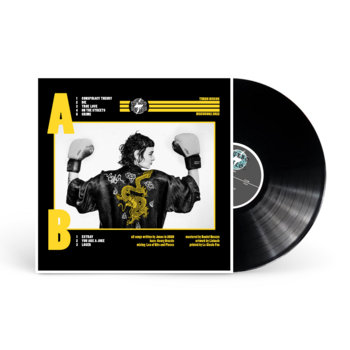 This appealingly boisterous EP from Germany's Exwhite is a perfect harbinger for warmer weather. With its lo-fi production and poppy sensibility, it conjures the casual vibe of a backyard show. "True Love" has a sort of proto-punk feel, with its simple structure and glam guitar hooks; the muffled vocals are desperate wails. The title track is nothing short of compelling, with a surfy guitar line and a group singalong. "On the Streets" is noisier, the vocals almost melting into the music, while "Joke" is looser, the lines delivered with a classic punk sneer.