BEST PUNK
Terminal Consumption: The Best Punk on Bandcamp, October 2017
By Sam Lefebvre · October 26, 2017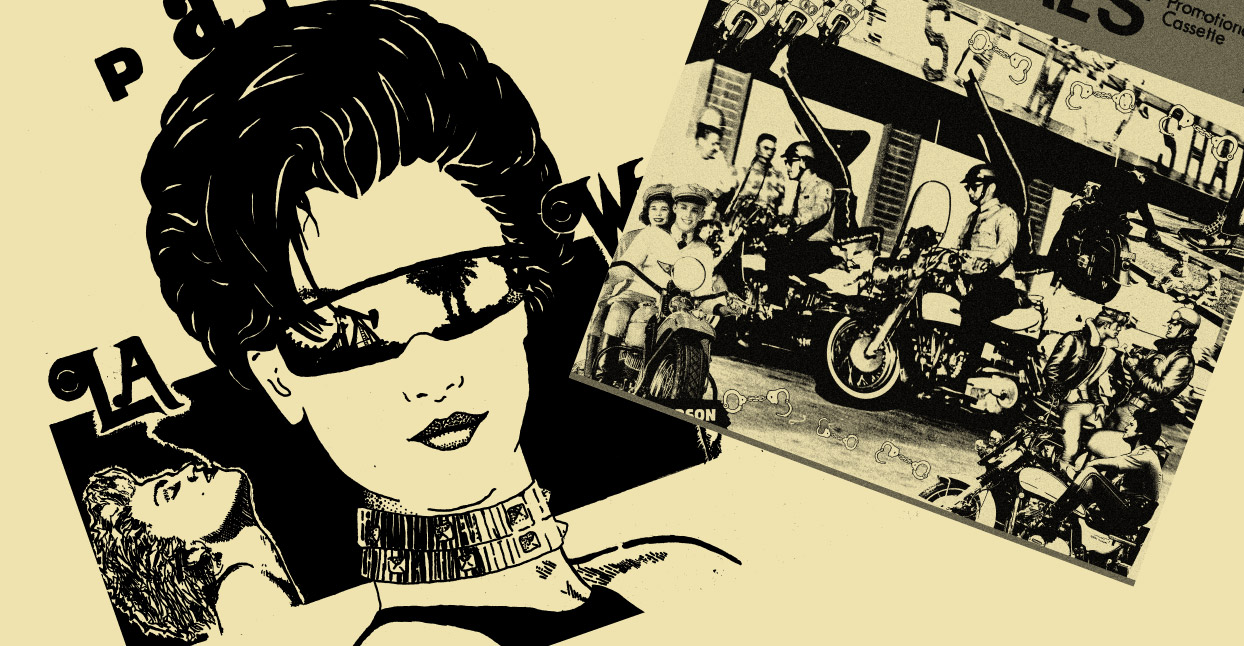 In this installment of Terminal Consumption, our monthly reviews column focused on the margins of punk and hardcore, Sam Lefebvre brings attention to the punk scene in Santa Rosa in light of terrible wildfires in Northern California, and reviews new titles by Neutrals, Permission, and Patsy.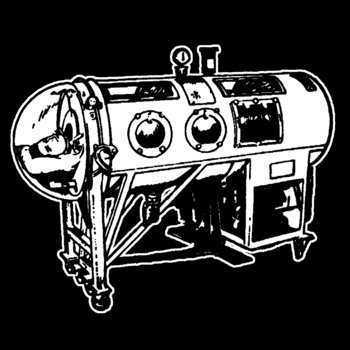 .
00:10 / 00:58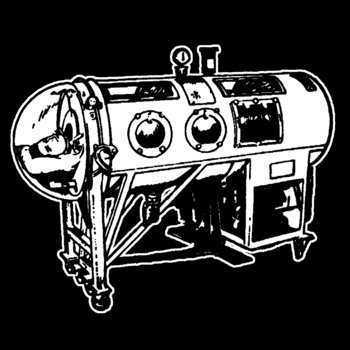 At time of writing, mid-October, wildfires have scorched thousands of acres in Northern California, causing at least 40 deaths and destroying upwards of 5,700 structures. Much of the damage is concentrated in Santa Rosa, the largest city in the North Bay with a population of fewer than 200,000. Entire neighborhoods have been razed, leaving nothing left to sift through.
In recent years, the smallish, outlying city—usually associated with wine country and Peanuts creator Charles Schulz—has become an unlikely nexus of punk and hardcore in the greater Bay Area. That's partially due to the affordability crisis in larger cities along the West Coast. North Bay punks who, not so long ago, would've fled their small towns to San Francisco or Portland, are instead lingering closer to their birthplace. They've made Santa Rosa a legitimate tour stop, and formed some of the region's finest and most active punk bands.
Best-known among them is probably Acrylics, whose members are also involved in OVVN, Fussy, and Rut. The hardcore quintet's discography started with a series of self-released tapes beginning in 2014, followed by last year's gnashing eponymous 12". The two tracks on Structure, the group's second 7" this year for West Coast punk clearinghouse Iron Lung, foreshadow the sort of queasy, rhythmically askew hardcore surely in store for their first proper full-length on the same label. Rut debuted on vinyl this summer with Attraction, a more straightforward though no less explosive punk statement.
Acrylics left for a 40-day international tour the day after the fire started in their hometown, prompting widespread evacuations. The harm to underground music in Santa Rosa—considering the likely ruin of many places to perform, rehearse, and otherwise build community—is but one part of the city's overall devastation. Supporting these worthy groups is one part of its long recovery.
.
00:10 / 00:58
Merch for this release:
Cassette
The cover of Bay Area trio Neutrals' second tape (released too late in September to make last month's column) is a pink-hued collage featuring police officers on motorcycles, including some Tom of Finland-style illustrations of beefcake bikers. It fits perfectly with the tape's sauntering, catchy opener, "Motorcycle Cop." Hearing that song in light of the album's artwork makes it scan as an ode to the aesthetic allure of power; its ambling indie-pop sound serves to emasculate its subject, rendering bike cops disarmed and doll-like. "Can I be a motorcycle cop," goes a line, "if I don't believe in laws?" It's also a good driving song: Engines rev at the beginning, sirens wail towards the end (similarly to Nastyfacts' excellent "Drive My Car"), and reverb swaddles Allan McNaughton's voice as he fantasizes, "Radiate all day / On the California freeway."
McNaughton and drummer Philip Lantz played together in Airfix Kits, while bassist Phil Benson is in Terry Malts. The rest of the tape, which follows last summer's relatively underdeveloped demo, is solid. The agitated propulsion of "Private Museums" strongly evokes Rank/Xerox, and "England's Not a Place" may be the breeziest song written to date about Brexit. "24 Pictures of You," the closer, is a lovely song about a malfunctioning film camera and friendship—unabashed indie-pop!—that, like "Motorcycle Cop," is something of a lesson in smartly, deliberately deploying cliché. "None of the pictures turned out in the end," goes the outro. "I still remember how you looked back then."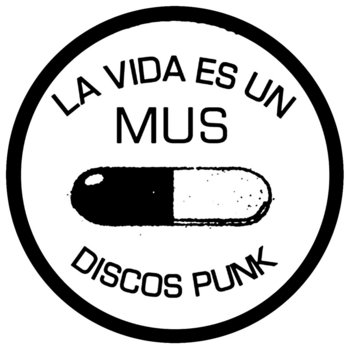 .
00:10 / 00:58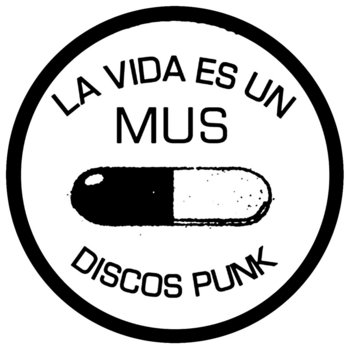 "Tuley Tude High" and "Eat It," the title tracks of Patsy's two 7"s since 2015, are a couple of the most rollicking, infectious punk songs in recent memory. Candice Metrailer's vocal hooks are feverishly repetitive, slightly grating yawps of abandon, and the instrumentalists opt for a blitzing, headfirst gait. The New Orleans band, who share members with Mystic Inane, are still sneering on the seven-song LA Women. "Tommy, Bobby, Johnny" and "For the Sake of the Song" boast the same sort of flippancy at a slower pace, while "Red Door" and "Heathen" are as repeat-worthy as earlier singles.
Back Catalogue
.
00:10 / 00:58
"Contagious," a highlight from upstart London hardcore outfit Permission's eight-song Contagious Life, released in August, seems to condense the technical components of a power metal song into a throttling minute-and-a-half. Thumping toms cede to a riff so jerky, it sounds as if each chord is about a foot from the next on the guitar neck, and then the band connects for bouts of stuttering syncopation. Next, in quick succession—and here we're at the 40-second mark—comes a pogo-and-solo section, followed by more of the erratic, rhythmic punctuation. Like the record's next best song, "Holding Pattern," it's as carefully composed and articulated as anything by the great Gas Rag, and nearly as rabid.
Narrating idea-stuffed hardcore songs like that always looks a little awkward, since the joy comes from the parts unfolding more quickly than you can organize them. That's the case for most genres, but when restless, eager players run up against the stylistic confines of hardcore, there's a particular sort of tension. A lot happens in "Contagious," but it isn't showy; it's pressurized, threatening combustion.
Members of Permission were, or are currently, in a number of other bands: the turgid, post-rock-inflected Satellites of Love; the woozy, mid-tempo Perspex Flesh; the caustic noise-rock outfit No Form; and the barking hardcore unit No, whose records are akin to, though not quite as distinguished as, Contagious Life.
—Sam Lefebvre