BEST PUNK
Terminal Consumption: The Best Punk on Bandcamp, June 2017
By Sam Lefebvre · June 29, 2017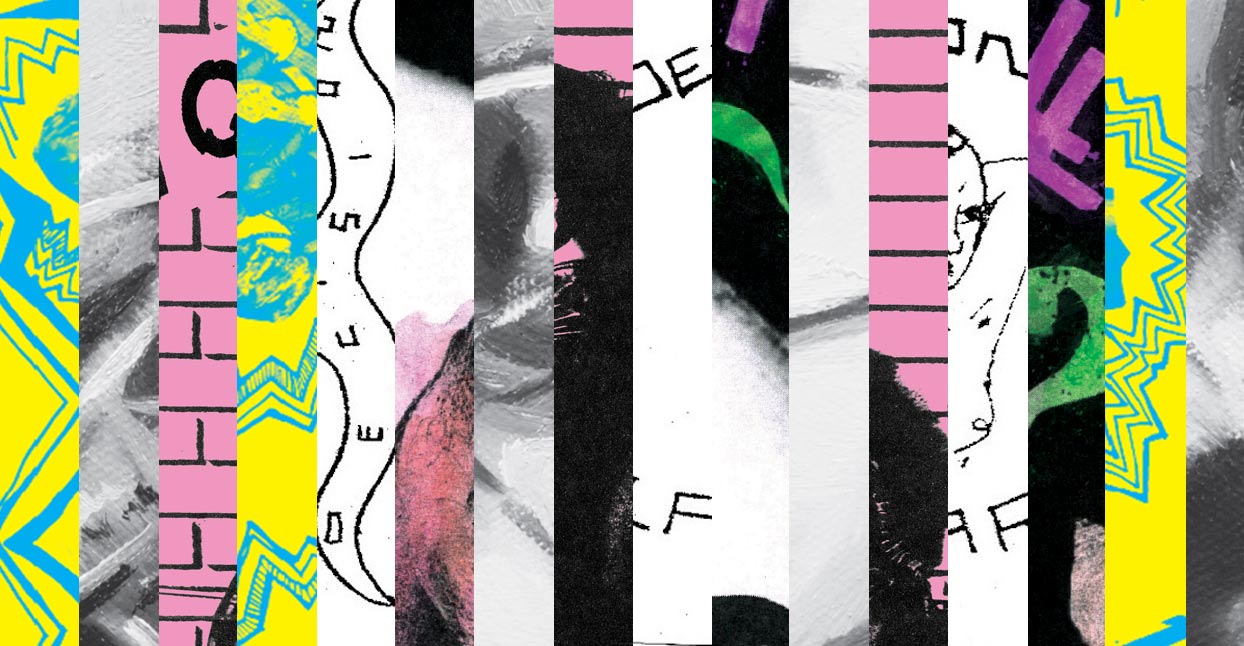 In this installment of Terminal Consumption, our monthly reviews column focused on the margins of punk and hardcore, Sam Lefebvre reviews Xylitol's militant meanness, Liquids' fluid catalogue, Glue's dour return, and debut tapes by New York groups Decisions and HVAC.
Xylitol, …Is Toxic to Pigs?? EP [Thrilling Living / Total Negativity]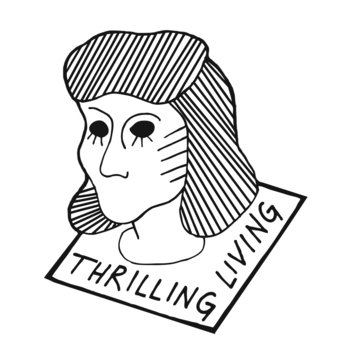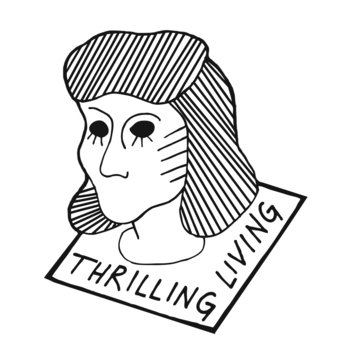 Olympia, Washington outfit Xylitol's "Goblin Gallop" is a fight song for freaks who no longer have the illusion of the right to free speech, and who are now driven to crush their enemies in the streets. It's all kinetic piston rhythms and cretin shrieks, the rush of a riot, captured to tape. Its joyous depiction of direct political action is striking; we're told protests are solemn and sad—and, in some ways, they are. But Xylitol taps into protests' simultaneous thrill of collectivity—the emboldening power of the mob.
The verses anticipate the action ("It'll be a melee / Gonna be a feast"), savor confrontation ("Watching Nazi bozos run / Really starts to thrill us"), and then revel in victory ("They're losing all control / The Sarge begins to blubber"). The story—which evokes recent clashes between anti-fascists and the assorted discharge of the far right in Olympia as well as Berkeley, Anaheim, and Sacramento—is punctuated by an infectious singsong refrain: "Do the gallop / Do the goblin gallop." The phrase was destined for a punk chorus. Thankfully, Xylitol claimed it as a weapon.
There are hazards to topical punk songwriting: jargon, cliché, dogma, and Rock Against Bush are just a few. But Xylitol, like disbanded Olympia foursome G.L.O.S.S. and London group Good Throb, have discovered way around all of that: militant meanness. They show that phrases like "fuckpig" are compatible with critical analysis of, say, how liberalism preserves white supremacy. …Is Toxic to Pigs?? is funny and savage, and it's good pushback against the mannered left.
Decisions, Plagiarism [Death by Sheep]
New York foursome Decisions' six-song tape debut collapses into skittering messes as often as it gathers strength to rage, capturing a band eager to cast aside punk conventions as soon as they're grasped. "Command V" is all itchy sparseness balanced by the occasional blast of raucous aggression, and the lunging, stuttering "Control" conveys distilled rock 'n' roll à la Seattle's Lysol. And, for good measure, "Rich Punx on Coke" delivers a righteous skewering. The lovely near-incoherence of the outro to "Going Down," like Plagiarism overall, suggests a desire to devolve that will hopefully grow more pronounced on future releases.
HVAC, Mentality [La Vida Es Un Mus]
New York group HVAC erupt on Mentality, a seven-song cassette full of festering noise and an indomitable will rare for a debut demo. "Hit My Limit," along with the outro to "Subb," couple siren-like dissonance and mid-tempo swagger to jarring effect, while serrated feedback brings the bludgeoning "Devil's Rope" to life. The vocal performance on "Crystal Slipper" is especially striking, a breathless battery of syllables set to a jittery pogo gait; an additional vocal track, slightly buried in the mix, heightens the song's feverish intensity. Mentality revels in pushing the limits: voices crack, tempos peak, signals degrade, and the band collectively collapses with well-earned exhaustion.
Liquids, Hot Liqs [Not Normal / Hip Kid]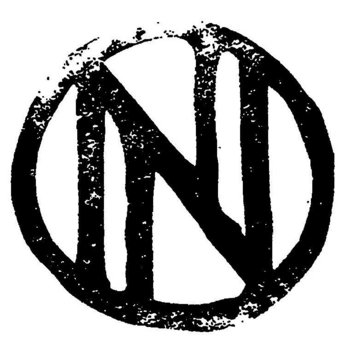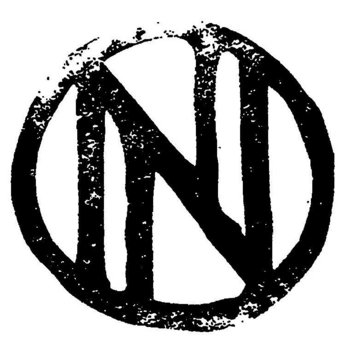 Northwest Indiana outfit Liquids, who've shared members at one point or another with regional peers such as Ooze and Coneheads, boast at least nine releases since 2015. Hot Liqs, originally released in 2016, collects new material and re-recordings, and remains the best entry point to the band's music.
But listening to Liquids' entire catalogue straight through is also highly rewarding. It reveals how staccato playing and trebly instrumental tones can cut through blurry recordings. And it shows how blurry recordings lend a deceiving sense of sameness to varied songwriting, since Liquids traffic in such eclectic styles and themes. Some examples include pop-punk dejection ("Zilch" on Heart Beats True), amphetamine balladry ("Sun & Moon" on Evil), and soothing scatology ("Piss on Me" on Hot Liqs).
The pace and breadth of their output doesn't bring to mind evolution so much as a sense of restless compulsion; each release flits between moods rather than organizing them into coherent batches. Liquids, then, is a well-suited band name. It suggests substances that, once mixed, are difficult to separate. And the band's preferred typeface, that kinetic-looking lettering on the cover of every EP, fittingly channels their constant motion.
Glue, Glue [La Vida Es Un Mus]
Like fellow Austin hardcore groups Blotter and Wiccans, Glue established their reputation via few recordings and many combustible performances, then splintered into other, usually more formally ambitious acts. (Members of Glue are also in Institute, whose Subordination full-length is out this month.) The band's 2012 demo evinced a leaden, mid-tempo sound—notable for the way vindictive cackling shone through the marble-mouthed vocals—while 2014's four-song Glue EP doubled down on the dourness in tellingly-titled songs such as "Enemy," "Opportunist," and "Disgrace." This nine-song Glue 12", released as the band was thought to be effectively defunct, satisfies with the same sort of thuggish hostility, now further thickened and fortified. (Readers are advised to compare and contrast Xylitol and Glue's respective use of the phrase "fuckpig.") All digital proceeds benefit sex worker mutual care collective Lysistrata NYC.
—Sam Lefebvre