BEST PUNK
The Best Punk on Bandcamp: July 2019
By Kerry Cardoza · July 31, 2019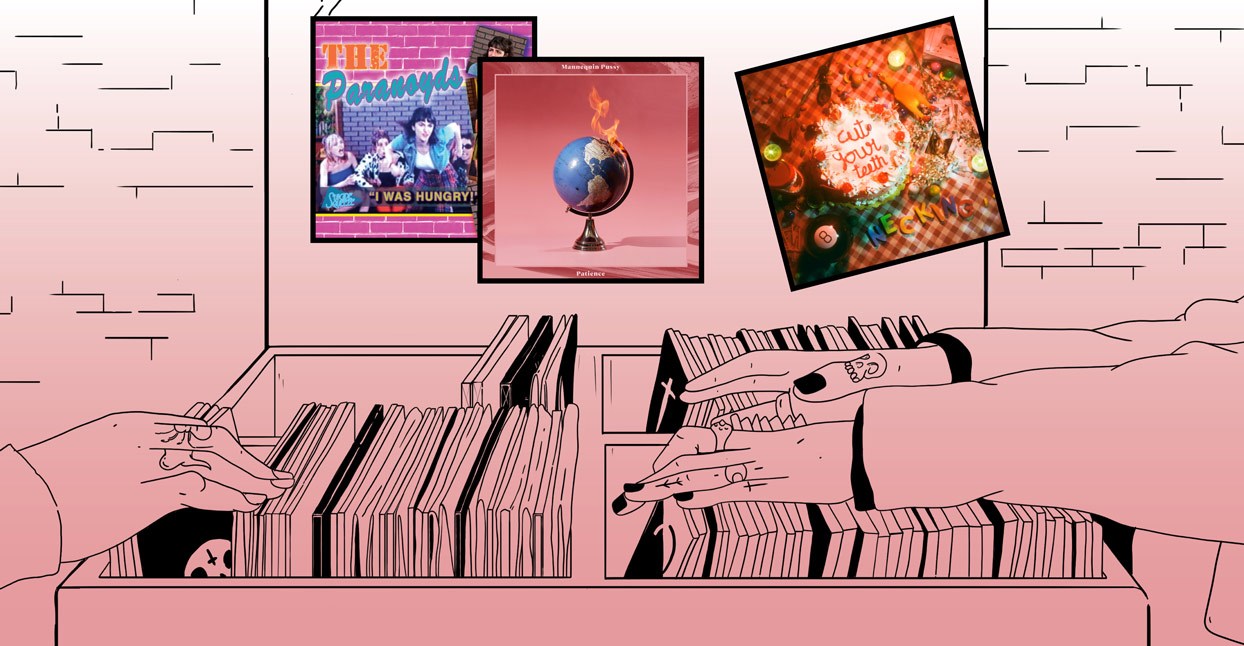 Bandcamp has long been a home for DIY punk and hardcore from around the world, touching all of the myriad subgenre styles and helping to translate the simple effectiveness of cut-and-paste to the digital age. For July's edition of the best punk releases on Bandcamp, Kerry Cardoza features the experimental proto-punk of End Result, an energetic hardcore LP from Mexico City's Malcría, and much more.
Merch for this release:
Vinyl LP
The debut full-length from this Geelong, Australia-based punk supergroup is a ripper. The opener, "This is Cereal Mum," builds gradually for almost two minutes with a throbbing drumbeat, muffled words, and a thrashing guitar riff—before erupting into the violent song proper. From there, the album never lets up. Cereal Killer (featuring members of Wet Blankets, Orb, and Ausmuteants) play caustic, abrasive hardcore punk like their forebears Flipper. The mostly shouted vocals come through heavily distorted, the rhythm section is heavy, the guitar impossibly fast, with some melodic elements of rock 'n' roll mixed in. There are some slower moments as well, as in the ambient, instrumental "Untitled." "Track 1," a brief, raucous number with a funky guitar and urgent vocal delivery, is easily a standout.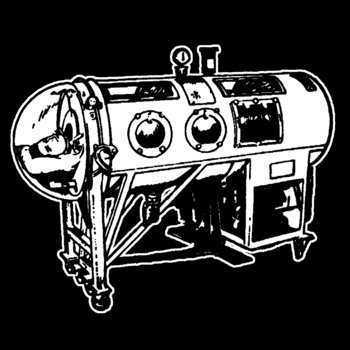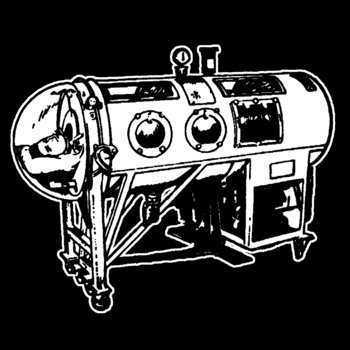 Merch for this release:
Vinyl LP
Malcría play fast, energetic hardcore with a raw edge—there are no frills on this record. Hailing from Mexico City, the three-piece go full speed ahead on eight songs that clock in right around 11 minutes. The singer comes across as pained, with scratchy screams and shouts always delivered at top volume, like they're used to playing in venues with less-than-stellar PAs. The bassline sometimes flies a little under the radar, with the forceful drumming and chaotic guitar taking center stage, as on "Consumismo Libertario." "Nadie Es Especial" is perhaps the most brutal track on the record, with a dirge-like melody and perfect mosh parts.
Merch for this release:
Vinyl LP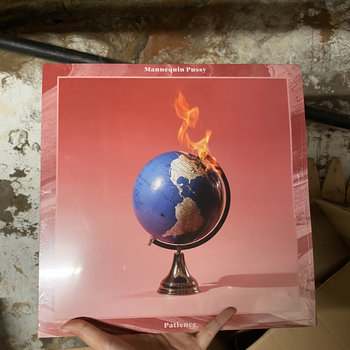 Emotions run high on Patience. It opens with the poppy title track, where singer/guitarist Marisa Dabice inquires how a relationship came to be in such a toxic place. Throughout the LP, Dabice works to extricate herself—both mind and body—from bad connections and negative headspaces. "Drunk II" is an emo anthem, lush with guitar and powerful vocals about drinking to forget a lost love. "And everyone says to me / Missy you're so strong! / But what if I don't wanna be?" Dabice asks, poignantly capturing the pain caused when words meant as descriptors serve as limiters. On "High Horse," she sings, "And what's the saddest situation you've ever seen? / If you don't say you, then I don't agree." It's brutally honest commentary.
Dabice's heartache sometimes erupts into fury, as on the noisier "Cream" or the growled "F.U.C.A.W." Have no fear, the Philadelphia quartet have not gone soft. But the album also ends on a lighter note, with the dancey, guitar-heavy "In Love Again," a hopeful look at new romance. Mannequin Pussy are more polished and earnest than ever here, easily making this one of the best pop punk records of the year. And hearteningly, the band is using their greater prominence for good, with Bandcamp digital download proceeds benefiting The Trevor Project.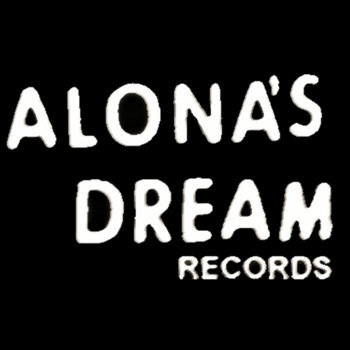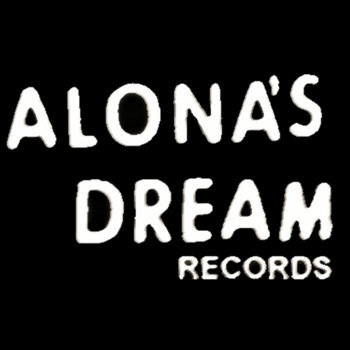 Merch for this release:
Vinyl LP
Metal signs, horns, shouted poetry, and a drum turned on its side are just a few of the unconventional elements that were used to create the music of Chicago no wave legends End Result. This hard-to-cop 1982 demo is now on vinyl for the first time, thanks to Chicago archival label Alona's Dream Records. Never easy to classify, End Result range from free-wheeling noise and what sounds like free-association rhyming on "Shock Theater (A Willing Bride)," to the hypnotic, bass-heavy reverberations of "Solo," to the more melodic proto-punk of "Children Die In Pain." This recording helps lay a crucial foundation for experimental punk (the band formed in 1979) in the city, paving the way as it did for bands to come, such as Big Black, Civic Center, Blacker Face, and many others.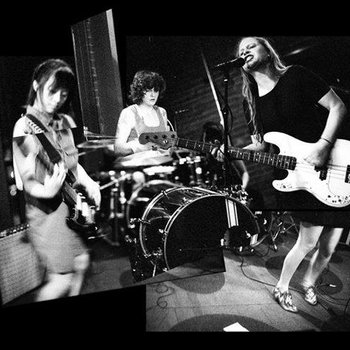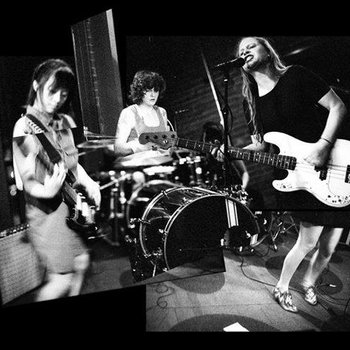 Skin Tags go hard for the entire 22 minutes of this record, their debut LP. Vocalist Lucy Dougherty, who also plays bass, alternates mainly between punk-style shouting and full-throttle screaming, as she rails against "life under a capital C." Based in St. Louis, the trio make melodic, technically adept punk, at a pace that's made for headbanging. They remind me of a slightly toned-down version of Tear It Up, with catchy songs that are full of animosity. The closer, "Today Something Happened," is a bit of an outlier, with Dougherty speaking in a monotone over steady, grooving instrumentation about the impersonal horror of living in a data-driven hellscape. But "Conflict" is perhaps my favorite track here, with a prominent bass riff and lines like, "How can you ever empathize with that bottom line? / Climbing up the ladder and it never ends falling off the ladder and it never ends."
Merch for this release:
Vinyl LP, Cassette, Compact Disc (CD)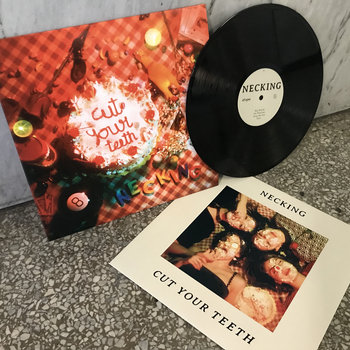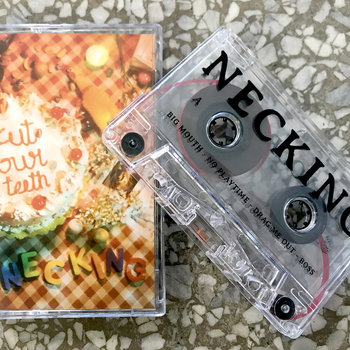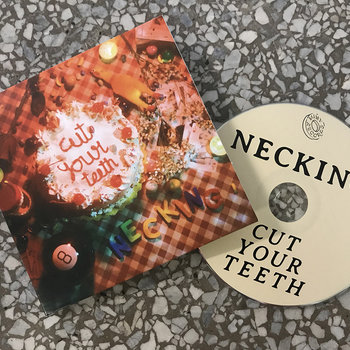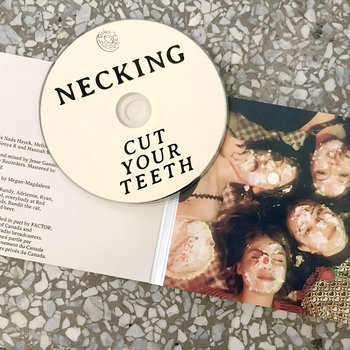 On this debut full-length, out via Mint Records, the four members of Vancouver's Necking explore the depths of heartbreak and the perils of modern life—from gentrification to cyber sex to people who kiss and tell lies. Singer Hannah Karren doesn't have a pitch-perfect voice, which greatly complements the tracks that veer into grunge territory, like the opener "Big Mouth." The best track is easily "Still Exist," a melodic number on the difficulty of going through a particularly bad breakup—the kind that makes you question your own personhood. "Called my mom on the phone / I still exist / Ate dinner alone / I still exist," Karren croons, acknowledging the small victories of progress. By the end of the song, the protagonist seems to have turned a corner, as Karren shouts that she still exists without having her ex in her life. "Here when you're not / Still exist when you've stopped," she shouts, voicing a hope that can sometimes feels impossible to envision.
Merch for this release:
7" Vinyl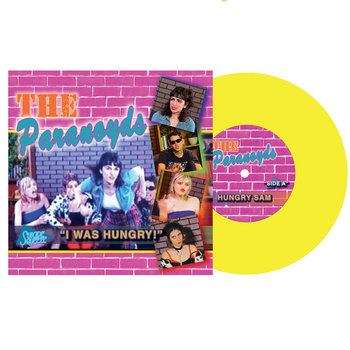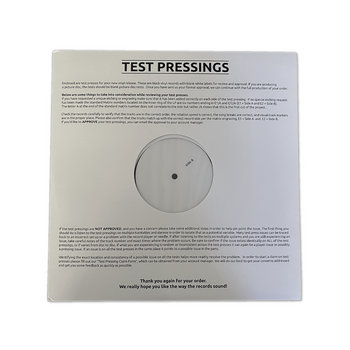 This EP opens with the title track, a kooky song with a garage rock feel, that features carnival-like synth sounds and a goofy chorus of "I was hungry." The production on these two songs is superb, highlighting the dreamy lead vocals of Laila Hashemi (who also plays keyboards) and guitarist Lexi Funston. The L.A. band combines the surf rock/power pop sound of bands like Bleached with the simple punk structure and eerie, 1960s throwback vibes of songs like The Donnas' "Last Chance Dance." The EP serves as a teaser for the quartet's forthcoming full-length, Carnage Bargain.