BEST PUNK
The Best Punk on Bandcamp, April 2018
By Kerry Cardoza · April 25, 2018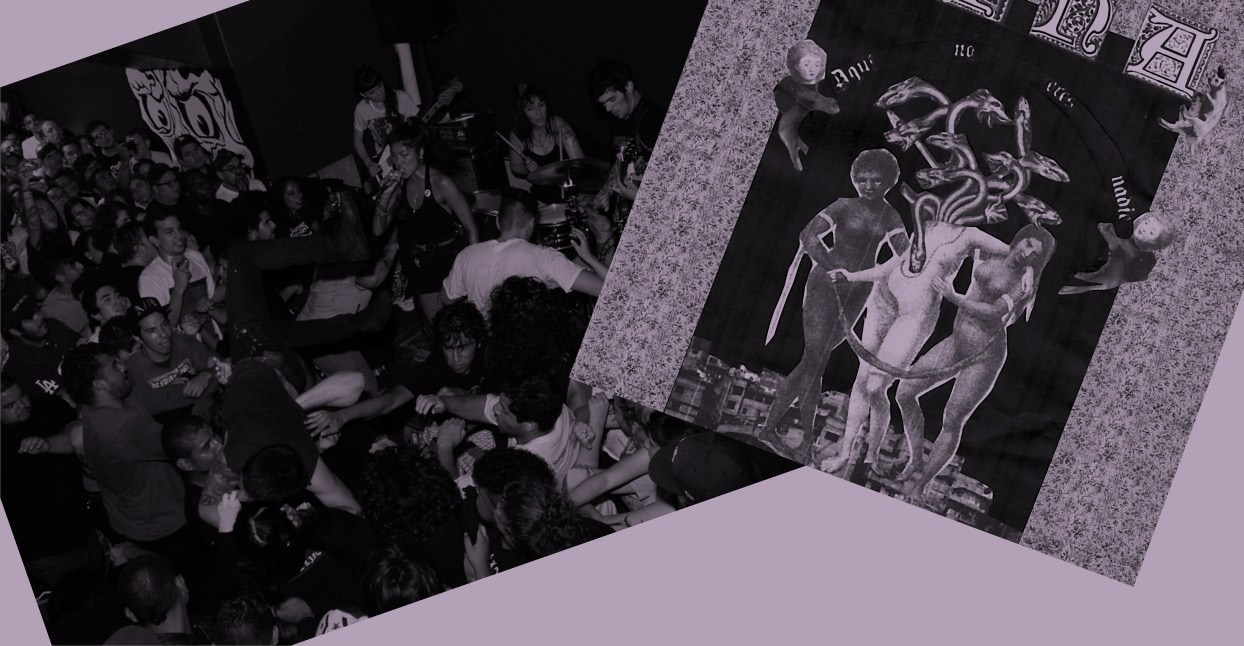 Bandcamp has long been a home for DIY punk and hardcore from around the world, touching all of the myriad subgenre styles and helping to translate the simple effectiveness of cut-and-paste to the digital age. For April's edition of the best punk releases on Bandcamp, Kerry Cardoza reviews releases that range from the raw hardcore of Mexico City's Riña to the creepy post-punk of Richmond's Gumming.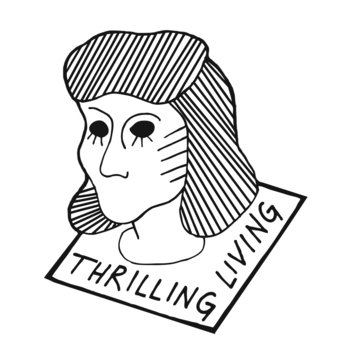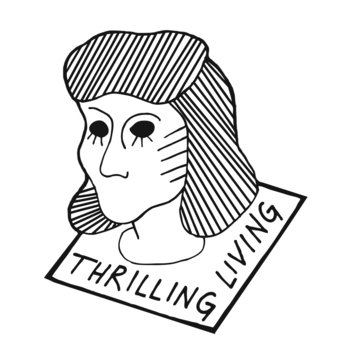 Merch for this release:
7" Vinyl
Riña play raw hardcore punk—no bullshit, just fast, intense songs. This six-song EP, out on Thrilling Living, shows the four-piece has only gotten tighter and become more driven since their demo. Hailing from Mexico City, Riña combine catchy riffs with scratchy, incendiary vocals that often explode into screeching howls. The band's vocalist, Nadia, sings passionately about desperation and the senseless violence of the modern world. Standout track, "A nadie voy a extrañar," is especially hopeless; it delves into the darkness of imagining a world without you in it. It's also the shortest song on the EP, clocking in at under a minute, and energy with which Riña play it serves an antidote to the song's despondent message.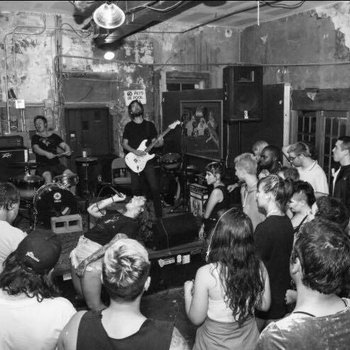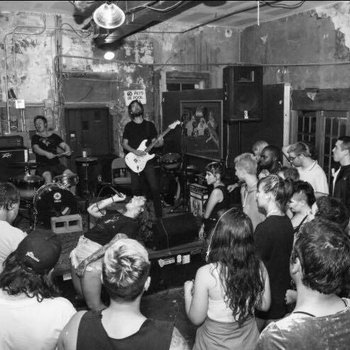 Gumming is the sound of nightmares. Vocalist Emilie has a demonic growl, reminiscent of the possessed daughter in The Exorcist. Whether she's singing about a brutal headache, recounting a bad situation, or describing paranormal activity, Emilie's vocal delivery makes her misery seem tangible. Combined with surfy, manic guitar riffs and a dynamic rhythm section that expertly matches the tone of each song, Gumming create scary, dissonant tunes that often build to total hysteria. This is the second release from the Richmond-based four-piece, and at 13 tracks, it's a hefty, satisfying listen. The record's final track, "Hank," deals with the loneliness of singledom. "World was made for partners / But you don't have a partner," Emilie sings, antagonistically. "Oh no / Go home / Alone."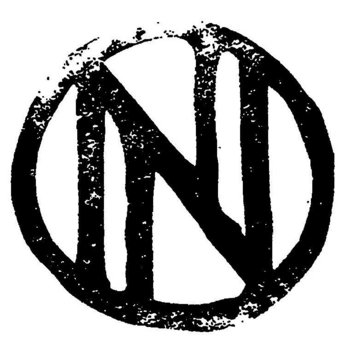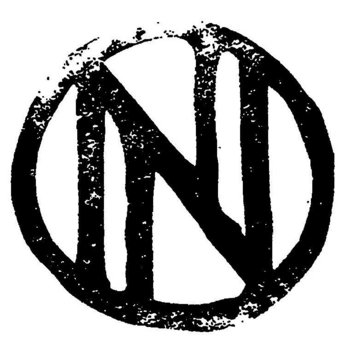 This Chicago-based four-piece play fast, abrasive hardcore punk. The band's long-awaited demo is finally out from Not Normal Tapes, and it features five intense tracks crammed into less than six minutes of playing time. Ear-splitting vocals, from singer Meredith Shadid, relay truly bleak tales of woe, like being betrayed by the people you trusted most; more than once, she calls for the end of humanity. Backed by a guitarist that truly shreds, particularly on "Creator," and a rhythm section that drives the music forward urgently, Shadid's anger is palpable. "You showed me blood / You showed me chaos / I couldn't help it / You made me this way," she shrieks on the opening track. They could be describing anyone's entrance into punk.
Merch for this release:
Cassette
The newest release from the Vancouver-based powerhouse Debby Friday is a blend of industrial and dark punk designed for dancing. Friday, who also recorded and produced the EP, describes the project as, "shouting into the void and making myself heard." Though Friday has been performing since late 2016, on this recording, the music is decidedly more powerful, with aggressive, sexually-charged lyrics. In the last song, "Amor Fati," Friday samples the Nigerian poet Mayowa Adeyemo singing an "ijala," which Friday describes as "part of the ancient oral tradition of the Yoruba people." Friday blends Adeyemo's words with a steady electronic beat, beautifully combining her contemporary electronic sensibilities with the ancient song.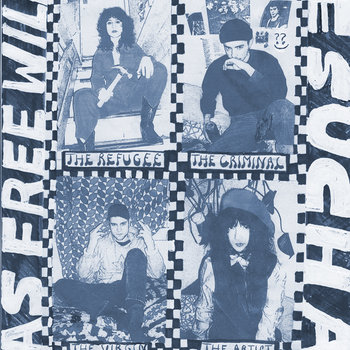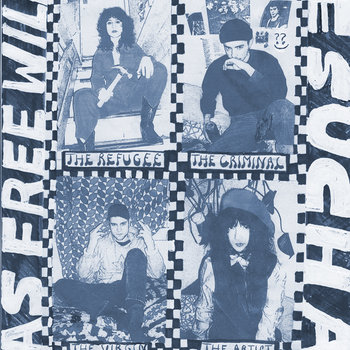 Merch for this release:
Cassette
The latest release from Puzzlehead, out on Agony Klub Records, is full of lush guitar and rambling, often monotone vocals—think Beat Happening meet Dolly Mixture. The members of this Vancouver four-piece clearly have fun with their music, as evinced by tracks like "Rock$lut": "Rock slut, I'd do anything for you," vocalist Katayoon sings, "Just don't touch my Epiphone SG." The six tracks here are easy listening—dreamy experiments, backed by minimal drums and bass, perfect for summer mixtapes (if summer ever comes). On this release, Puzzlehead demonstrate clear polish and a surehanded sense of melody.
Philadelphia's Soul Glo have released the tape from their recent tour as a way to raise funds for a band member's legal fees. Soul Glo are known for playing tight, intelligent, political hardcore. They are easily one of the best contemporary punk bands in the U.S. Lead vocalist Pierce Jordan delivers his lyrics with intensity, alternating between rapid-fire shouts and passionate screams. On "30," he sings of triumphantly confronting America's imperial roots and his refusal to acquiesce; but daily living in a racist society still leaves its fair share of scars. Jordan makes that struggle to maintain integrity plain, as he shouts on the opening track, "Underneath my will to live clings tight my will to die / The silent secret of my strength is all the shame I've centralized." A great release for a very worthy cause.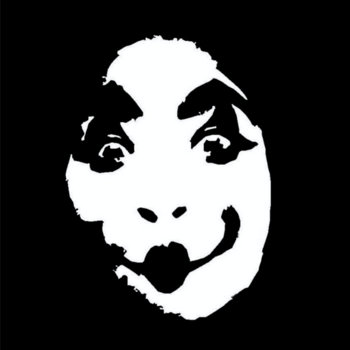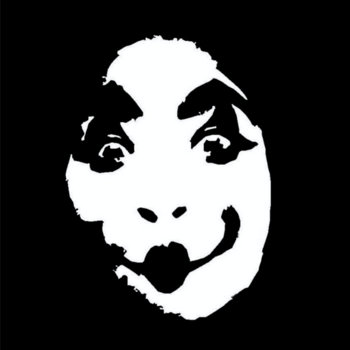 This long-awaited release from Chicago's Breathing Light is a more mature, muted follow-up to their 2016 EP, Light Fast, Black Power! Cold Static World is filled with gothic, religious visions. The record's otherworldly, poetic lyrics and cosmic, experimental sounds clearly reflect the band's self-professed interest in Sun Ra. The best tracks feature dual vocals, as on "Holy Ghost," where guitarist, Kyle and bassist, Camille harmonize over a gauzy, lo-fi beat. Though comprised of only three members, Breathing Light's sound never feels thin. If the band is trying to convey a unified message with this recording, it seems to be one of openness and acceptance. "Cold static world / Love me as I am," Kyle sings on "Blood Oath," a sentiment also repeated on the last track.
I would be remiss not to highlight the latest release from New York City's Krimewatch, the band's first full-length LP. The four-piece has packed nine tracks of their trademark blend of classic NYHC and Japanese punk onto this self-titled album. The record opens with "平和の夢," which builds gradually, starting out with a pick slide and a grunt from singer Rhylli Ogiura, before going into a full-on hardcore dirge. Oguira, who has said in previous interviews that she likes to sing some tracks in Japanese in order to defy the stereotype of the quiet Japanese woman, has proven adept at penning feminist hardcore anthems. In "The Big Picture," Oguira asks the listener to look to her sisters for strength, yelling, "Break the cycle / We're better together." That's a message worth shouting.
-Kerry Cardoza