BEST OF 2021
The Best Punk of 2021
By Kerry Cardoza · December 24, 2021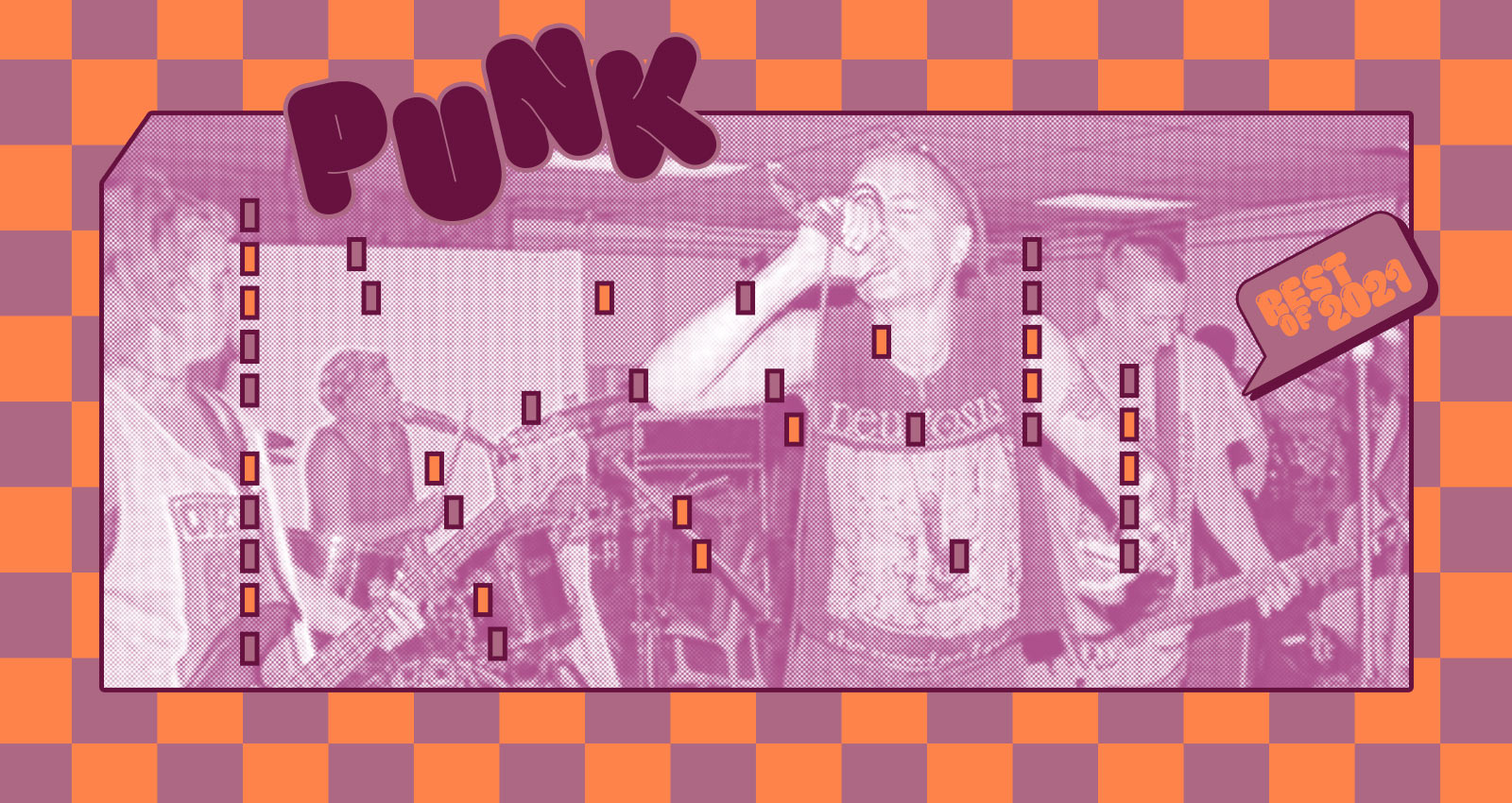 "Re-, re-piece together," the members of Nightshift chant on the opening lines of their stellar full-length Zöe. That's a lot like what this year felt like: relearning how to be in the world, reflecting on what in our lives serves us, and letting go of what doesn't. For many bands, months apart meant relearning songs or reconfiguring what recording looks like, so it can be done remotely or in parts, as Cochonne did with EMERGENCY. Looking back at some of the best punk releases this year, I was also struck by how many of the concerns that Spitboy was raging against in the '90s are still relevant: misogyny, gender oppression, state violence. As we look to what 2022 might bring, let the hopeful words of Australia's Mundo Primitivo be the guide to a new future, "Today births an ungovernable force/ A force that has no limits/ Our free expression."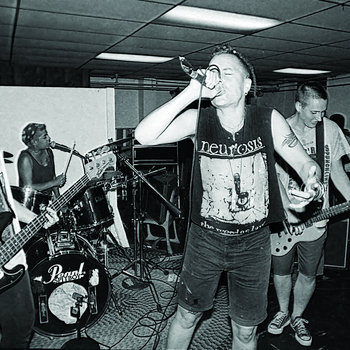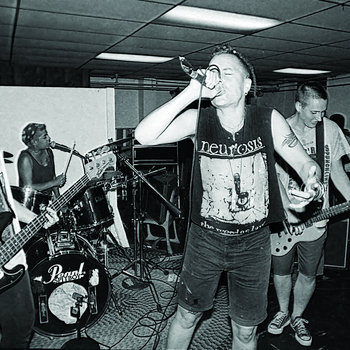 Merch for this release:
2 x Vinyl LP, Book/Magazine, T-Shirt/Apparel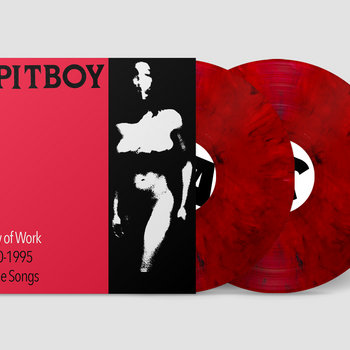 To be a brashly feminist punk band in the '80s and '90s was to invite confrontation. Spitboy was unafraid to evoke such animosity; at one show they dedicated a song to all the "sexist fucking assholes" in the room. Lead vocalist Adrienne Droogas delivers her lines with earnestness and aggression, spewing out takedowns of sexual assault and gender essentialism. The music lies on the emotional side of post-hardcore with an explicitly political message, with a sound that's at times similar to their contemporaries Team Dresch. This release collects Spitboy's iconic discography in a digital format for the first time, making this essential band more accessible to new and old fans alike.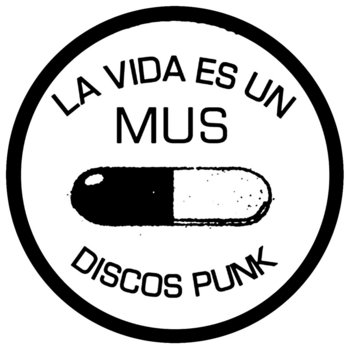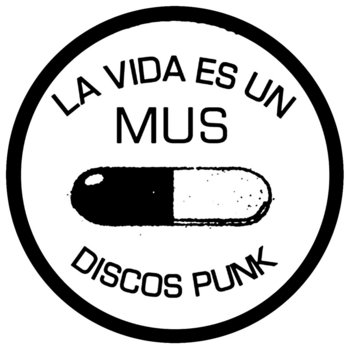 Merch for this release:
7" Vinyl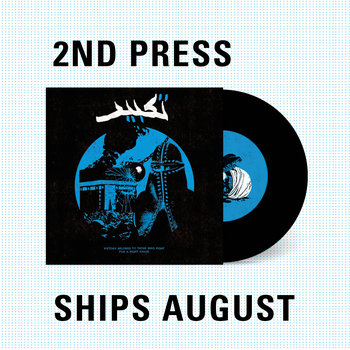 When a previously unknown Moroccan band called Taqbir put up a four-song demo on Bandcamp in February, word quickly spread. Here was a ferocious, righteous band playing raw, unfiltered punk. Within months, La Vida Es Un Mus had put out a physical record, which promptly sold out. Even in the days of the internet, when finding out about new music is far easier than it was 20 years ago, the speed with which Taqbir seemed to sweep the world is notable. The record begins with the fiery "Sma3," which quickly attunes the listener to the noisiness of the music and the electronic-sounding drums. The vocals almost sound like they're delivered through a loudspeaker, and indeed the cadence of the words—sung in Moroccan Arabic—could be mistaken for a protest chant. Each track here is a worthy contender for best, but "Tfou 3lik" may be the strongest and the most chaotic.
Ugly Shadows
EP
Merch for this release:
Cassette
Ugly Shadows play a mix of infectious goth rock and peace punk. Vocalist Gizem veers from a sort of breathless yell to a more staid spoken word delivery, as she condemns the police and an uncaring populace. This Istanbul-based four-piece have been playing together since 2014—they released a tight full-length in 2016—and that longevity shows in their cohesion. "Breeze" opens with a foreboding bassline, the rest of the instrumentation joining in at an uptempo pace. "Kids of Tomorrow" is classic dark punk, the guitar notes sometimes ringing out clearly, demonstrating an urgent energy. But Ugly Shadows doesn't just bring an appealing sort of gloom and doom, they also offer a rallying cry. "We will rise from the city streets, fight for the humankind," they declare on "Breeze," "we will come as a warm breeze."
Merch for this release:
Cassette
One of Australia's latest and greatest hardcore bands sonically doesn't have much in common with some of the country's other big names, like the unhinged white noise of Geld. Fronted by Melissa López of Colombia's Abuso, Mundo Primitivo are hard, but they aren't playing at a breakneck speed. Instead, they deploy time changes and discordant effects to heighten the tension. This debut release starts off with a short instrumental intro track, then swiftly changes tack with "La Fuerza," a caustic song, albeit one with a hopeful message. Lopez's last words are, "Today I want, I want to be able to see/ You look up with no fear." "Tormenta" and "Incendio" are particularly striking, combining spoken word with sinister riffs. Closing track "Medium" is the most gothic offering, with spectral vocal effects and feedback that slowly give way to a blistering end. The album page offers a comprehensive summary of the ongoing crisis in Colombia, with all proceeds going to those fighting fascist violence in the country.
Merch for this release:
Bag, Vinyl LP, T-Shirt/Apparel
On this EP, Durham, North Carolina's Cochonne takes a darker turn, adding unexpected percussive elements—from electronic buzzing to authoritative whistles—to cryptic effect. The songs, sung in English and French, were recorded during the dark days of the pandemic, and seem to reflect the anxiety of an uncertain future. Opener "Qu'est-ce que t'as fait?" sets the tone; it's a discomforting tromp, with industrial-sounding drums and background noises that mimic a machine short-circuiting. Meanwhile "KGB" is easily one of the best punk tracks of the year, enervating and energetic, the guitar as unsettling as nails down a chalkboard.
Merch for this release:
Cassette, Vinyl LP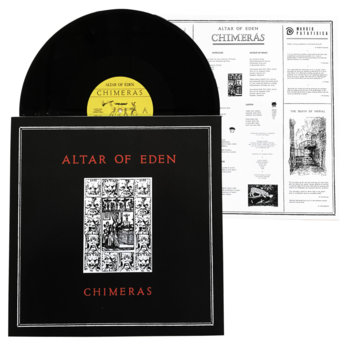 The first of three releases this year from moody post-punks Altar of Eden, this record is a bit more lo-fi, delivering fervent energy. The first track is industrial and bass-heavy, like most of their work, packed with so much tension it could be set to for a horror movie's chase scene. The Austin trio also manages to keep their melodies dancey, as with the minimal, haunting "Genesis." Singer Albert Efraim's dramatic vocals are positioned low in the mix, as if he's howling in agony in the background. Their sound is reminiscent of a lot of the weirder, industrial-edged projects from the Chicago Research label. I particularly dug the spare "Legion," which has a phaser-filled guitar solo and a drum beat that fires like a machine gun.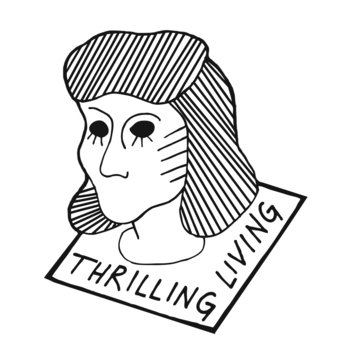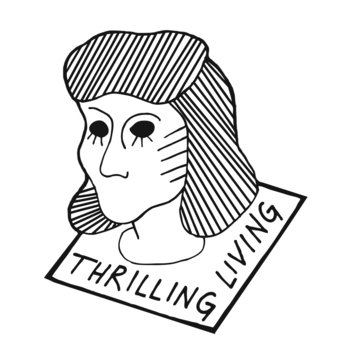 Merch for this release:
7" Vinyl
The vocalist of this new-wave-by-way-of-disjointed-art-punk supergroup is captivating on their debut EP. Sop's voice oozes with antagonism, daring the listener to follow them "down into the sinkhole," on the dynamic start-and-stop "October," like some bizarro Alice in Wonderland. The four-piece, which shares members with Sarcasm and Nekra, has the same high-powered energy as fellow UK punks Sniffany & the Nits, but this is a more melodic version, as on the straightforward, poppy "Ella's Fate." Closing track "Eyes to the Right" is superb, mixing a spoken word narrative with an increasingly desperate-sounding chorus.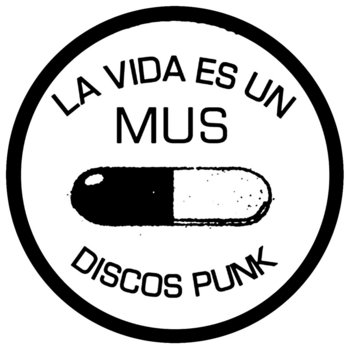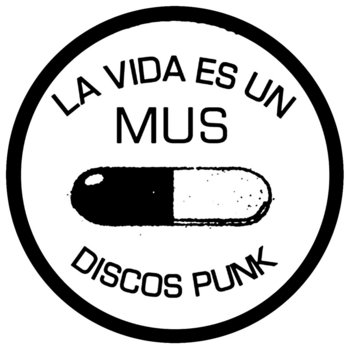 Merch for this release:
Vinyl LP, Vinyl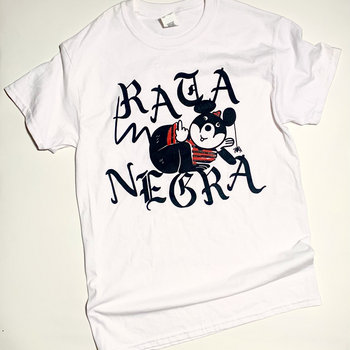 Like some of the best girl groups of yore, this full-length by Spain's Rata Negra deploys the familiar, lighthearted tropes of pop music to explore the darkest corners of society. This influence is most obvious on the fabulous  "Cuando Me Muera," which cribs the infamous drum opening from the Ronettes's "Be My Baby." Meanwhile, vocalist Violeta Terroba is singing about longing for death, which will finally bring a respite from work. At times, her bouncy, new wave vocal style recalls Debbie Harry, particularly on the surfy "Maldición." Closing track "Romance De Lobos" is the most complex, and also the longest, offering here. With layers of somber vocals and dark instrumentation, the track is a harsh realization that nothing in life brings joy anymore.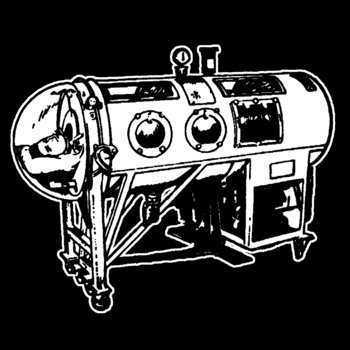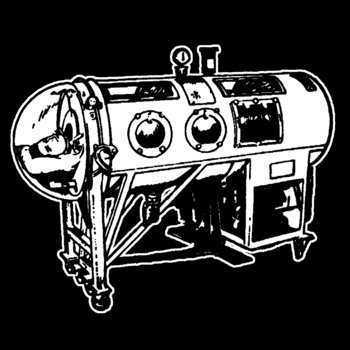 Doomy post-punk continues to proliferate as we near 2022, and Cemento is one of the strongest contenders in the genre out there. Based in Los Angeles, and featuring members of the pretty dissimilar Smut and Smirk, Cemento lean hard on dominant basslines and dark but catchy riffs. This is death rock you can dance to. Vocalist Nick Vicario's lines are hard to parse, his deep voice sounds filtered and despondent. "Cash Grab" is an incredible opening track, providing an instant hook with its strong production and chorus-drenched guitar. The decisive drumming almost sounds electronic at times, as on the forceful "Bootlicking Thieves." Closing track "Before the World Ends" is slower and more grooving, with a dirgey bass and an urgent, clubby beat.
Nightshift
Zöe 
Merch for this release:
Vinyl LP, Compact Disc (CD), Cassette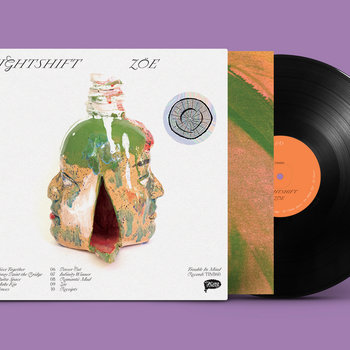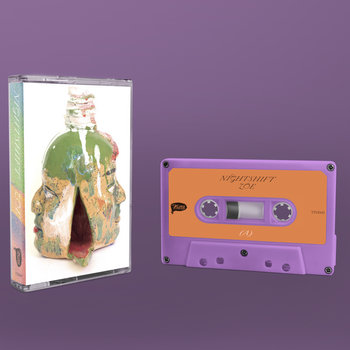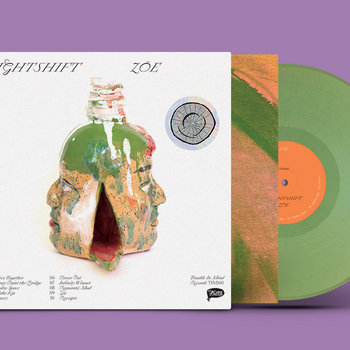 Glasgow quintet Nightshift pieced this album together in quarantine: sharing guitar loops and vocal parts remotely, adding in their own contributions, and then passing the files onto the next member. The result is a spare art-punk album, avant-garde but not unlistenable. Most tracks are on the quiet side, full of hypnotic repetition and meditative melodies. The post-punk "Spray Paint the Bridge" is but one song here to offer a slinky clarinet riff. "Make Kin," an almost beat poetry-style spoken word piece, is faster and more upbeat. "Power Cut," a rumination on energy in all its forms, has a slow-burning structure that builds up over time, ending in a free jazz jam. The overarching theme of the album, made plain in the title track, is a sort of life force, a striving for a life free of the commodification of natural resources. Vocalist Eothen Stearn likens that force to "the strength of solidarity and collective action"; that sort of collective strength is apparent on this evocative album.