BEST OF 2020
The Best Video Game Music of 2020
By Casey Jarman · December 11, 2020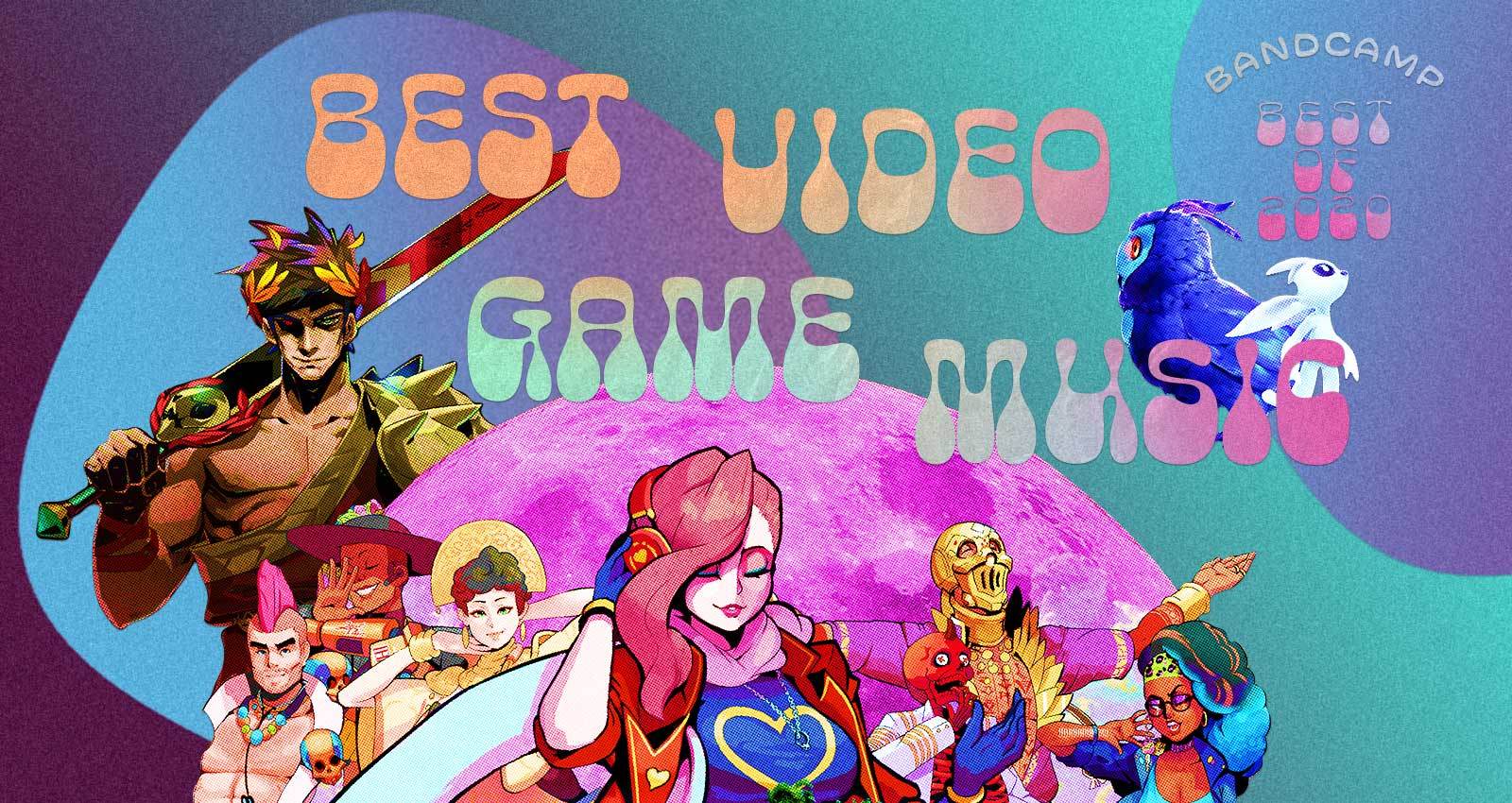 Those of us who have spent years waiting for video games to grow up with us haven't always been rewarded. We catch brilliant glimpses: The striking, subversive storytelling of Gone Home; the wild potential of a procedurally-generated galaxy in No Man's Sky. But the game studios with the biggest budgets and largest teams tend to be, much like Hollywood producers, pretty risk-averse. Indie games, meanwhile, strike out in imaginative new directions, but often lack the production value of major releases.
Video game music, though, is experiencing a profound growth spurt. Freed from the limitations of sound boards for roughly a quarter century, video game musicians these days are faced with the same infinite possibilities as any other composer. But as in the realm of hip-hop, these artists take inspiration from the culture at large while also paying earnest tribute to the architects of their form. Part of the great fun of contemporary game music is in listening for the extent to which game musicians choose to engage with, or ignore, their trade's sonic history. If that's a big part of what makes video game music a profoundly diverse and exciting landscape as of late, it also makes it incredibly hard to pick albums of the year. Video game music is not, after all, a genre. It's more of a world within a world.
One might argue for any number of great game soundtracks—the exuberant genre-bender No Straight Roads, the crystalline and minimal Broken Circle, or the legitimately freaky Carrion, perhaps—to make this list, and you know what? They'd be right. This year presented game music fans with a bumper crop. The following list reflects the startling breadth of game music in 2020, from sweeping orchestras to minimalist ambient music to lo-fi samples of dogs barking out an infectious melody.
From the duo behind the music of Steven Universe and co-composer Sabrielle Augustin comes a game score that is both sentimental in its nods to the 8-bit era and ambitious in its scope: Ikenfell has several anthems with sung or rapped vocals, a unique blending of synths and acoustic piano, and a range of compositions ranging from short-and-cute to long-and-contemplative. That variety is part of what makes listening to all of Ikenfell's 75 (!) tracks a surprising and illuminating journey.
You don't have to be interested in playing a dating-slash-pet-care simulator (you monster) to be entranced by Josie Brechner's sparkling soundtrack. Sometimes it sounds like a delightful holdover from the 16-bit era (consider the peppy "Walkies!," reminiscent of Mario Paint's in-game music editing software), and sometimes it's a higher-fidelity, emotional gut punch. The soundtrack's gorgeous three-song finale hints at more incredible work to come, as does the NYC musician's similarly excellent soundtrack for Extreme Meatpunks Forever.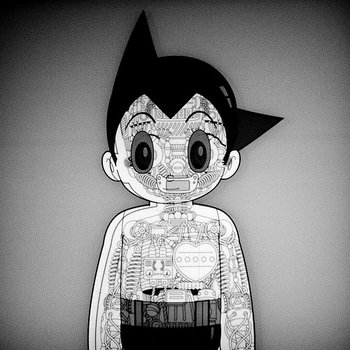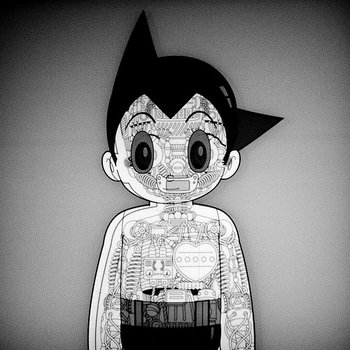 The "Risk of Rain" series provides fans with experiences that are truly synesthesia-inducing. There's something unexplainably pleasing about the interplay between the game's abstracted alien worlds and Greek composer Chris Christodoulou's wiggly, math-y sonic journeys. But even without the visuals and intensely stressful gameplay, tracks like the time-signature-hopping "Köppen As Fuck" and the absolutely '80s "The Rain Formerly Known as Purple" make for some of the boldest and most deliciously indulgent—like, full Jan Hammer indulgent—video game music ever made.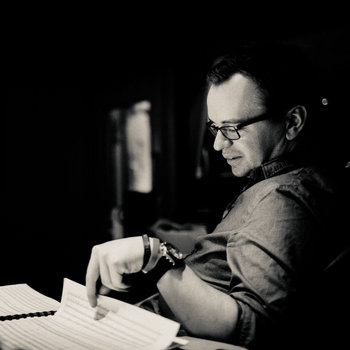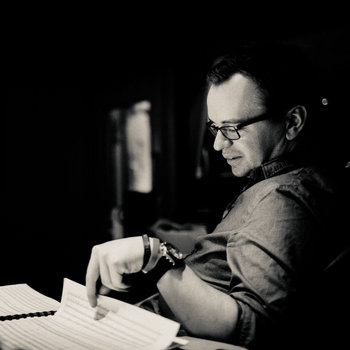 The second game in the critically adored Ori series finds Gareth Coker back at the musical helm, and he delivers an engrossing, moving orchestral score strewn with memorable melodies, breezy folk, and Celtic elements. Though Coker has an entire orchestra at his fingertips, there is restraint and gentleness here that sets Will of the Wisps apart from some of its forgettable peers—and makes its intense passages (see the soaring "Escaping a Foul Presence") all the more effective.
Underground hip-hop heads know Doseone from his days with the avant-garde Anticon collective, but he has carved out more than just a niche in indie games with his work on Gang Beasts and Enter the Gungeon. His latest offering, Disc Room, is a relentless industrial collection reminiscent of early Nine Inch Nails and '80s dystopian sci-fi movies, but Doesone stitches in enough melody and rhythmic intricacy to keep this collection from full-on bleakness.
Merch for this release:
Cassette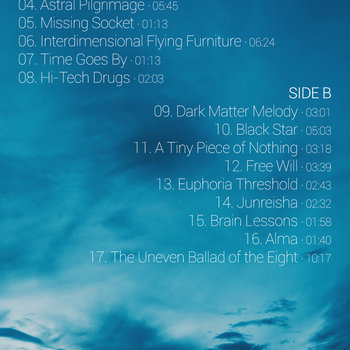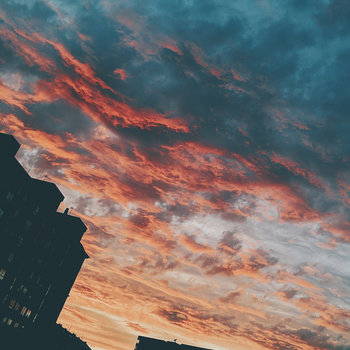 Perhaps the year's best game soundtrack is for one that never saw release. Spanish composer/musician Fingerspit's score for the cancelled Atticus VII project is a warm, otherworldly treasure. The game—a spaceship-based murder mystery that spent over a year in development—fell victim to its team's lofty ambitions almost five years ago, but the cryptic, psychedelic and homey score is a tonic for the imagination. Tracks like the wandering "Interdimensional Flying Furniture" and the tender, transfixing opus "The Uneven Ballad of the Eight" are a sonic glimpse at what the game's innovative studio, Deconstructeam, might have built.
Each of the games produced by California's Supergiant studio is unique. Still, you can count on two things from all of them: Extraordinary hand-painted artwork and a killer score from Darren Korb. Hades doesn't mark a change in Korb's organic, string-fueled aesthetic so much as it gives him an expanded sonic canvas and adds, no biggie, some orchestral flourishes recorded at Abbey Road. Vocals from longtime collaborator Ashley Barrett and formidable excursions into heavy metal help Hades to feel like a robust album—and a globetrotting, high-energy one at that.
We might have missed this one but for a hat-tip from Rich "Disasterpeace" Vreeland, and what a tip it was! Eli Rainsberry's music for this charming, island-hopping puzzle game is a brooding, delicate collection of mood music. While tracks like the hypnotic "A Sit by The Water" and the musicbox-esque "Islands With An Ocean View" may sound new-agey, they're still more melodic and playful than the UK-based Rainsberry's other 2020 offering, the ultra-minimal Bird Alone soundtrack, which is a lovely collection of sound baths (sound birdbaths?). If video game composers held music festivals, this would be on regular rotation in the chillout tent.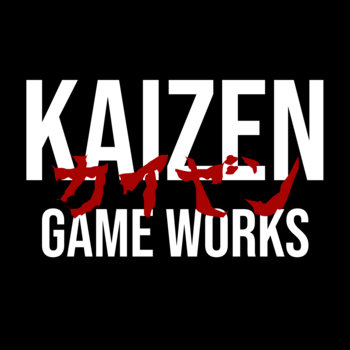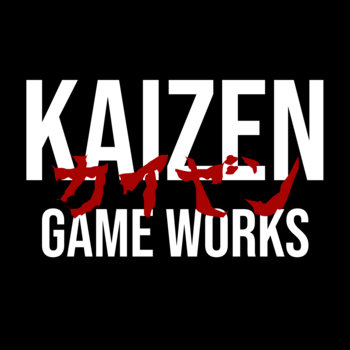 Scottish composer Barry "Epoch" Topping's breakout score, written and recorded within six months as Topping's second job, is certainly not the only vaporwave-adjacent game soundtrack to be released in the last few years: the stuff is so hot right now. But Paradise Killer is a convincing, full-hearted, and incredibly fun collection of throwback-futurism from start to finish. Topping, who played in a wedding cover band for years, fuses his seemingly encyclopedic knowledge of '80s pop hit conventions with inspiration from Japanese games of yesteryear, and the result is a total blast.
Norwegian composer Eirik Suhrke is a scary talent who has stretched his legs a little more with each new game soundtrack he develops. The massive Spelunky 2 score is more meditative and groove-oriented than his beloved soundtrack for the first game, but it still exists in lively conversation with game music from eras past. Surhke also loves death metal, prog, and classic video game music in equal measure, and you can hear his eclecticism in tracks like the sitar-laden "Scorched grotto" and the big-band inspired "Space adventure." This range of moods, styles, and sounds makes Spelunky 2's soundtrack a hell of an experience to explore, even for those who haven't experienced the original masterpiece.