BEST OF 2020
The Best Experimental Albums of 2020
By Marc Masters · December 09, 2020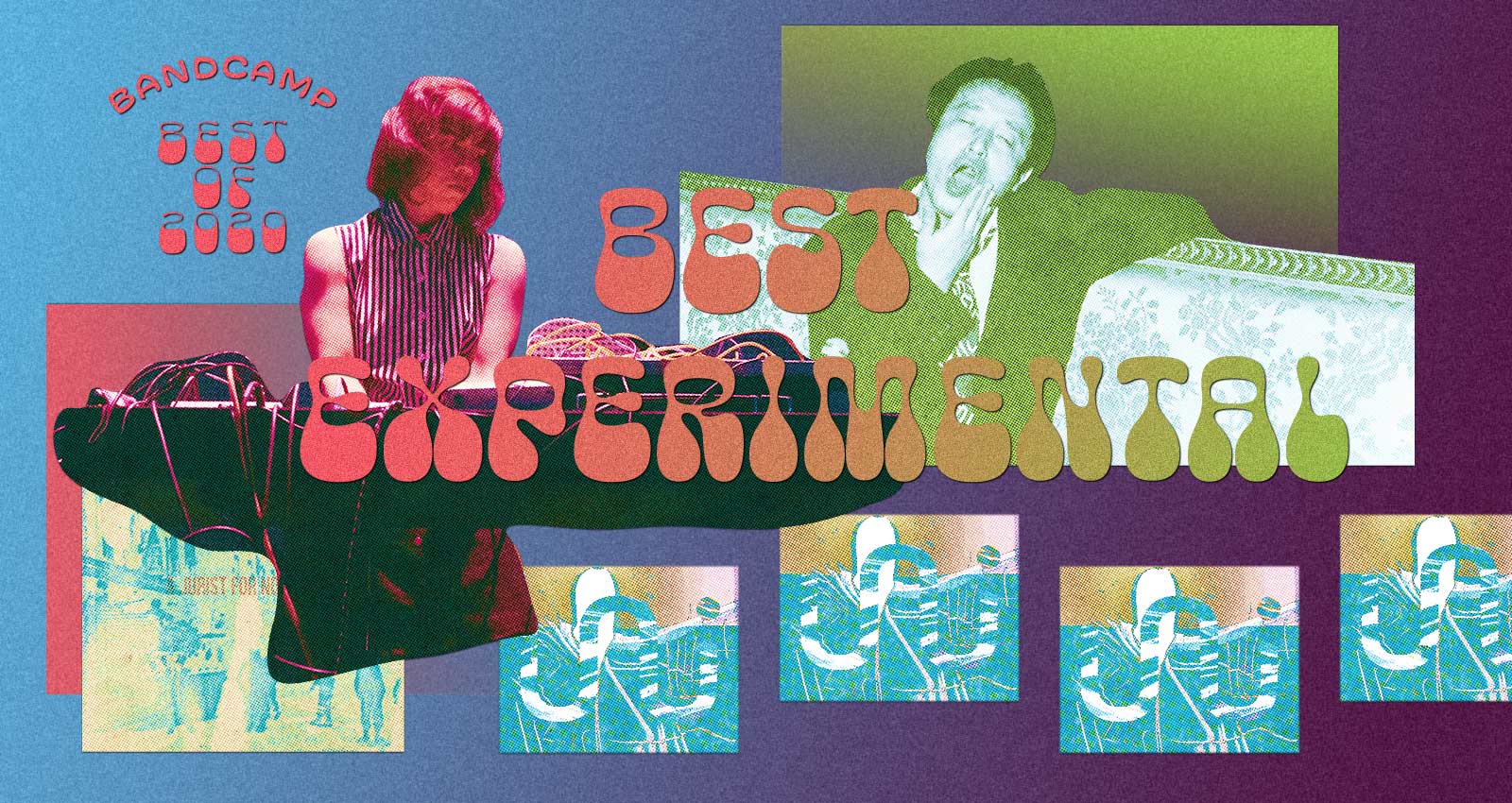 Welcome to the year-end edition of Best Experimental Albums on Bandcamp, where we've picked 15 of our favorites from 2020. As always, this year was overflowing with great experimental music, from all corners of the globe and all the growing spaces in between traditional genres. Our list, presented in alphabetical order by artist, includes outward-bound solo saxophone, speech-centered conceptual art, curative sound healing, collective psychedelic fuckery, and a decade-long attempt to communicate with a ghost.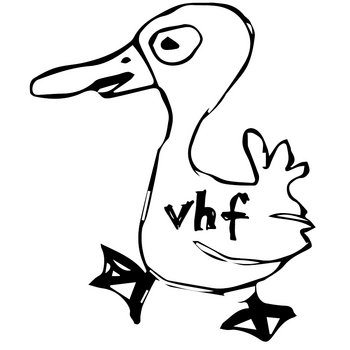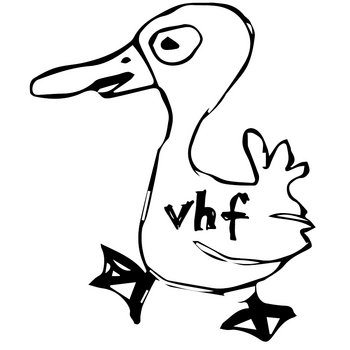 Merch for this release:
Vinyl LP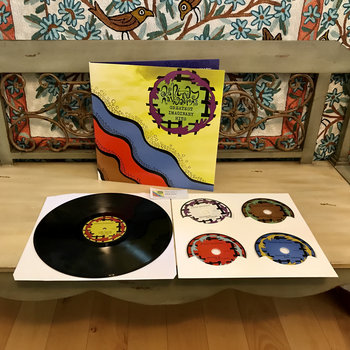 It would be impossible to sum up the oeuvre of UK group Ashtray Navigations—a band with 170 releases over the past 25 years—in one release. But Greatest Imaginary Hits comes as close as humanly possible, offering four retrospective CDs (each curated by a superfan, including Henry Rollins) plus an extra LP of new material. Filled with rock, psych, noise, drone, and almost anything else you could think of, Greatest Imaginary Hits is both the perfect place to start with Ashtray Navigations' multi-toned music, and a great reason to go find more.
Merch for this release:
Vinyl LP, Cassette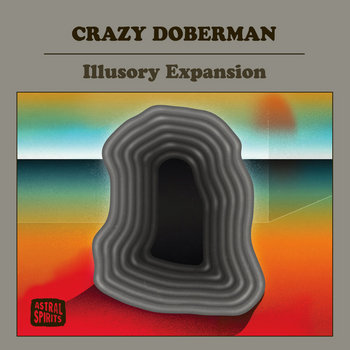 The ever-evolving ensemble Crazy Doberman lists 16 members on Illusory Expansion, and somehow no contribution feels superfluous. The group's wild mash of psychedelic jamming, free jazz blurt, and unclassifiable sound-fuckery is truly a collective effort, with all kinds of sounds drifting in and out in ways both unpredictable and purposeful. They find so many ways to express their energy—horn-filled ecstasies, ear-sanding dissonance, skin-raising atmospheres—that it's no wonder it took so many people to muster it.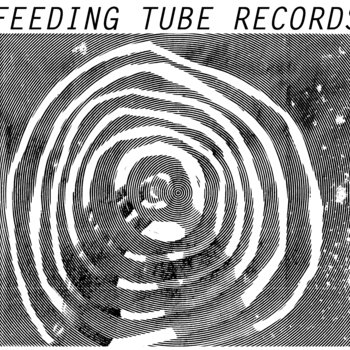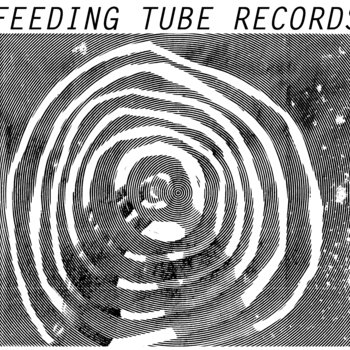 Only the second solo album from saxophonist Don Dietrich—a veteran of the long-running noise-jazz trio Borbetomagus—Option documents a stunning concert recorded in Chicago in 2019. Diving headfirst into a 42-minute set of detonating honks, grinding dissonance, and airplane-engine blast, Dietrich easily obliterates the sound space just with his sax and a set of pedals. As with the singular work of his longtime group, Option is a challenging listen, but one that offers catharsis every step of the way.
Beatriz Ferreyra
Echos +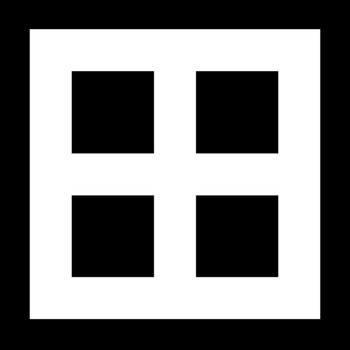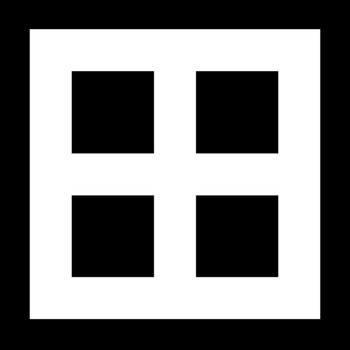 Merch for this release:
Vinyl LP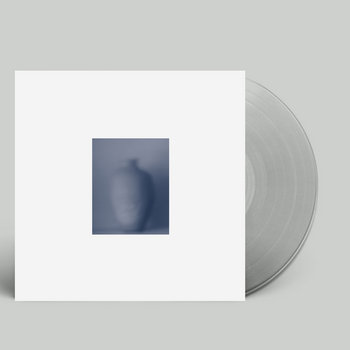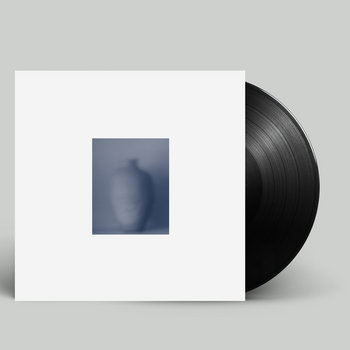 Though she's long been an innovator in sound art and musique concrète, Argentinian-born Beatriz Ferreyra has a pretty small discography. Luckily it's grown lately, and Echos +, a set of three pieces from across her career, is perhaps the best addition so far. Voices play a central role, collaged in 1978's stirring "Echos" and chopped up inside the drones of 1987's "L'autre … Ou Le Chant Des Marécages." The final track, 2007's "L'ature Rive," is a masterwork of percussion and ambience, both harrowingly subtle and rhythmically bold.
Merch for this release:
, Cassette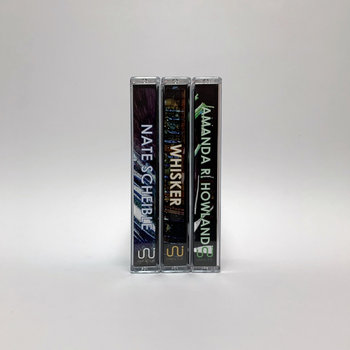 Cleveland noise artist Amanda R. Howland makes work that's somehow both exhilarating and relaxing. Her distorted, confrontational screams evoke a fiery spirit escaping its body, but as Meeting Dr. Ancient moves forward, her voice blends into the surrounding textures to create a subtle aural destruction. By the time 16-minute closer "Meet Me in the River" rolls out its abrasive waves, Howland has travelled pretty far sonically without ever running out of gas.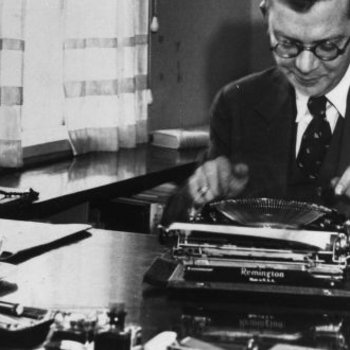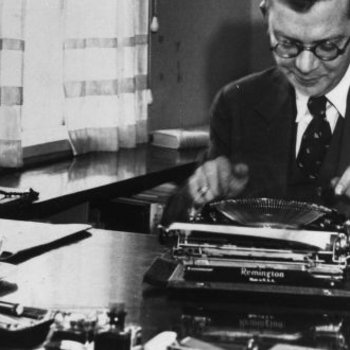 Merch for this release:
Vinyl LP
Master field recordist A.F. Jones has a knack for transforming nature into art, but on A Jurist for Nothing, his choices, edits, and arrangements are especially musical. Adding a few instrumental touches to natural sounds, Jones finds a magical space between abstraction and structure, making the album both an environmental document and a narrative craft. He even ends with a straight-up song—a haunting cover of Townes Van Zandt's "Rake"—underlining how the difference between field recording and music is just a matter of perspective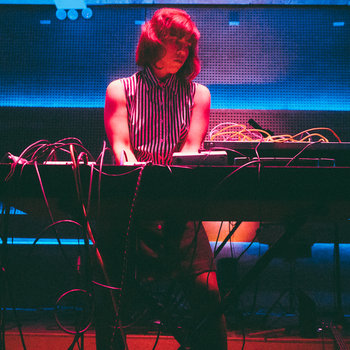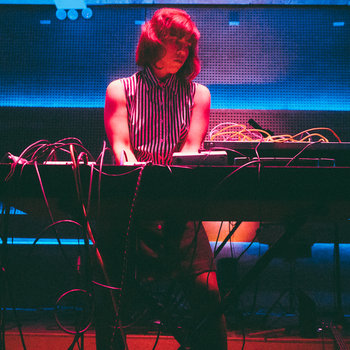 Merch for this release:
Vinyl LP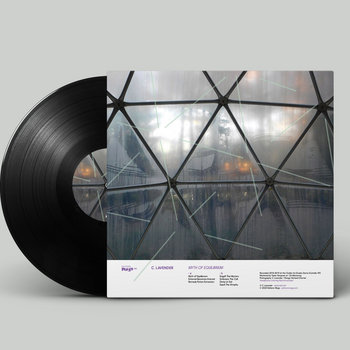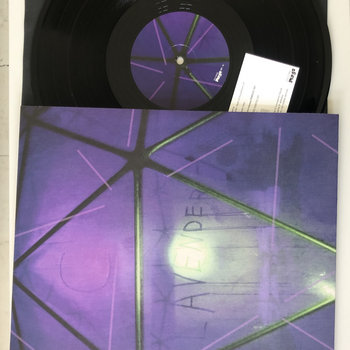 Recorded with a binaural microphone–—which captures the three-dimensionality of a given space—inside a geodesic dome, Myth of Equilibrium feels tangibly present, as if you could watch C. Lavender coaxing out her sounds right in front of you. Each piece expands so quickly that it becomes its own universe, warping space and time in a way that's hypnotically disorienting. An expert in sound healing, Lavender makes music with curative powers, but it's also confrontational, primed to change you whether or not you want it to.
Merch for this release:
Vinyl LP
French musician Loup Uberto can seemingly take any sound in his head and make it real. On Racconto Artigiano, he deploys everything from clarinet and percussion to radio transistors and mobile phones to express his imagination. Many tracks have the cool simplicity of laser-focus skill, but there's also a spontaneity to Uberto's music, making his artistic personality a kind of moving target, and one well worth chasing after.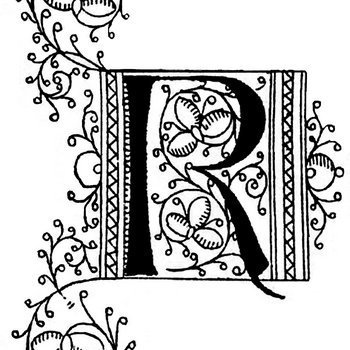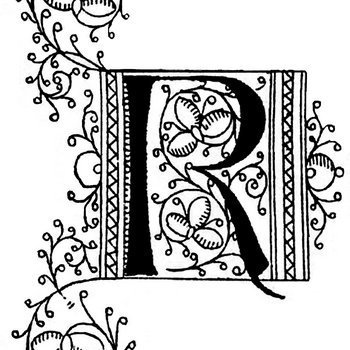 Merch for this release:
Vinyl LP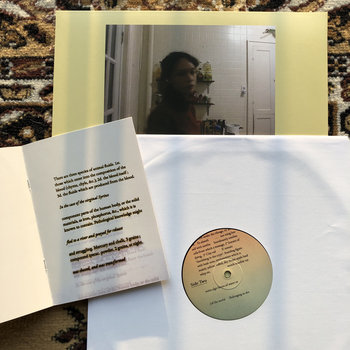 Made after her mother's passing, Kiera Mulhern's debut album addresses loss through field recordings and other naturalistic sounds. Shades of memory and family echo throughout, as blurred voices drift through rustling noises, stuck between emotion and inarticulation. In stretching and reframing her sounds, Mulhearn deconstructs time so that her music feels both as if it's in motion and static, the way grief can be an evolving process and an inescapable condition.
Bill Nace
Both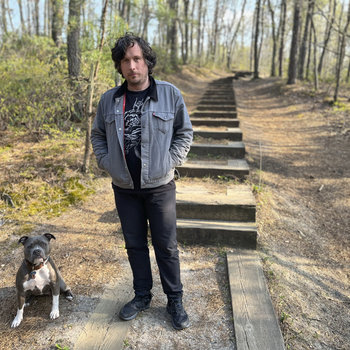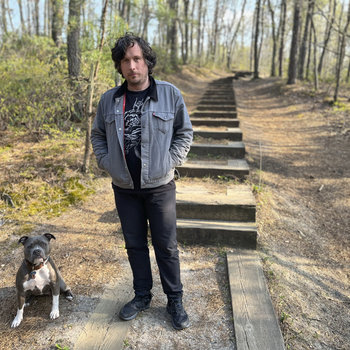 Merch for this release:
Vinyl LP
The first official solo album from longtime experimental guitar collaborator Bill Nace offers eight tracks of instrumental drone, noise, and repetition that constantly transfix. Each piece can seem random at first, with unpredictable rattling and echoes, but all eventually steer into a discernible, fascinating structure. Nace proves to be a master at increasing tension and building momentum, as the dark atmospheres and tactile textures in his guitar playing become more compelling with each passing second.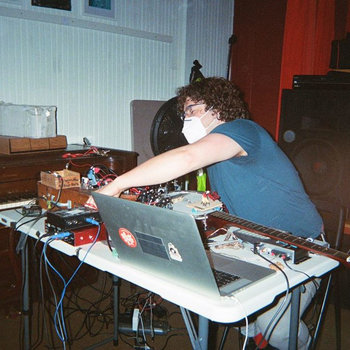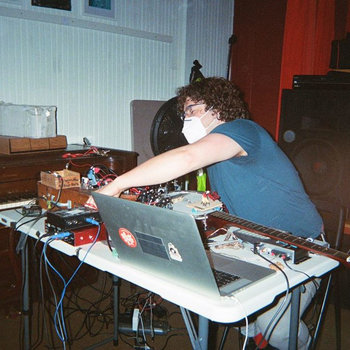 Merch for this release:
Compact Disc (CD)
Previous music by New York composer Weston Olencki was described in liner notes as "focused studies in pressurized air," and that also applies to Solo Works, in which Olencki channels wind through trumpet, trombone, and euphonium, turning those tools into something more like power generators than instruments. It's essentially acoustic noise, with a blasting, clear-the-fog methodology.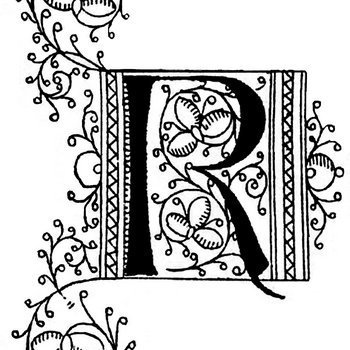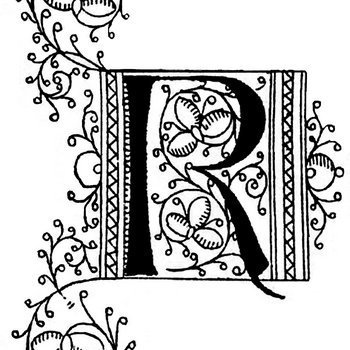 Merch for this release:
Vinyl LP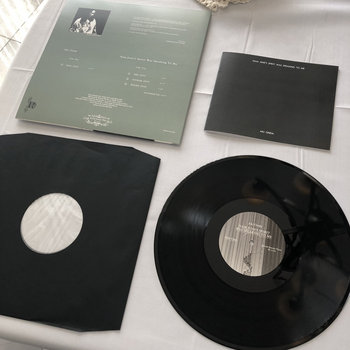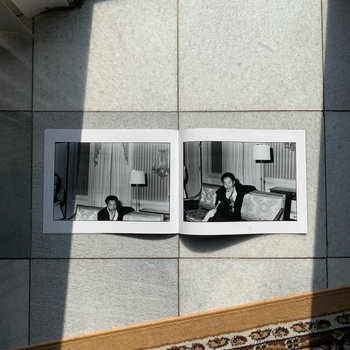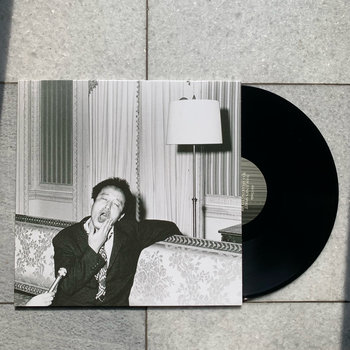 This spellbinding tribute to the late, legendary artist Nam June Paik is a kind of seance—a literal attempt to find Paik's voice still lingering in the air. New York-based sound artist Aki Onda started the project after seeing a Paik exhibit in South Korea, later scanning local radio stations and recording them on cassette as if they were transmissions from Paik. Continuing the experiment in different places across a decade, Onda constructs a hypnotic journey whose voices, noises, and unidentifiable sounds are a fitting analog to Paik's groundbreaking work.
Lauren Pakradooni
FLITE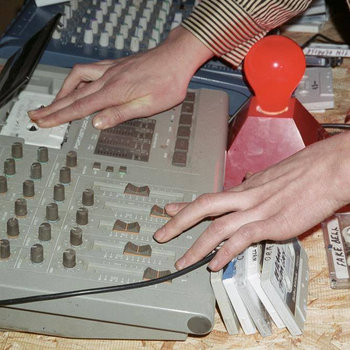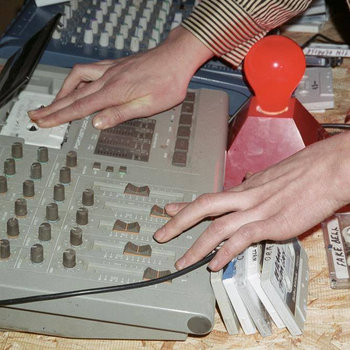 Using cassette loops and her own voice, Philadelphia-based sound and visual artist Lauren Pakradooni builds repetitive figures that spin and wobble, teetering on the edge of chaos while building patterns that easily stick in a listener's brain. As each one of FLITE's ten tracks unfurls, it grows bigger and deeper, carving out new edges with every rhythmic revolution. Pakradooni's music can be funny too, sounding oddly alien yet distinctly human, as shards of her voice emerge from the sonic debris like survivors after a tornado.
Merch for this release:
Cassette, Compact Disc (CD)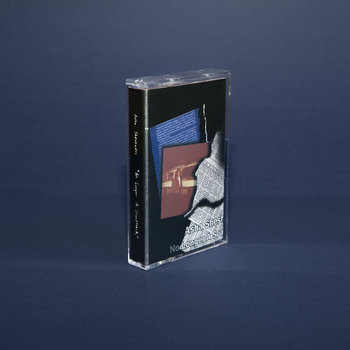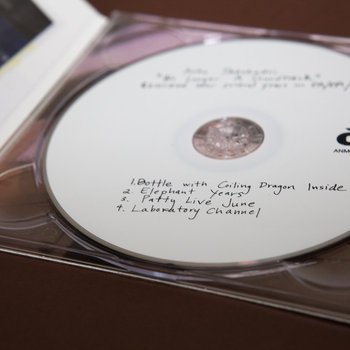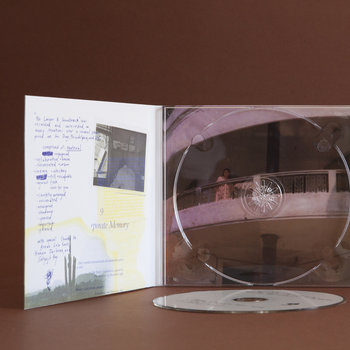 On No Longer A Soundtrack, Philadelphia-based sound artist Asha Sheshadri turns functional communication into abstract art. Fascinated with the human voice, she uses recordings of speech to establish rhythm, create ambience, affect mood, and even question the idea of literal meaning. In the album's best piece, the 17-minute "Patty Live June," Sheshadri uses letters written by Patty Hearst in up-close speech and fading whispers to disorienting and hypnotic effect.
Merch for this release:
Vinyl LP
Los Angeles saxophonist Patrick Shiroishi recorded Descension shortly after the 2016 U.S. presidential election, and the results sound as urgent four years later as they must have felt when Shiroishi was making them. Some tracks feature soaring, heartfelt playing, especially "Grandchildren of the Camps," a tribute to Shiroishi's grandparents, who were held in a Californian Japanese internment camp during World War II. Elsewhere, Shiroishi unleashes honks and shrieks at dizzying speed, creating enough super-charged energy to fuel numerous listens.