BEST OF 2017
Terminal Consumption: The Best Punk Albums of 2017
By Sam Lefebvre · December 21, 2017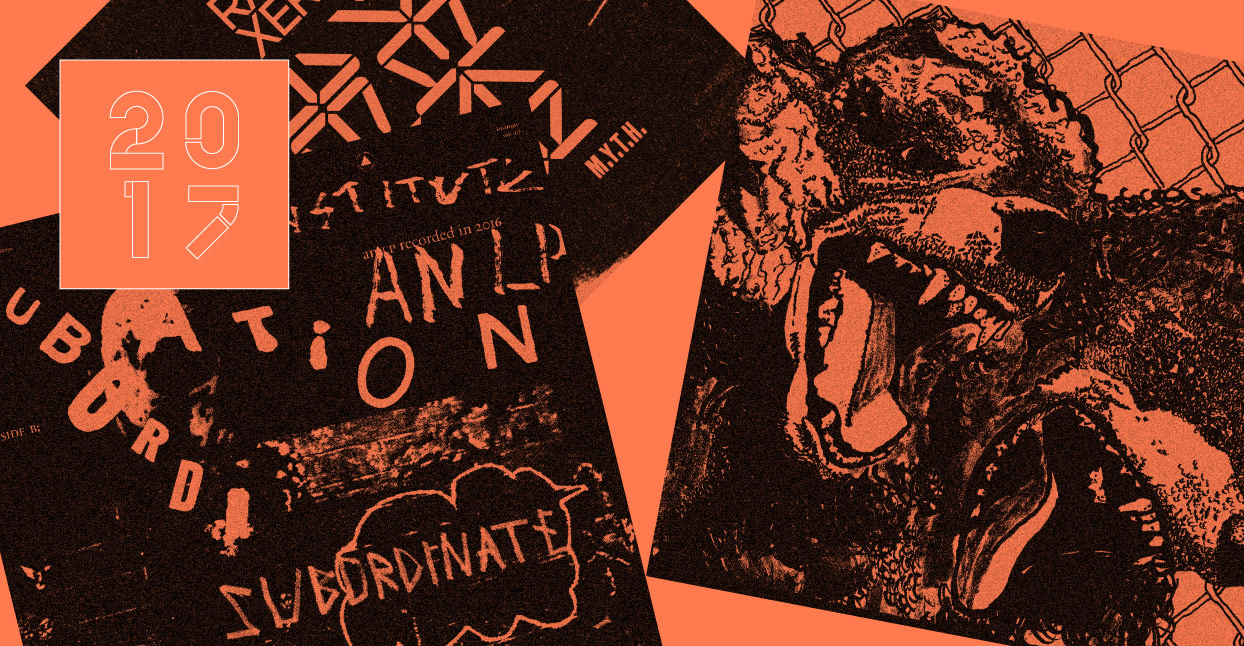 In this installment of Terminal Consumption, our monthly reviews column focused on the margins of punk and hardcore, Sam Lefebvre recaps year's best releases.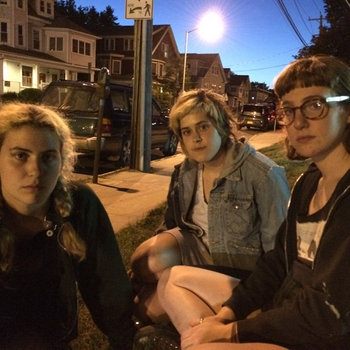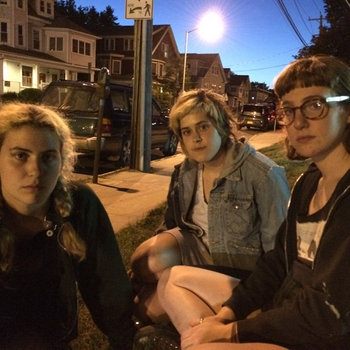 Merch for this release:
Vinyl LP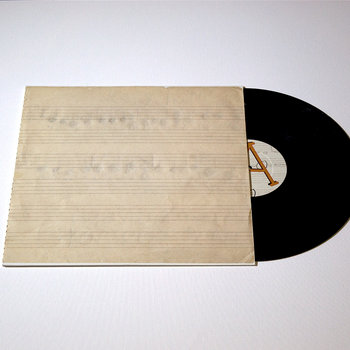 Bye Bye Berta is the work of three multi-instrumentalists steeped in the singsong simplicity of nursery rhymes and the creative freedoms afforded by groups of good friends. Palberta, who formed at Bard College in 2013, are intimately collaborative: they alternate instruments and share vocals. Their songs are built from short phrases, turning small kernels of inspiration into strange, impressionistic songs. Bye Bye Berta is unusually proportioned—20 tracks, most under a minute and a half long—which has the effect of teaching you a new way of listening. Along with Behavior's Bitter Bitter, Bye Bye Berta was the album this year that most spoke to punk as a genre of musical possibility, not constraint. The cover is the blank back-page of a piece of sheet music, on which one band member transcribed "Mary Had a Little Lamb" at the age of seven. It's fitting: a blank page with the faintest suggestion of a simple song, and the potential for anything.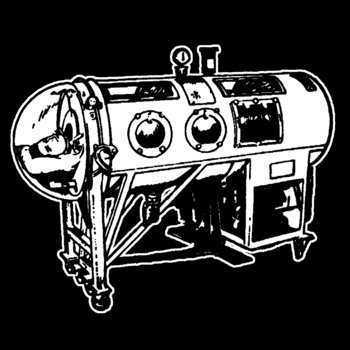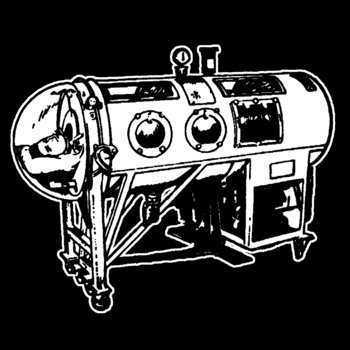 Bitter Bitter, the third album by Los Angeles trio Behavior, is a study in contrasts: between the rhythm section's poise and the guitarist's noise; between depressive slowness and manic speed; and between atonal saturation and negative space arranged so surprisingly that it seems to sing. It's a trio recording, and it sounds like it: players in a room, comfortable with the sound of their own instruments, attuned to the sound of the others. The songs are almost unrecognizable as punk; the fast ones are broken up and rearranged, relieved of expected turnarounds and percussive punctuation. Yet they evince a spirit of collectivity—the band told me that, musically, they're out to "redistribute the economy of attention"—that's more closely associated with punk politics than sound.
Merch for this release:
Compact Disc (CD), Vinyl LP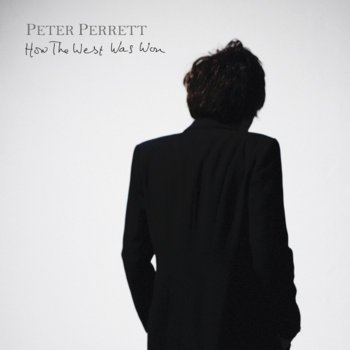 The Only Ones were suspended between scenes in the late 1970s: too literary for punk, too weird for power pop, and too musical for new wave—they disbanded in relative obscurity after three acclaimed but poorly-charting albums. Bandleader Peter Perrett boasted a wheezy, lovelorn drug drawl that was more akin to rakish neo-dandies such as Nikki Sudden than his contemporaries in the mold of their favorite Sex Pistol. His short-lived 1990s group The One yielded a great single, "Woke Up Sticky," but technically his first solo album arrived only this year with the release of How the West Was Won. Venomous and humorous, it's recognizable as the work of the Only One. Without nostalgia, Perrett on some songs turns his wit to contemporary life. The through-line, though, is his sense for slightly askew gorgeousness. The title track is probably the all-time prettiest song to contain the word "profligate," while "An Epic Story" evokes the jaunting, dynamic beauty of The Only Ones' cult classic "Another Girl, Another Planet."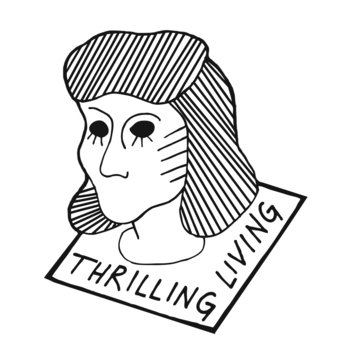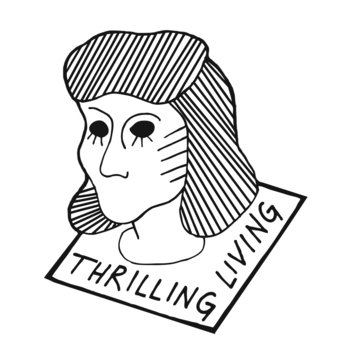 With an outlook reminiscent of London's Good Throb and fellow Olympians G.L.O.S.S., Xylitol collide humor, militant meanness, and critical analysis on …Is Toxic to Pigs?? The sound is straightforward and potent, with one-two beats, festering guitar tone, and a sense of thuggish, mean-mugging simplicity, but with a freakish, madcap twist—the sputtering, one-word delivery of "fuckpig," say, or the sneering takedown of small-talkers' emotional vampirism on "(I Don't Wanna Be) Punished." The riotous opener "Goblin Gallop," meanwhile, ranks among the year's best and most topical punk songs, with piston pogo-rhythms and cretin shrieks about the thrill of political street fighting.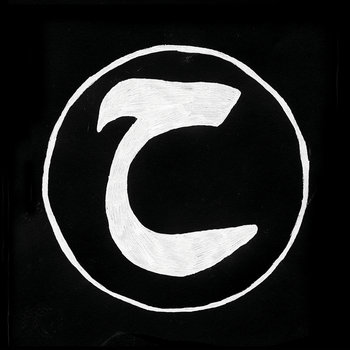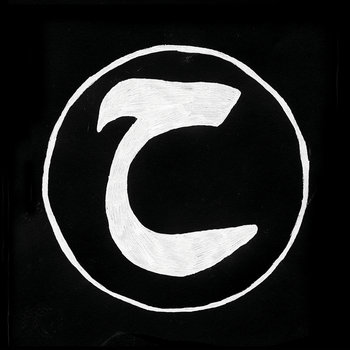 When You Have Won, You Have Lost, the first full-length by New York foursome Haram, is an arresting set of raucous hardcore, with mid-tempo swagger, blitzkrieg turnarounds, and an overall combustible ensemble feel that, though tricky at times, never sounds overdetermined. The band name means "forbidden" in Arabic, the language that vocalist Nader Habibi uses to explore his relationship to his Shia Muslim upbringing in post-millennial New York. And his delivery—thick and phlegmy, palpably incensed—pairs just right with the brackish, grizzled tones of the instruments. The record seems to swell and grow mightier as it goes along, rendering the listener smaller, awe-struck. Upon repeat listens, and inspection of its political inspiration, you'll feel contemplative, and eventually you'll find that, at least for the time being, there's nothing else quite like it.
Merch for this release:
Vinyl LP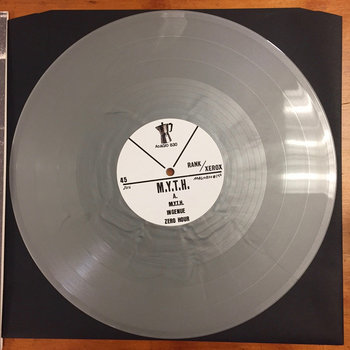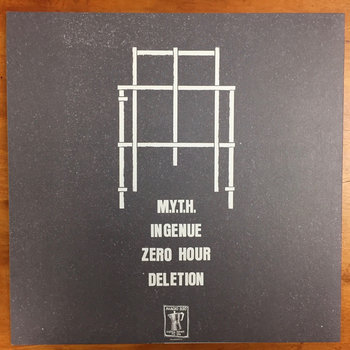 Rank/Xerox formed in San Francisco in 2009 with a sinuous, uneasy post-punk sound—a resonant counterpoint to the city's then-popular range of garage rock. The three members have all since left and become only intermittently active as a band, but M.Y.T.H., their first record since 2011's eponymous full-length, reminds us why their early records are secret handshakes among musicians in the Bay Area. David West's voice betrays worried, hurried vulnerability, while his guitar leads are lashing and spooky. The rhythm section plays sparely but with a fluttering, erratic pulse. Altogether, they bring to mind the cruel inequities and competing realities of the city they fled.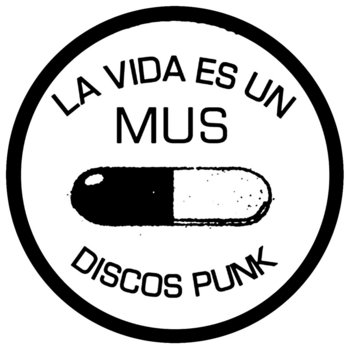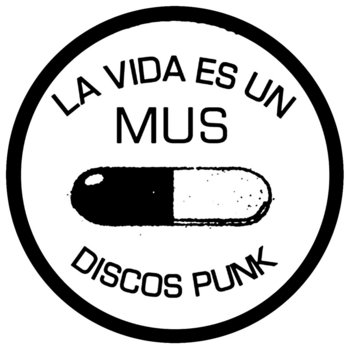 In early interviews, Australian foursome Straightjacket Nation half-jokingly styled themselves as fanatical cultists for hardcore. Their second full-length since 2004, fittingly self-titled and with an all-black album cover, reveals the allure of that sort of genre formalism better than any similarly minded hardcore record this year. Monosyllabic bark and blast-beat pugilism, strangulated leads and lockstep lurch—Straightjacket Nation recognizes the refusal to innovate at the center of hardcore's appeal. In a Terminal Consumption feature about the group's long but intermittent history from earlier this year, vocalist Dan Stewart shared a thought that this writer is tempted to steal for a column motto: "Ultimately, a band is a group of people with a common taste in songs, and maybe a song is just a way to get a bunch of instruments laughing at the system."
Similarly to Straightjacket Nation, Career Suicide show journeyman devotion to hardcore on their first record in nearly a decade, Machine Response. The difference is that the appeal of the Toronto outfit (a cousin group to Fucked Up in the early 2000s), has more to do with their ensemble swing, their syncopated segues and just-askew beats. Much of the best punk and hardcore involves vigor outpacing skill; showiness can be a hindrance. Machine Response, then, is a high-wire act, savoring the tension between revealing talent and clever arrangements without seeming too smart. And few groups balance so well.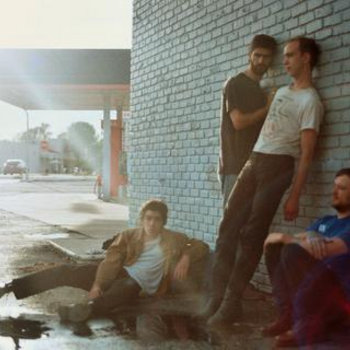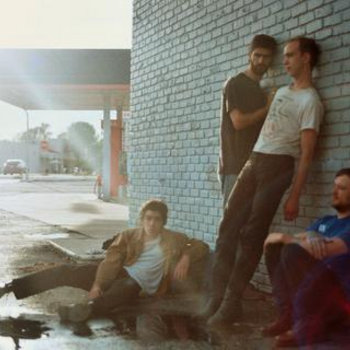 Merch for this release:
Vinyl LP, Cassette, Compact Disc (CD)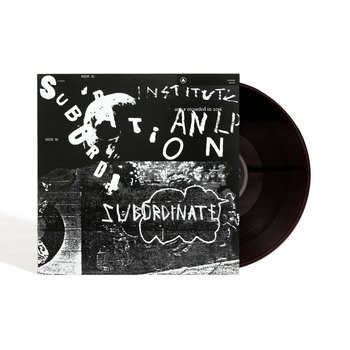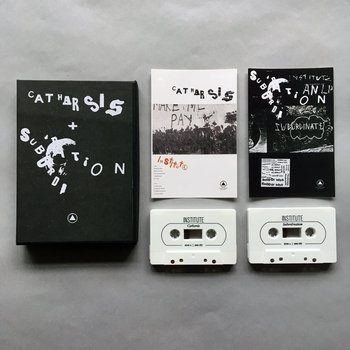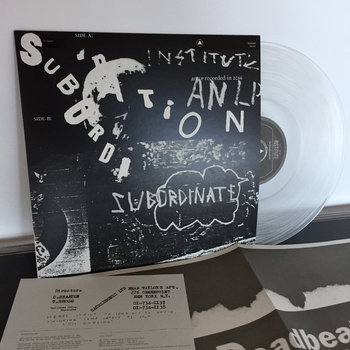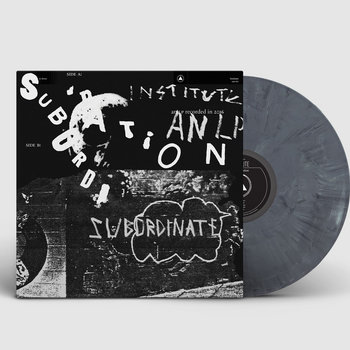 On their first few records, Institute developed a brittle, clanging sort of anarcho-inspired punk, one well suited to Moses Brown's retching, enervated vocals. That run alone would've cemented Institute as one of the more memorable groups in recent memory. But Subordination represents a welcome progression; the group sounds firmer, and they draw on a broader range of influences. Here, the songs are sometimes expansive and patient, unraveling slowly and incorporating keyboard flourishes to heighten the drama. Brown, meanwhile, sings less about conflicted interior life and more about the world outside, taking particular aim at masculine indoctrination and Texas-style bigotry.
–Sam Lefebvre