BEST METAL
The Best Metal on Bandcamp: April 2021
By Brad Sanders · April 26, 2021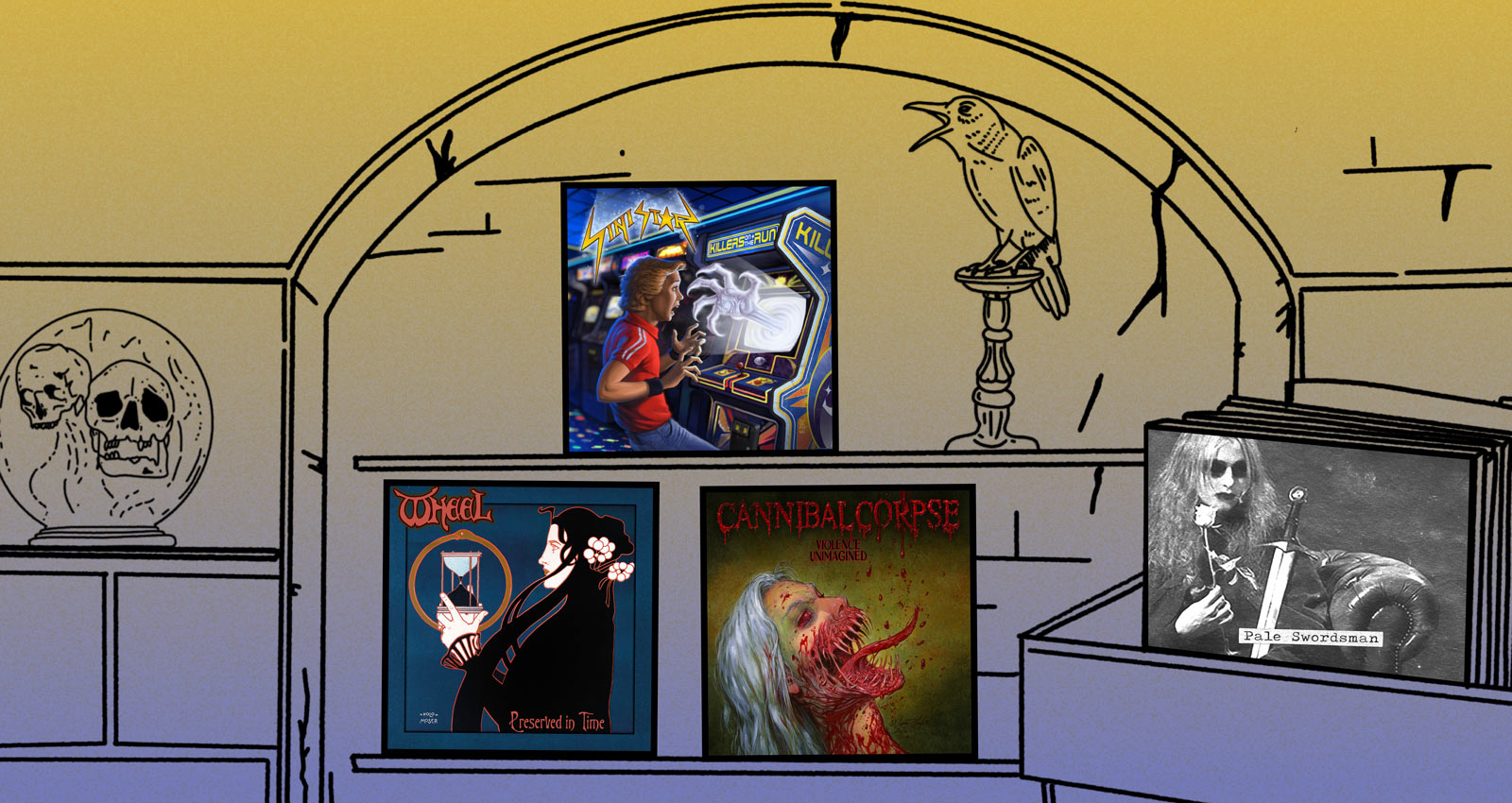 April's best metal on Bandcamp includes a new hard rock album made from unearthed '80s demo tapes, the latest slab of sonic violence from death metal's most reliable band, and much more.
Merch for this release:
Compact Disc (CD)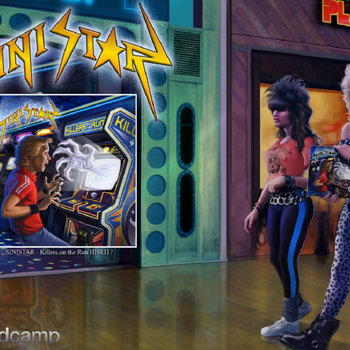 The debut album by New York's Sinistar was recorded in 1987, when the members of the band were just teenagers. The tapes from those sessions were thought to be lost in a house fire, and for decades, Sinistar were just another high school rock band, destined to be remembered only by those who were there at the time. In 2019, singer and guitarist Malcolm Lovegrove miraculously found those 1987 demos, and following a painstaking restoration and remastering process, the long-lost Killers on the Run album is now widely available for the first time via Pennsylvania's Heaven and Hell Records. As you might imagine, a big part of the album's charm lies in its youthful naïveté, but that isn't to say it's not musically accomplished. Lovegrove and his young compatriots split the difference between Dokken's nitro-charged take on hair metal and Rush's AOR-adjacent hits to make the kind of smoky hard rock you might stumble upon while scanning FM stations late at night, and they're talented enough to make sure their songs worm into your brain. The chief lyrical concerns of Killers on the Run are, in no particular order: getting girls, getting high, getting drunk, not listening to teachers and/or preachers, and the almighty power of rock n' roll. What you see is what you get—a very fun hard rock record that was clearly made by teenagers, but that absolutely deserves its 35-years-overdue release. 
It's tempting to use what's different about the 15th Cannibal Corpse album as a hook—longtime producer Erik Rutan is in the band now, troubled guitarist Pat O'Brien is out, they made it without ever having all five members in the studio at the same time. That's all true, but let's be honest with ourselves here. Cannibal Corpse is still Cannibal Corpse, and you already know what the excellent Violence Unimagined sounds like. It's a slaughterhouse of scorching riffs, frenetic solos, pummeling drums, and a characteristically unhinged vocal performance by George "Corpsegrinder" Fisher, whose inimitable growl has aged like a fine wine. Cannibal Corpse have always paid special attention to sequencing, and the first four songs here—"Murderous Rampage," "Necrogenic Resurrection," "Inhumane Harvest," and the Rutan-penned pandemic anthem "Condemnation Contagion"—feel like the first four songs of a live set. The stage is where Cannibal truly shines, so it's a relief that it's finally beginning to feel like shows are on their way back. It's been a long year, and we all deserve to scream "Once alive/Now forgotten/Slaughtered for no fucking reason" back at Corpsegrinder.
Merch for this release:
Vinyl LP, T-Shirt/Shirt, Compact Disc (CD), Cassette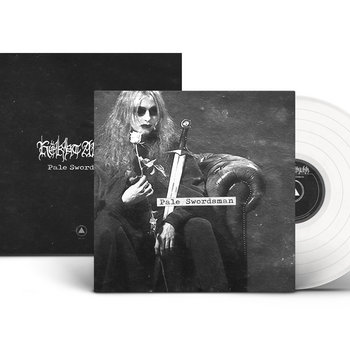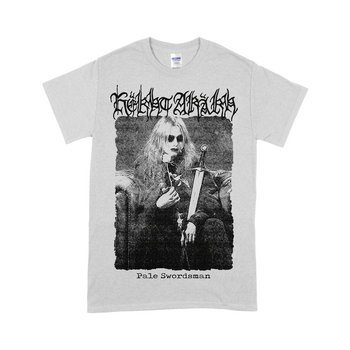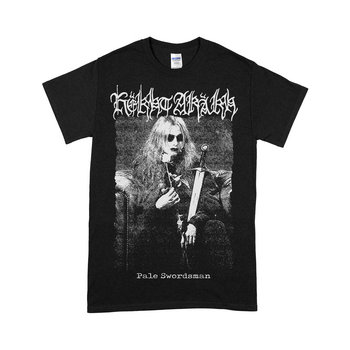 Setting aside the church burnings and murders, the early '90s wave of black metal was essentially a bunch of alienated young men from a cold part of the world putting on makeup and writing sad songs. The difference between The Smiths and Mayhem was one of volume, not of tenor. Këkht Aräkh, the promising one-man band from Ukraine, understands this better than most. On his sophomore album, Pale Swordsman, he leans hard into the imagery and atmosphere of '80s goth while writing some of the best icy black metal riffs this side of Immortal. By infusing his songs with the theatrical romanticism of The Cure and The Crow, Këkht Aräkh has made the rare raw black metal album that can be recommended to people not already indoctrinated into the lo-fi cult. It's not all black metal, either; four of the album's 10 tracks are atmospheric instrumentals, and the closing song, "Swordsman," is a delicate ballad of unadorned piano and clean vocals. "Gathering the stars for you, I rid myself of evil," our young hero sings. Mayhem could never.
Merch for this release:
Compact Disc (CD)
In a world that's perpetually on the brink of collapse and where the absurdity of existence reveals itself more vividly every day, smoke 'em if you got 'em—and if you've got 'em, dude, you should really be smoking 'em to Spectral Wound. On A Diabolic Thirst, the Montreal melodic black metal band spits in the face of the end with a life-affirming maelstrom of searing riffs, galloping rhythms, and venomous vocals. Spectral Wound's vision of black metal is a celebration of earthly pleasures, and their frequent lyrical references to decadence and debauchery are met by a soundtrack that feels like a natural extension of that philosophy. All six songs here are swaggering, rock n' roll-infused black metal anthems, liable to induce headbanging, desk-drumming, and beer-drinking. If your thirst is diabolic, you've got to quench it.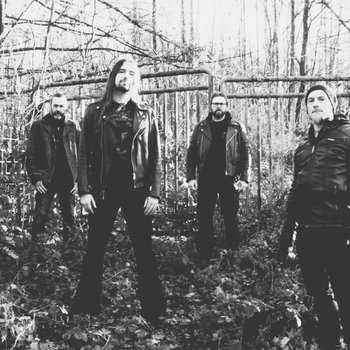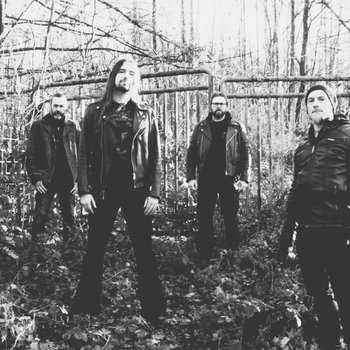 Merch for this release:
Vinyl LP, Compact Disc (CD), Cassette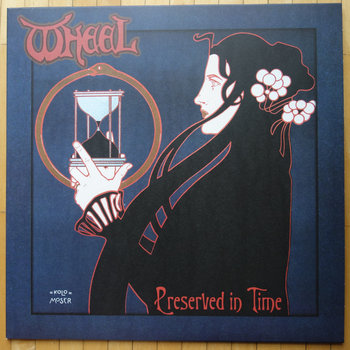 After eight years of silence, the German doom band Wheel is back with their third LP of elegantly heavy doom, Preserved in Time. Fans of Candlemass, Solitude Aeturnus, and Crypt Sermon will find plenty to like in the Dortmunders' patiently unfolding epics. Like those bands, Wheel's approach to doom foregrounds melody. Each song glides gracefully from movement to movement, its stately riffs floating effortlessly despite their heaviness. Overseeing the proceedings is singer Arkadius Kurek, a ringer for Robert Lowe whose forceful baritone unfurls just as gracefully as the riffs. As a rule, true doom doesn't set out to reinvent anything, but Preserved in Time executes on its tropes brilliantly.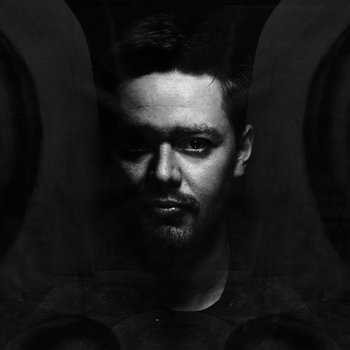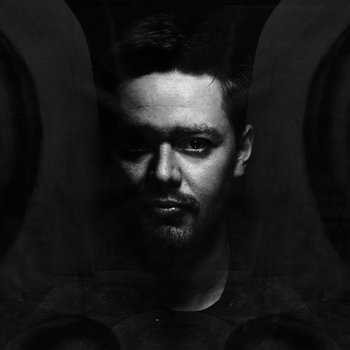 Merch for this release:
Compact Disc (CD), T-Shirt/Shirt, , Vinyl LP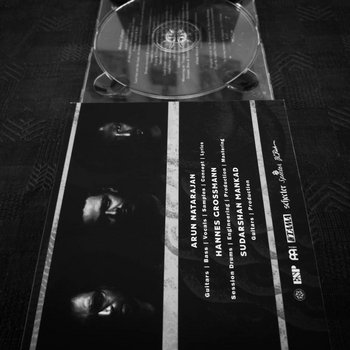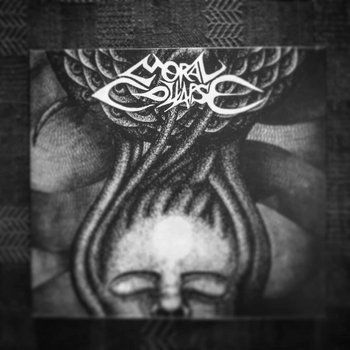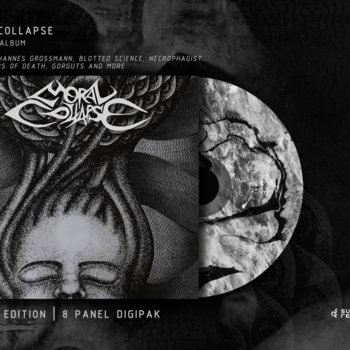 Arun Natarajan started putting together ideas for a progressive death metal album with saxophone and strings way back in 2003. When India locked down for coronavirus in 2020, he finally had the time and creative energy to finish the album and record it with guitarist Sudarshan Mankad and drummer Hannes Grossmann, who contributed his parts from his home studio in Germany. The resulting LP was the self-titled Moral Collapse debut, and it's an unqualified triumph of forward-thinking death metal. Natarajan's songs are finely detailed and rigorously constructed things, each one an intricate puzzle that hinges on perfect mind meld among the collaborators. Despite never meeting Natarajan in person, Grossmann is a crucial part of bringing his songs to life. Clearly, his work in bands like Necrophagist and Obscura prepared him well for the tangled, dissonant riffs he has to drum around with Moral Collapse. Some of the strongest moments of the album are those that incorporate non-metal instrumentation. Julius Gabriel's saxophone on "Abandoned Rooms of Misspelled Agony" is by turns alluringly melodic and frantically shrieking, making the song sound a bit like a death metal Naked City. Whatever happens next under the name Moral Collapse, we'll be watching closely.
Listen to an interview with Moral Collapse on the Bandcamp Metal Show.
Paysage d'Hiver
Geister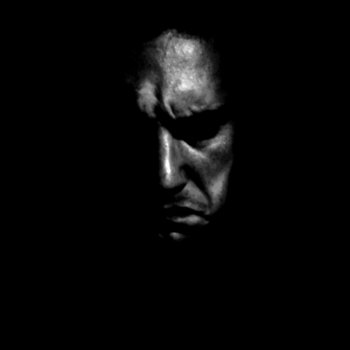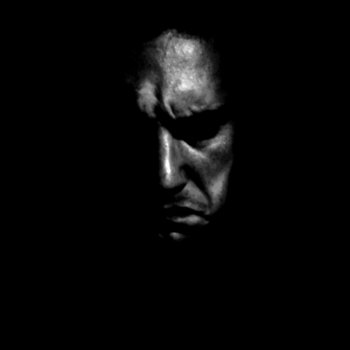 Merch for this release:
Compact Disc (CD), 2 x Vinyl LP
The first proper Paysage d'Hiver full-length, last year's Im Wald, was 23 years in the making. Now, just over a year later, project mastermind Wintherr is back with Geister, a new hour of blistering, stream-of-consciousness black metal. Like its predecessor—and, indeed, like the 20-plus years of Paysage d'Hiver demos and splits that preceded it—Geister is heavy on wintry atmosphere and storytelling. The album cover depicts the mask of a Tschäggättä, a figure of some significance in the ancient occult rituals of the people of Lötschental in Switzerland. Through the Tschäggättä rites, which take place in winter, Wintherr claims he is able to contact "The Wanderer," the spirit who stalks the music of Paysage d'Hiver. What that sounds like to me is getting caught in a snowstorm of hypnotic black metal riffs, lit by the glow of atmospheric synth. Whether you go in for the full Paysage d'Hiver mythos or not, Geister is an undeniably satisfying hour of black metal.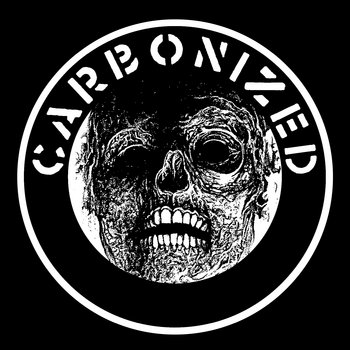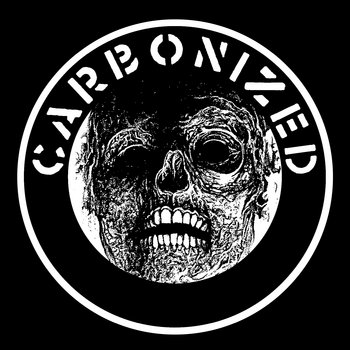 Merch for this release:
Compact Disc (CD), Cassette, Vinyl LP, T-Shirt/Shirt, T-Shirt/Apparel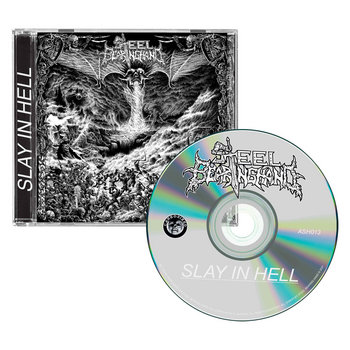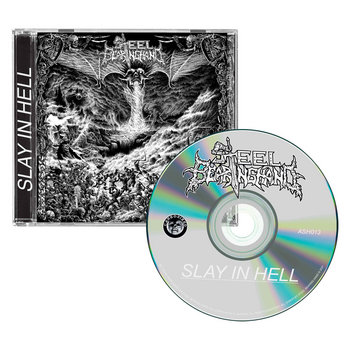 Steel Bearing Hand are from Texas, but if I didn't tell you that, you'd probably be able to guess it. Nowhere in the world is responsible for more of the 21st century's great albums that sound like thrash, death metal, and hardcore thrown in a blender together. If you need a break from your Iron Age, Power Trip, and Skeleton records, consider throwing Slay in Hell on the spindle. The sophomore album by the Dallas crew is a blast furnace of hellish thrash riffs and gnarly breakdowns that would pair nicely with a case of Lone Star and a grill full of burgers. Steel Bearing Hand sound as comfortable knocking out three-minute shit-kickers as they do on the 12-minute album closer, "Ensanguined." The intentions behind both are the same. They're gonna knock you on your ass, and they'll take as long as they need to do it.