BEST METAL
The Best Metal on Bandcamp: May 2019
By Brad Sanders · May 29, 2019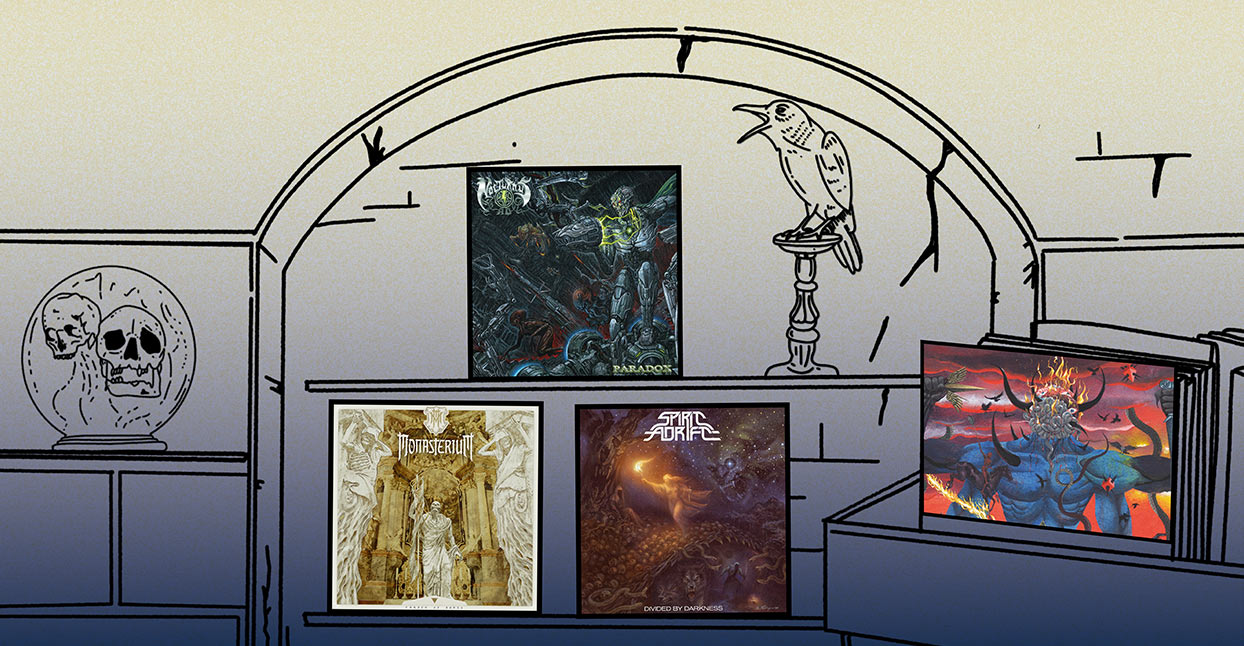 It's almost summer in the northern hemisphere, and summer is metal season. This month, try the arena-aspiring heavy metal of Spirit Adrift, the sci-fi death metal of Nocturnus AD, or any of the other great releases in what turned out to be a ridiculously strong May for heavy music.
View the Best Metal on Bandcamp Archives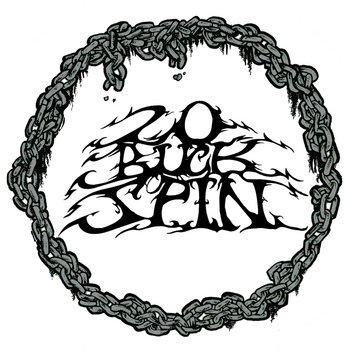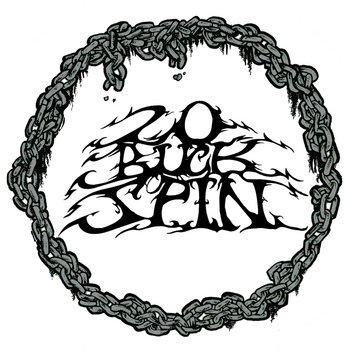 Merch for this release:
Vinyl LP, Compact Disc (CD)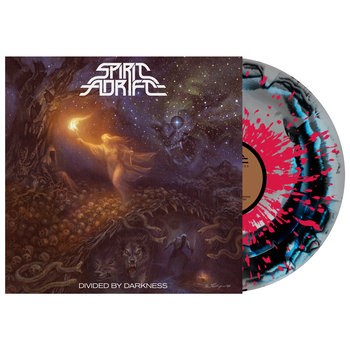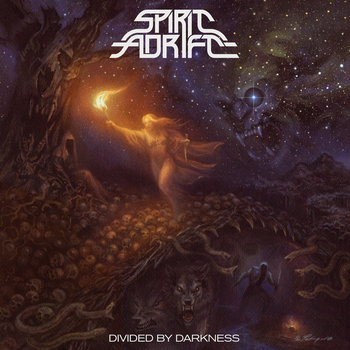 The state of heavy metal in 2019 is strong, but for those of us who came to the genre via Sabbath, Maiden, Priest, and Metallica, it's been a bit dispiriting to feel that there are few bands up to the challenge of dialoguing with the all-time greats. If Divided by Darkness accomplishes anything, it's proving that Spirit Adrift belong in the same conversation as those bands. Nate Garrett's subgenre-agnostic metal project has been inching toward the self-actualization found on this album since he wrote the very first Spirit Adrift songs, and it's thrilling to hear the culmination. Every song on the record, from opening rallying cry "We Will Not Die," to epic power ballad "Angel & Abyss," to straight-up rocker "Hear Her," fits comfortably alongside the very biggest songs the metal genre has ever produced. Incredibly, it feels like the best may still be yet to come.
Merch for this release:
Compact Disc (CD), Cassette
The 1990 Nocturnus album The Key is one of death metal's great oddities. Its heavy-handed use of synths and lyrical fixation on sci-fi made it hugely influential on a generation of tech-death bands, but at the time of its release, it was truly singular. Mike Browning, the vocalist/lyricist/drummer on The Key, now returns to its universe with Paradox, the first album by his legally-renamed Nocturnus AD. Revisiting the world of a cult classic with a new lineup is a fraught undertaking, but Browning and his bandmates sound comfortable operating in The Key's vernacular. Songs like "The Bandar Sign" and "The Return of the Lost Key" consciously evoke the earlier album's sound, but they seek to bring it into the 21st century. Not for nothing, the synths sound much better. At its worst, Paradox is a satisfying sequel to an excellent album. At its best, it's Mike Browning pushing against the outer limits of his chosen genre once again.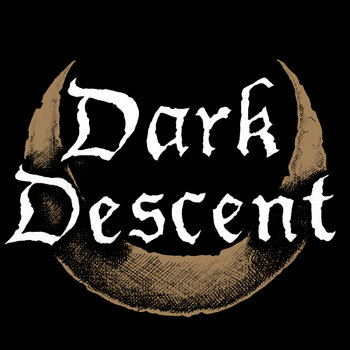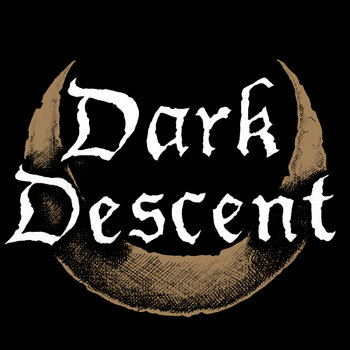 Merch for this release:
Vinyl LP, Compact Disc (CD), Cassette
Finland is the spiritual birthplace of death-doom, and it remains its greatest stronghold. The Helsinki-based Krypts have been doing their part for the cause since their buzzy 2009 demo, Open the Crypt. Now on their third full-length, they've distilled Finnish death-doom to its purest essence. Cadaver Circulation is a tightly-constructed labyrinth of echoing guitar, howled vocals, pounding drums, and suffocating atmosphere. It also adds brilliant little flourishes, like the synthesized horn section on "Sinking Transient Waters," or the way they switch up the album's sepulchral pace for the lean, sub-four-minute thrasher "Mycelium." If you have any love for the Finnish sound, Krypts are not to be missed.
Merch for this release:
Compact Disc (CD), Vinyl LP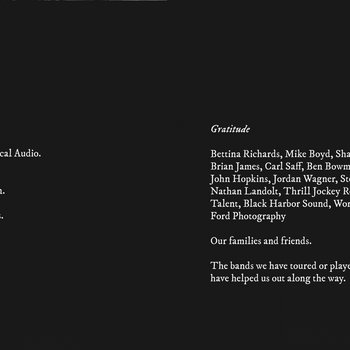 If the Midwest doesn't have the most sludge bands per capita, it certainly feels that way. The flat, strip-mall-dominated desolation lends itself to the inward-looking misery the genre often trades in. (I'm from Ohio; I can say that.) Iowa City's Aseethe have spent over a decade contributing to the Midwestern sludge canon, and their latest LP, Throes, is a heavier-than-hell document of the pain of life, with its lyrical missiles aimed not within, but at the fascists and profiteers who inflict that pain. While the album's primary mode is bludgeoning, the band's agility as musicians leaves room for subtlety, as in the main guitar melody of "No Realm" that contrasts frontman Noah Koester's furious screams. These are punishing songs, but they're more cleverly written and performed than they might appear at first blush.
Merch for this release:
2 x Vinyl LP
Prog metal icons John Arch and Jim Matheos were the primary creative engines behind the first three Fates Warning records, including the genre-defining Awaken the Guardian. Arch hasn't sung for Fates Warning since 1987, but he and Matheos still share a rich creative partnership. Winter Ethereal is the duo's long-awaited follow-up to 2011's Sympathetic Resonance, and it proves these two old heads have still got it. The complex song structures, virtuosic guitar work, and vocal histrionics are actually even more ambitious than what Arch and Matheos attempted as Fates Warning bandmates. This kind of power metal-adjacent melodic prog is probably never going to be fashionable, but there aren't too many people on the planet capable of doing it better than this.
Merch for this release:
Compact Disc (CD)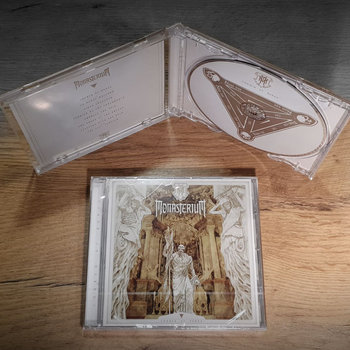 Krakow, Poland natives Monasterium belong in the proud lineage of Messiah Marcolin-era Candlemass. Their sophomore album Church of Bones is a regal collection of melodic doom metal songs, rich with religious imagery and magisterial vocals. The foundation of the epic, ecclesiastical atmosphere is Tomasz Gurgul's guitar work. It's as closely related to baroque sacred music as it is to Black Sabbath, and vocalist Michał Strzelecki is his perfect match. Strzelecki's thickly accented English and over-the-top vibrato gives him the dramatic air of a mad monk from an old horror movie. The chemistry between Gurgul and Strzelecki makes Church of Bones an essential listen for any doom fan.
France's Esoctrilihum is as prolific as it is confounding. The Telluric Ashes of the Ö Vrth Immemorial Gods is the one-man project's fourth full-length in three years, and like the previous albums, it's an insane journey through the furthest reaches of extreme metal. Sole member Asthaghul is guided as much by psychedelia as he is by black metal, and the songs follow their own peculiar dream logic. That doesn't mean that the music is improvisational. Asthaghul has a very clear purpose, and the complex, interlocking patterns of his dizzying, geometric riffs couldn't work without a sophisticated plan. But like Lovecraft or Ligotti, he uses his well-honed gifts to take us somewhere beyond description.