BEST METAL
The Best Metal on Bandcamp: August 2018
By Brad Sanders · September 05, 2018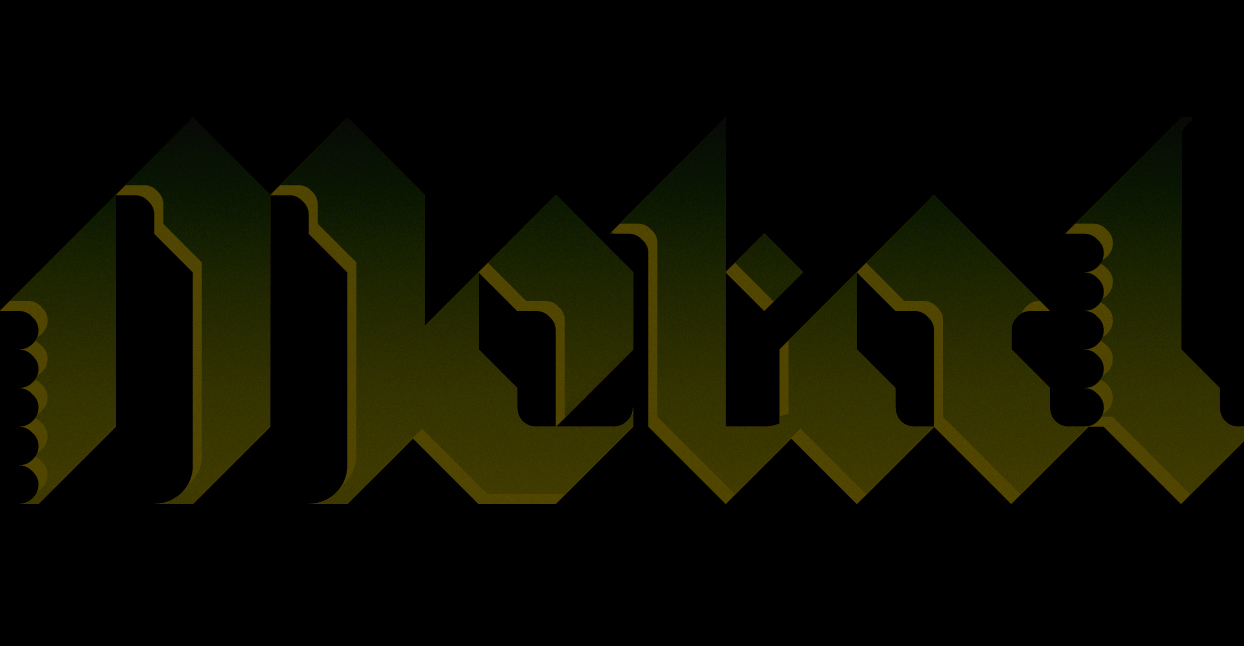 This month's roundup of the best metal on Bandcamp includes a buzzy debut by a trad metal throwback, a classy death-doom comeback by Swedish legends, a new voice in lo-fi French black metal project, and much more. 
View the Best Metal on Bandcamp Archives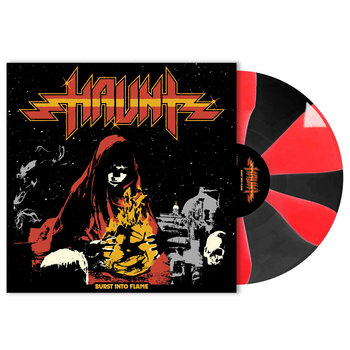 .
00:10 / 00:58
Merch for this release:
Vinyl LP, Compact Disc (CD)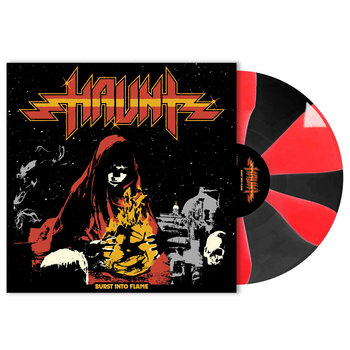 Haunt's Burst Into Flame feels like the long-lost debut full-length by some obscure '70s NWOBHM band. The Fresno four-piece (fronted by Trevor Church, also of Beastmaker) play a workmanlike brand of traditional heavy metal that captures the spirit of the late '70s and early '80s so perfectly you could easily fool someone into thinking they're a forgotten band from that era. The songs on Burst Into Flame are tight, melodic, hook-driven riff rock of the first order. Blue Öyster Cult and Thin Lizzy figure prominently into their DNA but, like Ghost circa Opus Eponymous, they have more a more explicitly metal edge. Yet it's more than convincing facsimile; tracks like "Reflectors" and "Can't Get Back" are wholly new creations, built with a familiar toolkit. One album in, and Haunt are already writing songs that feel like they've been around forever.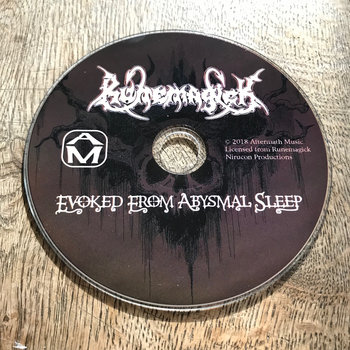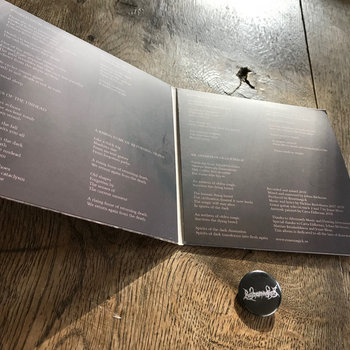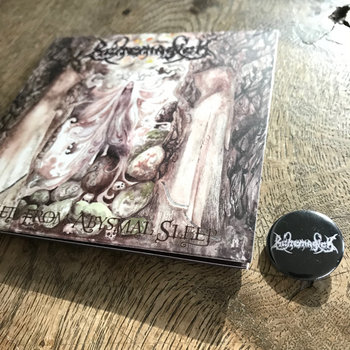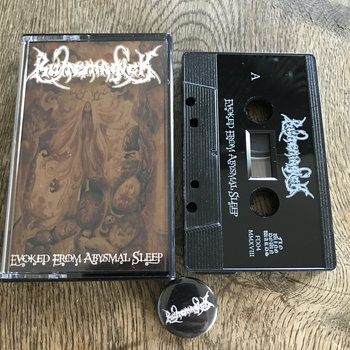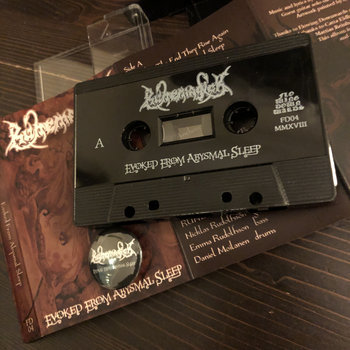 .
00:10 / 00:58
Merch for this release:
Compact Disc (CD), Cassette, Vinyl LP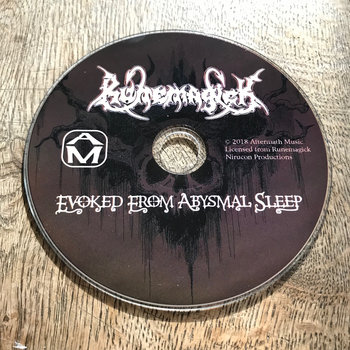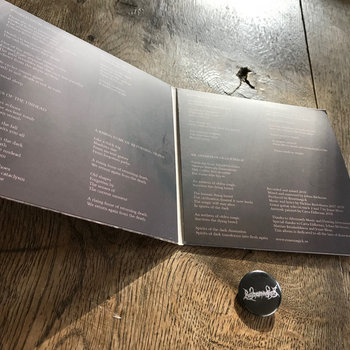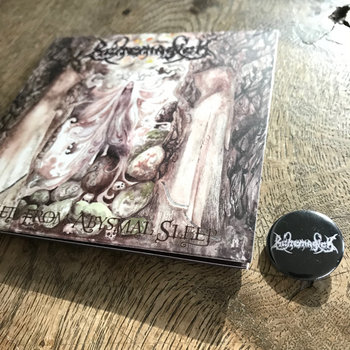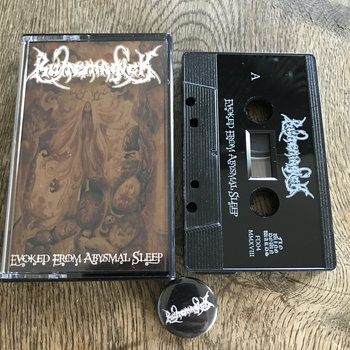 No matter how plugged in to underground metal you think you are, some bands will inevitably escape you. I didn't know anything about Runemagick until this past month, when they announced their first-ever North American show and released their 12th full-length, Evoked From Abysmal Sleep. The Swedish band have been pumping out classicist death-doom since 1990, and if you're anything like me, you have some listening to do. The new album is their first since 2007, and it's as good a place to start as any. These songs are absolute clinics in mid-tempo metal songwriting. They plod steadily along, anchored by frontman Nicklas "Terror" Rudolfsson's rumbling baritone growl, trampling all in their wake with surprising grace. It's never too late to catch up.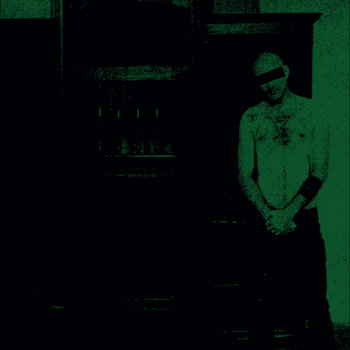 .
00:10 / 00:58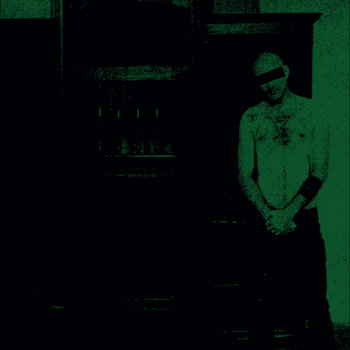 The mysterious one-man French act Sainte Marie des Loups—which translates to the somehow even cooler-sounding Saint Mary of the Wolves—is a throwback to the raw atmospherics of the Norwegian Second Wave and the Les Légions Noires movement. That's a crowded playing field in the era of dime-a-dozen bedroom black metal projects, but Sainte Marie des Loups rises above the competition with its sophisticated use of the lo-fi sounds and textures that its milieu affords it. There's a constant hum of tape noise and amplifier feedback that the anonymous member lays his eerie guitar and synth leads over, and it keeps even the prettiest parts of the record feeling adequately grimy. The album has quite a bit in common with the work of Montreal's Akitsa, but where Akitsa will occasionally follow a riff out into trad metal territory, Sainte Marie des Loups remains staunchly, even nihilistically, black metal. It's an intense listen that rewards patience, and it should find fans among lovers of lo-fi atmospheric black metal.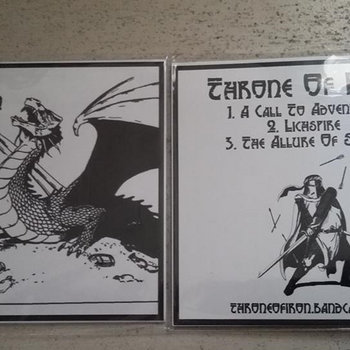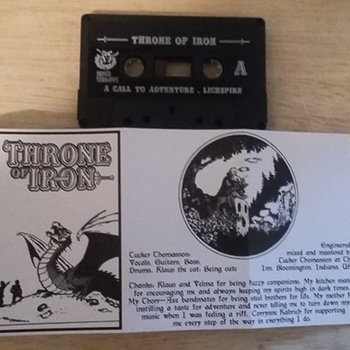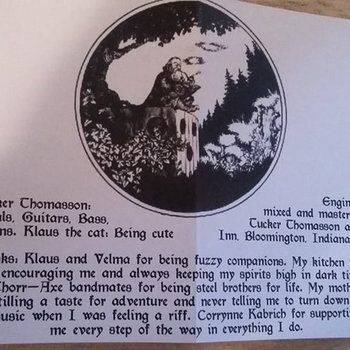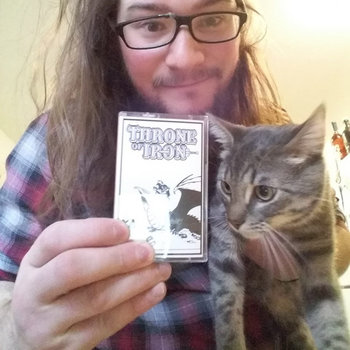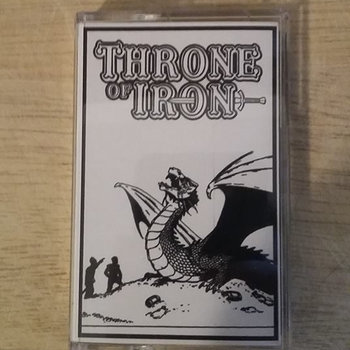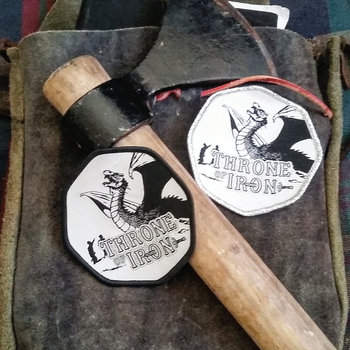 .
00:10 / 00:58
Merch for this release:
Compact Disc (CD), Cassette,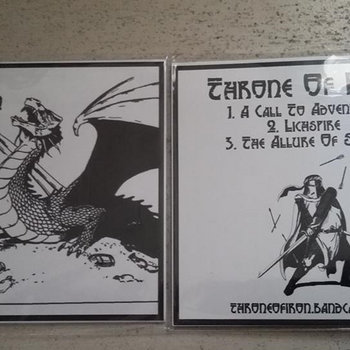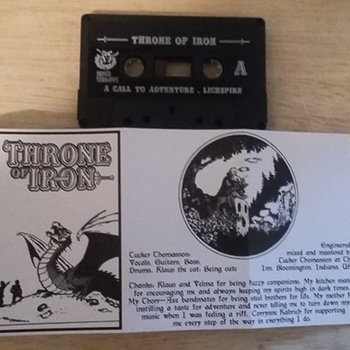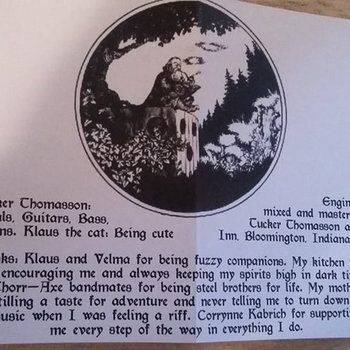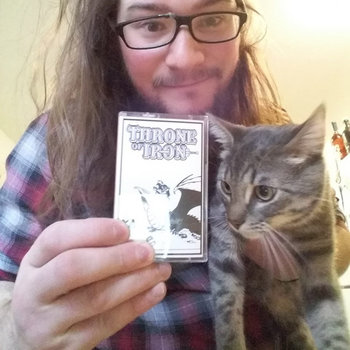 If you love Manilla Road (R.I.P. Mark "The Shark" Shelton), you'll love Throne of Iron. A one-man project helmed by Bloomington, Indiana native and Thorr-Axe frontman Tucker Thomasson, it's as faithful a rendering of classic U.S. power metal as you'll find. Thomasson is a student of heavy metal tropes, and he recreates them faithfully while injecting plenty of his refreshingly earnest personality into the music. The three songs on Throne of Iron's debut demo should serve as the soundtrack to many a beer-fueled Dungeons & Dragons campaign; the chorus to "A Call to Adventure" is literally "Come with me and roll the dice." This demo is fairly raw, but it's more than competently performed and recorded. It serves as a tantalizing preview of what should be a vivid new voice in American true metal.
On their 26-minute whirlwind of an LP The Prize, Rochester's Sulaco throw grindcore, tech-death, and noise rock in a blender and come up with one of the most unusual listening experiences of 2018. The first thing that leaps out about The Prize is the technical precision of the performances. These are tightly composed, chops-heavy songs that still manage to imply improvisation with their constant unpredictable twists and turns, and if the band wasn't completely locked in, they wouldn't work. Mainman Erik Burke (Nuclear Assault, ex-Brutal Truth) has an inimitable vocal style, somewhere between Mike Patton and a wounded cat, that elevates the songs another level of thrilling bizarreness. The Prize isn't easy to pin down, but it is well worth putting in the work.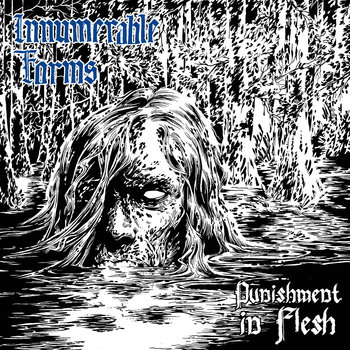 .
00:10 / 00:58
Merch for this release:
Cassette, Compact Disc (CD)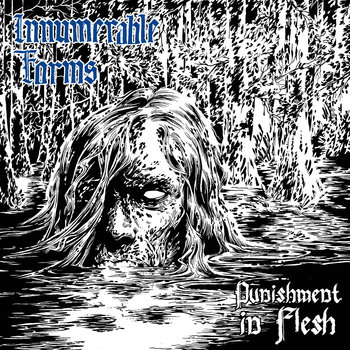 It's become an unwritten rule of this column that if Chris Ulsh (Power Trip, Mammoth Grinder, Impalers) makes a record, it belongs among the best of the month. Ulsh plays guitar on the debut LP by Innumerable Forms, the workmanlike, doom-infused death metal band fronted by Boston scene lifer Justin DeTore (Magic Circle, ex-Mind Eraser). On Punishment in Flesh, Ulsh and DeTore both show more restraint than they typically do with their other projects. The songs are all constructed around menacing, mid-tempo riffs inspired by classic Finnish death-doom, and when they do break into faster parts, Connor Donegan's steady, unembellished drumming keeps them marching on a forward course. Despite their Finnish death-doom leanings, Innumerable Forms keep the songs short, with only two of the 10 here stretching beyond the five-minute mark. That honors the hardcore backgrounds of the band's key members, and it makes Punishment in Flesh an exceptionally to-the-point listen for its genre.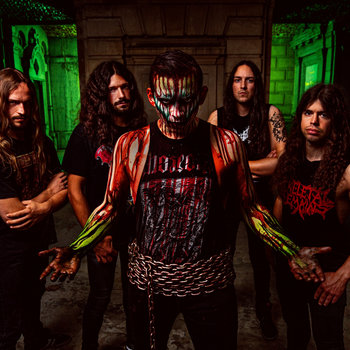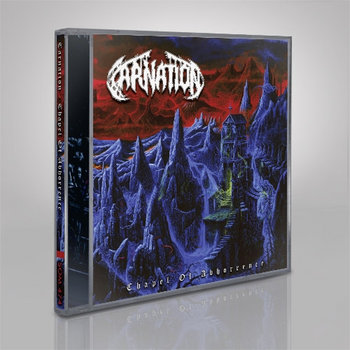 .
00:10 / 00:58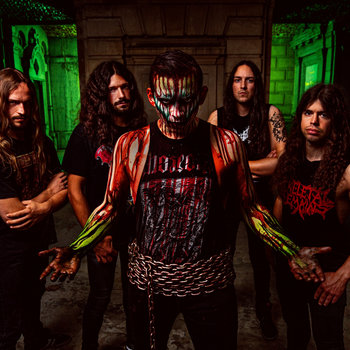 Merch for this release:
Compact Disc (CD), Vinyl LP, T-Shirt/Shirt, T-Shirt/Apparel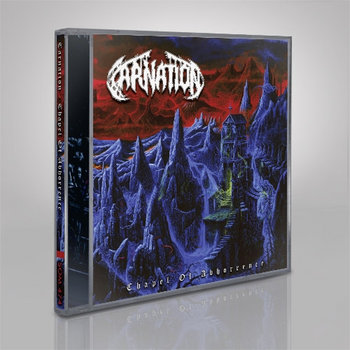 If you have a late summer craving for straight-up, meat-and-potatoes death metal in the vein of Corpsegrinder-era Cannibal Corpse, you could do a lot worse than Chapel of Abhorrence, the debut album by Antwerp natives Carnation. It might not be the most forward-thinking death metal album of the year, but it's so self-assured in its execution of genre tropes—right down to the not-quite Dan Seagrave album art—that it remains compulsively listenable. It's an album built on pummeling, brutal riffs and chaotic-yet-melodic leads, and it sticks to its lane. It does what it does extremely well; nothing less, nothing more, and in the dog days of summer, that's more than enough.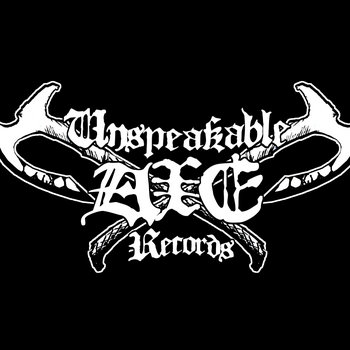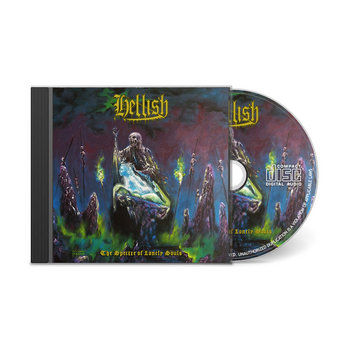 .
00:10 / 00:58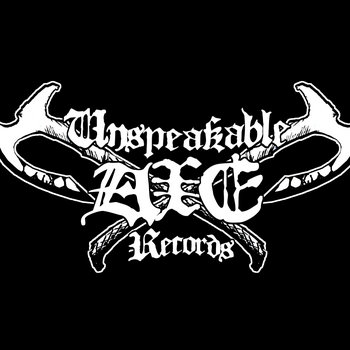 Merch for this release:
Compact Disc (CD)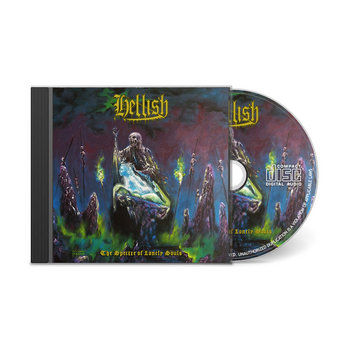 Blackened thrash isn't in fashion right now, but had Hellish's sophomore LP The Spectre of Lonely Souls come out in 2006 or so, it would have been an event. The Chilean four-piece channel the primal sound of early Slayer via the party-ready energy of Toxic Holocaust with youthful fervor, and the result is a total blast. The playing on the album can be sloppy at times, but it's always in a charming way, as if the band is rushing ahead of the beat because they're so excited about the next riff. Crank this one up.