BEST METAL
The Best Metal on Bandcamp: November 2018
By Brad Sanders · November 30, 2018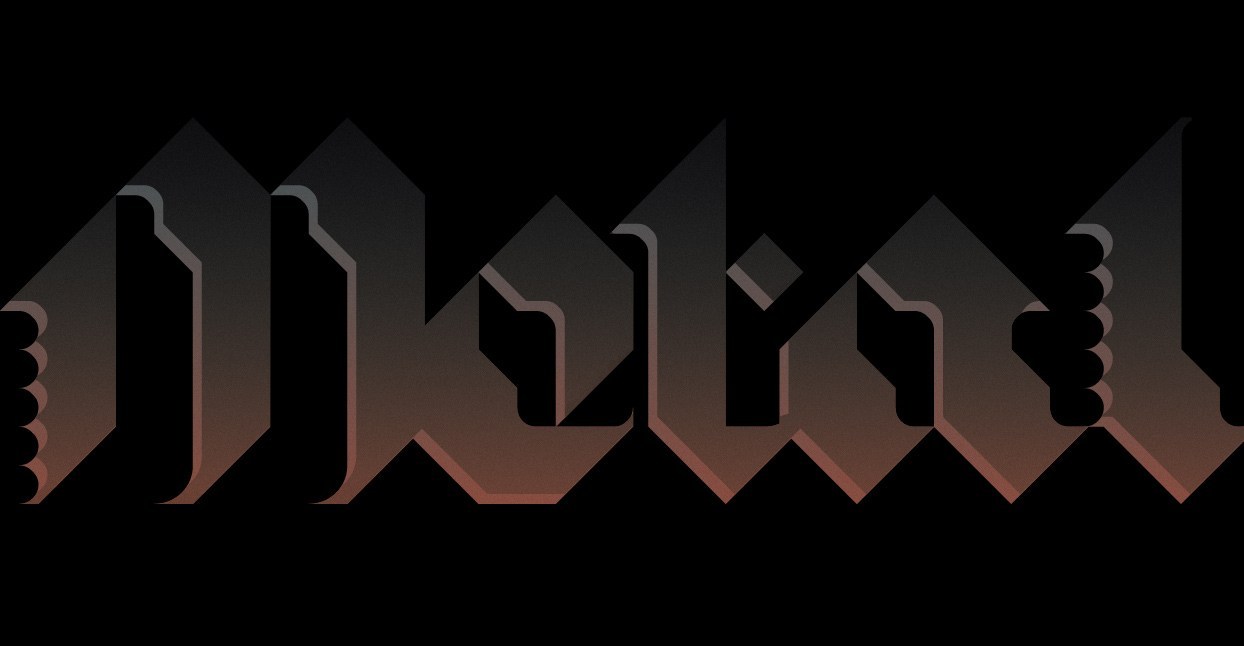 November's best metal on Bandcamp includes a wide range of permutations of doom, black, and death metal, plus an oddball hard rock record from Australia that feels like a time warp to the London of the late 1970s.
View the Best Metal on Bandcamp Archives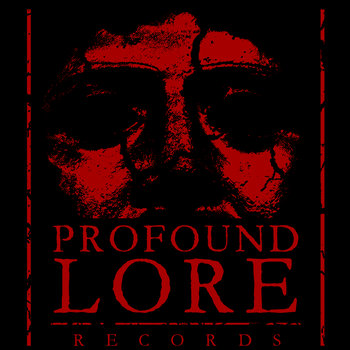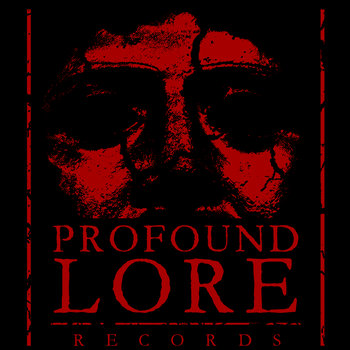 Merch for this release:
Compact Disc (CD), Cassette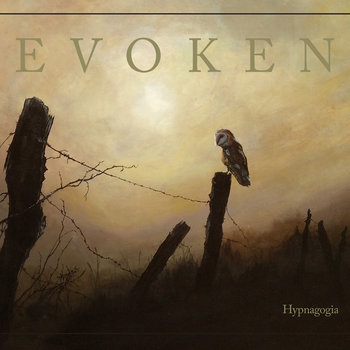 As the best band in New Jersey that doesn't count Bruce Springsteen among its members, Evoken carries the burden of high expectations. It's been six long years since the critically acclaimed and fan-adored Atra Mors. Hypnagogia is even better. With its brilliant use of keyboards, strings, and crystalline guitar tone, the album brings to mind My Dying Bride's As the Flower Withers—secretly the urtext of funeral doom. Evoken emphasize dynamics in a way that few funeral doom bands do. The band instinctually know when it's time to bring in a new riff, a new texture, a drum fill. That helps keep Hypnagogia's hour-long runtime from ever feeling like a slog. It's also the band's first concept album, about a cursed journal by a dying World War I soldier that imparts his suffering on all who read it. It's bleak stuff, but impressively ambitious for a band that's now 25 years in.
The Quebeçois black metal scene is extremely tight-knit, and its members move fluidly between its different acts—meaning that nearly every band feels like a supergroup. Even so, Cantique Lépreux are especially "super," with members who have done time in Chasse-Galerie, Forteresse, Au-delá des Ruines, Mélee des Aurores, and a half dozen others. Like most of the bands in their scene, Cantique Lépreux play atmospheric black metal inspired by the icy landscapes of Quebec. (Their only lyrical theme according to the Metal Archives is "winter.") Paysage Polaires sounds like being caught in a blizzard when the riffs whip like the wind, and it sounds like finding shelter whenever the band settles into a warm, hypnotic midtempo section. The album also has its share of surprises, like when the whole second half of "Hélas…" is given over to a series of shredding guitar solos. Cantique Lépreux are the pinnacle of the Quebeçois sound right now.
Merch for this release:
Vinyl LP, Compact Disc (CD)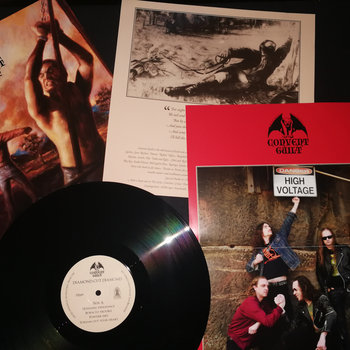 Aussie hard rockers Convent Guilt evoke the rowdier side of the New Wave of British Heavy Metal so perfectly on Diamond Cut Diamond that you could be convinced the album was recorded in 1979. That's not to say it's stock; these songs are weird, like an alternate universe Iron Maiden that never aspired to get famous. Frontman Ian Belshaw's voice quavers and warbles across the album, while the band's guitarists rip into lead harmonies and shaggy, power chord-driven arrangements behind him. The whole thing feels on the brink of falling apart, but the center holds.
Bufihimat
I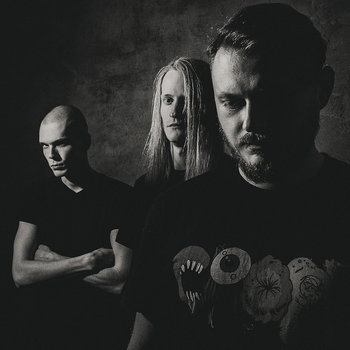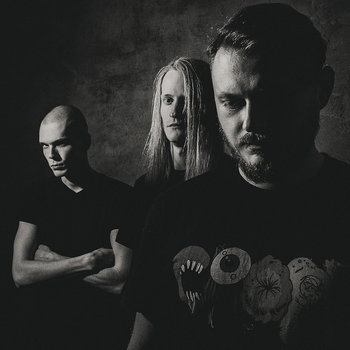 Merch for this release:
Vinyl LP, Compact Disc (CD), T-Shirt/Apparel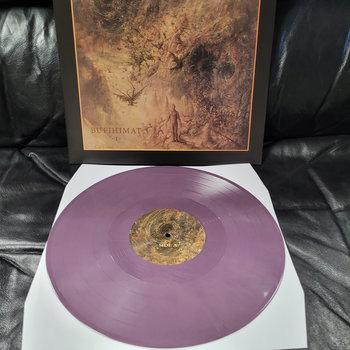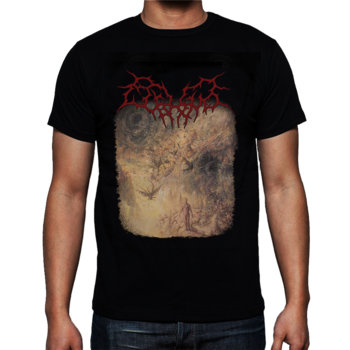 Russia's Bufihimat play at the far extreme end of technical death metal, so close to the edge that the result almost ceases to resemble death metal. The riffs on their debut full-length, I, feel like they were written to deliberately break the rules of riff-writing. Bufihimat may nod to some of tech-death's tropes (you'll hear a "chugga wugga WOO" or two), but the songs on I don't feel beholden to any tradition. They'll seem to be building to a climax only to abruptly turn left just before the resolve. It isn't merely academic, either. These songs have real emotional depth that's uncommon for tech-death, especially when it's this perplexing. In a genre where it happens too rarely, Bufihimat's greatest feat is that they made something that feels genuinely new.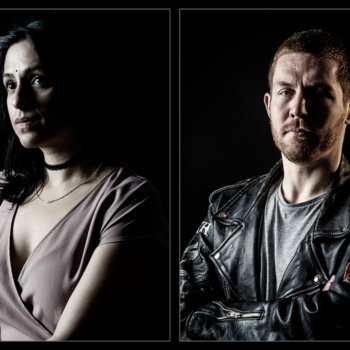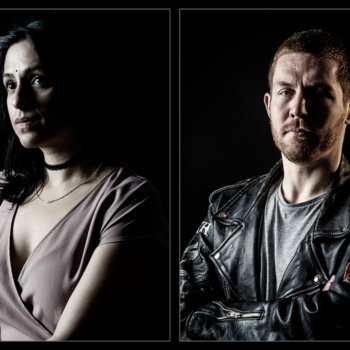 Merch for this release:
Compact Disc (CD), Vinyl LP
James Ashbey is no stranger to epic heavy metal. As an ex-member of Craven Idol and Solstice, the guitarist has a long track record of creating towering, stately metal songs. His new band Lethean, in which he plays all the instruments while newcomer Thumri Paavana sings, is his most explicitly grandiose project yet. The Waters of Death is a doom/power metal hybrid that recalls Primordial and Atlantean Kodex, bands whose music sounds like it's being sent down a mountain on horseback by order of the king. Paavana's soaring vocals are a perfect match for Ashbey's galloping riffs and moody interludes, and she's more than equal to the task of giving Arthurian gravity to the legends in the lyrics.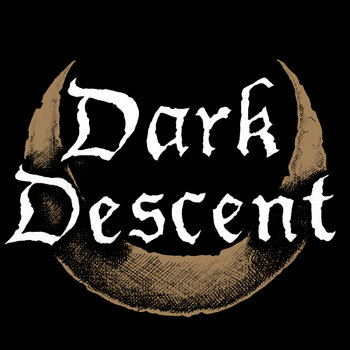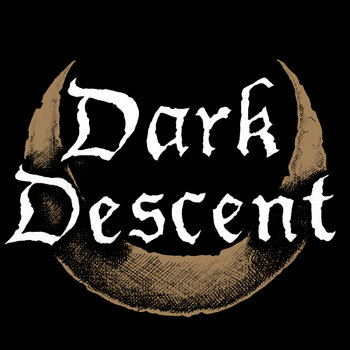 Merch for this release:
Cassette
The grim, atmospheric sound that Corpsessed explore on sophomore LP Impetus of Death falls into the post-Incantation school of hellish, doom-infused death metal. The murky low end dominates the mix, while the guitars and guttural vocals combine to create a whirring, vortex-like effect. Very little light gets in. Corpsessed have an advanced understanding of how this kind of music is supposed to sound. The worst crime is that the album can be a little worshipful, but it has little bursts of sheer originality, like the short bass solo in "Graveborne" and the keyboard outro to "Impetus of the Dead."
The tangled, technical songs on Baring Teeth's Transitive Savagery exist under the broad umbrella of death metal, but they're anything but conventional tech-death. The Dallas band is almost more like a mathy post-hardcore outfit with the brutality turned way up than a true tech-death project; early Between the Buried and Me comes to mind. The centerpiece of the new album is the nearly nine-minute-long "Aqueous," which twists, turns, and confounds in a gloriously unpredictable rampage. The way the band use negative space on the song, whether with guitars buried until they're almost inaudible or washes of electronic noise, highlights an uncommon patience that serves them well throughout the album.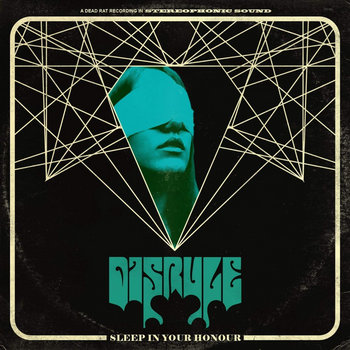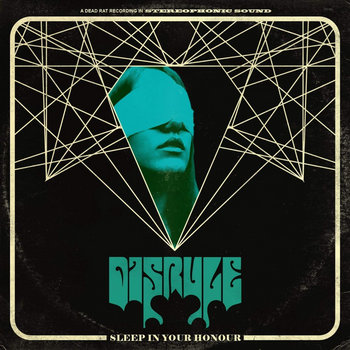 The fuzz pedal-drenched stoner rock on Sleep in Your Honour, the new album by Denmark's Disrule, is nothing you haven't heard on a Kyuss or Fu Manchu record. That's not a slight, just a fact. Sometimes, nothing short of the fattest, grooviest, most bell-bottomed of riffs will do. "Death On My Mind" is a blistering two-minute rampage, and the album-closing "Enter the Void" is a worthy follow-up to its almost-namesake on Master of Reality. Disrule have enough personality to sell these songs, and their familiarity isn't really a limitation so much as an invitation. The band is passing you a spliff; just because you've smoked one before doesn't mean you don't want to smoke another.