BEST METAL
The Best Metal on Bandcamp: April 2017
By Brad Sanders · April 26, 2017
This month's roundup of the best metal on Bandcamp includes an essential remaster of an underground classic, the triumphant return of unsung New Jersey thrash OGs, and an abundance of new death metal that ranges from genre-bending sci-fi futurism to an album so orthodox it's literally called Extremely Fucking Dead.
Craven Idol, The Shackles of Mammon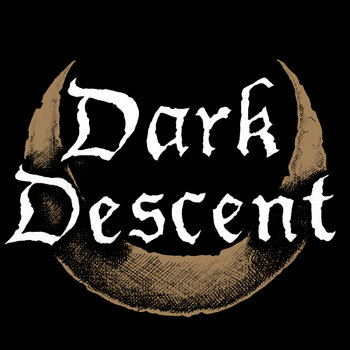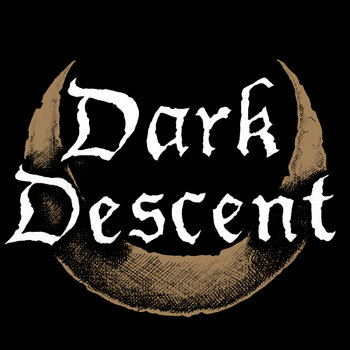 Merch for this release:
Vinyl LP, Compact Disc (CD)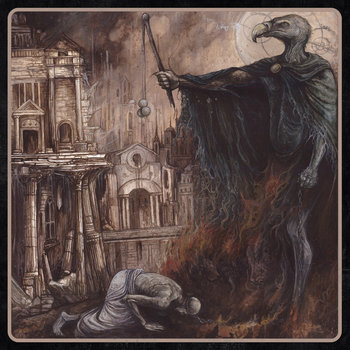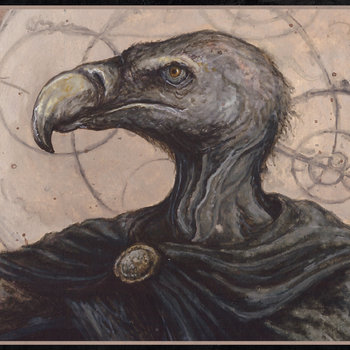 Craven Idol pulls off a sound few modern bands have the nerve to even attempt. At its core, The Shackles of Mammon is an update on the brief, glorious moment in the 1980s when metal had yet to solidify into its major subgenres and everyone was working with the same tricks. Venom, Mercyful Fate, and Bathory created extreme metal by using essentially the same playbook that Motörhead and Judas Priest wrote. Craven Idol taps into that same purity, playing black metal as interpreted by people who have only ever heard NWOBHM and early thrash. That almost naïve approach means The Shackles of Mammon's songs come from an angle that's missing from much of extreme metal today. Every song contains at least one big hook, and just about every riff is hummable. This is a record with very few recent peers, and it smokes 'em all.
Cirith Ungol, King of the Dead: Ultimate Edition 
If King of the Dead sounded as good upon its 1984 release as it does on this new Metal Blade remaster, Cirith Ungol might have become legitimate mainstream stars rather than underground heroes. Saddled with thin, unforgiving production on its initial release, King of the Dead's elemental trad doom was for decades a secret handshake, adored by true heads and unknown to virtually everyone else. That's why Patrick W. Engel's remaster job for this ultimate edition is so miraculous. Engel found a new record lurking in the master tapes for King of the Dead, one that should resurrect Cirith Ungol for a second life. (High-profile appearances at festivals like Defenders of the Old in Brooklyn and Days of Darkness in Baltimore don't hurt, either.) The late Jerry Fogle's riffs sound meatier than ever, his guitar tone now an even more obvious influence on neo-traditionalists like Sumerlands and The Gates of Slumber. The remaster also gives the songs breathing room that they lacked before. The mini-epics "Master of the Pit" and "Finger of Scorn" sound newly spacious, and the ripping album opener "Atom Smasher" reveals itself as an alternate universe '70s Judas Priest deep cut. King of the Dead finally sounds the way it was always meant to sound. Long may it reign.
Blood Feast, The Future State of Wicked
Merch for this release:
Compact Disc (CD), Cassette, T-Shirt/Apparel, Vinyl LP
New Jersey's Blood Feast burbled up from the same tri-state area thrash cauldron that produced Anthrax and Overkill, but didn't share in their success. After releasing two underrated LPs in the late '80s, they called it quits. The Future State of Wicked is the first new material Blood Feast has put out since founding guitarist Adam Tranquilli reformed the band with a new lineup in 2010. It's a remarkable comeback, analogous to sonic brethren Morbid Saint's vicious return from oblivion. Wicked showcases the jugular-ripping ferocity that kept its makers out of the mainstream proper and applies it to the best songs that Tranquilli has ever written. The Kreator-like "Off With Their Heads" alone is superior to 99% of the mid '00s thrash revival.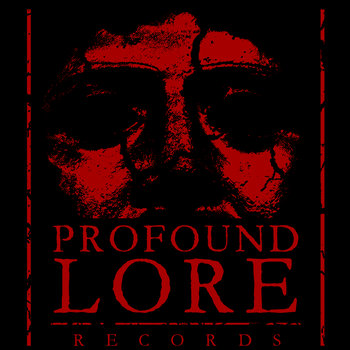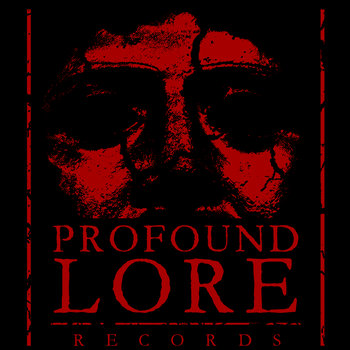 Merch for this release:
Compact Disc (CD)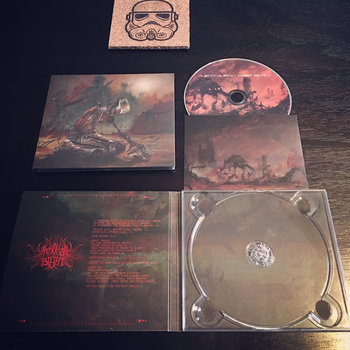 There's enough outer space-themed technical death metal released in any given year to fill a whole bargain sci-fi rack at a used bookstore. It's not an easy genre to stand out in, but Artificial Brain do it by getting weird and proggy as hell while still bludgeoning like a brutal death metal band. Infrared Horizon is a concept album about an age when cyborgs and robots have outlived human beings, but you don't need to follow its narrative twists and turns to feel swept up by its futuristic atmosphere. The guitars often sound like they're literally being played by cyborgs, and vocalist Will Smith does the guttural, Demilich-like toilet vocals better than just about anyone working today.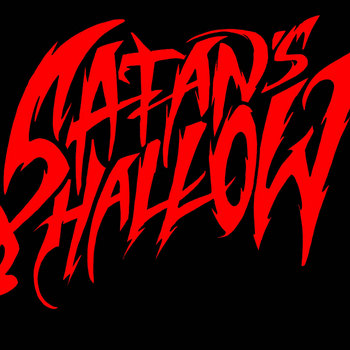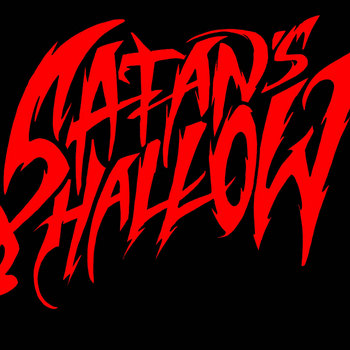 Merch for this release:
Cassette, Vinyl LP, Compact Disc (CD)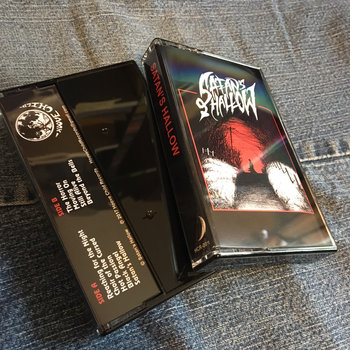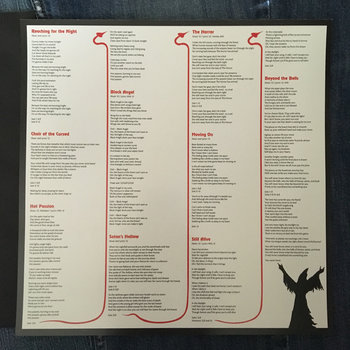 There is no fat whatsoever on the bones of the debut LP by the Chicago melodic metallers Satan's Hallow. Its nine songs clock in at an average of three-and-a-half minutes apiece, and they all sound like they're in a hurry to say their piece and get out of the way. The total lack of self-indulgence feels like a treat; Satan's Hallow have given us a NWOBHM record that plays like a punk record. Newcomer Mandy Martillo is a commanding presence with a monster set of pipes, and she lends early Warlock vibes to the guitars' blatant Maiden and Priest worship. This is the kind of album you put on at a barbecue, drink way too fast while it's playing, then put on again as soon as it ends. 
Copenhagen's Phrenelith plays a churning, sepulchral death metal that's not too far removed from the ubiquitous Incantation-worshiping OSDM revival, but the band throws in enough surprising twists to keep Desolate Endscape from sounding too derivative. Nile seems to be an influence, but in an unusually nuanced way, leaning into that band's use of guttural vocals and punishing low end rather than just playing blatantly Egyptian-sounding scales. Old-school death metal is a crowded landscape, but it seems Phrenelith has the tools to stand out. Keep your eye on them.
Extremity, Extremely Fucking Dead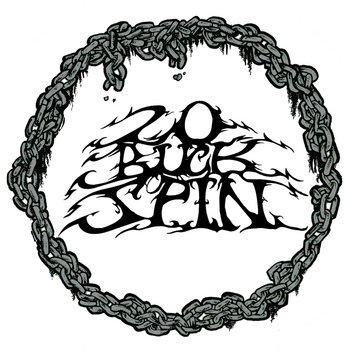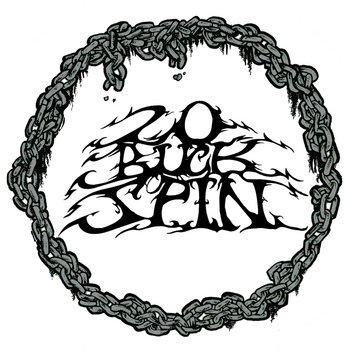 You pretty much know what you're getting from an album called Extremely Fucking Dead, right? This is Neolithic old-school death metal of the first order from an all-star lineup of West Coast mainstays, including the legendary Aesop Dekker (VHÖL, ex-Agalloch) and Marissa Martinez-Hoadley (Cretin, ex-Repulsion). Extremity is also a hell of a lot of fun in a way the first wave of American death metal bands they worship weren't really going for, and Extremely Fucking Dead ultimately works because it's self-aware but never ironic. It takes a lot of reverence to pull off a song called "Fatal Immortality" with a straight face, and Extremity extremely fucking have it.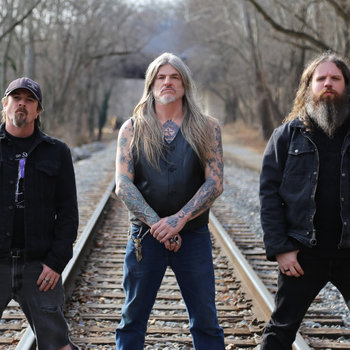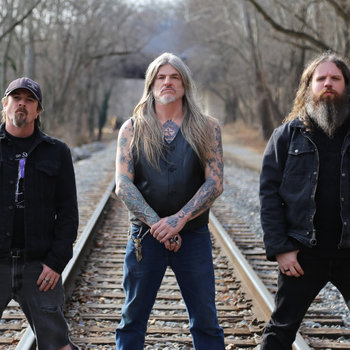 Merch for this release:
Compact Disc (CD), T-Shirt/Apparel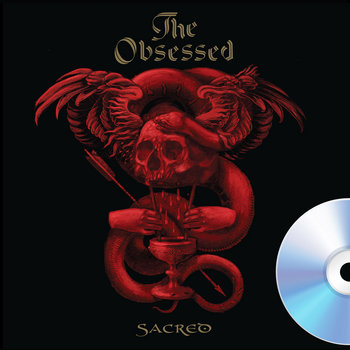 Scott "Wino" Weinrich is an unimpeachable legend of doom metal. His work with Saint Vitus, Planet Caravan, The Hidden Hand, and a dozen other bands laid a blueprint for the genre that is followed to this day. To many, his finest project is The Obsessed, who returned this month with Sacred. It's the band's first LP in 23 years, and it showcases Wino at his most tuneful. Despite its doom pedigree, it's not too far removed from the hooky, mid-paced hard rock that made Queens of the Stone Age international stars. That's not really feasible for a band that's wont to take 23 years off, though, and it's sure as hell not Wino's goal. Sacred has more than enough of his unique stoner charisma to keep the true heads happy.
—Brad Sanders