BEST JAZZ
The Best Jazz on Bandcamp, July 2023
By Dave Sumner · July 31, 2023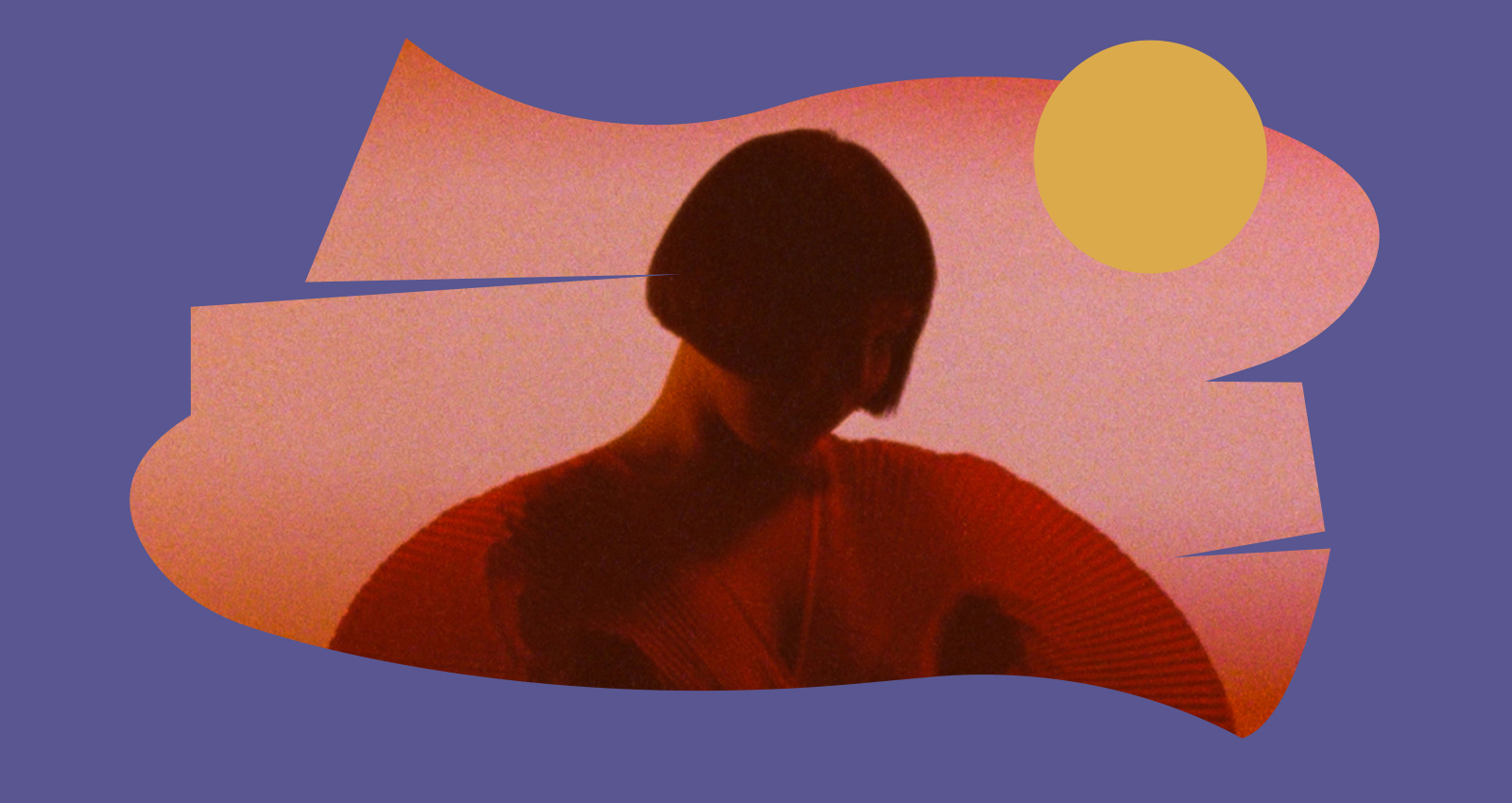 The number of great jazz albums released in 2023 has been nothing short of a deluge—and how all of that has been squeezed into merely half of a year is something I can't quite wrap my head around. But here we are. July's list is guaranteed to amplify that sense of time distortion. On that note, let's begin.
Brian Blade & the Fellowship Band
Kings Highway
Merch for this release:
Compact Disc (CD), 2 x Vinyl LP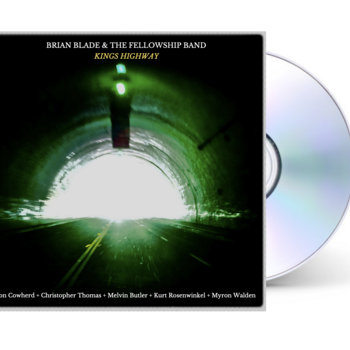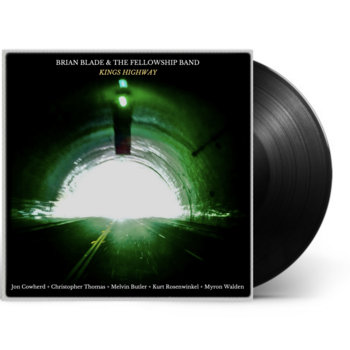 Brian Blade's Fellowship ensembles are as much a byproduct of modern jazz's changing landscape as they are a force in shaping it into what it is today. Their fusion of post-bop jazz, folk musics, gospel, and rock didn't unfold by obliterating genre borders—or even transcending them. They simply walked between them as easily as wandering the rooms of a large house. The drummer's latest isn't a departure from past recordings—and thank God for that, because Kings Highway makes it clear that there is still so much exploring to be done on familiar territory. It's an album filled with bold proclamations of melody capable of scaling back to tender interludes, and of rhythmic motion akin to ocean waves reaching skyward, causing you to wonder if they'll ever come crashing down. It's an album where the journey a piece takes is as important as the destination. Joining Blade are familiar collaborators: pianist Jon Cowherd; bassist Christopher Thomas; saxophonists Myron Walden and Melvin Butler; and guitarist Kurt Rosenwinkel. Also, you should definitely give Blade's Bandcamp page a look; he's uploaded a number of recordings, including this wonderful session dedicated to the music of vibraphonist Bobby Hutcherson.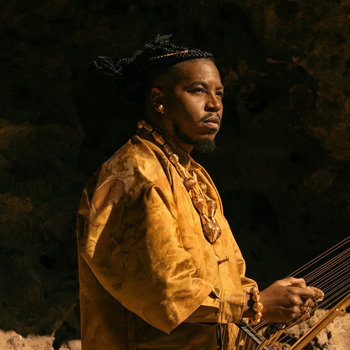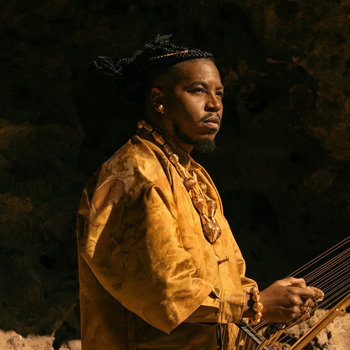 Merch for this release:
Compact Disc (CD), 2 x Vinyl LP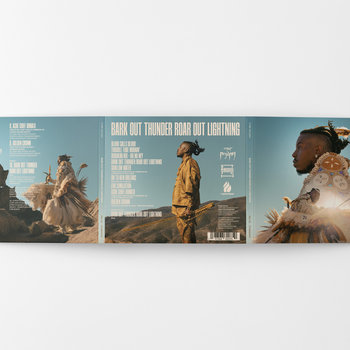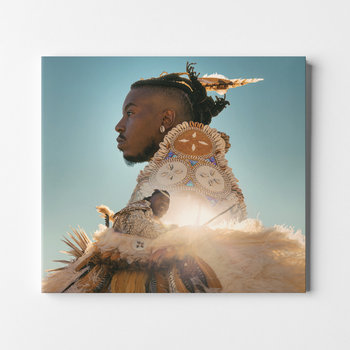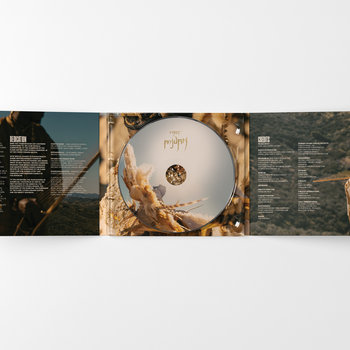 Chief Xian aTunde Adjuah (née Christian Scott) makes the music of New Orleans. Oftentimes, it's taken the form of jazz. And why shouldn't it, seeing as how the artform traces its roots back to Adjuah's birthplace? But that's not the only way the city sings, and as Adjuah's expressionism stretches out further from jazz, he grows ever closer to the city's musical past, its present, and the trumpeter's vision of the future. On this latest, the music's rich rhythmic dialog spurs the body into motion, while the vocal contributions soar up to the skies on heavy wings. Adjuah forgoes his trumpet, working instead with custom stringed instruments and percussion, while also adding both organic and electronic textures with keys and production.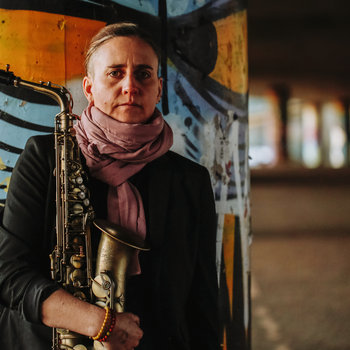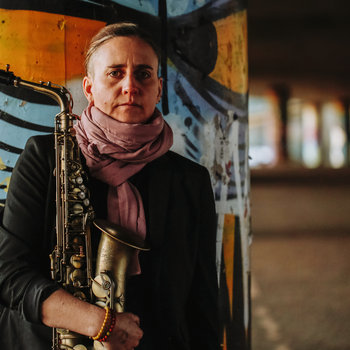 Merch for this release:
Vinyl LP, Compact Disc (CD)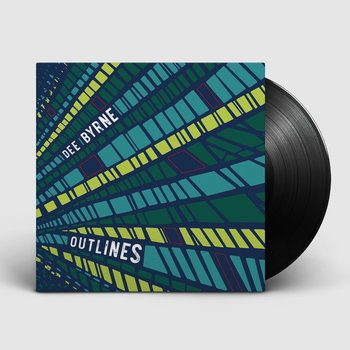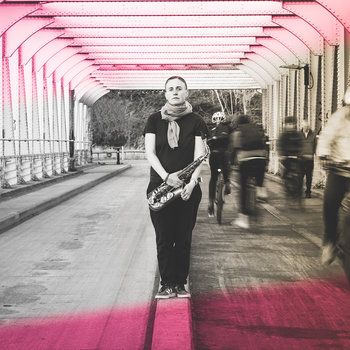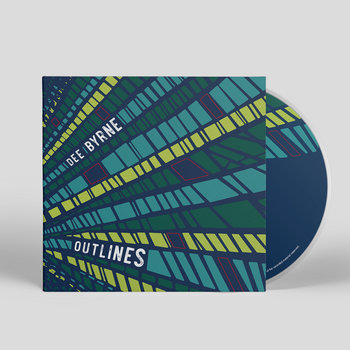 Outlines is an album of sharp edges and sudden turns, of staggered motion and harmonic twists, and yet Dee Byrne guides it all into a logical flow—a fluid output that makes its disparate parts snap into place. It's often melody by association, where one solo is the natural byproduct of the previous statement, and where individual pieces deliver the subtext that contributes to the meaning of the whole shebang. That Byrne is able to bring about a unified state of tunefulness is the source of the album's thrills. The alto saxophonist is joined by clarinetist Tom Ward, pianist Rebecca Nash, trumpeter Nick Malcolm, double bassist Olie Brice, and drummer Andrew Lisle.
Jason Kao Hwang Critical Response
Book of Stories
Merch for this release:
Compact Disc (CD)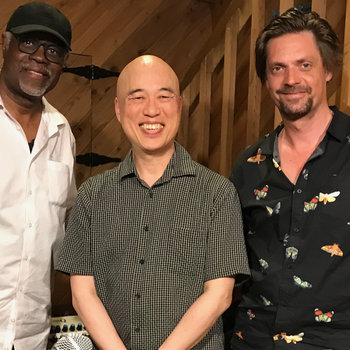 Book of Stories is arresting, captivating, and, at times, massively thrilling. Jason Kao Hwang's trio with electric guitarist Anders Nilsson and drummer Michael T.A. Thompson dives into an adventurous fusion session where the musical influences never sit still, the trio changing their composition, playing with the ratios, and exposing the multitude of permutations inherent to fusion. The ultimate impression is of music that's moving simultaneously in different directions—inward, to a meeting point between influences; and outward, past the hazy lines of genre boundaries. The most striking moments are those when the violinist cuts straight to the heart of things with a melodic statement—a thing of beauty that also brings about shape and structure. I've been listening to this album pretty frequently since it first landed on my radar, and it's blindingly obvious that it still has so much left to reveal.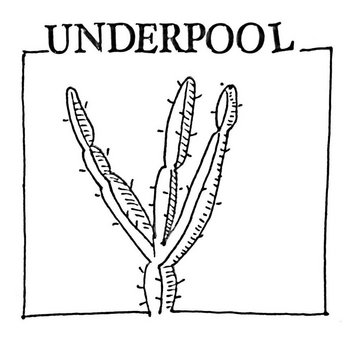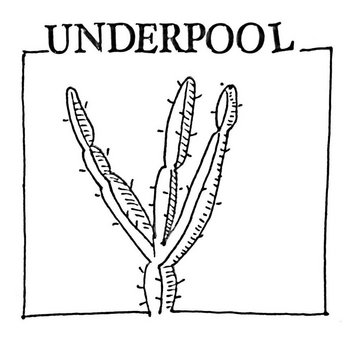 Merch for this release:
Vinyl LP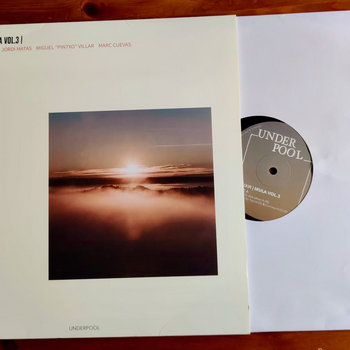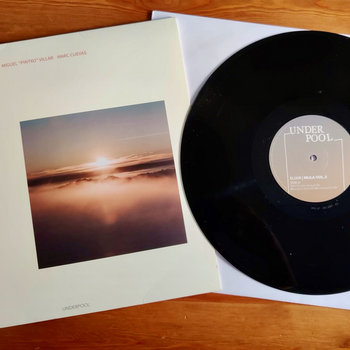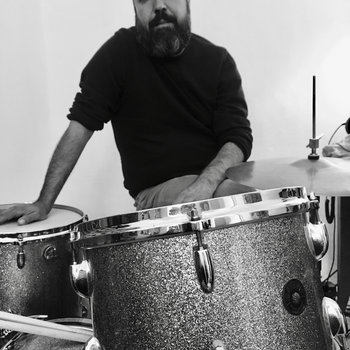 Elixir carries itself with understatement, its melodies delivered with a gentle touch. That those same melodies land with a big impact is one of the many appealing qualities of the latest from Pep Mula. The drummer propels these pieces onward with an assortment of grooves, balancing at the tipping point of catchiness and complexity, where rhythmic jargon grows scattered as a precursor to a naturally uncomplicated flow. This is just one of several recordings released by Barcelona label Underpool in July; I strongly suggest checking them out, including this one by their Underpool Collective.
Merch for this release:
Compact Disc (CD)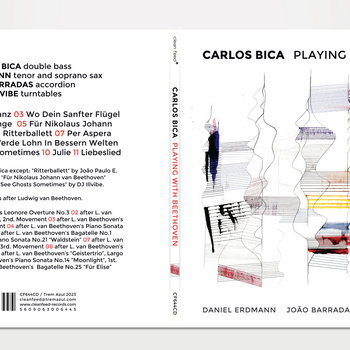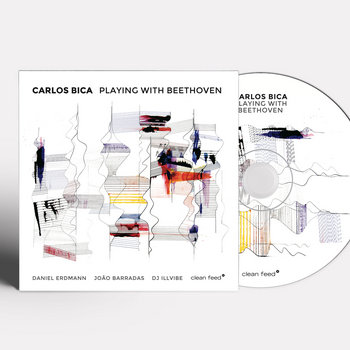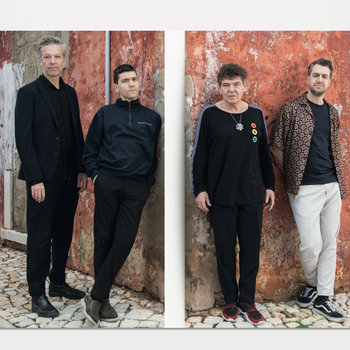 This engaging, playful take on the music of Beethoven is a welcome divergence from the cerebral exercises typical of many jazz-on-classical forays. The cross-currents of jazz, chamber, and folk are just as likely to bounce cheerfully along as they are to enter an interlude of ambient warmth. Of particular note is the way João Barradas shifts his accordion between soothing drone and harmonic accompaniment. Bica, on bass, is a master of shadowplay, blurring the lines between melody and rhythm, while Daniel Erdmann's saxophones are lightning streaks of harmony cutting through the darkness. Adding some additional textures to the session is Vincent von Schlippenbach aka DJ Illvibe (and, yes, son of legendary jazz pianist Alexander von Schlippenbach) on turntables.
Merch for this release:
Vinyl LP, Compact Disc (CD)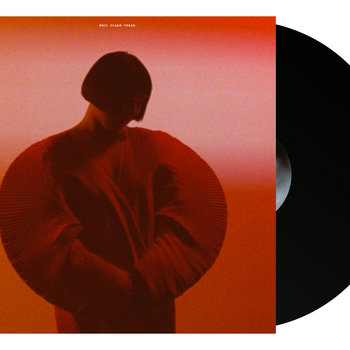 Well, this is just plain enchanting. Marked by smooth transitions from gentle playfulness to sweet heartbreak, Enkhjargal Erkhembayar's delivery would be right at home in an electronic downtempo recording or any late night jazz club where moonlight is a natural stage effect. Enji's ensemble works the entire emotional range of a moody, noir atmosphere, with melodic flutters from guitar, bass, drums, and bass clarinet underpinning Erkhembayar's Mongolian lyrics.
Merch for this release:
Compact Disc (CD)
When it comes to charting the path of a melody, Patrick Cornelius takes the direct route. The saxophonist, though an adherent of the modern sound, takes a classic route, leading with a melodic statement, getting in out front, and lighting the path ahead. It's an approach that served the bop era well, and clearly leads to positive results in the post-bop idiom. Book of Secrets is straight-ahead, with up-tempo pieces that ricochet off the melody while scooting right along. And when things get contemplative, hoo boy do those melodies burn bright. Joining the saxophonist is drummer Vinnie Sperrazza, vibraphonist Behn Gillece, pianist Art Hirahara, bassist Peter Slavov (plus guests Diego Rivera and Altin Sencalar on tenor sax and trombone respectively).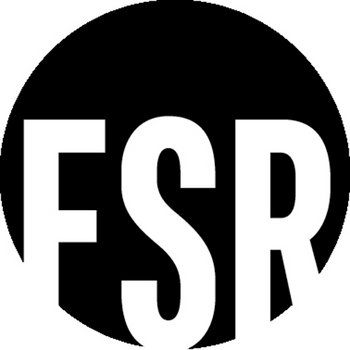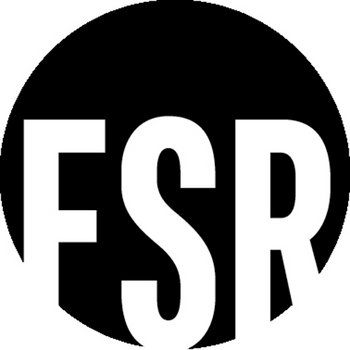 Merch for this release:
Compact Disc (CD)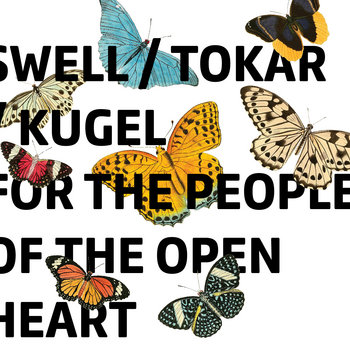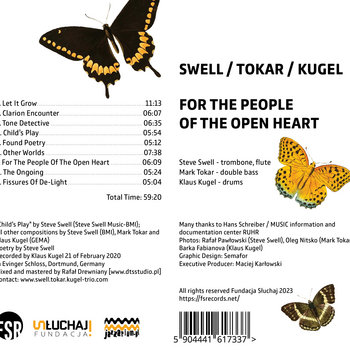 This music is relentless, behaving as if simultaneously under attack and taking the offensive—a boat cutting across the ocean, even as it's tossed along on mountainous waves in the heart of the storm. The focused intensity creates a sense of structure forging ahead through the chaos—a semblance of direction, the arc of a trajectory. Trombonist Steve Swell, double bassist Mark Tokar, and drummer Klaus Kugel are perfectly in sync.
Merch for this release:
Compact Disc (CD)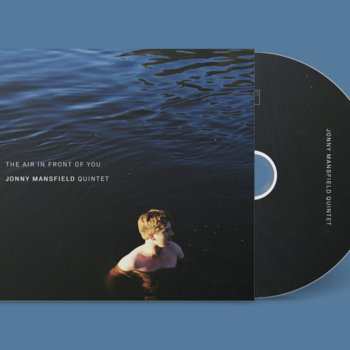 Though harmonically intense, The Air In Front of You is as ephemeral as dreams, gentle as moonlight. Jonny Mansfield constructs music in such a way that an image never fully materializes, forcing the imagination to fill in the gaps while the ensemble continues exploring. The vibraphonist's latest is situated firmly in modern territory, expressing itself freely with textures of chamber and folk. There are some genuinely gorgeous pieces on this recording. Joining Mansfield are violinist Dominic Ingham, cellist Midori Jaeger, bassist Will Sach, and drummer James Maddren.
Merch for this release:
Compact Disc (CD)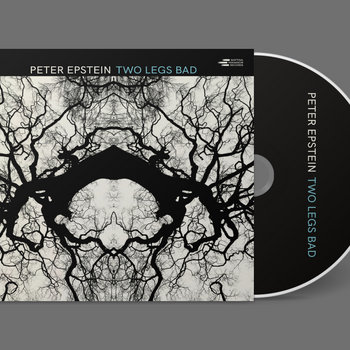 This straight-ahead session doesn't always move in a linear fashion nor proceed in a forward direction. This is not surprising on a Peter Epstein recording. The saxophonist has a talent for subverting conventional approaches to jazz and causing sounds that are strange and compelling—and, yet, still quite in the center of things—to emerge. His latest is a case in point, and a listener should expect the experience of walking through familiar territory before suddenly looking around and wondering where Two Legs Bad has taken them.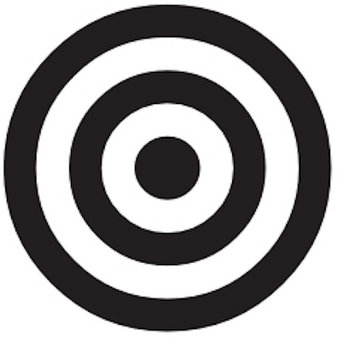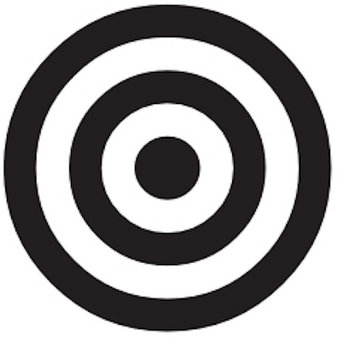 Merch for this release:
Compact Disc (CD), Vinyl LP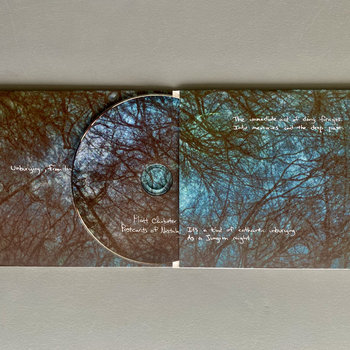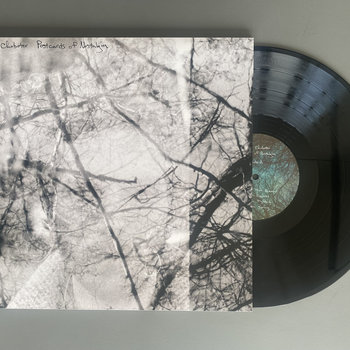 This is a solo piano session channeled through the ripples of a pond just after a rock's splashdown. It's a solo piano lost in the funhouse, a Barthian exploration of not just parallel sounds of expression, but the meaning and transferability of their definition and meanings. With alternate tunings and a mix of organic and electric devices, Matt Choboter creates an enchanting series of vignette-like pieces, taking off in novel directions while intermittently circling back to spots previously traversed. The effect is fascinating.
This trio session is a tight ball of melodic intensity, a sense of musicians exploring every facet of sunlight captured in a single raindrop. Pianist Igor Yakovenko, double bassist Makar Novikov, and drummer Sasha Mashin switch up the pressure applied to the gas pedal on the up-tempo pieces, while letting harmonies feather the path on those pieces that keep to a slower pace. A solid modern straight-ahead recording.
Baba Sissoko and Jean-Philippe Rykiel
Paris Bamako Jazz
Merch for this release:
Compact Disc (CD)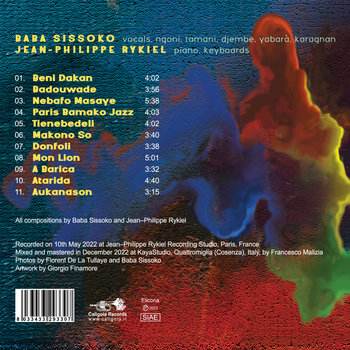 This music is the kindest sunlight, full of warmth, uplifting, tuneful, and most of all, friendly. The album's title refers to the Malian and French musical roots of the two musicians, Baba Sissoko and Jean-Philippe Rykiel, the former with vocals, string instruments and percussion (ngoni, tamani, djembé, yabarà, karagnan), the latter with piano and keyboards. Sissoko's vocal delivery is the gentle counterpoint to a rhythmic dialogue that cheerfully chatters along. Every music library needs recordings like this one.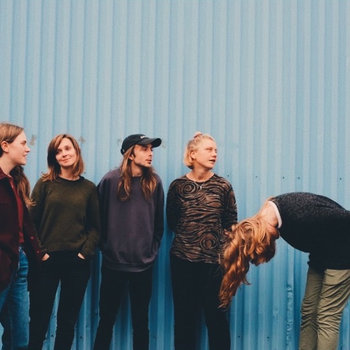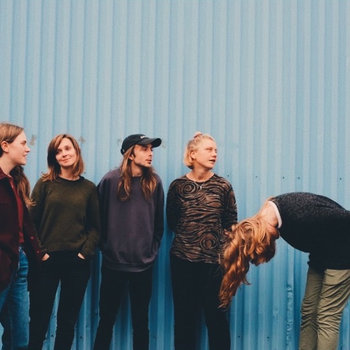 Merch for this release:
Compact Disc (CD)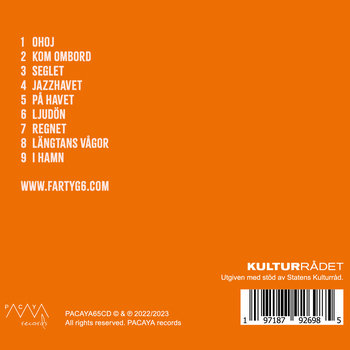 This delightful session beats with a storyteller's heart, fueled by a stiff drink and the electricity of a Friday night. This music is spurred on by the vocals of Matilda Andersson, sometimes whimsical, sometimes with the intensity of new love. Her bright, cheerful tones are balanced nicely by the deep resonance of baritone saxophonist Daniel Gahrton and bass clarinetists Lisa Grotherus and Robert Nevén. Pianist Milton Öhrström, bassist Boel Mogensen, and drummer Maria Dahlin modulate the flow of that electricity, shaping the narrative in a way that is both interesting and playful.