BEST JAZZ
The Best Jazz on Bandcamp: February 2020
By Dave Sumner · March 09, 2020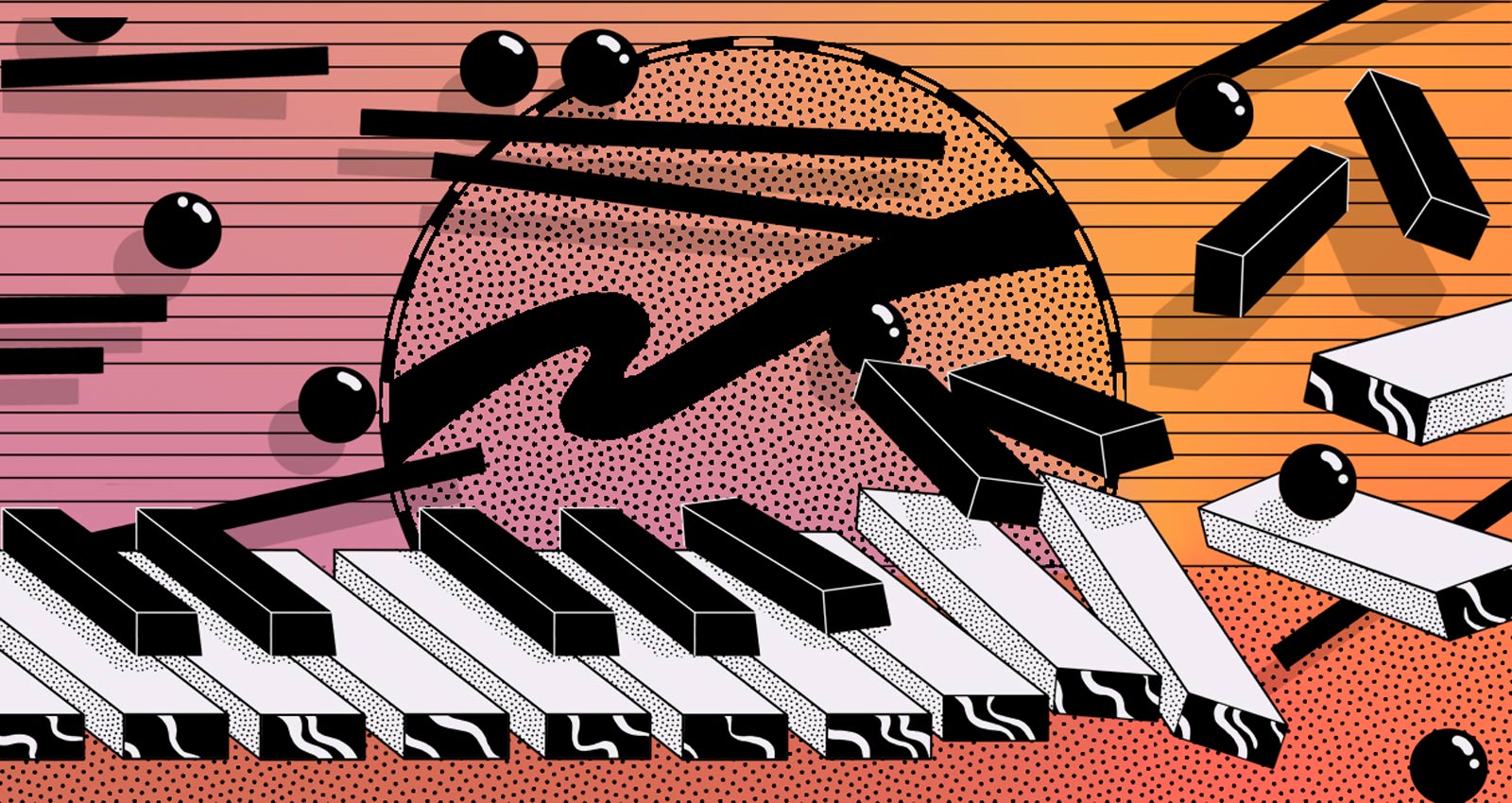 This column is just a starting point. And while that statement could apply to pretty much any month of jazz recommendations, for February 2020, it's almost an understatement. A ridiculous wealth of new music hit the shelves in the last twenty-nine days, and the twelve recommendations that follow (plus some bonus recs of older recordings) barely encapsulate all there is to discover. So far, 2020 is showing no signs of letdown from the excellence of 2019. I'll give some reasons why.
Merch for this release:
Vinyl LP, Compact Disc (CD)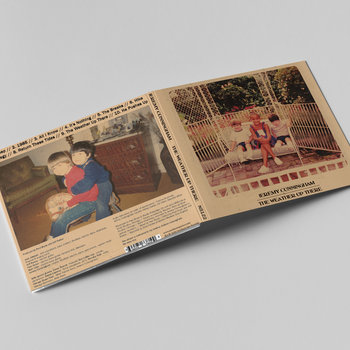 The new album from Chicago-based drummer (and Resavoir member) Jeremy Cunningham is as timely as it is powerful. Centered around the death of his brother, and the effect of gun violence on the victim and survivors alike, Cunningham's The Weather Up There is as much an illustration of a societal problem as it is an avenue for him to channel his pain and instigate catharsis. Cunningham peppers recorded samples from family and friends throughout the album, and weaves them into his appealing mix of post-bop jazz, Chicago blues, and indie rock. He also includes contributions from Jaimie Branch, Jeff Parker, Makaya McCraven, Tomeka Reid, and Ben LaMar Gay. A solid follow-up to his excellent 2017 release, re: Dawn (from afar).
Merch for this release:
Compact Disc (CD), Vinyl LP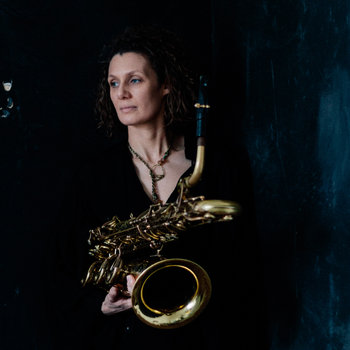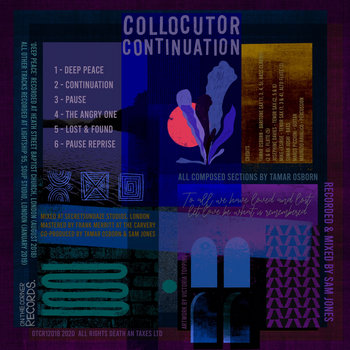 On her latest, Tamar Osborn shifts away from the afrobeat energy of her previous recordings as Collocutor in favor of something far more contemplative. Loss and grief shape Continuation, and the transformative effect they have on the music is staggering. There's a deliberateness to this music that was probably always present in Osborn's work, but was easy to overlook amidst the rhythmic firework dance grooves fundamental to her previous recordings. The wind instrumentalist scales back her ensemble to a sextet, which opens up even more space for the individual musicians to spread their wings. Imagine only having heard the hard bop Prestige sessions from Miles Davis's classic quintet, then sitting down with In a Silent Way; for those long familiar with Osborn's work, the effect with Continuation is similar. It's an experience that comes highly recommended.
Of the many different fusions of jazz and folk music around the world, the quartet Masaa create one of the more unconventional—and intoxicating—combinations. The quartet of vocalist Rabih Lahoud, trumpeter & flugelhornist Marcus Rust, guitarist Reentko Dirks, and percussionist Demian Kappenstein bridge Lebanese vocals and modern European jazz. Over the course of four albums, Lahoud has expanded his vocal reach to include songs in French, German, and English. On their latest, pianist Clemens Christian Pötzsch—the driving melodic force on previous recordings—has been replaced by guitarist Dirks, who delivers his own vibrant melodicism on a double-necked guitar that utilizes classical and bass guitar strings. The switch from piano to guitar opens up brand new vistas for the quartet, no less exciting than those offered up by their excellent 2014 release, Afkar.
Merch for this release:
Compact Disc (CD)
Jim Hart is one of the very best jazz vibraphonists on the UK scene, and an active collaborator in Cloudmakers Trio, Vula Viel, and Daniel Erdmann's Velvet Revolution. Ivo Neame is one of the very best jazz pianists on the UK scene, and an active collaborator in Phronesis, Kairos 4tet, and Julian Argüelles Quartet. The two have played together via Ivo Neame's Quintet, Jim Hart's Gemini Quartet, and Marius Neset's ensemble. But all of this context is still insufficient to prepare you for what shakes out from Hart and Neame's first recording as a duo. Multiverse is a chess match of rhythmic maneuvers. It's an electronic deluge with the occasional organic reprieve. It's a succinct dialog of enigmatic codes and cryptic meanings. It's an album full of surprises, as if the artists were doing what they do best, while simultaneously reinventing themselves. The effect here is comparable to the seismic upheaval of Brad Mehldau and Mark Guiliana's duo Mehliana.
Merch for this release:
Compact Disc (CD)
It's not difficult to understand why Nik Bärtsch scooped up the quintet Blaer for his label Ronin Records. In Maja Nydegger, Bärtsch must've seen a bird-of-a-feather pianist, a musician who seeks out the perfect sequence of notes like a jeweler inspecting an uncut diamond—a musician who embraces repetition as a catalyst for focused intensity and a hint of chaos, a musician who is able to enchant with just a few notes. With saxophonists Nils Fischer and Claudio von Arx, double bassist Simon Iten, and drummer Philippe Ducommun, Nydegger has fashioned music that is positively intoxicating, irreversibly enchanting.
Merch for this release:
Compact Disc (CD)
"Where did all of this dissonance even come from?" is a pretty normal response to the music of Stijn Demuynck. The drummer has a habit of conjuring up potent tranquility before suddenly escalating the music into intense clamor. What's fascinating about this, however, isn't the artistic sleight-of-hand—it's how even this bedlam is supremely focused and sparse. The same trio of Demuynck, bassist Raphael Malfliet, and multi-reedist Leonhard Huhn carried this out to perfection with their excellent 2016 release Pouancé. Their 2019 release Schetsen 1 is more generous with the chaos.
Merch for this release:
Vinyl
If you're hitting play on an Alfa Mist track, what you expect to hear are electric keyboard grooves, hip-hop rhythms, and songs that operate at the meeting point between soul and funk. On My Ones won't match that expectation—and that's a big part of the joy of this solo set. The keyboardist switches over to piano for the six contemplative pieces that comprise this album, and even though they land at the opposite end of the sonic spectrum from his lively 2017 release Antiphon, they still resonate like mad. Alfa Mist's introspective mood proves that contemplation need not be synonymous with stillness, but that it can burn as bright as any ensemble work.
Stefanie Kunckler Ymonos
Amateur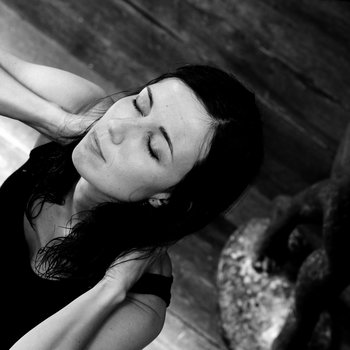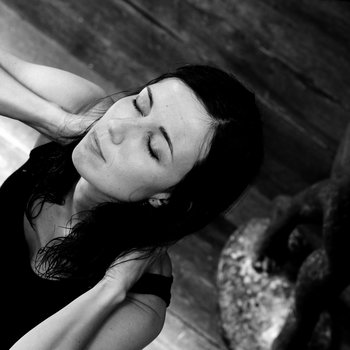 When a musician seeks to unite multiple influences, the music that results can go one of two ways. You either get a kind of hybridized unity, where all influences express themselves simultaneously; or, you get music that alternates between genres and schools of music. If it's the latter, the meeting point is rarely seamless; there's often a moment of transition, however brief, where one influence takes control and the other recedes. Stefanie Kunckler exists in that brief moment of transition, where neither modern jazz, nor folk music, nor chamber makes its presence felt in its totality. The result is music with an ephemeral nature that's a constant source of attraction. That allure is compounded by the intriguing, unconventional combination of bass clarinet and accordion, which act as partners to piano, double bass and drums. Kunckler's 2017 debut Le Jour Avec Les Yeux Fermés was pretty special in this regard, and her 2020 follow-up builds on that approach to great success.
Merch for this release:
Compact Disc (CD)
The theoretical benefits of attending a top music school are the immersion in theory and the talent level of the teachers shepherding students through it. But not to be overlooked is how many of these schools act as a conversion point for a diverse set of students from all kinds of backgrounds. They become a place for the discovery of other influences and perspectives, even as the students attempt to make sense of the path that brought them to that moment in time. The newest LP from Giuseppe Paradiso is a case in point. The Italian-born drummer landed at Boston's Berkeley School of Music, and now, years later, his modern style of jazz doesn't rest solely in his Mediterranean roots, it incorporates the multicultural spectrum of his classmates, teachers, and his new Boston, MA home. Senegalese griot, Turkish folk, NYC straight-ahead, Mediterranean funereal musics and Classical all have a home in this rhythmically dynamic, melodically rich music. And in the context of schools and lessons taught, Paradiso has expertly shown why inclusion—and an openness to the perspectives and backgrounds of others—is the path that leads to our better selves, and the achievement of higher plateaus.
Merch for this release:
Vinyl LP, Compact Disc (CD)
Kirk Knuffke is something old and something new, but always blue. As this live performance recording at Amsterdam's The Bimhuis illustrates, the blues are evident throughout—a fact that holds true when the cornetist's trio with drummer Bill Goodwin and bassist Mark Helias veers into avant-garde, Tin Pan Alley, and modern territories. Along with Ron Miles and Rob Mazurek, Knuffke is one of the premier cornet players on the scene. Brightness: Live in Amsterdam solidifies that reputation.
Christian Wallumrød Ensemble
Many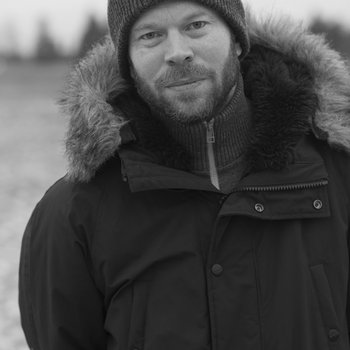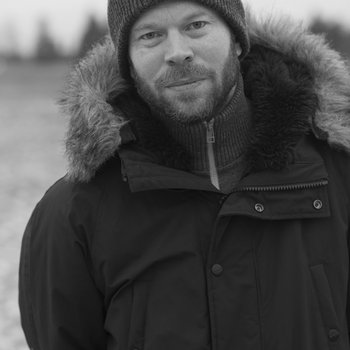 Merch for this release:
Compact Disc (CD), Vinyl LP
With ECM Records, Christian Wallumrød was responsible for some of the more intriguing label releases of the new century. Densely composed and oddly graceful, the pianist's music behaved as the fog of dreams, an environment where enigmatic messages and lucid imagery coexist peacefully. Wallumrød's sessions for Hubro Music are an entirely different animal: minimalistic from the standpoint of expressionism, and succinct with the choice of melodies. And with Wallumrød's penchant for revisiting old compositions, the before and after comparison is revelatory when it comes to seeing how the compositions tick, and inspiring in the way they thrive under very different performance conditions.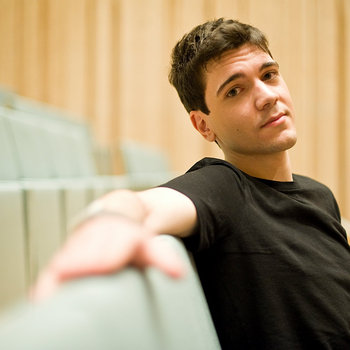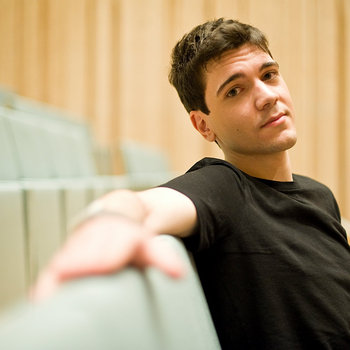 You'd be forgiven for assuming this was a folk-jazz recording, one that exhibited a certain rustic ambiance and pared-down melodicism. When the lead musician and primary composer is an accordionist, that's often what the final output sounds like. But Portrait is different, and João Barradas is a different kind of composer. Barradas emphasizes the accordion's harmonic attributes as a way to give a hazy presence to melodies and a fluid grace for locomotion. With a quintet comprised of accordion, tenor sax, vibraphone, double bass and drums, Barradas makes the conventional piece sound just a little bit strange, and makes the strange sound like something oddly familiar, and is more likely to find a home on a playlist that includes post-jazz types like Claudia Quintet and Alban Darche. Barradas occasionally switches over to a synth accordion, which is a real treat. That can also be said about Mark Turner's contribution on tenor sax.