BEST HIP-HOP
The Best New Hip-Hop on Bandcamp: April 2018
By Phillip Mlynar · May 16, 2018
The Bandcamp rap vault runs deep—and this month's roundup of the most essential new hip-hop projects includes West Coast future funk adventures, nourishing North Carolina albums cut in the lineage of Little Brother, and underground Brooklyn connections that journey to experimental climes.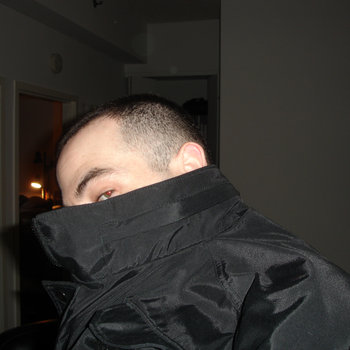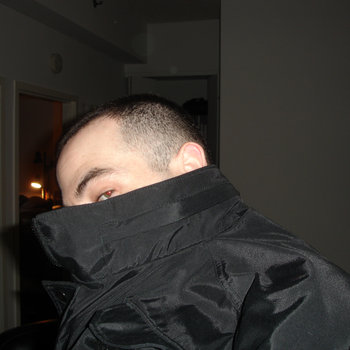 Merch for this release:
Vinyl LP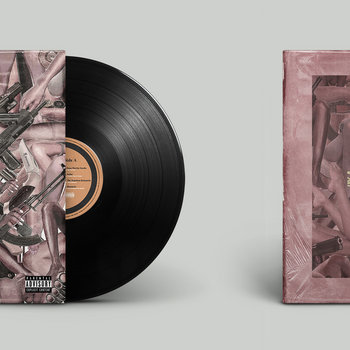 The Alchemist is a heavyweight presence behind the boards—and packing his latest EP with MCs of the caliber of Roc Marciano, Action Bronson, and Styles P guarantees it will be a potent, four-track sure-shot. Prime pickings go to Westside Gunn and Conway, who team up to bless the menacing, piano-laced "Judas" with street-level commentary that culminates in a threat to "air out your fuckery."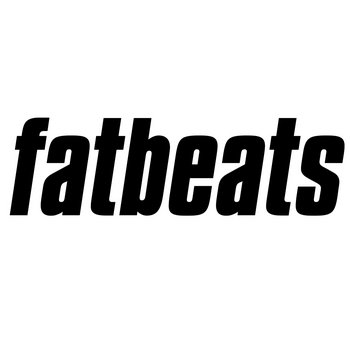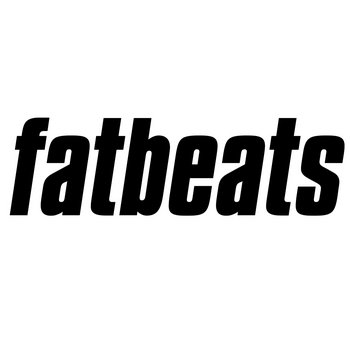 The five-man Kooley High collective have been representing North Carolina for the last decade. Never Come Down was recorded with a helping hand from one of the state's most beloved producers, 9th Wonder. Static-speckled loops that nod to jazz and soul sources are paired with smart verses from the MCs Charlie Smarts and Tab-One, while DJ Ill Digitz comes through with sharp chorus scratches on tracks like the piano-powered "Ceiling." The mid-album cut "Grinning" also features a rousing guest verse from Rapsody.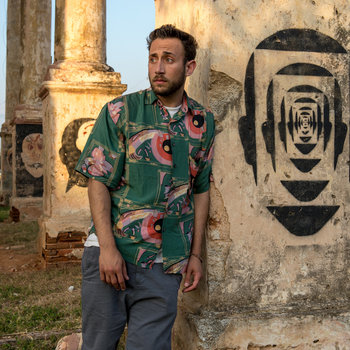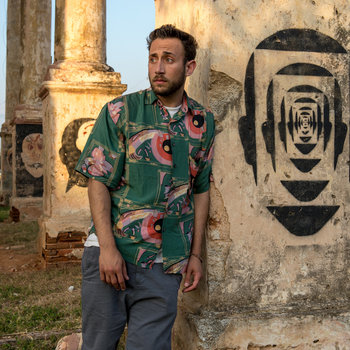 Henry Canyons's last project, La Côte West, was written while he was staying at an artist's residency in a bucolic French village. For Cool Side Of The Pillow, the Los Angeles-based MC has slipped into a jazz zone, with production by Matt "Bones" Bowen that brings to mind some of The Roots' Do You Want More?!!!??! grooves. "I'm On It" stands out as a slinky introduction to the project, while Homeboy Sandman drops verbals in his usual off-kilter style on the conga-powered "Special Blend."
Del & Amp Live
Gate13
Del The Funky Homosapien and producer Amp Live's collaborative album is all about future funk grooves. The spacey "Wheel Of Fortune" brings the project to life, with Del using his fluid flow to indulge in some braggadocio, before tracks like the operatic-infused "Help" and the dramatic "Humble Pie" add an emotional dimension to Gate13. Closing cut "Lateral Thinking" is an instrumental wobble bass experiment that toys with blowing out your speakers.
Pitched as a sisterhood of hip-hop talent, The Sorority consists of four MCs hailing from Toronto. The punchy bass tones of "SRTY" spark the 10-track album to life, with Haviah Mighty, Keysha Freshh, Lex Leosis, and Phoenix Pagliacci taking turns to step up and spit fierce boasts that include a sassy reference to Kelis's "Milkshake." The standout cut, "Wildin'," employs a sung hook that casts the song as something like a spiritual update of Brandy's "I Wanna Be Down" remix.
Inspired by wordsmiths like Ka, Blu, and Wiki, New Orleans rapper Albert B.'s I Still Don't Know Anything combines introspective commentary, relayed in a grainy drawl, with low-key, dusky production. "I've been growing up, getting caught up in my ways / All these problems that I've made," he laments on the slow burning "Poppies." Elsewhere, the jazz-tinged title track has him copping to personal flaws while navigating through the trials of life.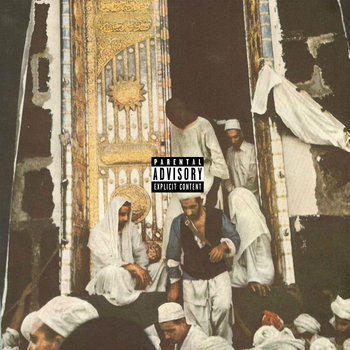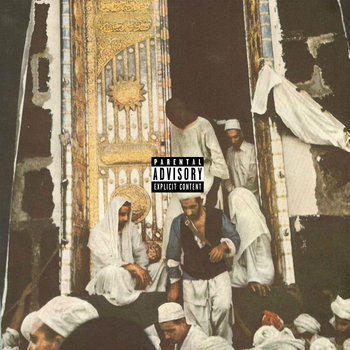 Merch for this release:
Vinyl LP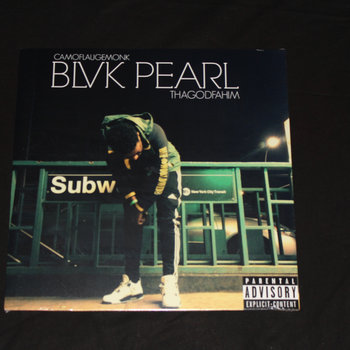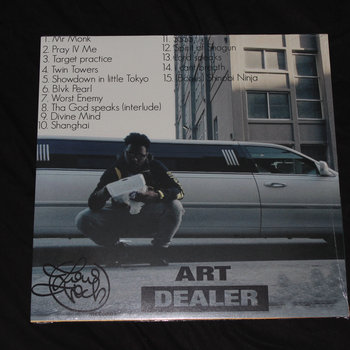 Blvck Pearl showcases Tha God Fahim's emotive, street-sharpened flow over shadowy and soul-centric production that also calls on the talents of Camoflauge Monk. Head to "Pray IV Me" for a melancholic snapshot of the blend, complete with a lyrical lament: "We all slaves to vanity / Head hung in tragedy / Black fatalities, a cop's brutality." Bonus props for a skit that brings back a classic Omar Little quote from The Wire.
Merch for this release:
Compact Disc (CD)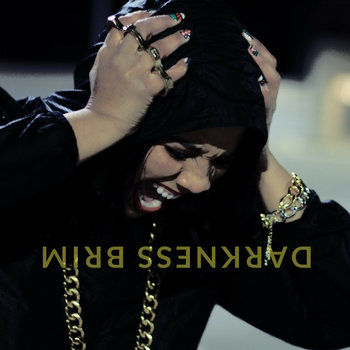 North Carolina-based Lena Jackson transitioned from the poetry scene to spitting in ciphers. The 10 tracks that make up Darkness Brim present her as an MC with a smart flow who's open to addressing issues like domestic violence and growing up in poverty: On the string-infused "Poor Kids," she recounts a childhood of hand-me-downs. A self-determination streak continues through to the end of the project, where on the woozy, bass-heavy "End Of The Tunnel" she puts faith in the mantra "let your passions take action."
Merch for this release:
Cassette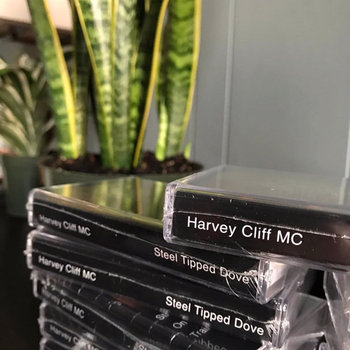 An eight-track Brooklyn session between MC Harvey Cliff and the increasingly ubiquitous producer Steel Tipped Dove, Strangers On A Train is an under-the-radar slice of experimental-leaning hip-hop. The organ-twisted opening cut "Legacy" features the host telling us that he enjoys working out to Jane Fonda videos and pronouncing the word lasagne, while "Proper Contest" is perked up by glitchy snares. "Quarter Two Nine" ends the project on a dreamy note, with layers of synths cushioning Cliff's hushed flow.
Merch for this release:
Compact Disc (CD)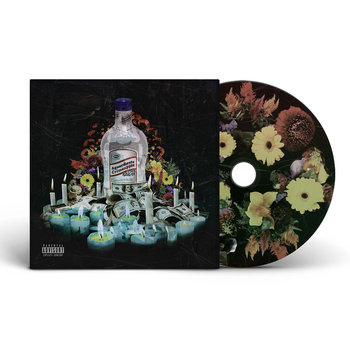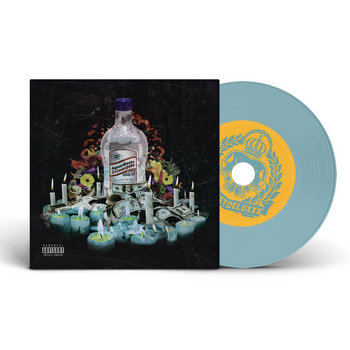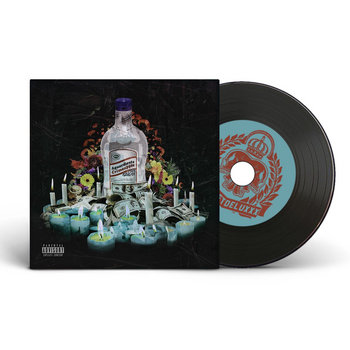 Heavy bearded and of Colombian descent, CRIMEAPPLE is a relentless spitter whose rhymes document street scenarios. Big Ghost handles production across Aguardiente, conjuring up a suitably dank and murky sonic background. Guest-wise, Vic Spencer stars on the bluesy, guitar-spliced "Casino," and Milano reminds what a presence he is on the low-slung "Gorillas." Rounding the album out, "Romans" is a hustler's lament about a lifestyle fueled by "Cilantro on the steak / Icicles in the brace."
-Phillip Mlynar