BEST HIP-HOP
The Best New Hip-Hop on Bandcamp
By Phillip Mlynar · May 18, 2017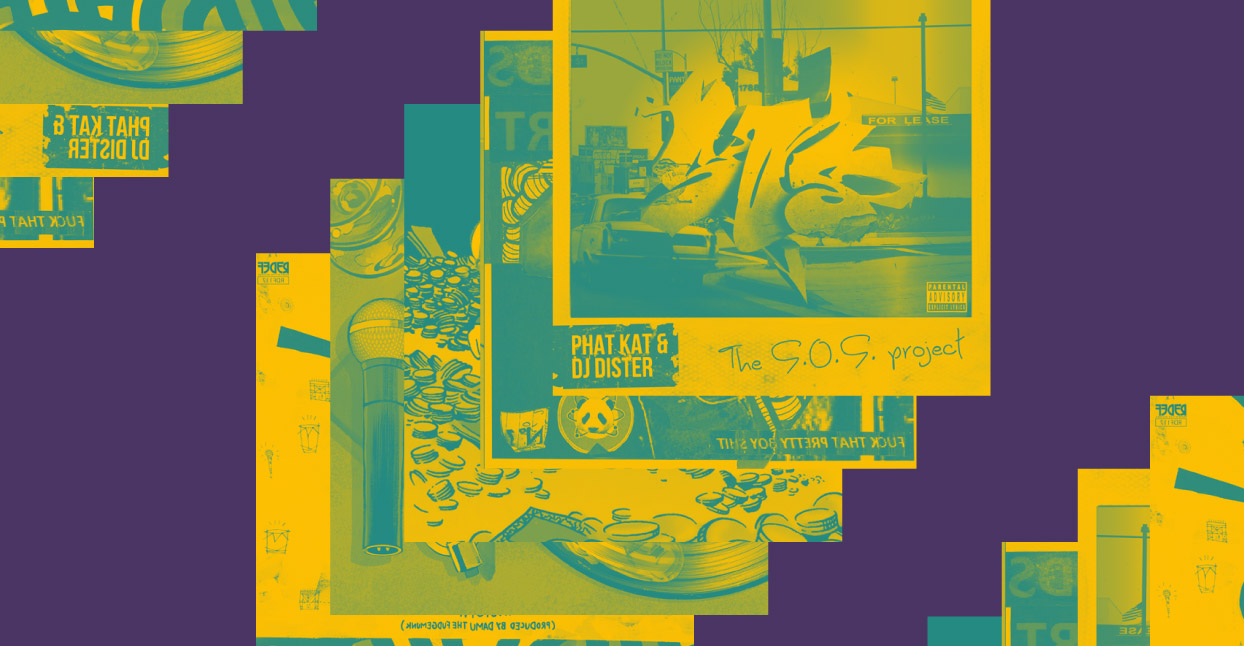 In our new roundup of Bandcamp releases, we spotlight a New York City wordsmith who's all about the pure joy of rhyming, a transatlantic MC/producer collab with funk affinities, and a Detroit-based lyricist who was once a key J Dilla collaborator. Oh, and there's this small 100-track project with samples sourced entirely from old Chinese vinyl. (We're kidding, of course, that's a huge deal.)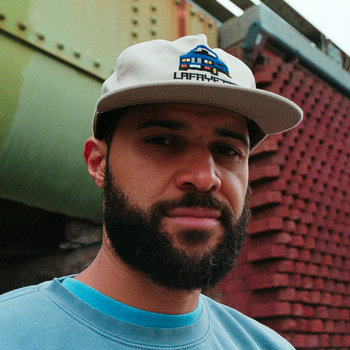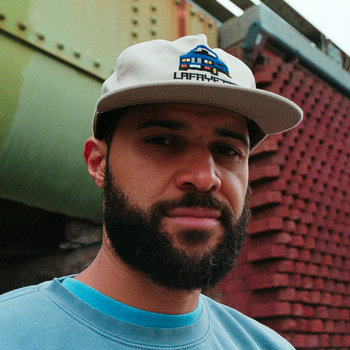 For his new album, New York City staple Homeboy Sandman said he was motivated by "a burning desire to just fuckin' rhyme." The perfectly curated 10-song lineup includes production from The Audible Doctor, 88-Keys, and RTNC, with our MC host twisting his way through verses that marry intricate rhyme patterns with smart-ass wordplay, offering glimpses into his emotional state of mind and worldview. Veins also includes an all-important hip-hop milestone: he rhymes "ceviche" with the name of German philosopher Nietzsche. Never doubt Boy Sand.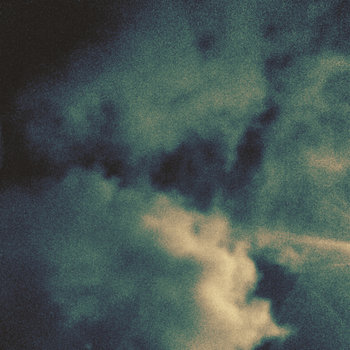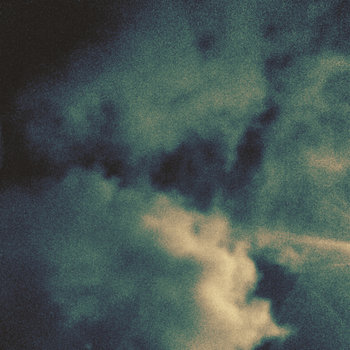 If you've been following the rise of Chicago beat scientist Jeremiah Jae, you'll know that his vibe often veers in a direction that meshes electronic production with an expansive free-jazz mentality. Pt. 2 Smoke Ride Trill airs out this bewitching blend as a series of stripped-down instrumentals that settle into a zone of freaky minimalism. Sequentially-titled tracks like "Pt. 3" are all about hazy synth tones sprouting stark melodic stabs, while the closer, "Pt. 10," comes off like a lost experiment in fusing hip-hop with moody new wave styles.
WORDS HURT, Fuck That Pretty Boy Shit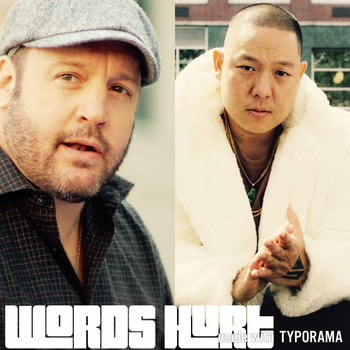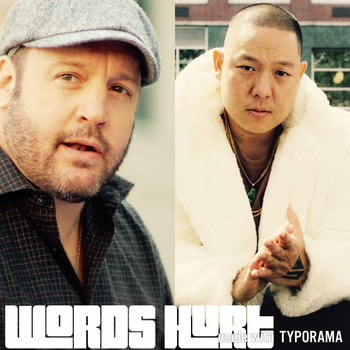 As you'd expect from the ballsy title and cut-and-paste cover artwork, this debut album from MC Alaska and producer Lang Vo slams home with a proud punk rock attitude. Throughout this eight-track project, the beats stay eerie and rugged, with "Alwayswillwhatbe" hooked around the sort of gnawing synth refrain you'd happily hear in a gore-splattered B movie. For his part, Alaska drops raps that are equal parts arrogant and self-deprecating. The album's DIY charm is rounded out by guest spots from Marilyn Carino, Rast RFC, and Mello Music Group's Red Pill, who comes through on the sarcastic "I Love People."
Onra, Chinoiseries pt . 1 , 2 & 3
Get ready for something epic: French producer Onra's Chinoiseries presents a whopping 100 tracks of atmospheric instrumental hip-hop that samples exclusively from well-wrought (and often beautifully static-laden) Chinese vinyl records. Most of the beats clock in between the one- and two-minute mark, which helps keep the listening session moving, while the final stretch of the project expands the MPC a bit to nod to Indian and psyche-rock influences. As a random pick, check for the cowbell-propelled "Persons on the Blacklist" (track number 94) to get a feel for Onra's nuanced beat work.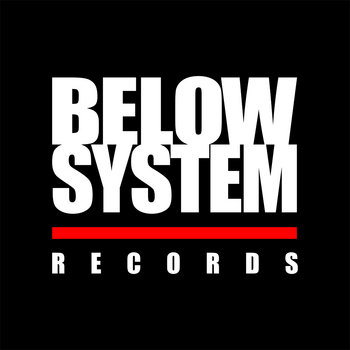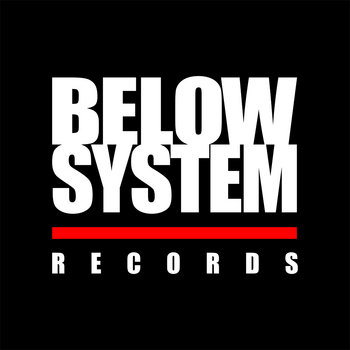 Merch for this release:
Compact Disc (CD), Vinyl LP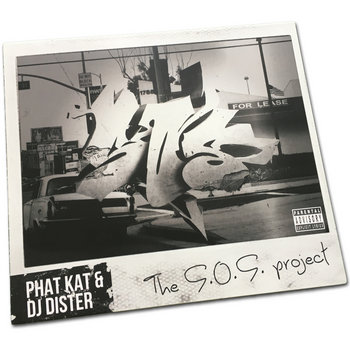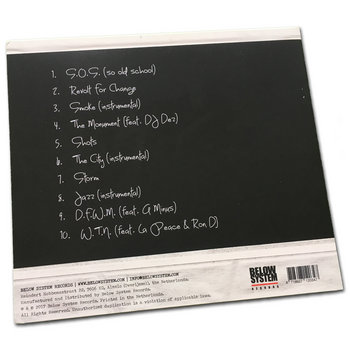 Detroit spitter (and former J Dilla collaborator) Phat Kat has always had bars, and here, he's forged a transatlantic bond with Berlin-based producer DJ Dister. From the get-go, The S.O.S. Project resonates as a serious listen, with Phat Kat rallying against corrupt police practices on "Revolt For Change" while referencing the hook from the Geto Boys' "Crooked Officer." Elsewhere, "The Monument" turns into a back-in-the-day Detroit hip-hop history lesson with Phat Kat reminiscing over his formative moves in the local scene.
Opening up with the pensive "Caged Bird," the Atoms Family man sets a poetic and introspective tone for this solo project, conveying his inner thoughts: "It's a long way up, but a longer way down/ Gravity? Easier to come by than wings/ It ain't always been rough, found comfort in the sound…" True to his word, Cryptic One proceeds to weave together six songs that are honest and vulnerable, with a soothing undertone. Check for the lonesome "Empty A (Subway Life)" for a smartly-composed snapshot of New York City's detached denizens going about their daily operations.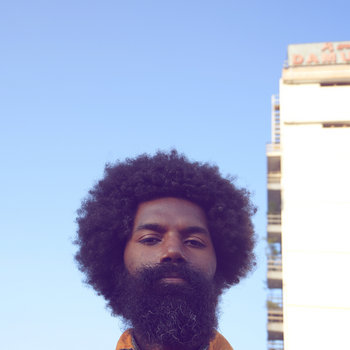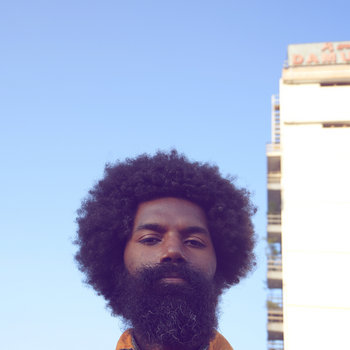 Merch for this release:
Cassette, Vinyl LP, Compact Disc (CD)
Back from a musical hiatus, Boston's underrated rapper Insight has called on the production touch of Damu the Fudgemunk to help craft this collaborative 11-track project. The beats pull from a stash of soul, funk, and jazz samples, with tracks like the raucous "Gunnin'" and the Guru-sampling "Know The Meaning" serving as a bed for Insight's lyrics that tackle worldly and political issues. The fusion reaches an apex on the self-determination manifesto, "When Are We Gonna Get It Together," where Insight implores: "You and I can set examples that improves communities/ Just by living and not getting locked up/ Shot, caught up /Cut, stopped in block busts /Selling rocks or boxed up." Real rap talk.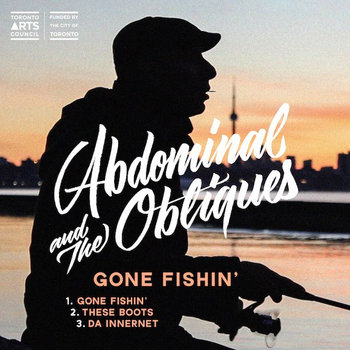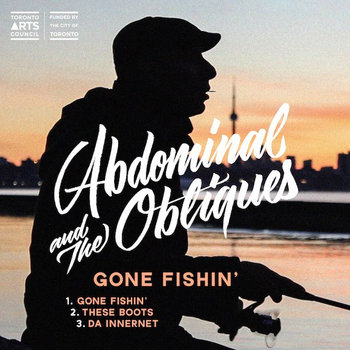 Merch for this release:
Compact Disc (CD), Vinyl LP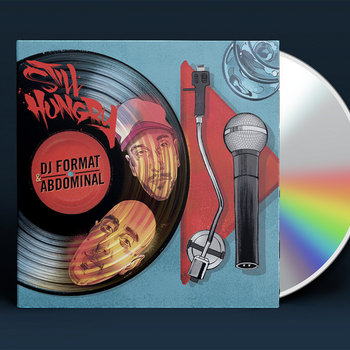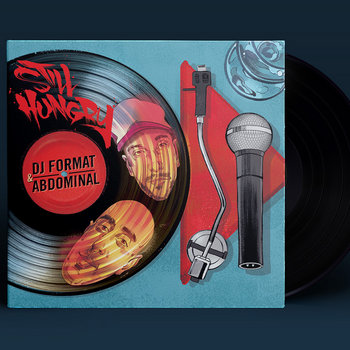 Beats, rhymes, and life: the order of the day for Brighton's DJ Format and Toronto's Abdominal, as they collude to rip through 11 up-tempo hip-hop outings. The title track sets the agenda with a brassy, cymbal-spiked beat that motives Abdominal to inform how "Life's about to learn I'm still hungry." The same sort of funky vibe that defined Jurassic 5's party-rocking peak continues throughout the album, with the defiant closing cut "We Say" saluting the duo's years in the game and prompting Ab to gleefully holler, "You say old—we say refined!"
—Phillip Mlynar