BEST HIP-HOP
The Best New Hip-Hop on Bandcamp
By Phillip Mlynar · April 20, 2017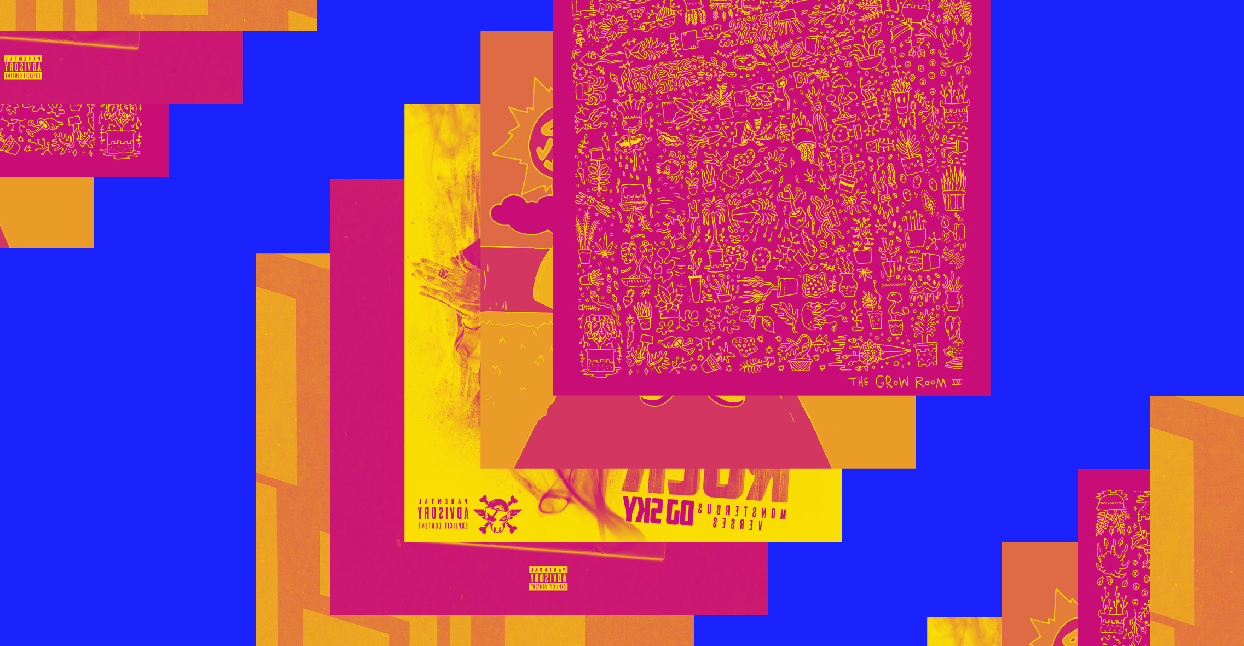 This month's crucial hip-hop picks include indie rap veterans who are embracing their years in the game, video game fiends paying tribute to the late, great Frank White, and a rapper who at one time had the whole Internet convinced he was actually an alias of Nas. In a break from the normal U.S.-based selection, we also take a detour to Auckland, New Zealand where a whole bunch of rap cats are mustering up their own brand of creative hip-hop.

Your Old Droog, Packs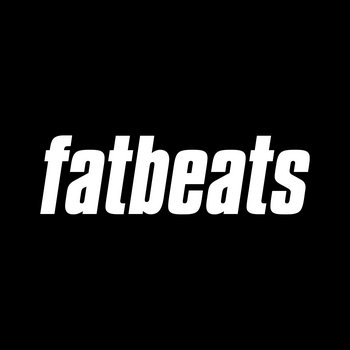 .
00:10 / 00:58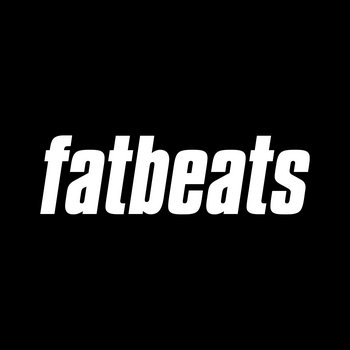 On Packs, the Coney Island-based Your Old Droog graduates from being a rapper known for toting a bag of slick punchlines into an artist who crafts shrewd concept-based songs. The album opens with the incendiary "GKAC," which finds the MC weaving a tale about a guy suffering from schizophrenia who goes on a dramatic shooting spree (the acronym breaks down as "Gotta kill a cop," referring to the voices in the character's head). Elsewhere, Droog muses on being white in the rap world ["White Rappers (A Good Guest)"], steps into character as a hip-hop superhero with "a cape and a mixtape" ("Rapman"), and showcases his sardonic side as he advises an aspiring ball player, actress, and rapper to ditch dreams they're just not cut out for ("You Can Do It! (Give Up)." Production assists on Packs come courtesy of ID Lab's Y.O.D., 88 Keys, Edan, Alchemist, RTNC, and Daupe's The Purist.
Red Pill, Day Drunk
.
00:10 / 00:58
This fleshed-out version of Red Pill's Day Drunk EP adds three new tracks to the mix, including "Selfish," where Black Milk's slinky production proves a fine foil for the rapper's patented everyman musings. Esteemed beatmakers Paul White, Exile and Oddisee also contribute to the project, while Blu blesses the static-crusted "Fly On A Window" with an introspective verse that has him struggling to deal with life's stresses. Self-medicating relief comes courtesy of the title track, which pairs a piano loop with the collective advice to "fill our cups up in the afternoon."
Copywrite & Planet Asia, Unfinished & Untitled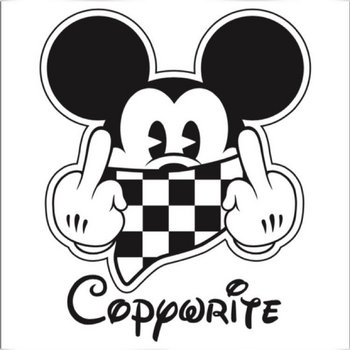 .
00:10 / 00:58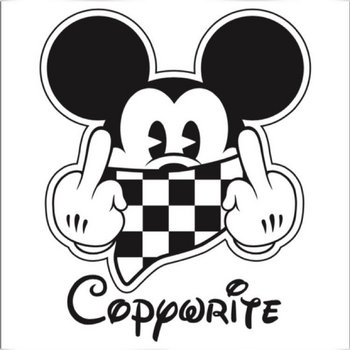 "I earn their respect/Break their turntable decks then I fuckin' split," warns Ohio native Copywrite on "Big Business," as he opens up this fierce full-length collaboration with Cali rapper Planet Asia. Embracing their cumulative years of experience in the industry, the project becomes defined by lyrics that are equal parts humble and cocksure. Also of note is "Ode To Chuck Berry," a track that was presumably recorded before the incomparable rock 'n' roll pioneer passed away and hits home as a poignant hip-hop salute to rockers throughout the ages.
RTNC, 85% Of Man's Best Friend
.
00:10 / 00:58
The New York City-based producer RTNC has notched up an impressive body of beats to date, and already counts De La Soul, Action Bronson and Homeboy Sandman among his client base. The 18-track 85% Of Man's Best Friend opens with reinterpretations of vintage '90s tracks like the Wu-Tang Clan's "C.R.E.A.M.," Mos Def's "Universal Magnetic," and the Pharcyde's "Runnin'," before segueing into a series of instrumentals that include in the kooky vibe of "Messy Poured Glass," the scuzzy squelch funk of "Happy Midnight," and the sharp guitar-spiked "Vacation Wake Ups." Consider it a potent reminder never to sleep on RTNC's beats.
Mega Ran, Notorious R.A.N: Ready To Live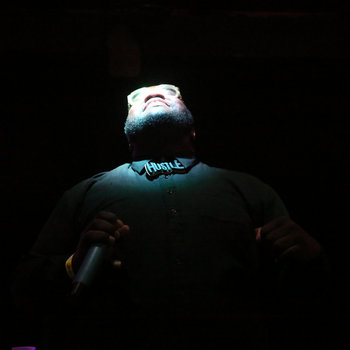 .
00:10 / 00:58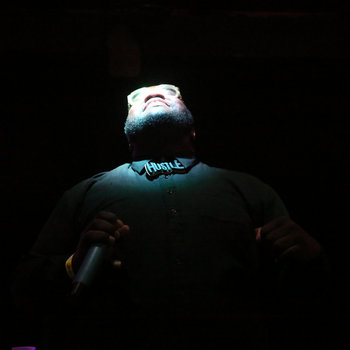 The premise of Notorious R.A.N: Ready To Live might seem sacrilegious at first: It's commandeered by a rapper known for video game-inspired songs who's now attempting to recreate beloved Biggie tracks. But against the odds, Mega Ran pulls it off, thanks in part to some slick beat work by producers Fresh Kils and DJ DN3, who re-sample chunks of classics like "Big Poppa" and "Kick In The Door," reassembling the parts into crisp new compositions. Props also for tackling B.I.G's often overlooked "Everyday Struggle," which now features Mega Ran conveying his own meditative thoughts and self-doubts.
Madlib, Bad Neighbor Instrumentals
.
00:10 / 00:58
Stripped of rappers Blu and M.E.D.'s vocals, 2015's Bad Neighbor album becomes another stellar showcase for Madlib's off-kilter hip-hop funk. The pulsing "Serving" sets the tone from the get-go, before moments like "Streets" usher the journey down a psych-hued path, and "Burgundy Whip" ups the jazz-funk quota. Three bonus beats round out the package, including the '80s slap funk of "Invazion" and the melancholic soul-sampling coda, "God's Arrival."
Poe, The Legend, mi$fit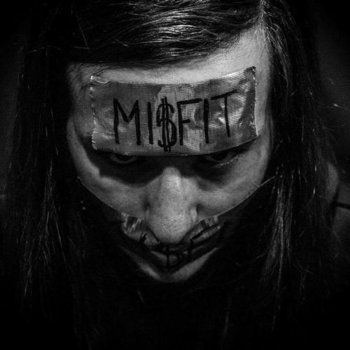 .
00:10 / 00:58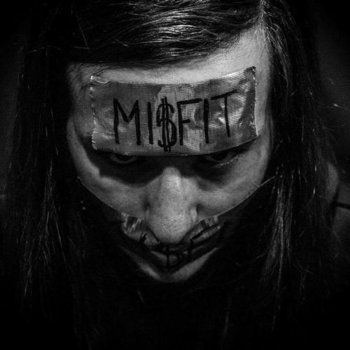 Baltimore's Poe, The Legend wants his music to "color outside the lines." mi$fit comes through on this mission statement, as he fuses modern trap-influenced beats with lyrics that veer towards the introverted side. Opening salvo "sadboy" has him referencing Coldplay and Kurt Cobain while lamenting how the kids in his hometown "don't know Christ/ only know Gs." Bass saturated tracks like the sinister sounding "cell phone" and the rolling "heartless" ensure a consistent vibe, before the seven-minute "screen door" successfully switches the tone from nostalgic to rousing, bringing the project to an end.
Rockness, Slangin' Rock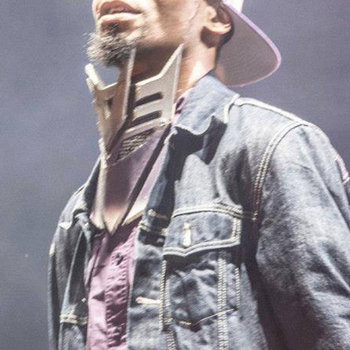 .
00:10 / 00:58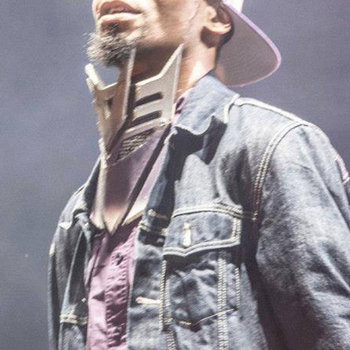 Sometimes all you need in your hip-hop playlist is a bunch of boom-bap-chiseled beats and weighty brags from a New York City lyricist—and that's exactly what this 17-song collection from the Boot Camp Clik soldier delivers. Rock's baritone flow has never been in doubt, and here it's pepped up by copious features from artists like KRS-One (on the brassy "Clean Up Crew"), Torae and M.O.P.'s Lil Fame (on the taut, string-fortified "Smoke"), and the dearly departed punchline pugilist Sean Price, who closes out the broody "Stay Ready" after supping on "Henny for breakfast."
Various Artists, Exhibition IV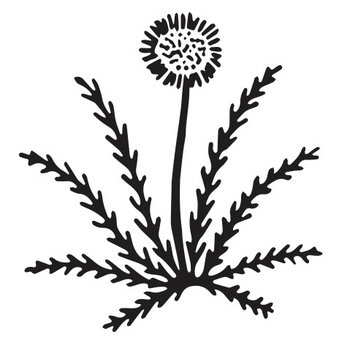 .
00:10 / 00:58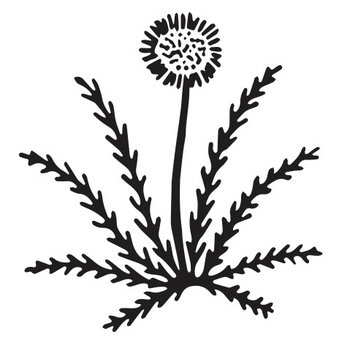 Exhibition IV is a snapshot of the Auckland, New Zealand hip-hop scene that's focused on the Grow Room collective. Badcrop's "Think Bowt It" sparks the showcase into life, with the duo of Shelford and Oliver expressing worldly observations over a brilliantly dusky and low-key beat that brings Slum Village's early work to mind. Elsewhere, Brandn Shiraz comes through with the wistful "Paradise," where he drops dispatches from the point of view of "another soul in the 'burbs," while Mellowdownz conjure up a blissful vibe on "Butter Chiccen & Naan Bread." On the instrumental tip, head for Sans Valeur's "Vday hbrk," which delves into experimental beat science while embracing a free jazz attitude. (For those willing to travel over to the electronic side, a companion release is available that shines a light on another facet of the local scene.)
—Phillip Mlynar