BEST HIP-HOP
The Best Hip-Hop on Bandcamp: September 2018
By Phillip Mlynar · October 03, 2018
Two bona fide classic '90s hip-hop albums from De La Soul and Digital Underground recently arrived on Bandcamp. Naturally, we've included them in our celebratory roundup of the best new rap releases to hit the platform. Beyond the reissue scene, we also spotlight the lullaby poetics of Chicago's next breakthrough voice, the latest heavyweight block corner dispatches from Buffalo, and a trap-soul-style project representing North Carolina.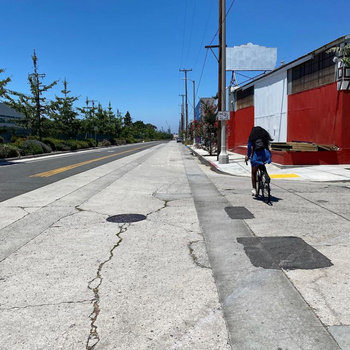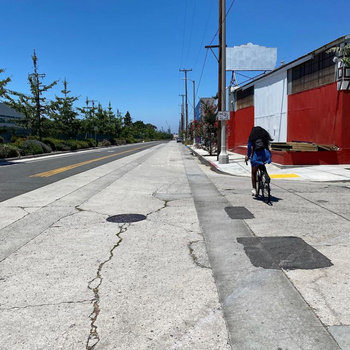 Noname has claimed that she makes "lullaby rap music." It's a smart description of the Chicago wordsmith's style: Her hushed flow and poetic delivery spring to life when cushioned by the lush, laid-back grooves on this 10-track follow-up to 2016's Telefone. The short opener "Self" sets a relaxed vibe with gentle guitar and piano, while songs like "Regal" bring to mind the sort of delicate but undeniably funky production that backed fellow Windy City singer Minnie Riperton in the '70s.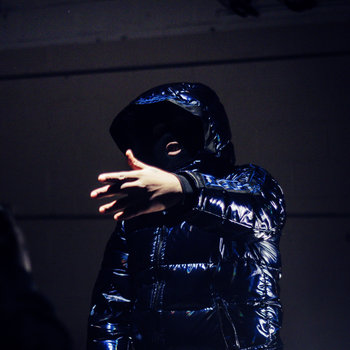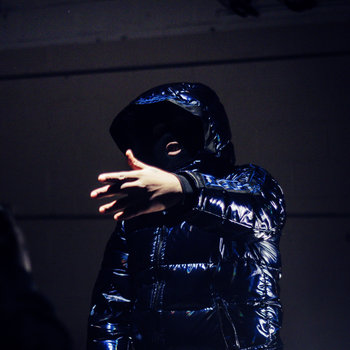 Merch for this release:
Cassette, Vinyl LP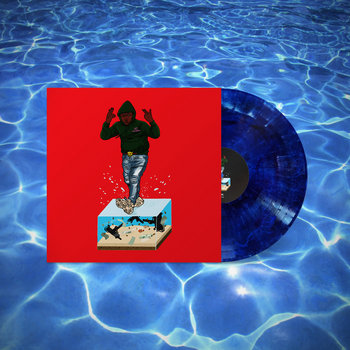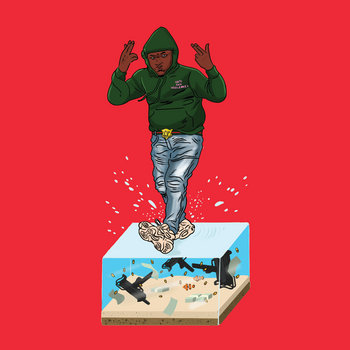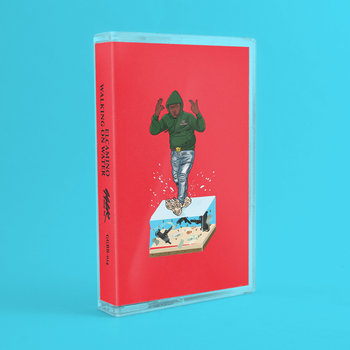 Ever since Westside Gunn and Conway asserted Buffalo's modern hip-hop credentials in 2016, the city has released a steady stream of stark, uncompromising street-rooted rap. Following up his self-titled EP from earlier this year, Elcamino's Walking On Water serves up another batch of backstreet vignettes, with the title track prompting the MC to flash back to the days when he "used to play the corners" over production built on lavish strings. "Shook" solidifies a Buffalo-to-NYC connection, with Elcamino joined by his neighbor Benny The Butcher and Queens representer Meyhem Lauren to lay down steely lyrical threats over a menacing, bass-saturated beat.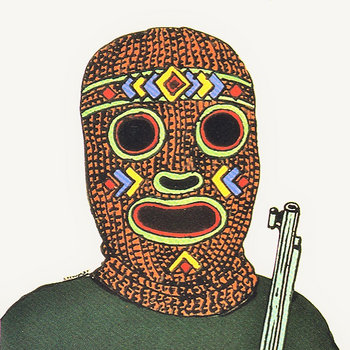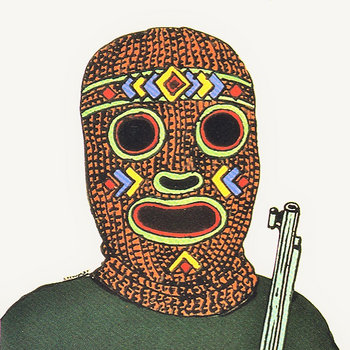 Merch for this release:
Cassette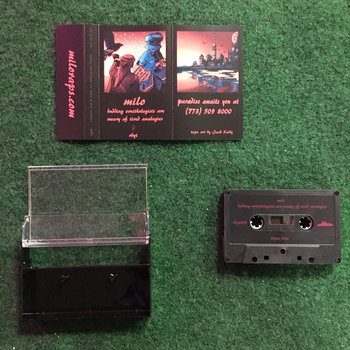 The title of Milo's third album this year—following Scallops Hotel's sovereign nose of (y)our arrogant face and Nostrum Grocers' self-titled debut—comes from a lyric on the MC's 2011 debut I Wish My Brother Rob Was Here. Fittingly, Milo's new project sounds like a refined distillation of his career to date. The production comes courtesy of a close circle of accomplices, including Kenny Segal, Steel Tipped Dove, and Ol' Burger Beats, and has a dusky, twilight texture to it, with jazz-tinged grooves complementing Milo's introspective, free-associative style. "Goodbye remorses, I'm flying over you," he raps on closing cut "sanssouci palace (4 years later)," ending the album on a mature and reflective note.
Ivy Sole is quickly building up a formidable profile, thanks to the way the Philadelphia-based vocalist can slide between a smart and soulful rap flow and '90s style R&B singing. On her debut album, the sound of lapping water gives way to a break—last heard propping up Joey Bada$$'s "Waves"—for the opener "Lovely Fiction," before the sultry electronic funk of "Rollercoaster" details the push and pull of a relationship. Bringing the project to a serene close, "Les Fleurs" pairs acoustic guitar strumming with the declaration "Someone told me work is worship / So perhaps I'm a believer."
J. BOND & D.R.U.G.S. BEATS
BOND'S EYE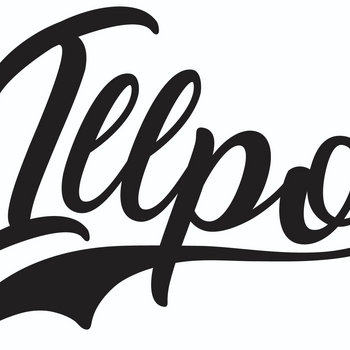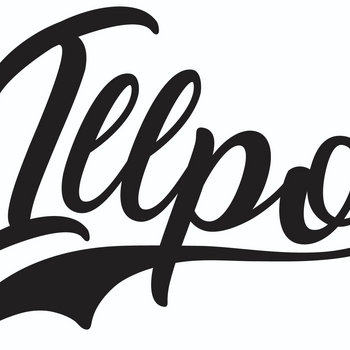 A combination of booming drum loops topped with soul and gospel samples fuel this 20-track project from North Carolina duo J. BOND and D.R.U.G.S. BEATS. As an MC, BOND is blessed with a heavyweight commanding voice. On tracks like "COMES BACK AROUND," where the emotional tone is set by haunting church bells, he uses his attention-grabbing timbre to relay the plight of "my peoples out here wanna give they kids a better them," and drops commentary like, "They had us taking back seats at track meets / Wack as a man but praised us as athletes." The album ends on a humble note with "SALUTE," where BOND address the family and fans who've supported his hip-hop journey so far.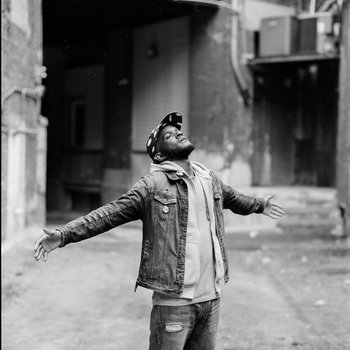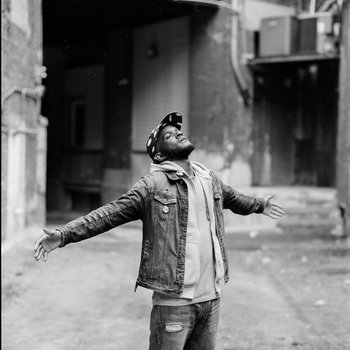 Merch for this release:
Vinyl LP, Compact Disc (CD)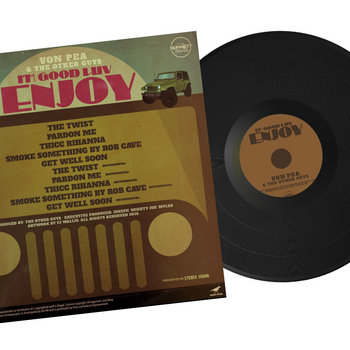 Fresh off the back of last year's The Fiasco, Tanya Morgan lyricist Von Pea reunites with DMV beatmakers The Other Guys for a five-song EP powered by taut drum patterns and somber samples. "Get Well Soon" pairs Von Pea with his Tanya Morgan sparring partner Donwill, as the two rappers struggle with making better life choices ("Why the hell kale can't taste like cake?"). Instrumental versions of all the tracks are included, with the vocal-free take of "Pardon Me" proving an evocative and eerie listen.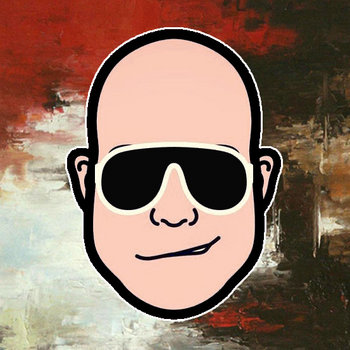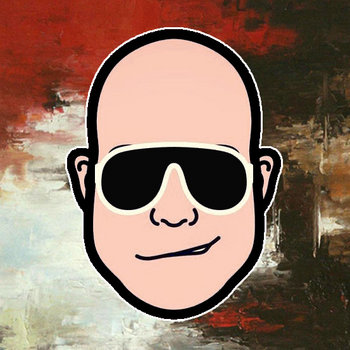 The guest list on Flee Lord's latest project includes Westside Gunn, Conway, Crimeapple, and Meyhem Lauren. As you'd expect from that roll call, what unfurls are modern thug rap chronicles recited over the sort of moody, soul-drenched beats that bring to mind a contemporary take on the Wu-Tang Clan's rich mid-'90s reign. The gravel-voiced Flee Lord more than hangs with his cohorts—check the warped funeral march vibe of "Say Goodnight," where he threatens, "I ain't got to tell you motherfuckers what I'm ready for / Desi in my Fendi drawers / Heavy when I send it off."
Merch for this release:
Vinyl LP, 2 x Vinyl LP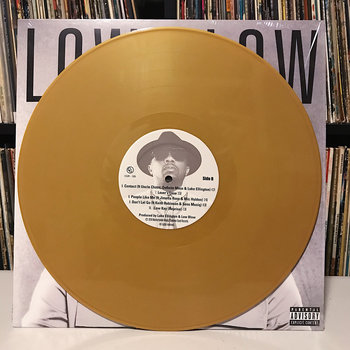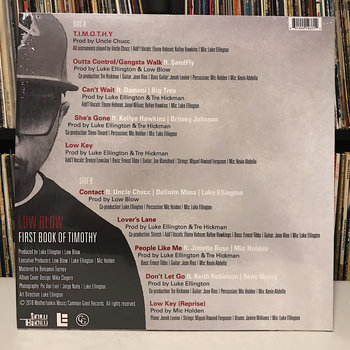 There's a deliberate sense of nostalgia running through Inglewood MC Low Blow's debut album as he puts faith in a sound that harks back to the vibrant and melodic era of mid '90s California rap. Head to "Can't Wait" for a persuasive snapshot: Over a classic break paired with melancholy piano chords, the slick-voiced MC reminisces on high school days when he was led astray: "Young Gs in the making / NBA chasing / Militant minded / Still eating bacon." The project's most melodramatic moment comes on the string-infused "Don't Let Go," where Low Blow muses on self-confidence in the face of adversity and wanting to change for the better while battling "hidden pride."