BEST HIP-HOP
The Best Hip-Hop on Bandcamp: July 2018
By Phillip Mlynar · August 03, 2018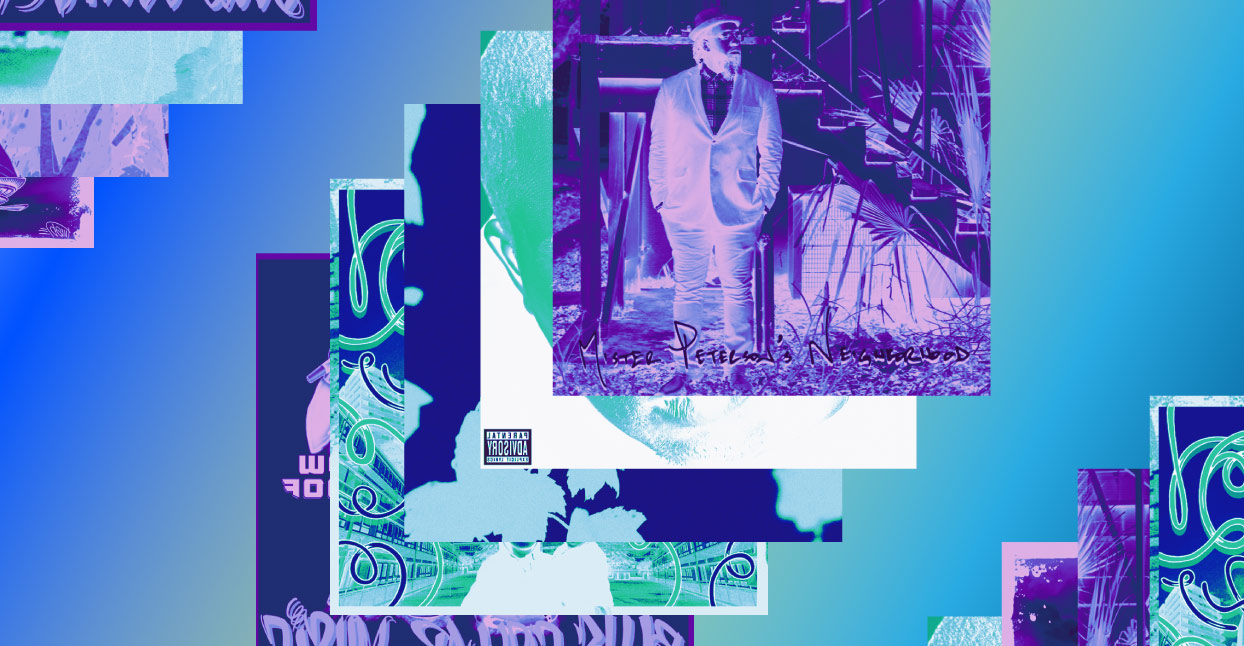 July's crop of very necessary hip-hop includes an iconic Juice Crew pioneer reasserting his street rep, a rerelease of a firebrand underground Detroit rap album, and a project built around the humble embrace of working-class values. It's also proved to be a banner month on the production tip, with legendary figures like DJ Premier, J Dilla, and Pete Rock contributing beats to various outings.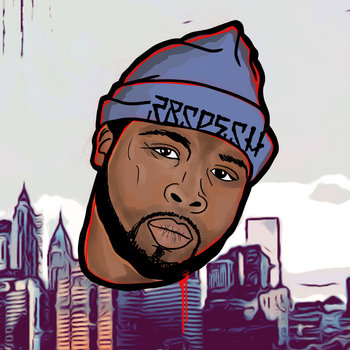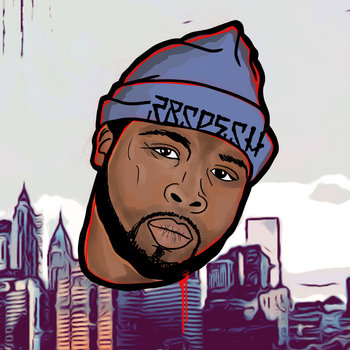 Kool G Rap is a golden age hip-hop icon who helped lay down a template for the sort of poetic East Coast rap that would later be embraced by Nas and Mobb Deep. For Son Of G Rap, he's teamed up with Rochester representer 38 Spesh to blitz through 15 tracks of heavy-hitting, gangsta-inspired raps that tap DJ Premier, Alchemist, and Showbiz for beats. Head to "Flow Gods" to witness the street chemistry in action as Freddie Gibbs and Meyhem Lauren join the summit over dusky Pete Rock production.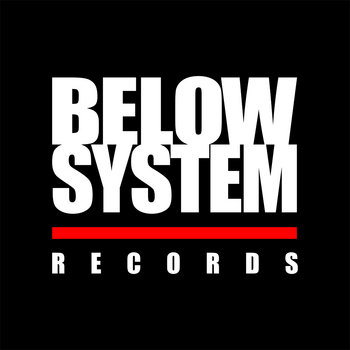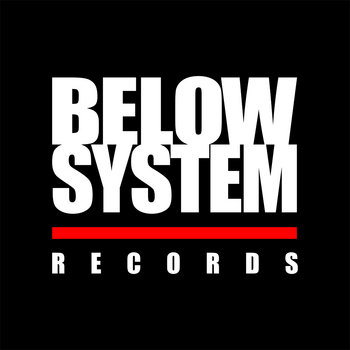 Merch for this release:
Compact Disc (CD)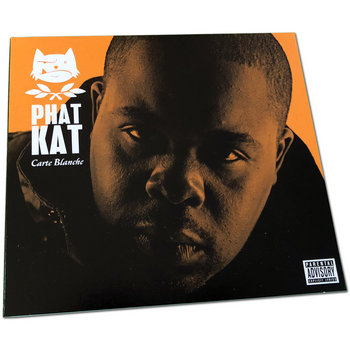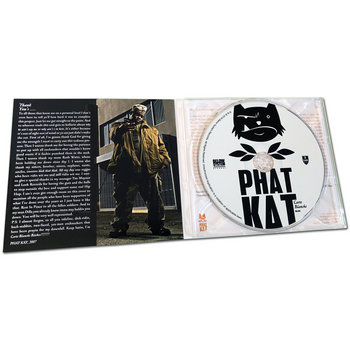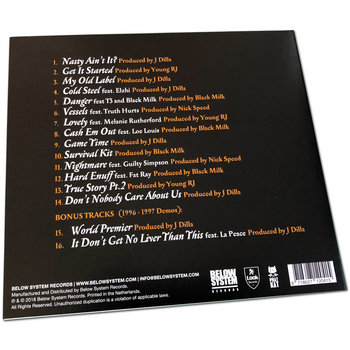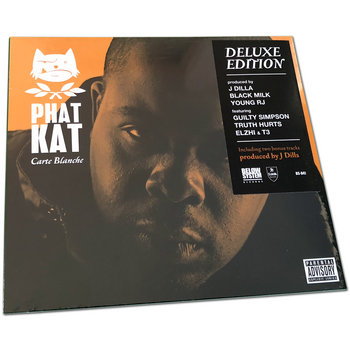 Detroit spitter Phat Kat's Carte Blanche was originally released back in 2007—and listening to it now feels like a flashback snapshot of the rich wave of hip-hop talent that sprouted up from the city's underground. Elzhi, T3, Guilty Simpson, and underrated heavyweight Fat Ray round out Phat Kat's taut flows on the mic, while Black Milk and J Dilla split the bulk of the production work. The funky and intimidating standout "Don't Nobody Care About Us," which was originally released as part of the Dedication To The Suckers 12" back in 1999, is simply one of the most brutal beats J Dilla ever conceived.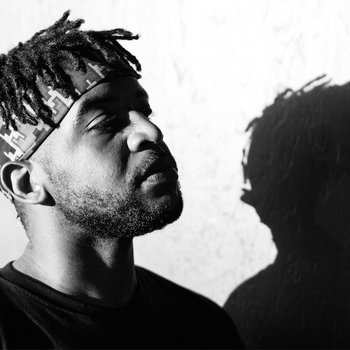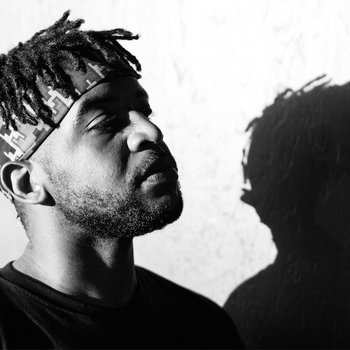 Over the course of the last year, Brooklyn-based artist ELUCID has been releasing some of the most progressive hip-hop music around. Recorded in cahoots with the Philadelphia-based beatmaker Haj of Dumhi, No Edge Ups In Uganda is another essential addition to the vault. The simmering bass on the title track acts as a bed for ELUCID to recite a verse that eyeballs ICE checkpoints in Flatbush, and casts himself as "CDs skipping in the busted whip—I'm the glitch." Elsewhere, "No Redemption" begins with a lyrical prompt from O.C.'s classic call to hip-hop ethics "Time's Up" and features a bluesy beat infused with blasts of sax.
Farma has long roots in the U.K. hip-hop scene, dating back to his days in the influential Task Force group and the Mud Fam collective in the late '90s. Teaming up with Remus, EST.92 is a moody and atmospheric five-track demonstration of his talent. The woozy, jazz-based "GuLLy GoRGe" features our hosts rhyme-traveling to lands filled with dinosaur footprints and troglodytes, before they issue a timeless challenge to vacant MCs over the dystopian, sci-fi vibes of "AttaCK oN TitAN": "Empty lyrics claiming some revolution—just repetition, talk about it / I'd rather be about it." Closing cut "KRyPtonITe GuNZ" is notable for some monstrous speaker-busting bass tones.
Ankhle John & Big Ghost
Van Ghost
Merch for this release:
Compact Disc (CD)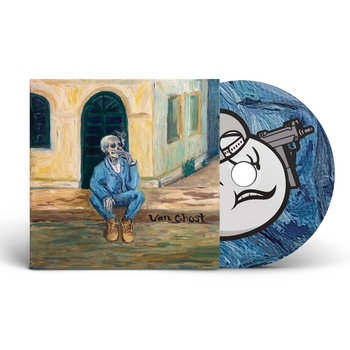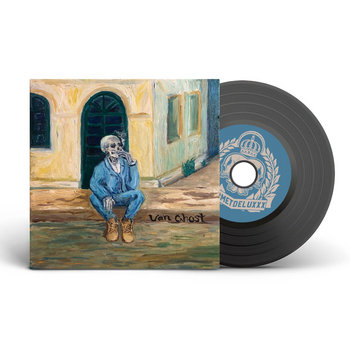 Big Ghost has been quietly pumping out some of the tensest and most dramatic hip-hop beats for a minute now. In tandem with the gravel-voiced DC spitter Ankhle John, Van Ghost excels at creating a shadowy, noir-rap atmosphere. The pensive piano notes on "The Night Cafe" bring the album into life before wavering guitar lines prompt the MC to relay vignettes starring Colombian mob bosses overseeing coke fields while sporting cummerbunds. Keeping with the nefarious global connections, guest rapper Hus Kingpin claims topical "politicians in my email from Russia" on the bass-saturated, low-slung "Almond Blossoms."
Merch for this release:
Compact Disc (CD)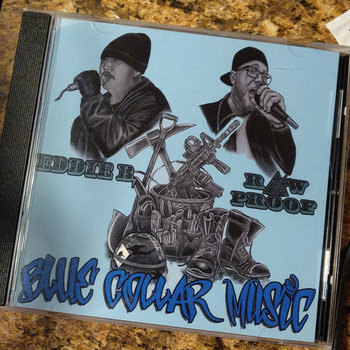 The sampled dialogue that opens this collaboration between Eddie B and Raw Proof gets right to the heart of the album: "The American dream. If you're rich you can buy it; if you're anything else, you've got to fight for it." What follows is 11 tracks of soul-packed boom bap beats topped with smart lyrics that embrace a humble, working-class mentality toward life. Cornerstones of the project include "Seeking," a self-determination manifesto over rousing brass samples, and the lilting, guitar-infused "Let It Go," which features the two MCs pondering relationship issues.
Merch for this release:
Vinyl LP, Compact Disc (CD)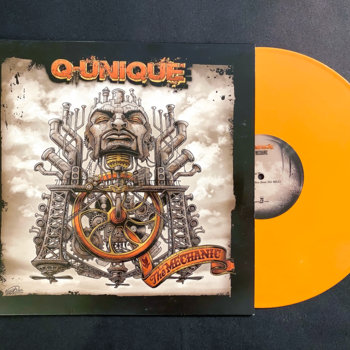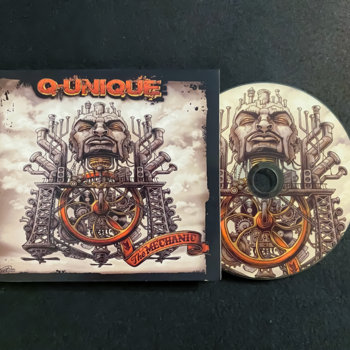 Arsonists alumni Q-Unique can always be counted on to bring through the amped-up mic skills. The Brooklyn MC's fourth solo project starts with the booming "Look Up In The Sky," where he bigs up his rap-rock connections—"I'm tatted up and I'm on the road with Korn"—before signing off in superhero terms: "Capital Q, Brooklyn, look up in the sky!" The energy and intensity continue via a couple of collaborations with Ill Bill—the eerie "No Country For Old Men" and the dramatic, string-powered "Cult Leader & Capital"—along with the discordant modern borough shoutout "Brooklyn Stomp."
Based out of Jacksonville, Florida, Mr. Al Pete proudly tags himself as a "hip-hop elitist." It's a stance he conveys over nine tracks that match socially aware lyrics with melodic soul and jazz-based production. Standout moments include "For My Neighbors," which repurposes the sample from KMD's "Plumskinzz" into a bed for Mr. Al Pete's community-focussed rhymes, and the upbeat "Check Respect," which is themed around saluting all those "being faithful and working legit." Sharing the artist's local knowledge, "Ice Man" is a homage to a Jacksonville store that prospered in the '80s and '90s.