BEST HIP-HOP
The Best Hip-Hop on Bandcamp: February 2018
By Phillip Mlynar · March 06, 2018
February's top hip-hop picks on Bandcamp showcase socio-politically-charged raps dispatched from Detroit, a grimy modern thug rap manifesto broadcast from Buffalo, and dreamy rap soundscapes crafted in Brazil. We also revisit one of the fabled indie rap era's classic album projects, which has been given the deluxe reissue treatment.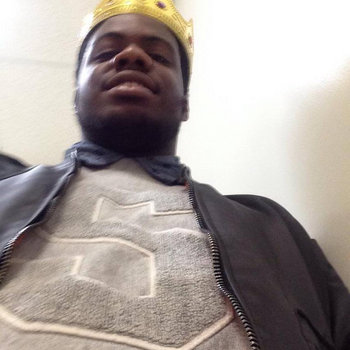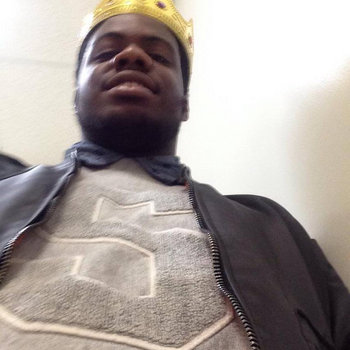 Though MIKE's 2017 breakthrough full-length, MAY GOD BLESS YOUR HUSTLE, was stellar, the Bronx rapper really excels at the art of the EP. Following the four-track BY THE WATER, Resistance Man is presented as a single 12-minute song split into five movements. The backwards tape loops of the first movement, "stargazer pt.1" set the scene, before giving way to the soulful, stuttering "you've been blessed," where MIKE recalls his early days, stealing change from his mother's purse. The warped echo-funk of "Keep Spinning" is the EP's standout, and the instrumental "stargazer pt. 2" brings the session to a serene conclusion.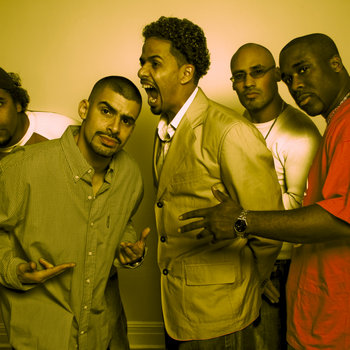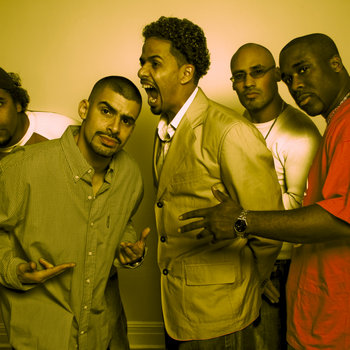 Merch for this release:
Compact Disc (CD)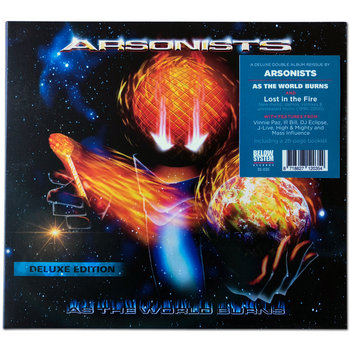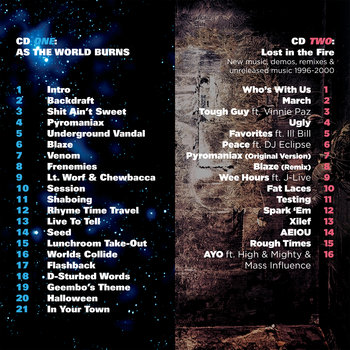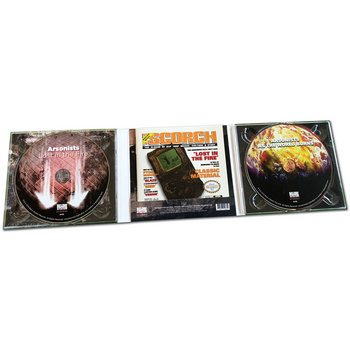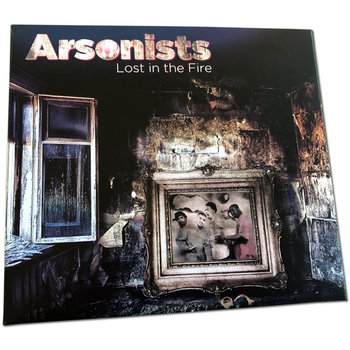 Lost In The Fire combines the Brooklyn-based Arsonists' 1999 indie rap cornerstone As The World Burns with a selection of unreleased tracks and new recordings. Of the previously-unheard offerings, "Fat Laces" is given over to reminiscence, and includes the brag, "fresh like slang from 1983"; the firebrand voice of Vinnie Paz blesses the brooding "Tough Guy." "Favorites" includes an assist from Ill Bill and manages to reference the hip-hop group Divine Force, the movie Godzilla vs. Megalon, and comedy series Curb Your Enthusiasm all in the space of four minutes.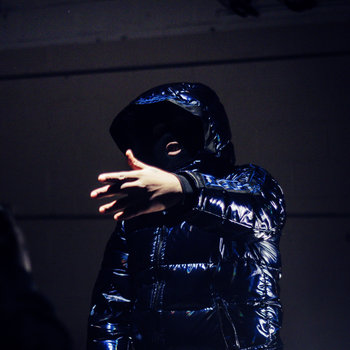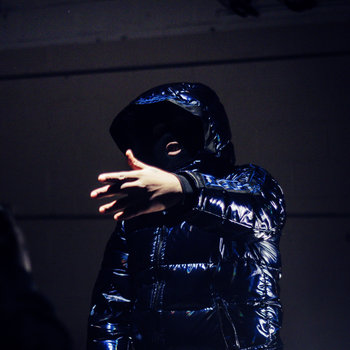 Merch for this release:
Vinyl LP, Cassette
Elcamino is based out of Buffalo, New York, and his self-titled eight-track project highlights the grimy side of the city. "Intro" opens the album with samples of grisly news stories, before Prodigy turns up to guest on the stark and eerie "Mizz" rapping about betrayal and retaliation. Westside Gunn co-stars on the taut, bass-heavy "Blood, Sweat & Tearz," while Conway comes through with modern day thug chronicles on "Insane."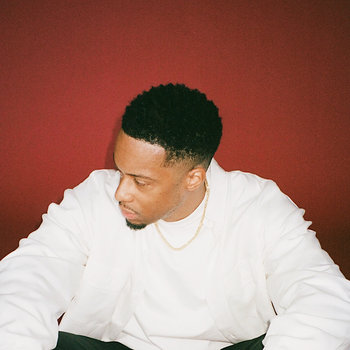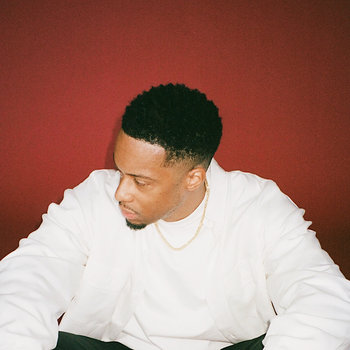 Merch for this release:
Compact Disc (CD), Vinyl LP
Detroit-raised Black Milk has a knack for mixing funk, rock, and soul influences into hypnotic hip-hop tracks. FEVER tops those rich sonics with some of the MC and producer's most insightful lyrics to date: The woozy "True Lies" takes aim at organized religion and the U.S. educational system; "Laugh Now Cry Later" comments on the failings of meme culture; and the shuffling "Foe Friend" presents a series of frenemy tales.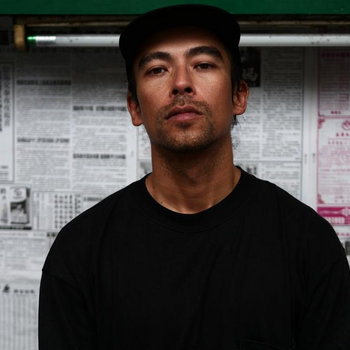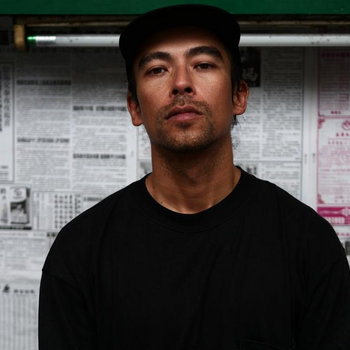 Merch for this release:
2 x Vinyl LP, Compact Disc (CD), Cassette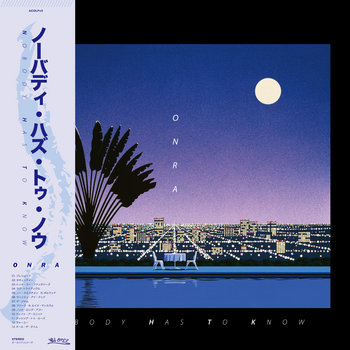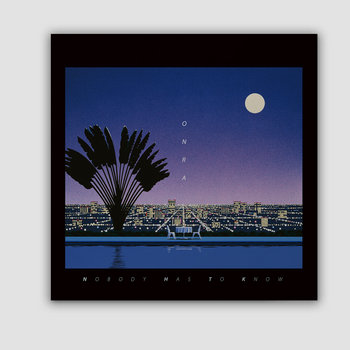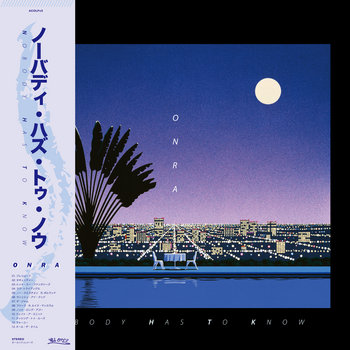 Parisian producer Onra is best known for his epic, Chinese vinyl-sampling Chinoiseries trilogy—but for Nobody Has To Know, he's created a late '80s R&B and funk-inspired throwback love story. Fusing together deep basslines and sassy synth riffs, tracks like "No Question" and "Freak" stay bumping, while mellower moments like the slow-rolling "The Jam" add a poignant touch.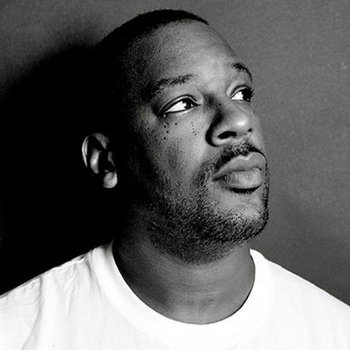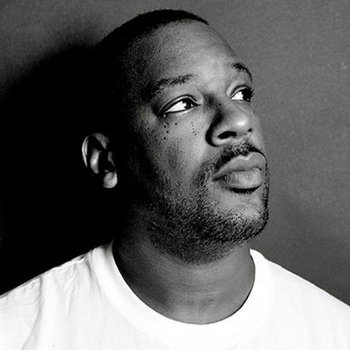 O.C. is blessed with one of hip-hop's timeless voices. The second installment of the rapper's D.I.T.C. Studios trilogy is defined by rapid-fire rhymes and soul-packed beats. (Showbiz is credited as executive producer.) "Vibe" is the sound of a veteran MC reaping the benefits after clocking up "A couple decades of work / Production and verses."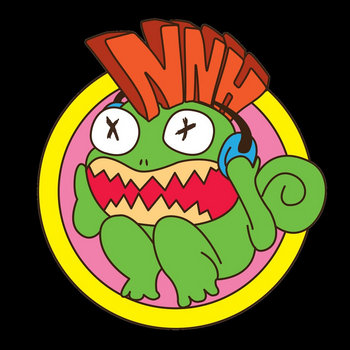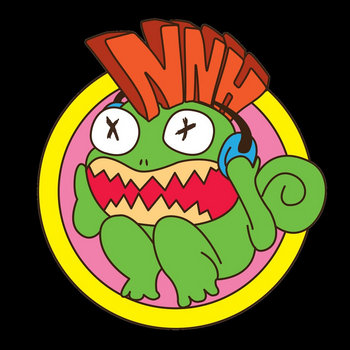 The latest from the Nounouhau collective, Pandora showcases Brazilian MC G.E.M's dreamy flow with production that fuses trap styles with lush keyboard lines. "Gamera"'s lullaby-style wind chimes and clipped snares are hypnotic, while closing cut "Angel" ends the four-song project on an upbeat note, with G.E.M. spitting in a more animated style.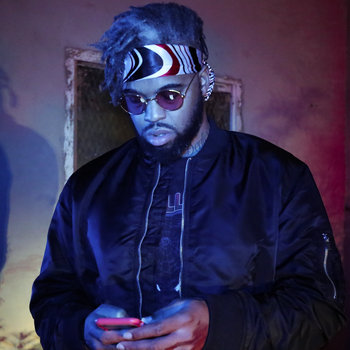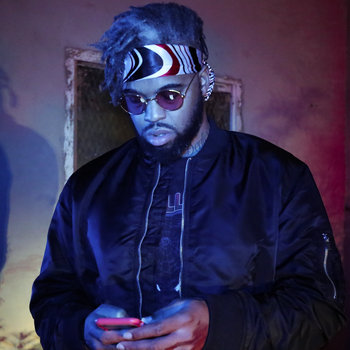 Genesis Elijah has been a figure on the U.K. hip-hop scene for over a decade; his latest project mixes brash beats with sparky lyrics. He fires barbs at critics of the modern scene over dramatic piano on "Suck My Autotuned Dick," sagely quipping, "Say they don't like all the money chat / But Sugarhill been talking money stacks." The six-track set closes with "Feel Like Summer," a foray into relationship rap.
Merch for this release:
2 x Vinyl LP, Compact Disc (CD)
Michigan beatsmith Dabrye's Three/Three is the closing installment in a trilogy that kicked off with 2001's One/Three. There's a strong J Dilla influence running through the production—Dabrye received props and collaborated with the legendary Detroit musician before he passed away—and the guest vocals are fittingly high caliber: MF Doom spreads his buttery flow all over the freakish, off-kilter "Lil Mufukuz," Ghostface spits darts on the taut and funky "Emancipated," and Danny Brown, Quelle Chris and Roc Marciano pass the mic against the '80s synth attack of "The Appetite."
-Phillip Mlynar