BEST HIP-HOP
The Best Hip-Hop on Bandcamp: December 2017
By Phillip Mlynar · January 03, 2018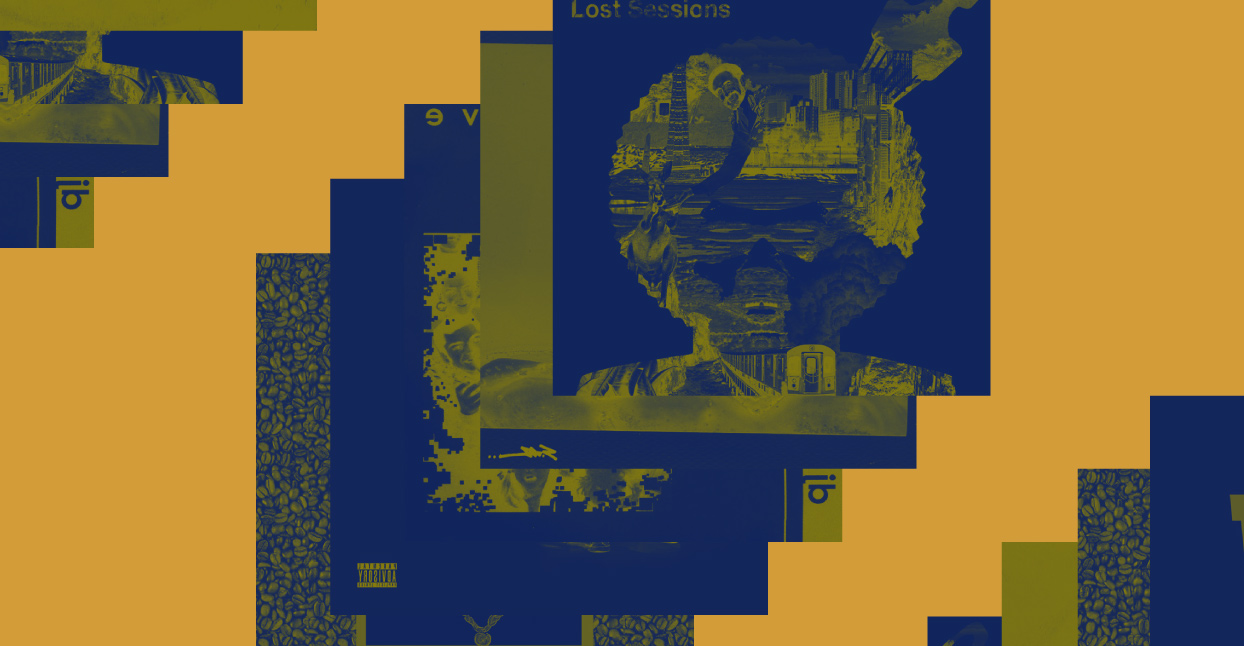 The year 2018 is now in effect—but before the year gets into full stride, here's a roundup of great hip-hop releases that seeped out as 2017 came to a close. Taking in unearthed gems from '90s production legends, modern experimental wordsmiths and West Coast genre-benders, these are the hip-hop projects that might have passed you by during the hectic holiday season.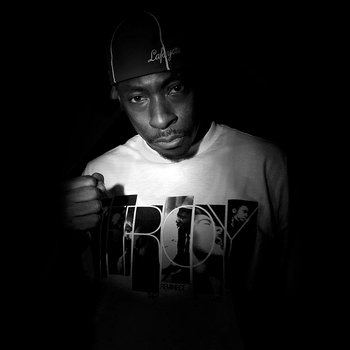 .
00:10 / 00:58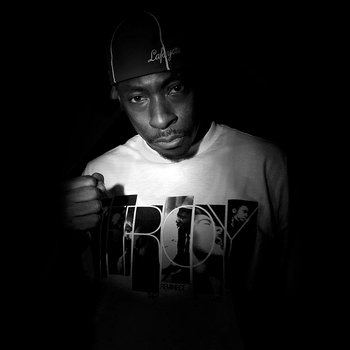 Pete Rock's soul, jazz and funk-sampling beats soundtracked a healthy chunk of East Coast hip-hop during the mid-'90s—and Lost Sessions rounds up 10 unreleased beats that were reportedly ear-marked for INI, his younger brother Grap Luva's group. Key picks include the static and piano-powered "Aretha" and the dusky, deep jazz of "Vibes." Elsewhere, "The Life I Live" nods to a sample source previously mined by A Tribe Called Quest and pairs fittingly with a tribute to that group's fallen soldier on the nostalgic "Rest Easy Phife."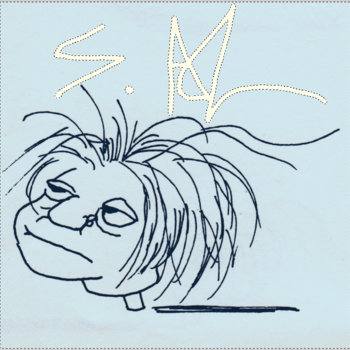 .
00:10 / 00:58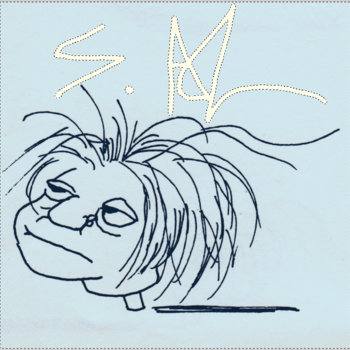 Next up on Milo's good ship Ruby Yacht is s.al (or Safari Al). The rapper/producer's debut excels at exploratory, jazz-influenced beats that brings to mind some of Madlib's experiments under his Quasimoto guise, like the use of a deliberately off-kilter tape loop on "king size." Over lush sonics, the lyrics glisten with reflective stream-of-consciousness.
.
00:10 / 00:58
The Los Angeles-based duo of TiRon and Ayomari pitch themselves as purveyors of a "genre-bending sound" on an album that's based around fathoming the human ego. The opening track makes good on the premise, as they drop fleet-tongued witticisms over a backdrop of dreamy acoustic-guitar and finger snaps. Guests include Jack Davey (on the percussion-heavy "WZUP!"), Yummy Bingham (on the two-part "Greener Grass/Cleaner Water"), and James Fauntleroy (on the woozy "Superthug"). Best of all, "It's A Trip" freaks a sample last heard anchoring gravel-voiced rapper Nine's '90s anthem "Whutcha Want."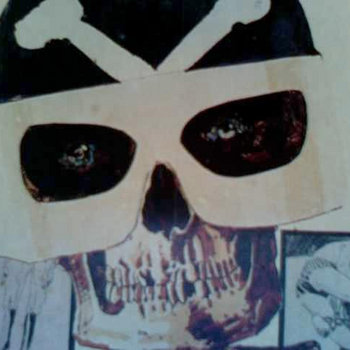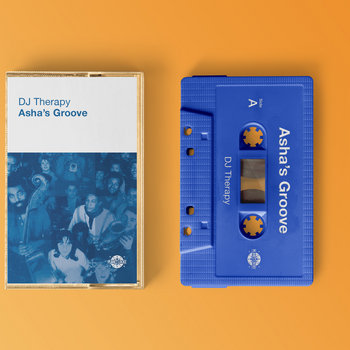 .
00:10 / 00:58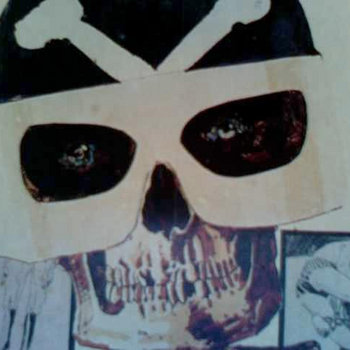 Merch for this release:
Cassette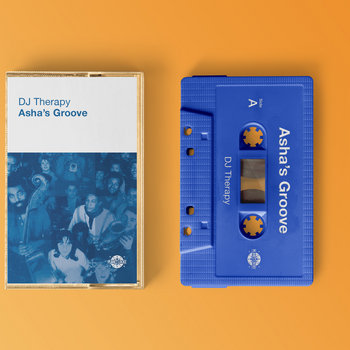 Back in 1999, the producer Paten Locke celebrated the birth of his child, Asha, by crafting a mixtape from his vinyl stash. Broken into four parts, the project rolls into life with the sweet tones of Aretha Franklin's "One Step Ahead" before Locke proceeds to cut up breaks both familiar and obscure. The heavy soul vibe and abundant low-key instrumental segues ensure Asha's Groove Vol. 1 is excellent winter mood music.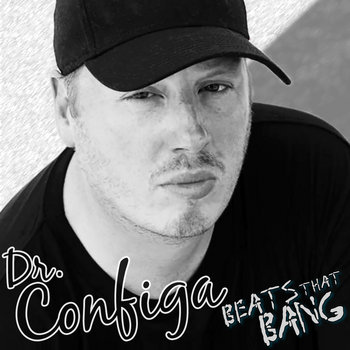 .
00:10 / 00:58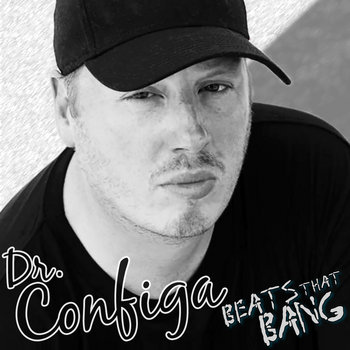 Hailing from the north-east of England, producer Configa has rounded up a crew of heavy hitters from the U.K. and the USA for his latest long-player. Over booming beats, the rhymes straddle eras with Chuck D's commanding voice popping up on two tracks while his fellow golden era icon Craig G drops characteristically self-assured brags on the brassy "From The Soul." Then it's left to Spoonie Gee to deliver the spirit of the old school on the bluesy "Yes Yes Y'all Remix" before home-front spitters Genesis Elijah and Skriblah show and prove on the weighty, paranoid "Mind Control."
.
00:10 / 00:58
An 18-year-old rapper based in Detroit, Curtis Roach's third project is full of heavy jazz-infused grooves and lyrics that are all about keeping faith in your dreams. Vocally, Roach comes off like a curious blend of Danny Brown's high-strung caterwaul and Q-Tip's nasal flow. On songs like the guitar-driven "bossn," he flexes his conceptual chops by musing on the dynamics of money in the modern world, while the album ends on an upbeat tip with the soulful ode to hip-hop that is "Luvofmylyfe."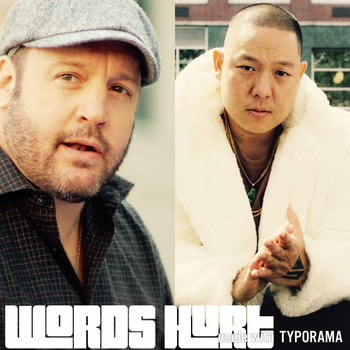 .
00:10 / 00:58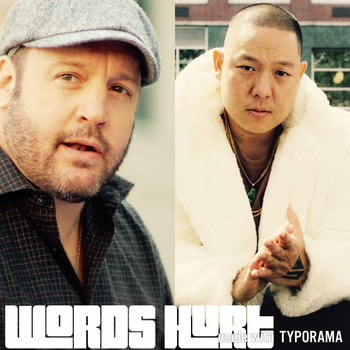 This latest tag-team combo between producer Lang Vo and MC Alaska is another instalment of heavyweight beats and tightly-wrought rhymes. Maintaining a raw and stripped-down vibe, the title track opens the listening session with gargantuan bass tones as Alaska brags, "Layer all my references/ You get them as you listen more" before weaving in nods to Stranger Things, Boyz II Men's sweaters and Madvillain's "Accordion." Sardonic kicks come courtesy of the low slung "World's Worst Life Coach."
.
00:10 / 00:58
Something of an Anticon party, unIndian II is the brainchild of pedestrian and features contributions from cohorts Jel, Sole, Odd Nosdam and Telephone Jim Jesus. Proudly representing the hip-hop leftfield, the opening funk of "Oakland Hosanna" becomes a shape-shifting remake of Dr. Dre and Snoop's "Lil' Ghetto Boy," while "Songs Not Songs" is stitched together out of field recordings about hook-ups and "fugitive affections." Smartly, the album comes with a download of the complete lyrics for those wishing to figure out the unIndian II riddle to the fullest.
-Phillip Mlynar