BEST HIP-HOP
The Best Hip-Hop on Bandcamp: August 2018
By Phillip Mlynar · August 31, 2018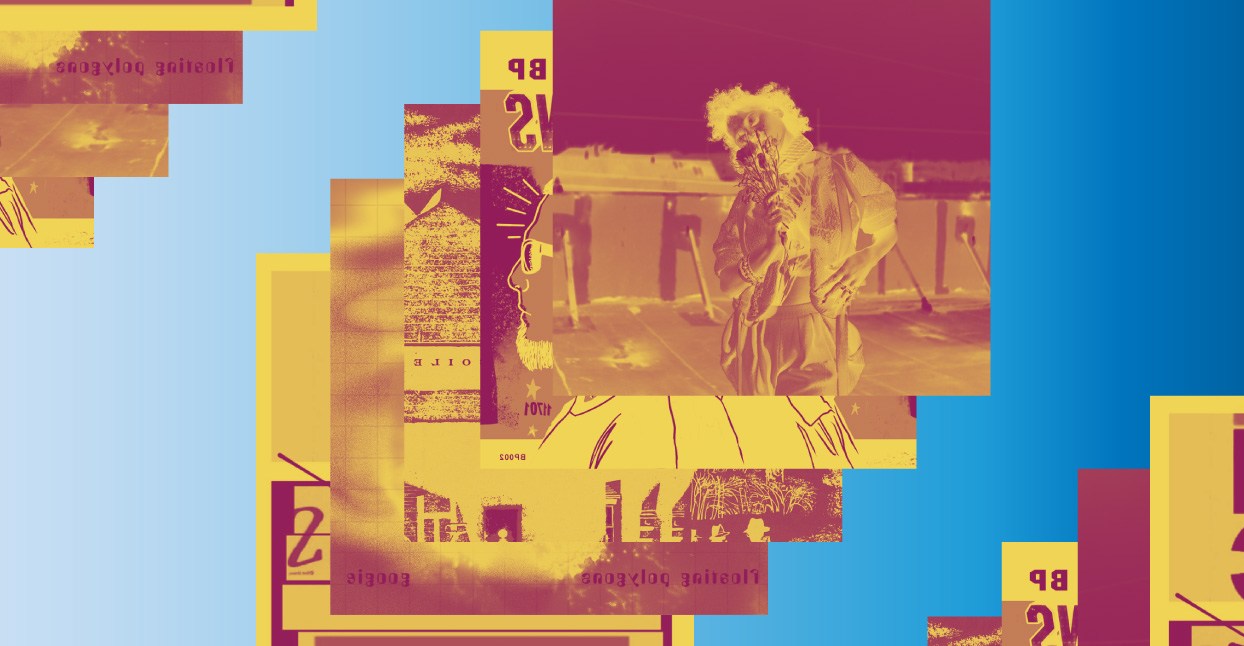 This month's selection of crucial new rap releases include a Queensbridge icon who helped pave the way for Nas, a psychedelic project reminiscent of the Dungeon Family's experimental production style, and crime rhymes kicked by one of Roc Marciano's closest associates. We also catch up with the latest innovative offerings from Armand Hammer and milo.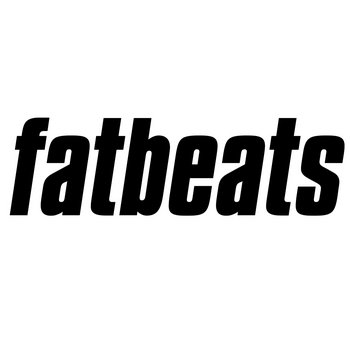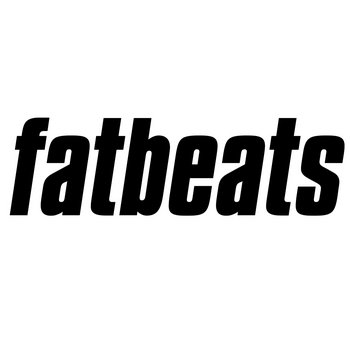 Back in the late '80s, Tragedy cast himself as the original intelligent hoodlum rapper from New York City's notorious Queensbridge Houses. His template of smart-but-street-savvy lyrics were a clear influence on Nas's classic debut Illmatic, and this album-length collaboration with Long Island beatmaker BP is a potent reminder of Trag's sharp flow and influence. "Story Never Told" is the key track for rap historians: over brash, horn-based production, Tragedy details the inside story of his beef with legendary producer Marley Marl. Maintaining the QB angle, "F#<% How They Feel" drafts in Nature to showcase the rappers' collective "NYC State of Mind."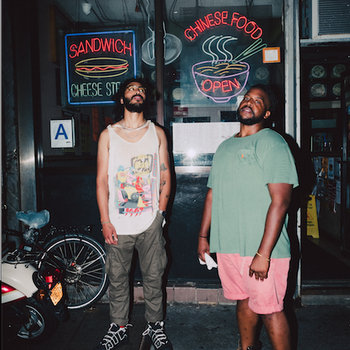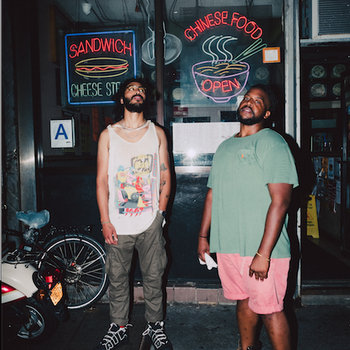 Nostrum Grocers spotlights the creative chemistry between milo and ELUCID, who also split production duties. The stripped-down beats prompt the MCs to showcase their respective flows and styles. On the growling, dub-swaddled "circumcision is the first betrayal," ELUCID strings together references to the Hammer dance and Cypress Hill, and teases "my next tape a K-pop crossover." On the laid-back "thermometer," milo playfully confesses that he "lied about writing in iambic pentameter." Bringing the album together, final track "ashwagandha" intertwines the two artists' voices as they repeat a quote from Sun Ra—"Somebody else's idea of somebody's else's world / Is not my idea of things as they are"—before the project dissolves and fades out.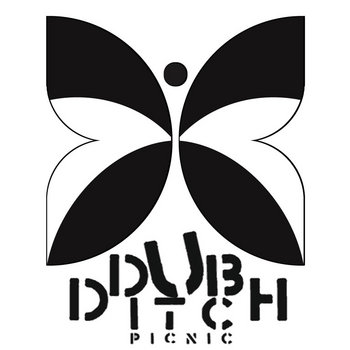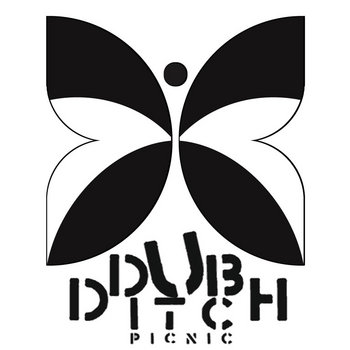 Get ready for the most frantic two minutes of the month, when Jason Furlow—or Nosaj from '90s experimental hip-hop trailblazers New Kingdom—speed-raps through half of Run-D.M.C.'s "Sucker M.C.s" over an instrumental based around hardcore punk group Bad Brains' "Pay To Cum." The result is brilliantly bananas. This unexpected gem is balanced out by another creative mashup that features Furlow kicking the lyrics to the title track from his own band's second album, Paradise Don't Come Cheap, over "Knowledge Me," a cult '80s Def Jam release from Original Concept that was also sampled for Masta Ace's "Born To Roll."
Merch for this release:
Compact Disc (CD)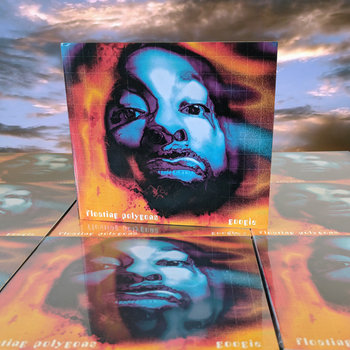 Hailing from the We Are The Karma Kids clique, Googie's Floating Polygons serves as a dreamy introduction to his sci-fi-style world. Opening track "Quasars" nests the rapper's baritone voice inside celestial synth twinkles and static-caked drums as he rides comets, inhales stardust, and twists a Jay-Z lyric to brag, "I'm overcharging them for what they did to Anakin." The Blockhead-produced "Curve Buttons" swings the project into the funk dimension, with Googie pursuing an object of affection over an upbeat, percussion-heavy groove.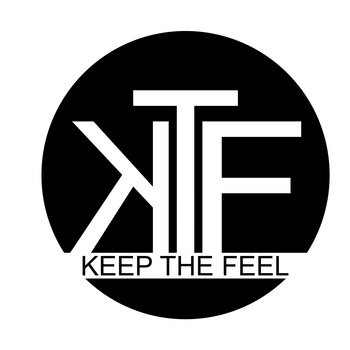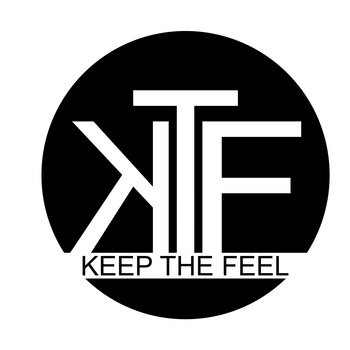 Merch for this release:
Compact Disc (CD)
Since honing his craft at L.A.'s legendary Good Life Cafe open mic spot back in the '90s, Abstract Rude's netted acclaim for the dextrous way he's mastered a tricksy, sing-song flow. Making Lost Trax digs into the MC's vault and rounds up 10 previously unreleased songs spanning from 1999-2009. "Release The Tension" calls on future funk production from Steve Spacek and flips a vintage EPMD lyric for the hook as he raps, "Relax your mind and let your conscience be free / And get down to the sound of Spacek and me." Elsewhere, Fat Jack is behind a run of tracks that includes the low slung groove of "Our Guide," where Ab warns "no technology can beat us if our conscience is our guide."
Psychedelic and boogie-influenced love raps are the order of the day on this good time collaboration between Natti and Deacon The Villain from Kentucky's CunninLynguists crew and Sheisty Khrist. Over the bouncing bass and '80s synths of "Couple's Skate," the duo name-check fellow funked-up hip-hop crew Digital Underground before announcing, "It's like you and me flowing through the ether / The sounds of the quiet storm going through the speaker." Closing cut "Who Are You?" moves in a poppier direction with a rousing chorus sung over upbeat, guitar-and-scratch production.
Oakland rapper Queens D.Light's Flavor Of Green EP offers up six slices of breezy and introspective hip-hop. The spoken word styles of the introductory "Slow Crawl" give way to the lilting title track, where the MC cruises through relationship rap territory while name-checking Mookie from Spike Lee's Do The Right Thing. Elsewhere, "Boss Goddess" bumps with a hyphy-esque bassline, and "Pisces Problems" rolls along gently over whispering piano notes.
Merch for this release:
2 x Vinyl LP
ELUCID's second appearance in this month's hip-hop selection finds the Brooklyn-based artist back on home turf, patrolling the wilds of the underground with Billy Woods. A follow-up to last year's excellent ROME, Paraffin continues to blend dystopic sonic backdrops with cutting observations on society. On the Small Pro-crafted "Dettol," Woods drops a smart verse that moves from claiming, "This America—somebody gots to lose" to commenting, "Streets soot choked, courthouse overflowed / This shit broke." A limited-edition tape version of Paraffin is available via the boundary-pushing PTP label.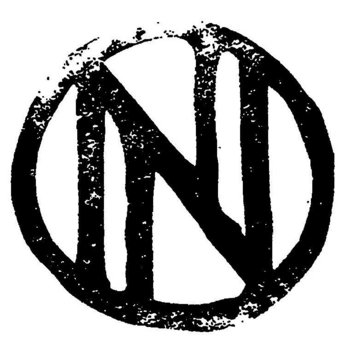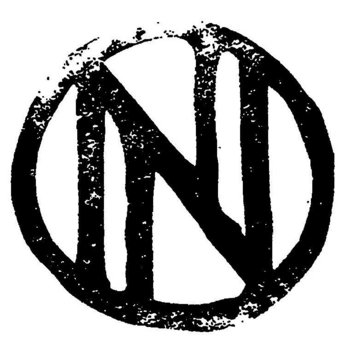 Chicago native Roy Kinsey's Blackie project was written while he was mourning the passing of his grandmother, and the album serves as a tribute to the influence she had on his life. The instrumental introduction sets a reflective tone before the blues-infused "Mississippi Mud" prompts the host to run through family history and lament, "God's the seamstress / The tailor fitted my pain." Elsewhere, "Jungle Book" is sparked by a lyrical riff on Melle Mel's line "it's like a jungle sometimes," while on "Ring Ring," there's a hint of Pusha T's confessional side to Kinsey's consummate flow.
Jeremiah Jae
DAFFI
Merch for this release:
2 x Vinyl LP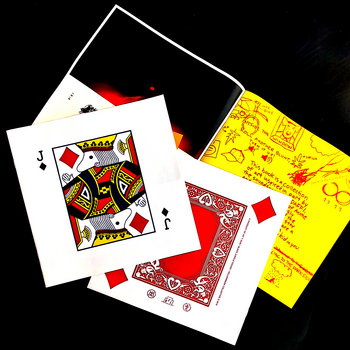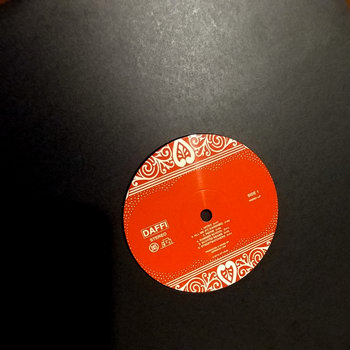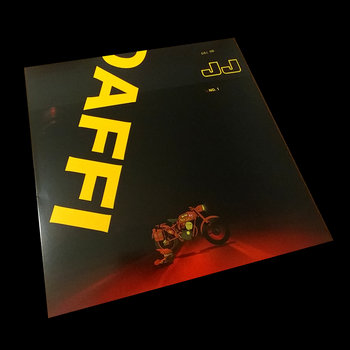 DAFFI is pitched as Jeremiah Jae's attempt to express the darker side of his musical vision. It's a premise early track "Payne" makes good on; the guttural bass murmurs set a standard of freaky low-end theories that continue throughout the MC/producer's 17-track album. Adding lyrical variety to the project, Busdriver blesses the melancholic, guitar-infused "In Da Zone," while The Koreatown Oddity shows up on the pensive "Figure Skating."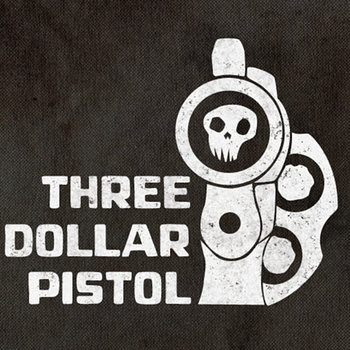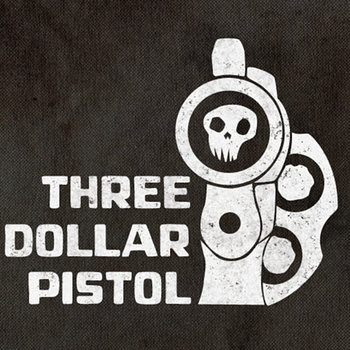 Merch for this release:
Compact Disc (CD)
Following a couple of great releases alongside producer Small Pro as Career Crooks, South Philly's Zilla Rocca has dropped a seven-song EP to stoke anticipation for his upcoming solo album. The timbre of the tracks nods back to the grimier side of the '90s without being derivative; the thudding "Alive & Paid" freaks a smart Nas lyric for the scratched hook, while the faded-relationship ode "Time Ran Out" finds Zilla in "sensitive thug" mode flipping through a photo album and lamenting, "Late at night I sit and look through that book / It makes me want to call you but I'm too shook." Consider Hard Boiled another solid release from "the man with a '96 mentality."