BEST FOLK
The Best Folk Music on Bandcamp: June 2023
By James Gui · June 30, 2023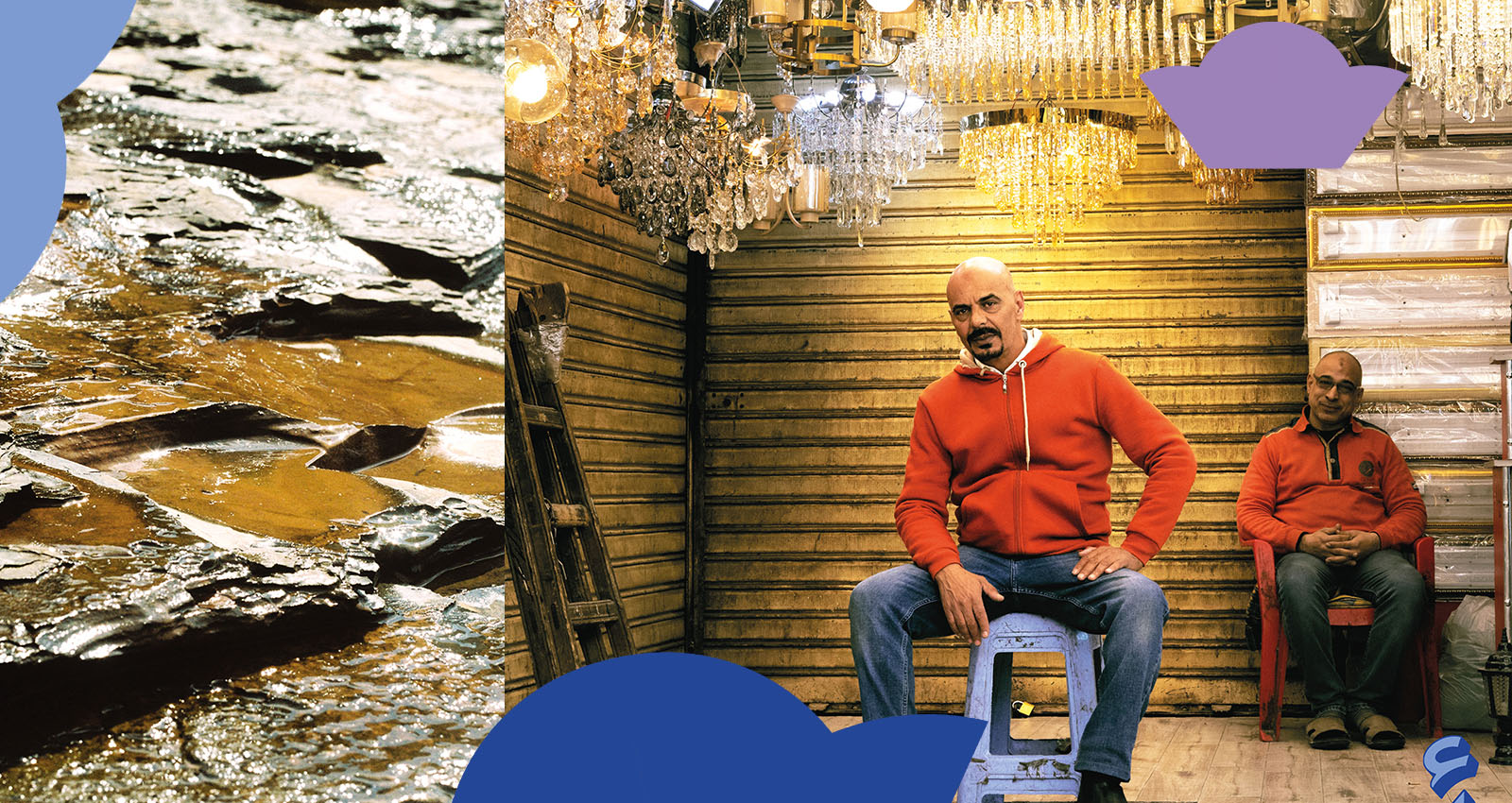 Libyan reggae, blues sung in Guadeloupean Creole, industrial remembrances, Gaelic folk, and stripped-back songs of heartbreak rank among some of the standout folk releases this month. What they all have in common is a sense of the local within the global, at differing geographic and time scales, ultimately boiling down to people's relationships to one another and to the soil they live on.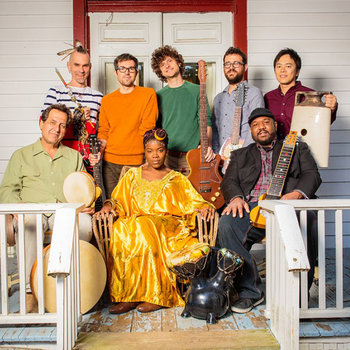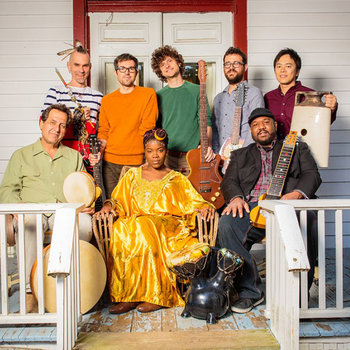 Merch for this release:
Compact Disc (CD), Vinyl LP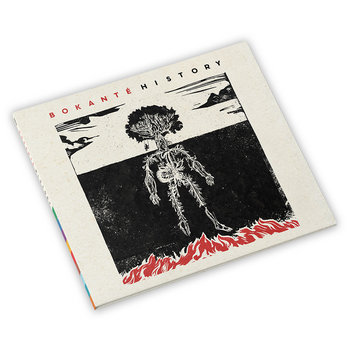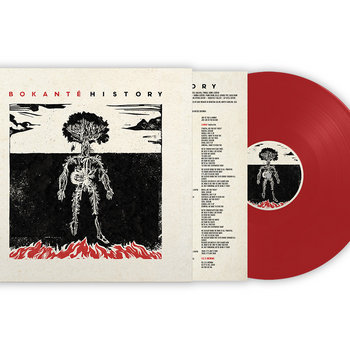 Bokanté's third album History innovates on the tried-and-true blues sound palette, combining vastly different musical traditions from across the world to create a more perfect whole. Meaning "exchange," the band's name encapsulates their approach to music: in the percussion alone, there's Argentine bombo legüero, South Indian kanjira. and Yoruba shekere, just to name a few. But their music is not simply an ode to diversity for diversity's sake; rather, vocalist Malika Tirolien's lyrics delve into the politics of storytelling, singing in both English and Guadeloupean Creole of the vanity of conflict and an ultimate hope for unity. "Good and bad/ War and peace/ If you win then you decide the way it was and what will be," sings Tirolien on the title track. Her vocals are paired with an infectious groove that dances between kicks, bass, and snares that arrive fashionably late to tie up each phrase. Almost 30 years after Martinican literary critic Edouard Glissant declared that "the world is creolizing," History is a manifestation of his idea "that today's human communities are engaging in the difficult process of giving up something to which they have obstinately clung for a long time: that is, the conviction that the identity of a being is valid and recognizable only if it excludes the identity of all other possible beings."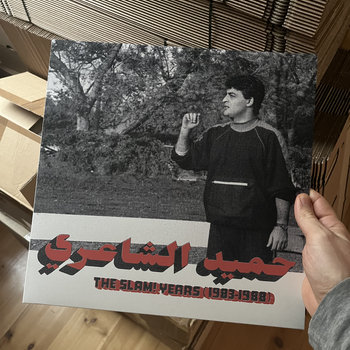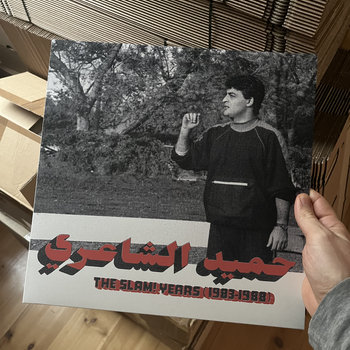 Merch for this release:
Vinyl LP, Compact Disc (CD)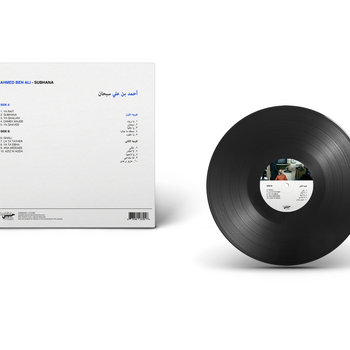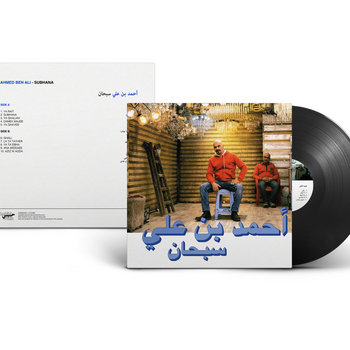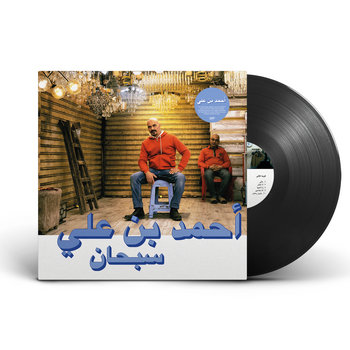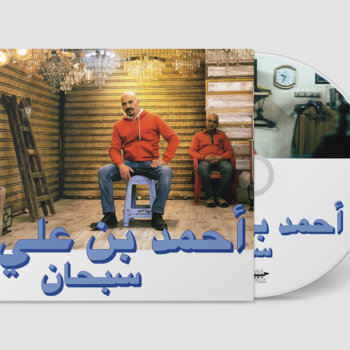 Benghazi's premier reggae artist Ahmed Ben Ali arrives on Habibi Funk for a full-length LP with material from his mid-2000s career. While reggae's worldwide appeal is undeniable, the bouncing off-beat chants of Libyan chaabi music have a parallel in reggae's staccato guitar and piano rhythms, which might explain the country's particular affinity for the genre. "To me it's still original reggae, it's the Libyan style, not some bullshit," writes Ben Ali in the liner notes—a style pioneered by the likes of Ibrahim Hesnawi, Najib al Housh, and the White Birds Band. And that style is on full display here, the familiar swaying bass and syncopated kick-kick-snare of reggae meshing with Ben Ali's AutoTuned Arabic 'ma'am' on "Ya Ghalian Alakheera." "Ya Ghayeb" employs maqsoum percussion and accordion breakdowns alongside a steady dembow.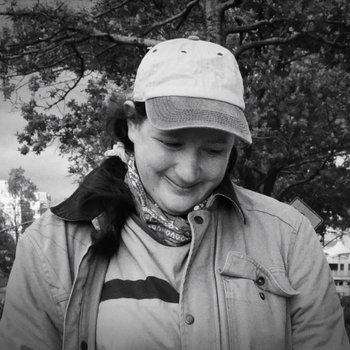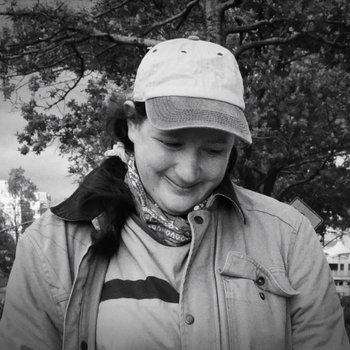 Merch for this release:
Vinyl LP, Compact Disc (CD), Cassette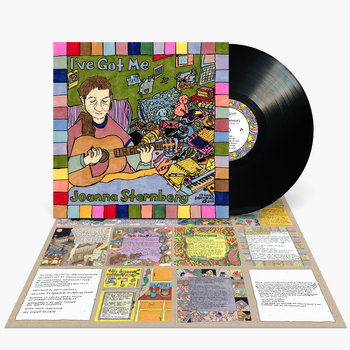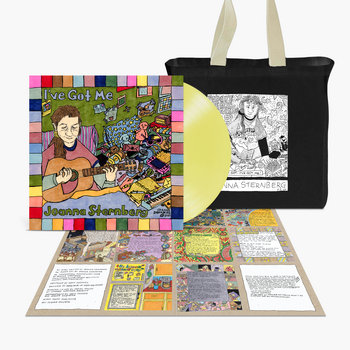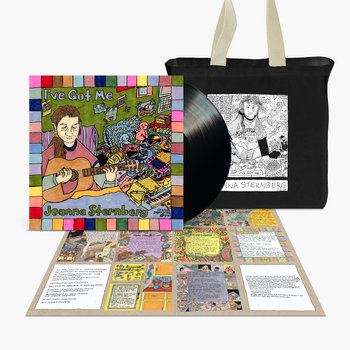 "I've got me in the morning/ I've got me in the evening/ I'll let you be because I've got me." These words—deftly toeing the line between sadness and self-empowerment—open New York-based musician Joanna Sternberg's latest record I've Got Me. The rest of the record only confirms their knack for writing lyrics with a poetic simplicity. The following track "I Will Be With You" is a piano ballad to a lost love, accentuating the heartache with fiddle and light strumming: "Every night I cannot sleep/ I lie awake and pray/ I will be with you, I will be with you, I will be with you someday." With small yet powerful songwriting and a voice made for crooning, Sternberg has crafted a lovelorn classic.
Geraldine Cotter
Ré Órga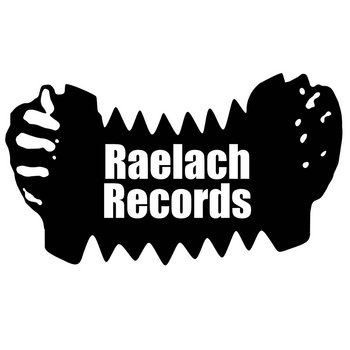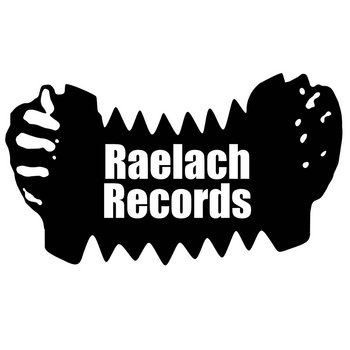 Merch for this release:
Compact Disc (CD)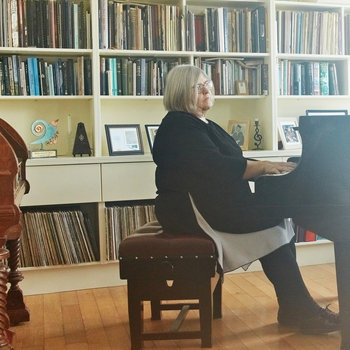 Clare pianist and tin whistle player Geraldine Cotter's new album Ré Órga combines Irish traditional music with influences from jazz and classical modes of composition; this is a collection of new and traditional tunes. Reed organ, guitar, flute, and Sindt tin whistle bring a fullness to Cotter's pieces, on display in the 10-minute medley that constitutes the title track. Other tracks like "Do Chiarán" take a classical piano-focused approach, while "Maidin Aoibhinn Aerach" brings a folksy flute into the mix, full of nostalgic longing. Informed by her decades of experience as an educator and performer, the record is a transformation of tradition.
Lauren MacColl
Haar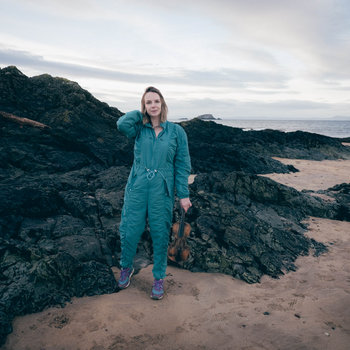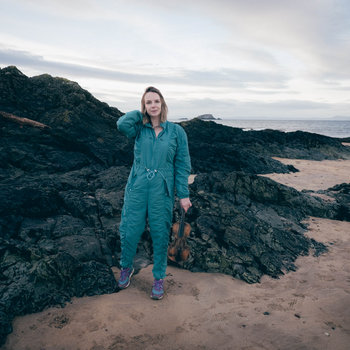 Merch for this release:
Compact Disc (CD)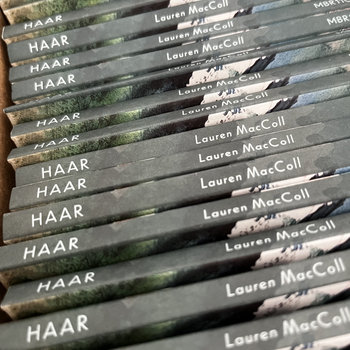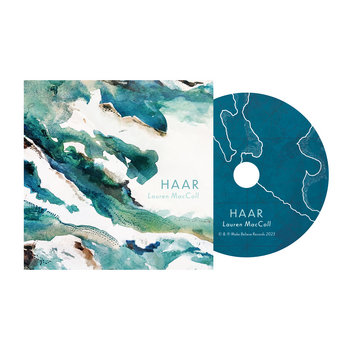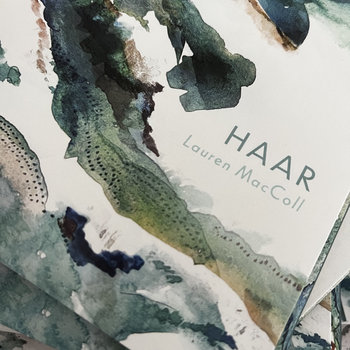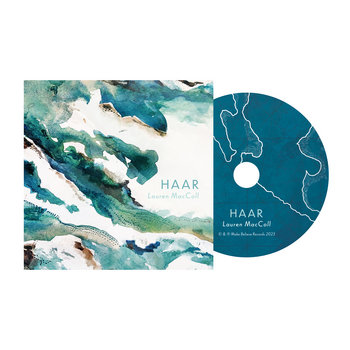 Moving northeast a bit to the Scottish highlands, we have Lauren MacColl's latest collection of fiddle-focused compositions. This one is a coastal affair, the title referring to the sea fog off Scotland's eastern edge. Each song is tied to people, land, or sea: "Natal" and "Lammas Fair" are dirges dedicated to two different shipwrecks, the HMS Natal in 1915 and the Meikle Ferry in 1809. While most of these compositions are original, "An-raoir" is based on a traditional melody from the Inverness Collection, "An-raoir a bhruadair mi 'm chadal" (Last night I dreamed in my sleep), interpreted with early morning verve and longing by MacColl on fiddle and Jennifer Austin on piano.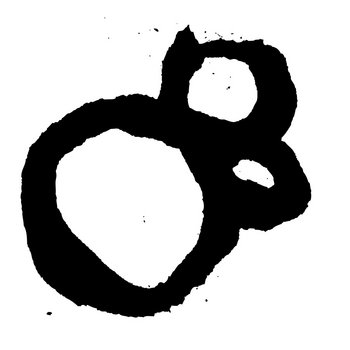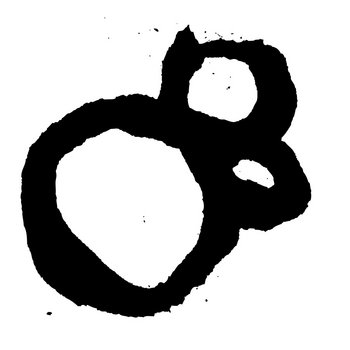 Merch for this release:
Vinyl LP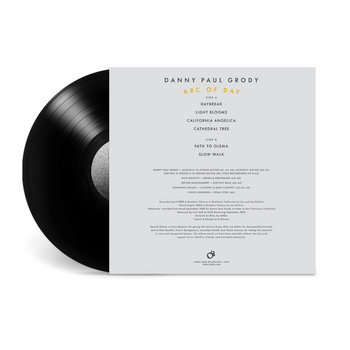 San Franciscan Danny Paul Grody's sixth album is a collection of six instrumental songs channeling the enchantments of nature and slowness. "Light Blooms" builds around a simple twinkling guitar pattern, quickly adding Jonathan Sielaff's pillowy clarinet and Rich Douthit's gentle drums, creating an atmosphere not unlike the glow that suffuses a tree under the sun. The next three tracks are various odes to America's West Coast: Douthit's drumming on "California Angelica" moves like a cloud, sticking to gentle and high-flying cymbals; "Cathedral Tree" is more grand, with cavernous space between snare hits evoking Oregon's old spruce. Things take an almost dream pop turn on closer "Slow Walk," reminiscent of some of Slowdive's Pygmalion-era work; it's a 10-minute epic that traces the sun's sinking into the horizon, ending the cycle ushered in by the opener "Daybreak."
Merch for this release:
Vinyl LP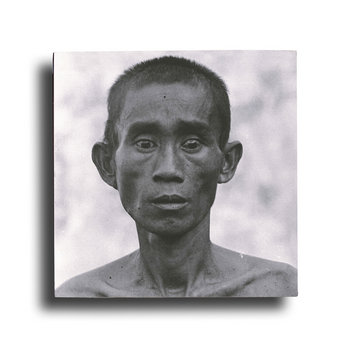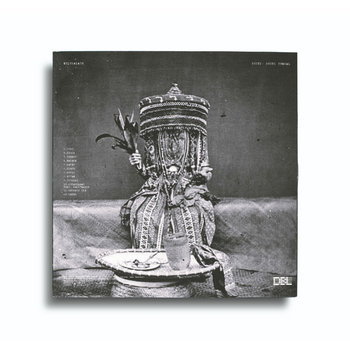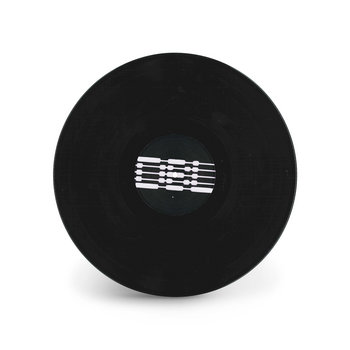 Kasimyn (aka Aditya Surya Taruna) arrives on Amman label Drowned By Locals with his solo project HULUBALANG, processing Indonesia's bloody history of war via industrial electronics. But it's not a political statement that he's aiming for; rather, it's a small tribute to the side characters in the grand narratives of history. A gesture may contain a politics of its own, though. This is not the distorted blitz of Gabber Modus Operandi, of which Kasimyn is a member, but a slower burn, one that brings his production into a more introspective space. "Kemaut" is a mess of percussion and whirring, while "Liang" errs on the side of drone and noise. It's a folk album for the unheard, where muffled grunts intersperse a metallic, war-torn soundscape.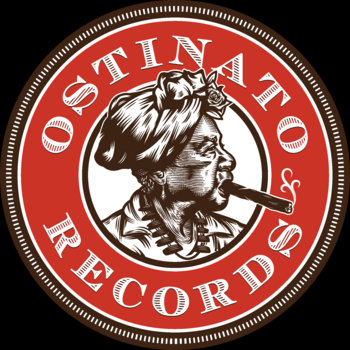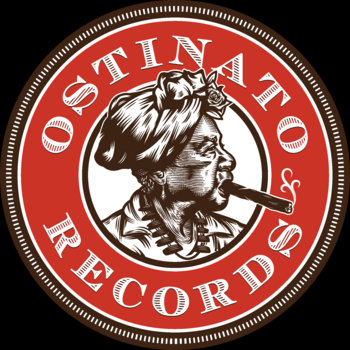 Merch for this release:
Vinyl LP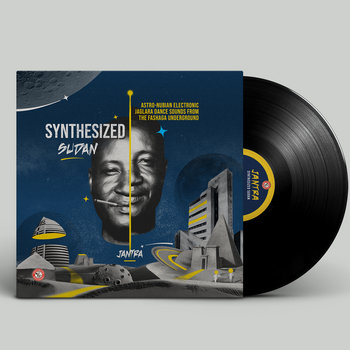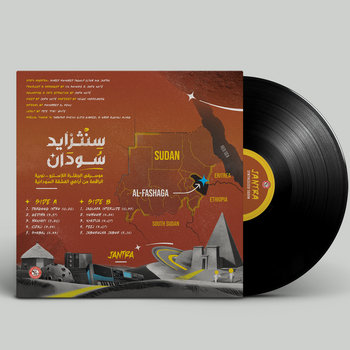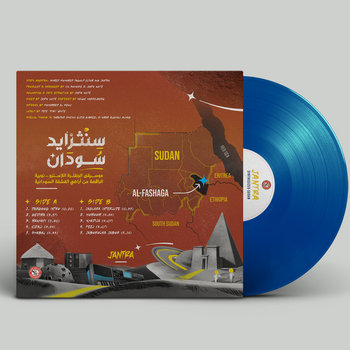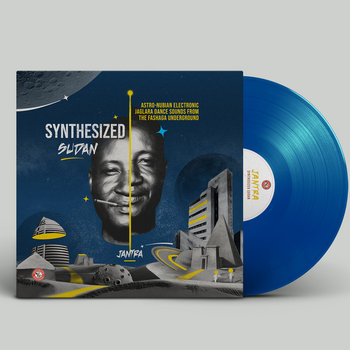 The title of this release is pretty spot-on in describing its cosmic qualities, all syncopated rhythm and Yamaha synthesizer modded to silky perfection, but there are two terms that might be unfamiliar to most outside of Sudan. Jaglara is the dance music genre that Ahmed Mohamed Yaqoup Eltom (aka Jantra) has been pioneering in improvised sets across the al-Fashaga border region between Ethiopia and Sudan. This might be the first introduction of the sound in English, as well as the first official release of Jantra's mostly improvised work, combining excerpts of old cassette and digital recordings as well as MIDI data extracted from contemporary performances to craft more bite-sized instrumentals. With the help of Janto Koité, these synthesized pentatonic melodic threads weave seamlessly between steady 4×4 claps and syncopated kicks; the result is a record one can't help but get lost in.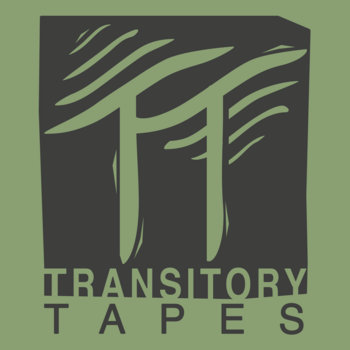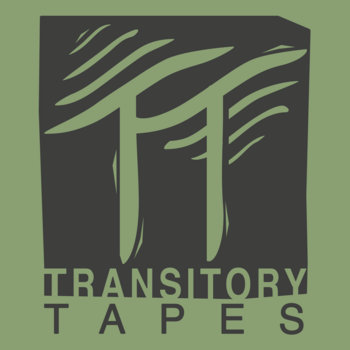 Merch for this release:
Compact Disc (CD)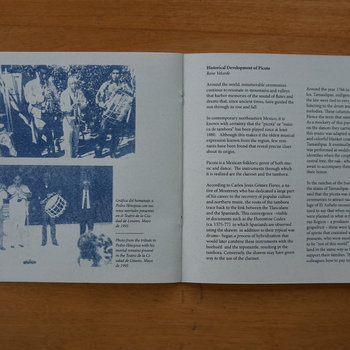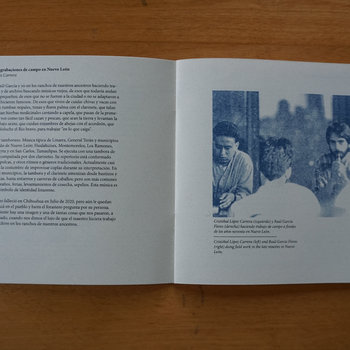 Referred to as picota, música de tambora, or tamborazo, the recordings here represent a musical tradition that stretches to 1880, making it the oldest form of music native to northeastern Mexico. Whether by design or by contingency, this music—for celebrations, funerals, and community gatherings known as convites—sounds as if from a dream, full of reverb and echo. Hypnotic drums, gravelly vocals, and saxophones full of whimsy fill these nine tracks, named in alphanumeric order. Recorded by Mexican ethnomusicologist Raúl García Flores at a baptism in 1992, these recordings have been preserved with the help of Transitory Tapes and Kooperativa Rayenari.
Alogte Oho and his Sounds of Joy
O Yinne!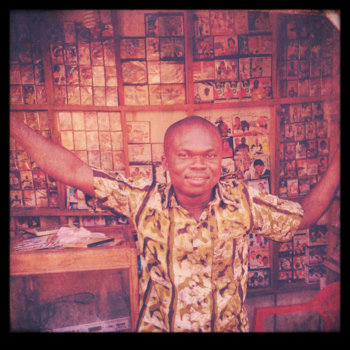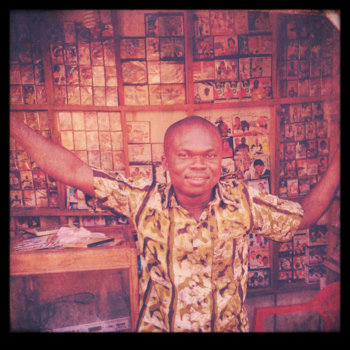 Merch for this release:
Vinyl LP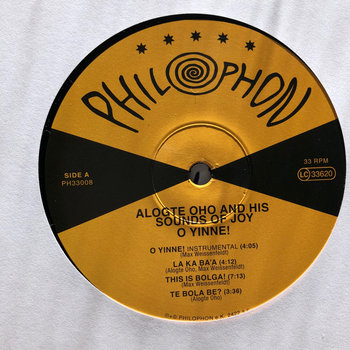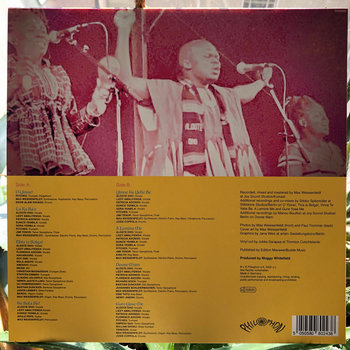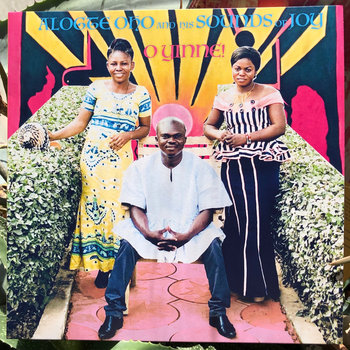 Northern Ghanaian town Bolgatanga has a thriving music scene, and Frafra gospel might be its lifeblood. Alogte Oho and choir the Sounds of Joy (Lizzy Amaliyenga, Patricia Adongo, and Florence Adooni) return with O Yinne!, a record that combines praise with undeniable groove. The choir leads the way on tracks like "La Ka Ba'a," with Oho chiming in between their breaths. At other times, they all sing in unison—"Te Bola Be?" has Oho and choir over jaunty guitar fingerpicking and just the slightest trace of a woodblock. This is not your typical gospel sound: there's even a bit of reggae that rears its head on "Yinne Te Yelle Be," while "A Lemine Me" almost begins like a tropical interpolation of Miles Davis's "So What," showcasing the sonic potpourri that is Frafra gospel.