BEST FIELD RECORDINGS
The Best Field Recordings on Bandcamp, June 2023
By Matthew Blackwell · July 03, 2023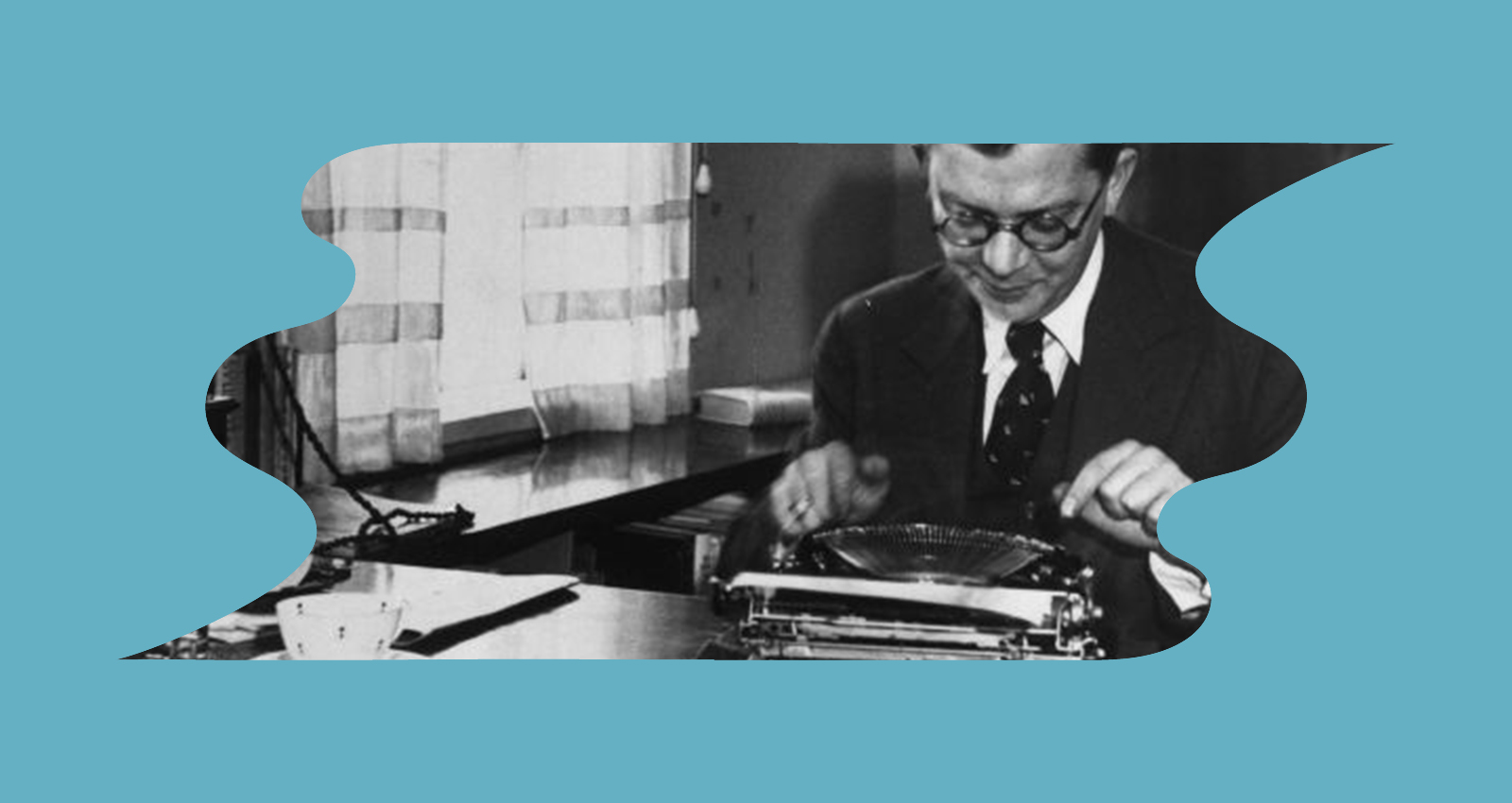 Bandcamp hosts an amazing array of field recordings from around the world, made by musicians and sound artists as well as professional field recordists. In this column, we highlight the best sounds recorded outside the studio and released in the last month. This installment features recordings of a Pitbull concert in Massachusetts and a campfire in Maine; a church in Belgium and a rail crossing in England; a thermal bath in Switzerland and a haunted house in Nepal.
Philip Jeck & Chris Watson
Oxmardyke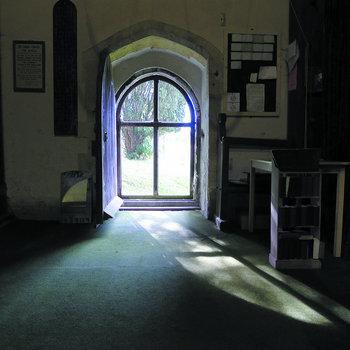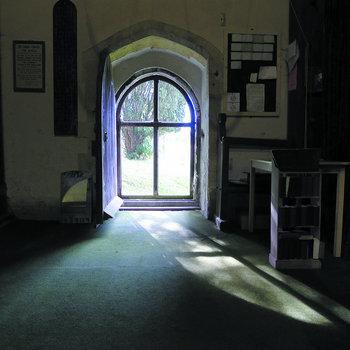 Merch for this release:
Compact Disc (CD)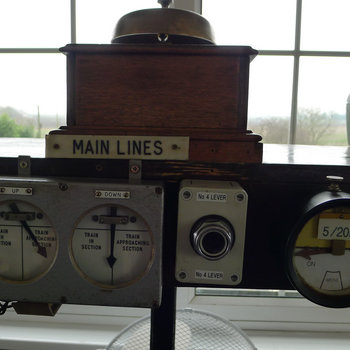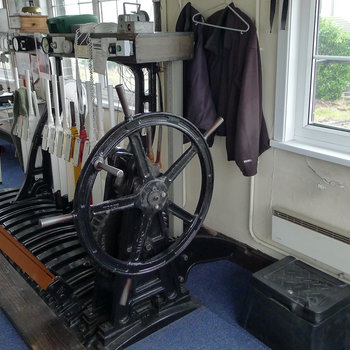 Oxmardyke is the last album by the late, great Philip Jeck, completed during moments of relative comfort while in the hospital at the end of his life. The album resulted from conversations Jeck had with friend, field recordist, and longtime Touch colleague Chris Watson. Watson had stopped by the Oxmardyke rail crossing in Yorkshire to record a passing train when the signalman invited him into the gate box to continue recording. For several weeks in 2017, he returned to create a series of recordings of trains passing and of the surrounding environment. While Watson was fascinated by the trains themselves, inspired by Charles Dickens's story The Signalman and J.M.W. Turner's painting Rain, Steam, and Speed – The Great Western Railway, Jeck expressed interest in the natural sounds that persist there from the Anglo-Saxon period to today. On the record, Watson captures the modern clamor of the crossing in brilliantly clear recordings. Jeck then overlays slow-moving phantasms of hum and static, as if the area is haunted by its long history. Oxmardyke is about metaphorical crossings as much as literal ones—crossing over distances, crossing through time, crossing one another's paths in life—making the album both a fitting farewell from Jeck and a beautiful eulogy from Watson.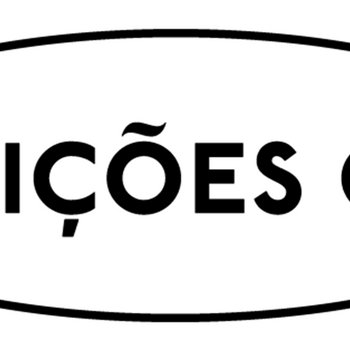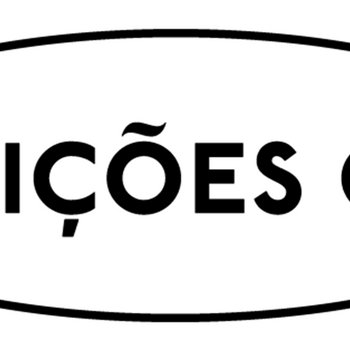 Merch for this release:
Compact Disc (CD)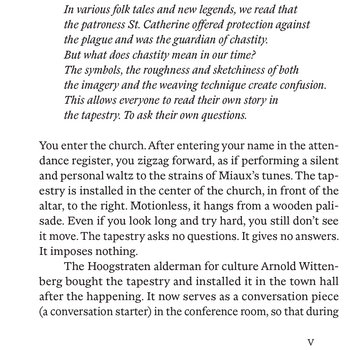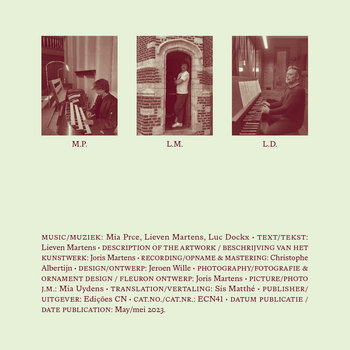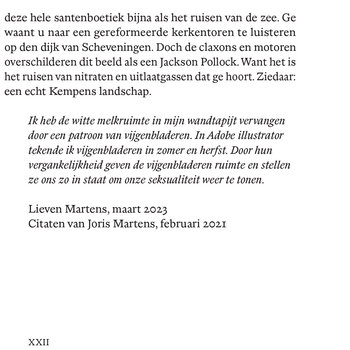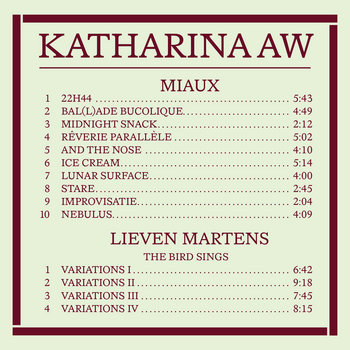 These location recordings of St. Catherine's Church in Hoogstraten, Belgium begin with the friendly chatter of groups discussing Joris Martens's Katharina AW, a woven tapestry whose unveiling was the occasion of concerts for the church's organ and carillon bells. On the album's first disc, Miaux translates several of her synth pieces for organ, which gradually fill up the space with lovely repetitive melodies. The second concert features town carillonneur Luc Dockx performing a piece by Lieven Martens consisting of transcribed birdsong. As recordist Christophe Albertijn moves outside the church, the bells compete with local birds as well as wind and traffic until they fade into ambient noise. On The pels organ, these concerts represent more than the music itself; they are events in which artist, musicians, and audience alike celebrate the church as a sonically rich communal space.
Merch for this release:
Vinyl LP, Compact Disc (CD)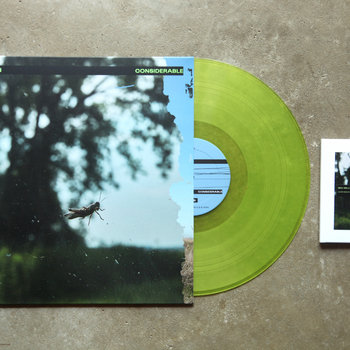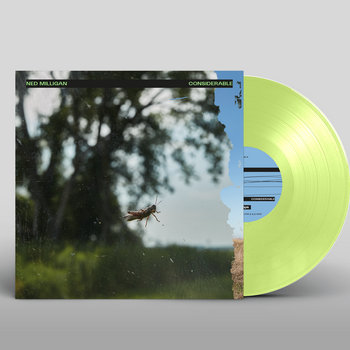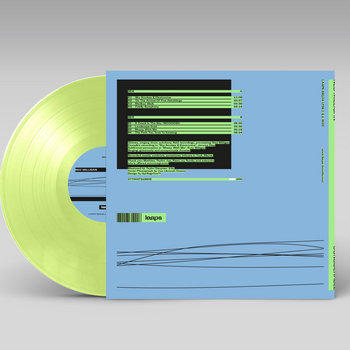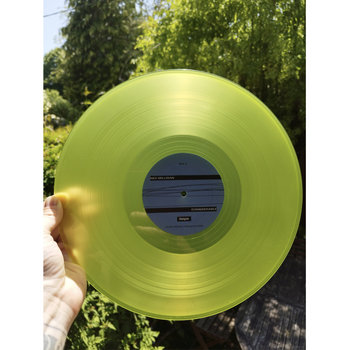 The concept behind the laaps label is to create an exquisite corpse sequence of 100 albums that each begin where the last left off; their hundredth will then end where their first begins, creating an incredibly long musical loop. Ned Milligan's entry in the series consists of field recordings taken around his home in York, Maine, which provide the foundation for gentle chimes, singing drums, and autoharp. Considerable is redolent of the change from spring to summer with its recordings of campfires, fireflies, and newly hatched birds. Milligan's instrumentation hovers above these natural sounds, enveloping them in a dreamy, slowly evolving haze. For best effect, play on speakers with the windows open on a warm night.
Merch for this release:
Compact Disc (CD)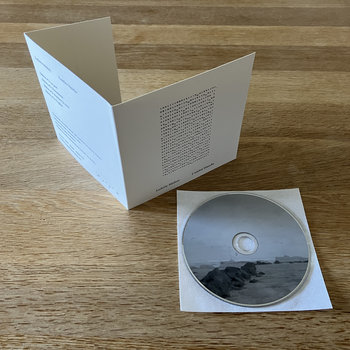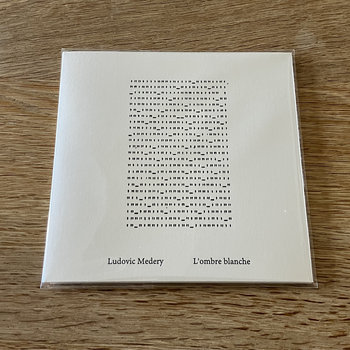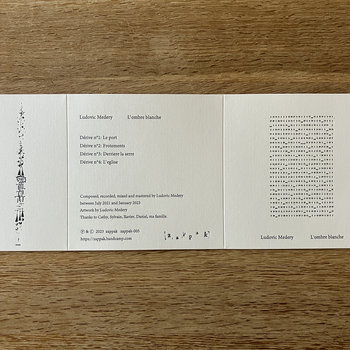 Depending on your perspective, Ludovic Medery either worked on L'ombre blanche for two years or twenty. He gathered the sounds on the album with a tape recorder over two decades of traveling, picking up objects like stones and plants at the same time. Beginning in 2021, Medery organized these tapes, along with recordings made with his collection of found objets de musique, for a series of live improvised tape manipulations. Individual sources can be identified—waves crashing on "Le Port," detuned voices on "Frottement," church bells on "L'église"—but the true subject of these pieces is the medium itself. Medery's juxtapositions of sound cohere for just moments before dissolving again into the shuffle of magnetic tape and the whir of the machine, a melancholy reminder of the transience of memory and the impermanence of media.
Merch for this release:
Cassette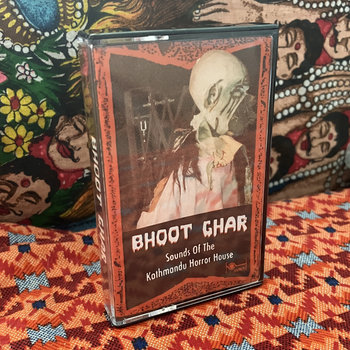 Aaron Dilloway is known for excavating the eerie and the macabre on noisy tape music classics like Modern Jester and The Gag File. His newest field recording venture fits perfectly into his discography: sounds recorded at the haunted house attraction at Kathmandu Fun Park in Nepal. As Dilloway writes, there was no need to alter the audio from the Horror House for it to match his aesthetic: "I did no remixing to this audio, this is the full recording of what was looping out of the entrance speaker. There are moments of silence and just crude ripping speaker sound. It's perfect." Elsewhere on the album Dilloway records other rides in the park, including bumper cars that went "WAY TOO FAST, FOR WAY TOO LONG" and the belt of a Ferris wheel that broke shortly after he rode it, stranding people at the top. It sounds like he's having a blast, though for most listeners the audio will be more than enough exposure to the thrills of the Fun Park.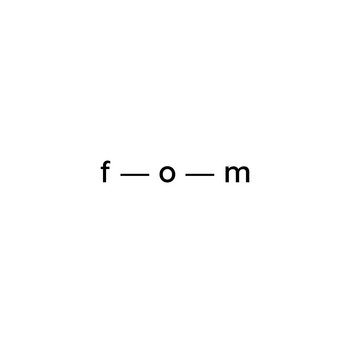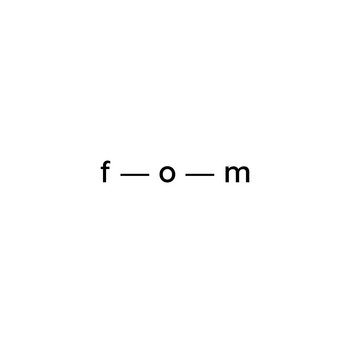 Merch for this release:
Vinyl LP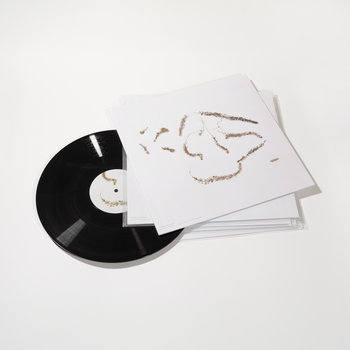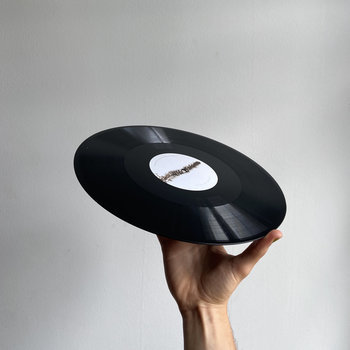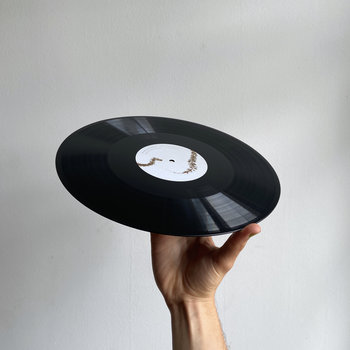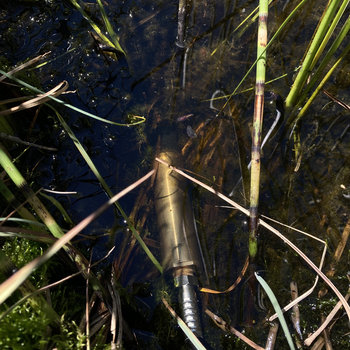 Strangely enough, aquatic plants can be played as percussion, as Ludwig Berger found out while recording in ponds in the Jura region of Switzerland. As the plants convert CO2 into oxygen, small bubbles form underwater and a percussive pattern is created when those bubbles are released. Berger recorded two sessions with the utricularia vulgaris (common bladderwort), the first uninterrupted and the second manipulated by his own shadow, which affected the pace of the plants' oxygen production and thus the frequency of their clicks, taps, and pops. Berger edited and processed these recordings, but left the plants' beatmaking untouched. He then selected the most promising bits to be played as locked grooves on the album's vinyl release. The resulting polyrhythms are like the ultra-minimalist glitch music of the natural world.
Doug Wieselman
WA-Zoh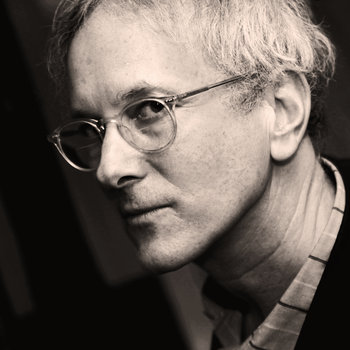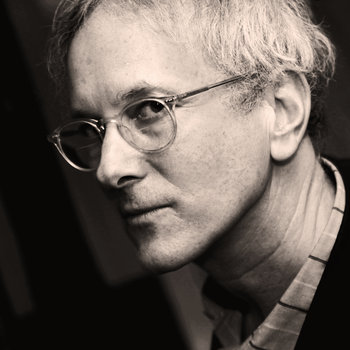 Merch for this release:
Vinyl LP
Doug Wieselman is a fixture of the downtown NYC scene, having played with Yoko Ono, Lou Reed, Laurie Anderson, Butch Morris, Bill Frisell, and others. WA-Zoh is built from recordings of birds from around the world, including Point Reyes, California; Père Lachaise cemetery in Paris; and his home in Brooklyn. Wieselman deftly adds clarinet, flute, banjo and piano to these recordings. He composes with great restraint, allowing the processed birdsongs to guide each piece as he accentuates their natural musicality with ambient textures or short melodic phrases. The result merges field recording with American Minimalism, as if Wieselman had enlisted these flocks of birds to play at a NYC concert hall.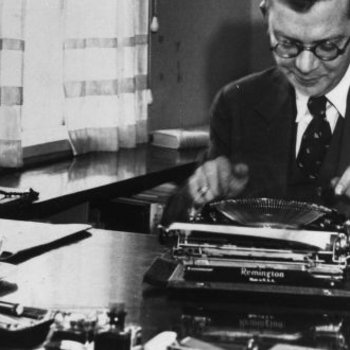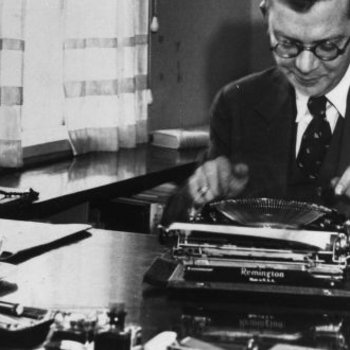 Merch for this release:
Vinyl LP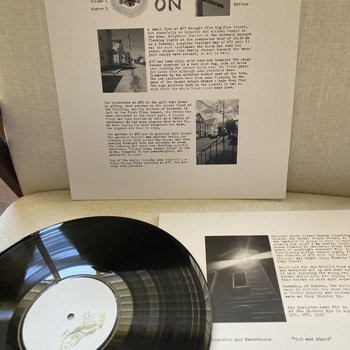 Mary Staubitz and Russ Waterhouse usually have their phones on them. Out and About was recorded with Staubitz's Galaxy S9 and Waterhouse's iPhone and then edited and mixed with no additional effects. Side A features two years' worth of recordings combined into an impossibly full imaginary day: from an antique market to a pool to lunch at an elementary school to a grocery store, a car wash, a Pitbull concert, and a local bar. Side B consists of recordings taken on a gig at Tubby's in the Hudson Valley with a stop at the Dia Beacon museum. These are mundane sources for music-making, as the duo knows. Their liner notes begin with a quote from Georges Perec: "How are we to speak of these 'common things,' how to track them down rather, how to flush them out, wrest them from the dross in which they remain mired, how to give them a meaning…" Staubitz and Waterhouse's answer is to attend to each moment, observing the complexity of even the simplest occurrences. When all of those moments are combined on Out and About, the result is surprisingly dramatic, by turns sentimental and humorous.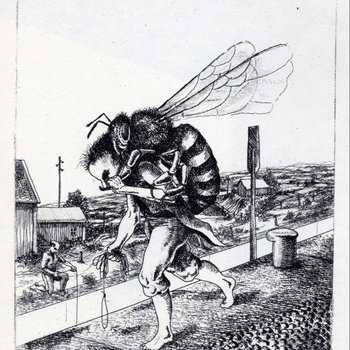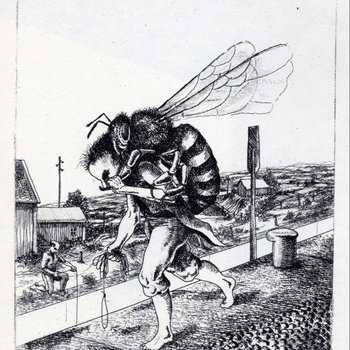 Merch for this release:
Compact Disc (CD)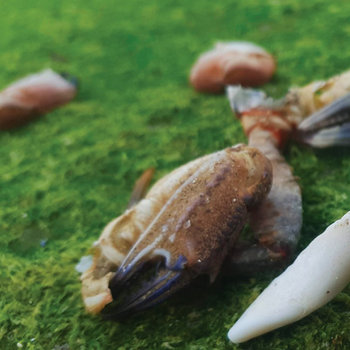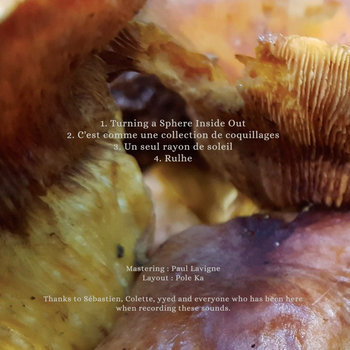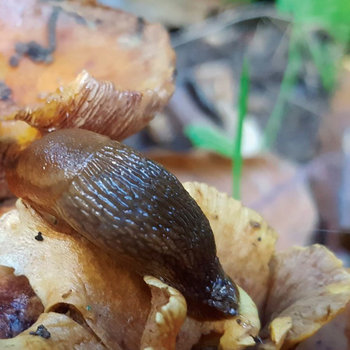 Point, Line, Surface is Aliénor Golvet's first album under her own name after several releases as a lie or and Perlesvaus. She writes, "I collect these recordings like little trinkets, gradually losing their original meaning to be nothing more than a pile of singular memories pieced together according to a subjective process of composition." "Turning a Sphere Inside Out" dramatizes what Golvet calls a "disturbing creature" crawling out of its cocoon, and the track is indeed alternately enchanting and upsetting. "Un seul rayon de soleil" and "Ruhle" are taken from a walk through Paris's Bois de Vincennes park and a hike through the Pyrenees, respectively. But the standout song here is "C'est comme une collection de coquillages" ("Like a collection of shells"), 12 minutes of sound collage that culminates in what sounds like an overblown music box, epitomizing her approach of making the familiar sound intriguingly strange.
Yoichi Kamimura and France Jobin
Therme Vals
Merch for this release:
Cassette,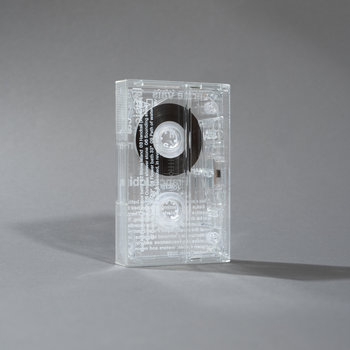 The Therme Vals, a celebrated spa designed by architect Peter Zumthor, was built over thermal springs in Graubunden Canton, Switzerland. Its thin layers of silvery gray stone recall the Swiss Alps, which appear and reappear in the distance as visitors traverse the cave-like "meander" of the interior and exterior baths. For this collaborative album, Yoichi Kamimura visited the Therme Vals with a set of microphones—contact, underwater, and traditional—to record the resonances of the building's stone, metal, and water on Side A. France Jobin then remixed Kamimura's recordings for Side B, emphasizing the natural tones and rhythms of the original materials. As Kamimura's careful recordings and Jobin's subtle transformations slowly reveal the building's meditative acoustic properties, Therme Vals becomes as soothing and rejuvenating as its namesake.