BEST FIELD RECORDINGS
The Best Field Recordings on Bandcamp: July 2023
By Matthew Blackwell · August 01, 2023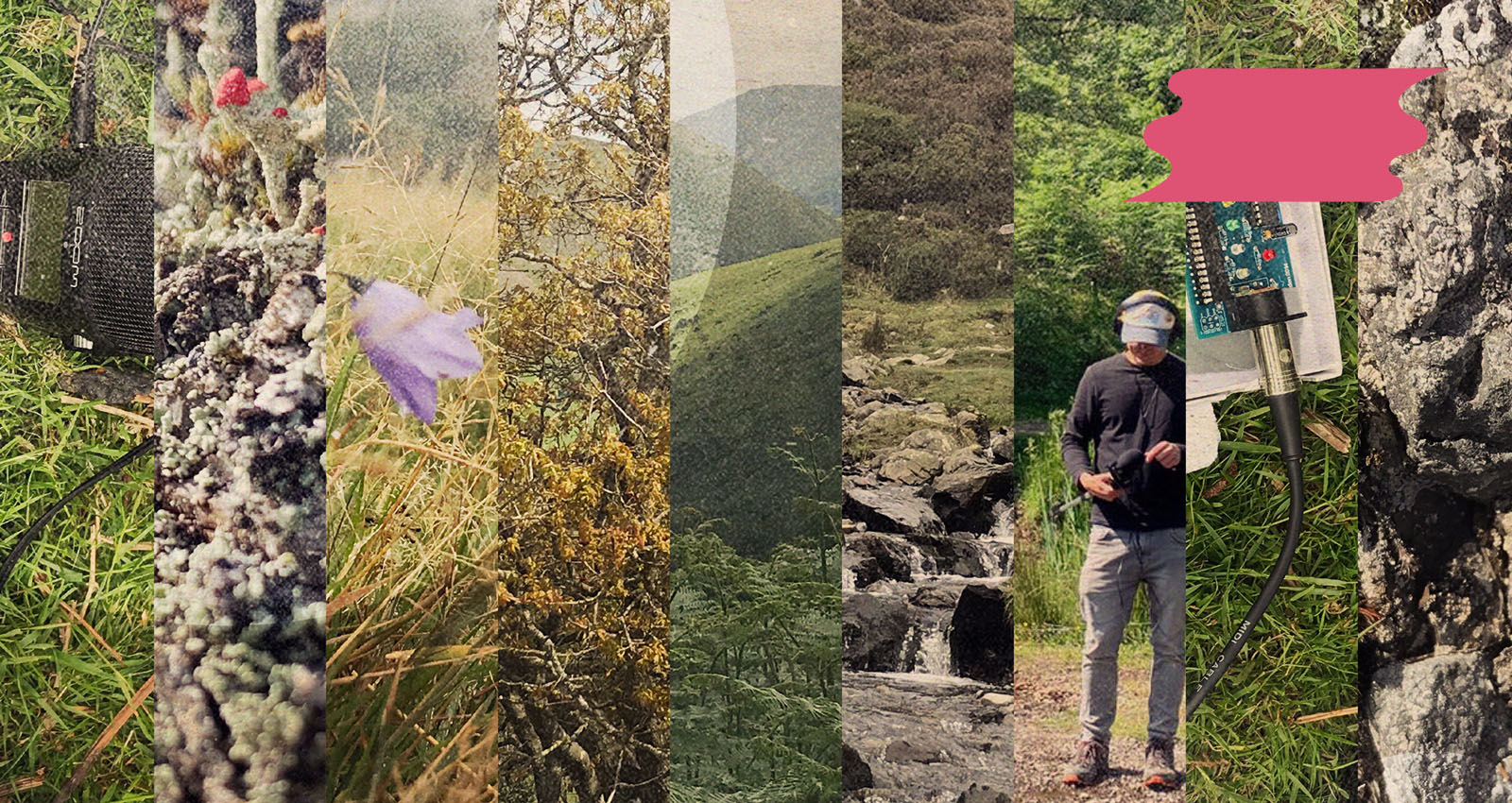 Bandcamp hosts an amazing array of field recordings from around the world, made by musicians and sound artists as well as professional field recordists. In this column, we highlight the best sounds recorded outside the studio and released in the last month. This installment features recordings of rainfall in Australia and tree leaves in England; a park in Oklahoma and a state fair in Kentucky; a cave system in the Czech Republic and a disappearing village in Bulgaria.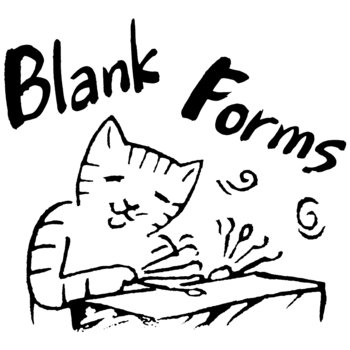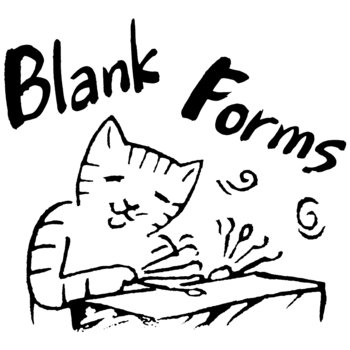 Merch for this release:
2 x Vinyl LP, Compact Disc (CD)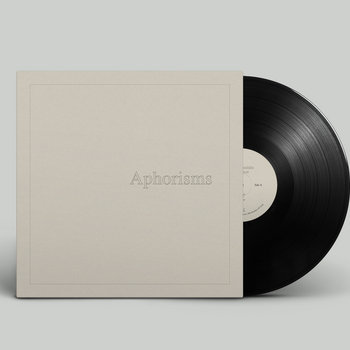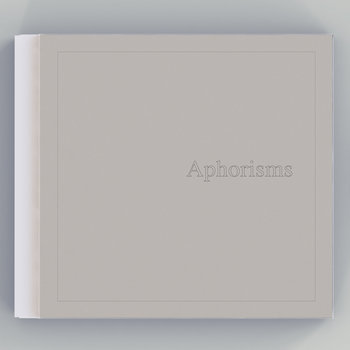 The liner notes for Graham Lambkin's double-disc opus Aphorisms begin with a quote from Pascal: "All of humanity's problems stem from man's inability to sit quietly in a room alone." Lambkin is in a room alone, but he's certainly not sitting quietly. In fact, the room is in his mind, conjured from audio taken from the "sonic detritus of daily life" as he moved back to England from the U.S. after twenty years. Some samples were recorded in his new London residence and others at Blank Forms in New York, but they are collaged into a third imaginary space, a haunted attic with an old piano and an untuned guitar. Lambkin plays these instruments, or at least makes sound with them, while dialing up static on the radio and variously growling, yelping, muttering, and laughing. It's a creepy tableau, perfectly in line with his work with the Shadow Ring and his run of cult-classic solo albums. Brilliantly troubling the distinctions between field recording, musique concrète, performance, and accident, Aphorisms is the perfect distillation of Lambkin's idiosyncratic and inimitable method.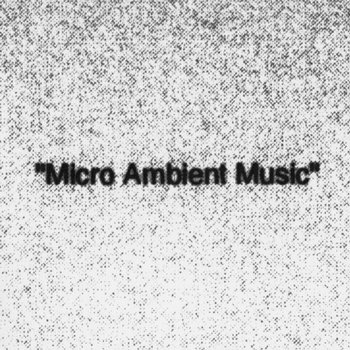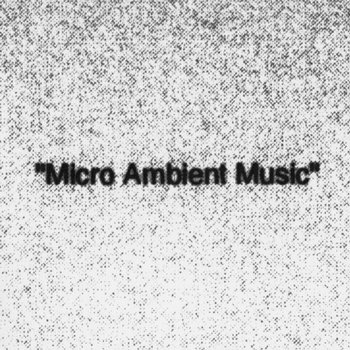 Revered composer Ryuichi Sakamoto passed away earlier this year. Best known for his role in Yellow Magic Orchestra and for his award-winning soundtrack work, Sakamoto was also highly respected among a worldwide network of experimental and avant-garde artists. This tribute album collects tracks from 41 of his friends and collaborators, including Sachiko M, David Toop, Lawrence English, Alva Noto, and Taylor Deupree. Field recordings combine with gentle ambient instrumentation on a continuous four-hour-long mix meant to "bring silence and serenity to the listener." Proceeds will go toward the Trees for Sakamoto charity, though the album will only be available until October. As the organizers of this massive compilation put it, "The sound that Ryuichi Sakamoto left behind will continue to spread from here."
Merch for this release:
Cassette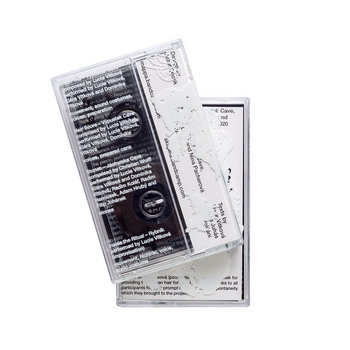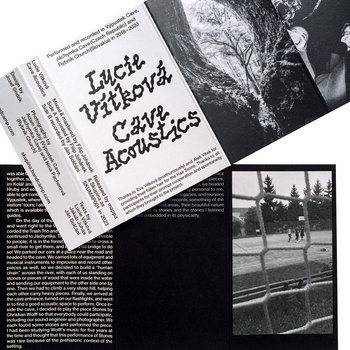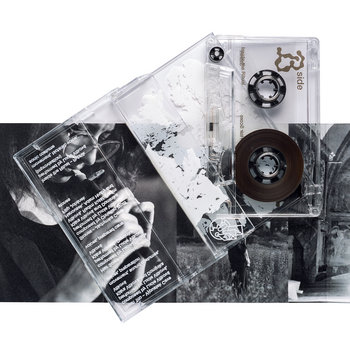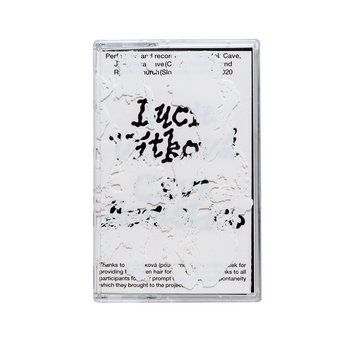 Cave Acoustics presents exactly that: an exploration of the sonic properties of a set of caves and underground tunnels in the Czech Republic. Lucie Vítková recruited their sisters, none of whom had performed together before, for a set of pieces in the Výpustek and Jáchymyka caves. Vítková's works "Trash Trio" and "Hair Score" see the family unit making a metallic racket and moaning in unison as a form of mourning for their late mother. Then, they head to Jáchymyka cave to perform Christian Wolff's "Stones," whose percussive patterns reverberate off the cave walls as if in an ancient rite. Finally, Vítková goes solo for the long closer "Inside the Ritual," recorded inside an abandoned church in Rybník, Slovakia. An insect chorus provides the backdrop for improvisations for voice and hichiriki flute on a hot summer's day in a lonely forest. These pieces are haunting on their own merits, but in the deserted sites where they were performed, they become powerfully affecting.
Whettman Chelmets
Koppen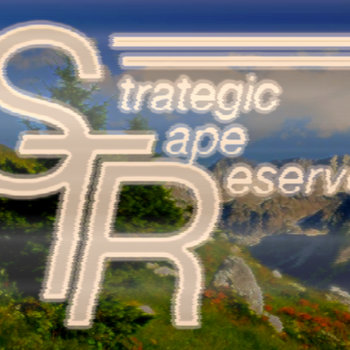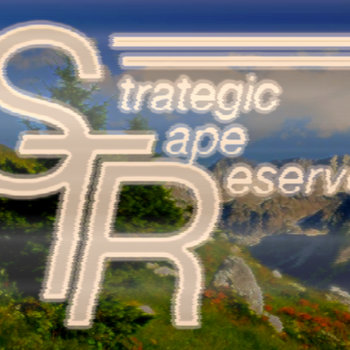 Merch for this release:
Cassette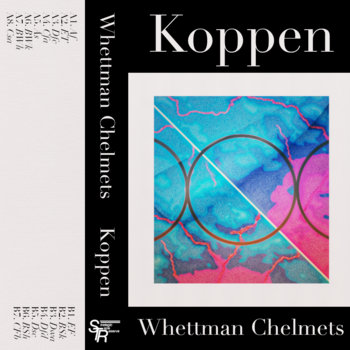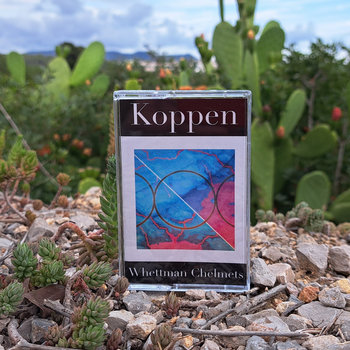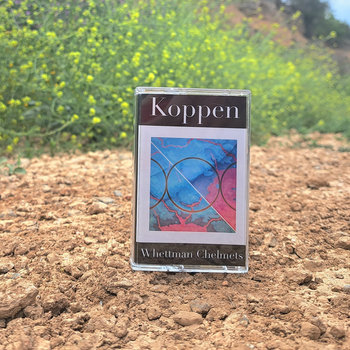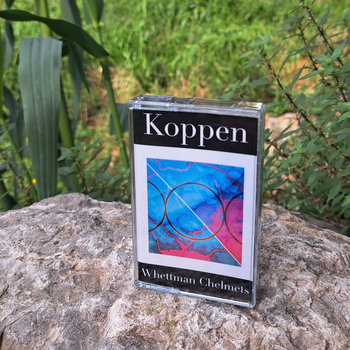 Mundane sounds of summer—wind chimes in the yard, activity in a local Tulsa park—take on a maddening urgency as Whettman Chelmets washes them in restless waves of modular synth. And rightfully so: in a summer of record heat waves, once-normal activities now carry an element of dread. To drive the point home, Chelmets names his album after the Köppen climate classification system and his tracks after climate designations. A case in point, "Csa" (temperate, dry hot summer) begins with the tinkling of a chime but turns unsettling when unidentifiable animals purr, chitter, and screech under darkly cinematic washes of synth. Stylistically, Koppen constantly breaks its own boundaries and transforms into something else, something more sinister. It's a frightening but necessary record that mirrors the instability of our climate categories as they dissolve and reform into terrifying new shapes before our eyes.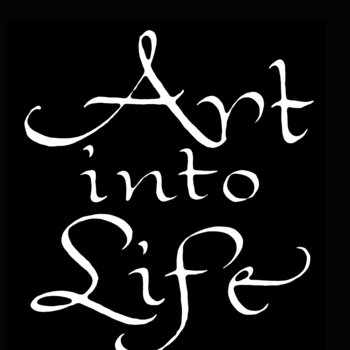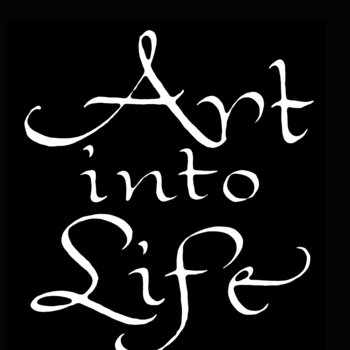 Merch for this release:
Compact Disc (CD)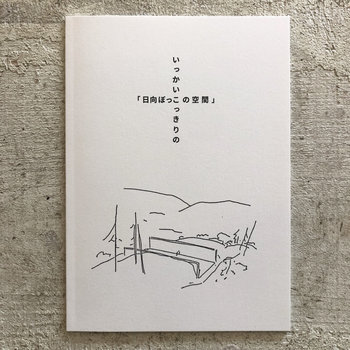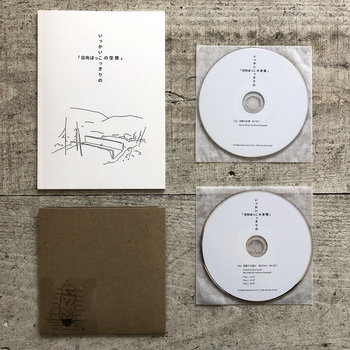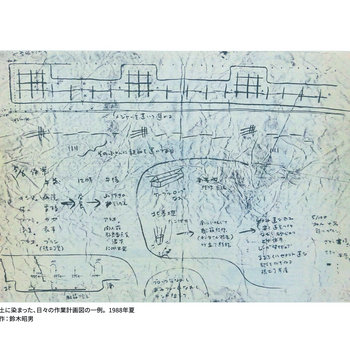 Space in the Sun was an art installation built by the sound artist Akio Suzuki in Kyōtango, Japan, on the 135th meridian. Consisting of 10,000 handmade bricks, the structure took Suzuki, his wife Junko Wada, and a team of collaborators 18 months to complete. Suzuki spent the day of September 23, 1988, the autumnal equinox, attuning his hearing to the natural surroundings of the site. The installation's floor and two walls were meant to inhabit the space indefinitely until they naturally eroded, but in 2017 it was destroyed after a conflict with local cattle farmers. This release thus represents the only way to experience Space in the Sun: an hour-long recording from the site made by Yoshihiro Kawasaki in 1993, along with a performance featuring Suzuki playing "tree branches and small pebbles" there. Kawasaki's recording of the site approximates what Suzuki would have heard there during his original 12-hour performance, while Suzuki's own intervention explores the resonance of his construction with twanging branches and echoing stones. Once a site of pilgrimage for sonic adventurers, Space in the Sun is no more, making this release a vital record of an important piece of 20th-century art.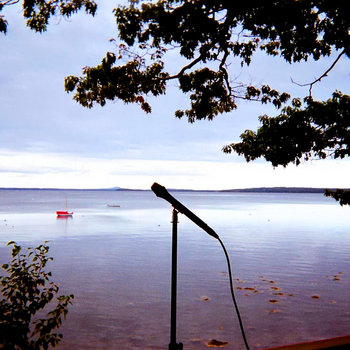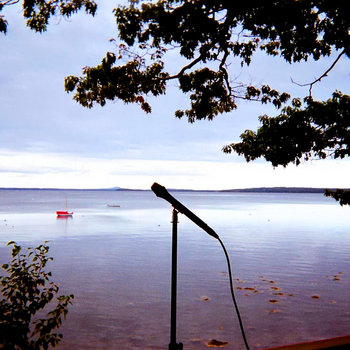 Merch for this release:
Cassette
The characters on Aaron Rosenblum's State Fair! could be called conmen if their audience weren't in on it. As carnival workers at the Kentucky State Fair, they sweet-talk and cajole would-be customers—and if that doesn't work, they antagonize and taunt them. Their patter is perfected to the last pun and guffaw. A dunk tank clown infuriates with cartoonish impressions and juvenile insults. The Guesser, sitting astride his stool like an ascetic upon his pillar, repeats his pitch like a mantra. A young man demonstrates how easy his game is with missionary zeal: "No trick, no secret about it! You get that bonus prize! One shot for three dollars!" Full of novelty and pathos in equal measure, State Fair! depicts the bittersweet candy-apple core at the center of the American experience. Step right up and try your hand!
Merch for this release:
Cassette
Lucie Páchová was seeking isolation but found community. In 2011, she used Bulgarian census data to locate villages with a population of zero. She chose Zanoga, near the borders of Macedonia and Greece, and hiked there over the course of two days. However, the real story was in the neighboring village of Krandzhilitsa, which has a population of between three and ten people depending on the time of year. These last vestiges of a community are living testimony of the effects of the mass movement to the cities on rural folkways. Páchová became friends with the citizens of Krandzhilitsa and visited again in 2014 and in 2021. Her recordings feature their daily lives in the mountains, tending to goats, making and storing food, and playing the radio, or their own instruments. Páchová overlays these recordings with her prepared zither, which she plays with objects like combs, forks, and knitting needles left behind in the village. К​р​ъ​н​д​ж​и​л​и​ц​а is a document of loss—of population, of local knowledge, of a way of life—but it also demonstrates the perseverance of those who stayed behind.
Tiny Leaves
Mynd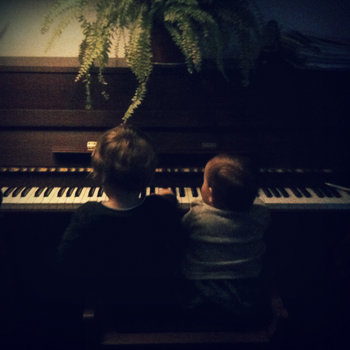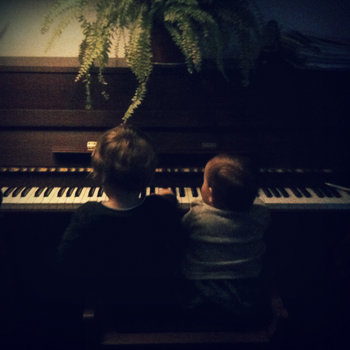 Merch for this release:
T-Shirt/Shirt, Poster/Print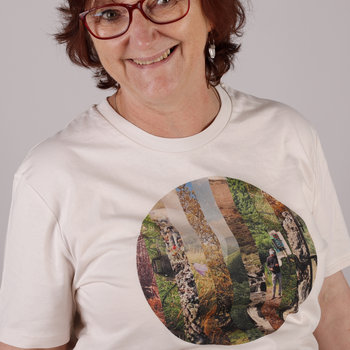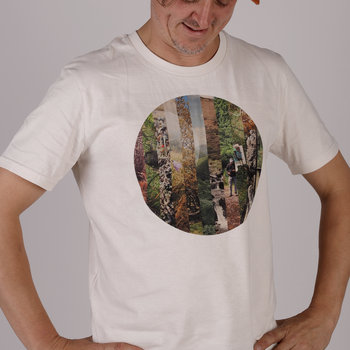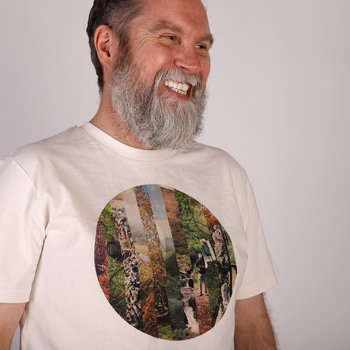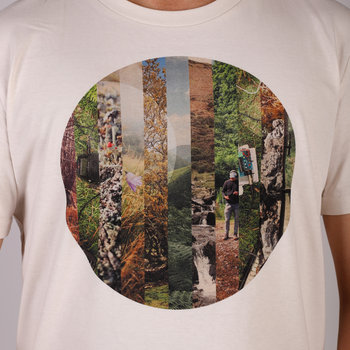 Inspired by the landscape paintings of David Tress, Joel Pike returned to his home in Shropshire, England to make an album about the Long Mynd. The Mynd's rolling hills and moors give the area a desolate majesty but also make it a destination for tourists. Pike includes the full range of activity, from crowded walking tours ("Lower Valley") to lonely vistas ("Mynd Plateau, Arrival"). He fully immerses himself in the flora and fauna in multiple ways: recording the rare Eurasian curlew on "Runner Messenger II," measuring electrical currents in leaves of alder trees via biodata sonification on "Together, Alder," and even mimicking the movements of harebell flowers in the wind on "Campanula Rotundifolia." Pike's strings and piano complement and coexist with his field recordings, as if they, too, are a natural part of the landscape that he so beautifully evokes here.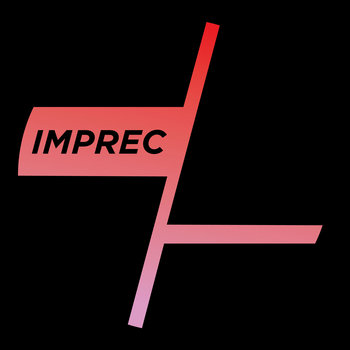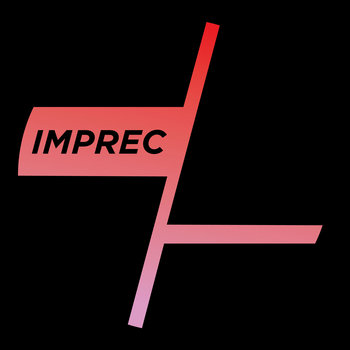 Merch for this release:
Cassette
Weather Music is not a field recording in the traditional sense; rather, its tracks turn weather phenomena into inputs for analog instruments. Quintron's "Weather Wizard" was made with a synthesizer that uses environmental data including temperature, humidity, barometric pressure, and wind speed to manipulate the contours of a major-chord drone. David Burraston's rainwire instrument creates music from rainfall striking long wires stretched across a valley in Australia. "Weather Wizard" dramatizes a deep-sea dive on an alien planet, while "Rainwire" could soundtrack an interstellar trek with lasers ricocheting off the starship. Nature plays these man-made systems to otherworldly effect, providing a new way of listening to atmospheric sounds that surround us every day.
Daniel Menche
Thatch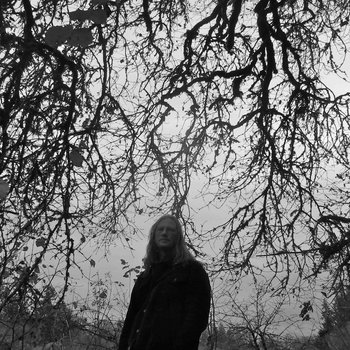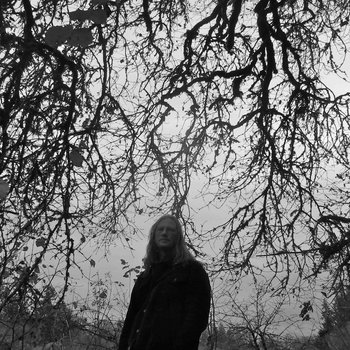 The super-prolific Daniel Menche makes bracing, noisy albums from field recordings of waterfalls, wind storms, animal calls, electrical towers, and much more. Recently, Faith Coloccia and Aaron Turner pointed him toward a massive, five-foot-tall anthill on Vashon Island, Washington. Menche recorded the western thatching ants (formica obscuripes) with contact mics placed directly on the anthill itself. Two recordings, one in the afternoon and one in the morning, are stitched together with no mastering or effects. The result balances on the line between ASMR and noise as the footfalls of millions of ants generate a fluid, neverending rustle. Like the best ambient noise, it's as likely to put you to sleep as it is to give you nightmares.