BEST EXPERIMENTAL
The Best Experimental Music on Bandcamp: September 2023
By Marc Masters · October 03, 2023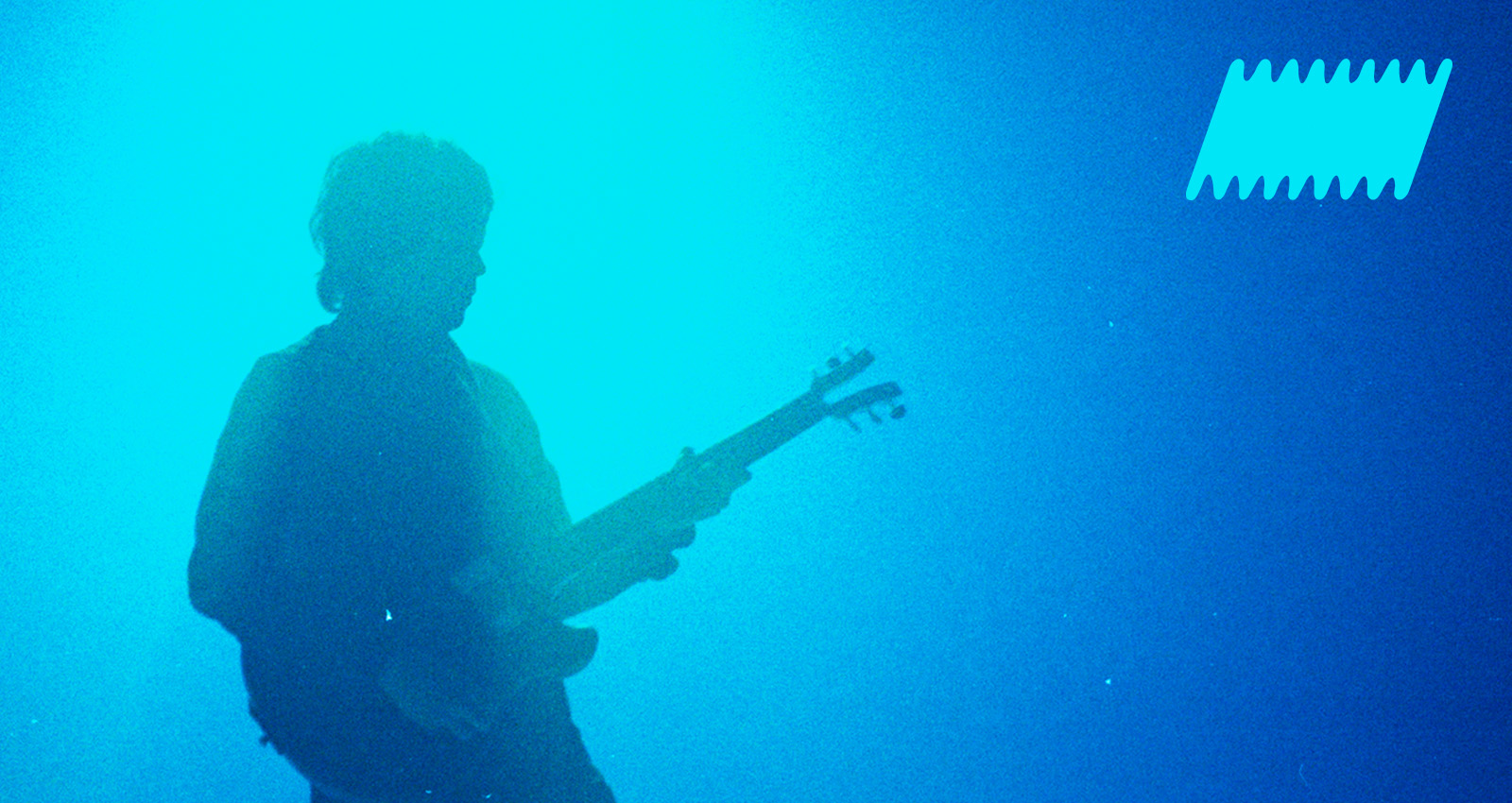 All kinds of experimental music can be found on Bandcamp: free jazz, avant-rock, dense noise, outer-limits electronics, deconstructed folk, abstract spoken word, and so much more. If an artist is trying something new with an established form or inventing a new one completely, there's a good chance they're doing it on Bandcamp. Each month, Marc Masters picks some of the best releases from across this wide, exploratory spectrum. September's selection includes solo clarinet excursions, metal-welding harsh noise, pin-prick electroacoustics, and real-time plunderphonics.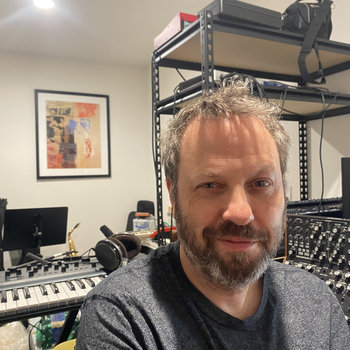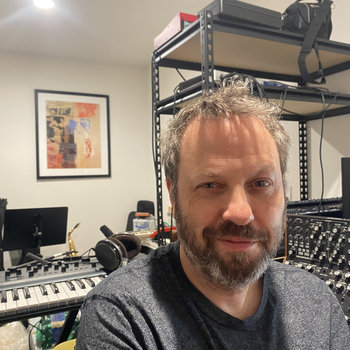 Merch for this release:
Vinyl LP
There's a plunderphonic aura to Ori Barel's latest album, as if he's cutting and pasting found moments into musical roller coasters. That's not really the case: most of the sounds on Alkaline River were made by Barel himself, using guitars, saxophones, and keyboards, as well as some guests adding percussion. And songs such as the pulsing "Replica" and the psychedelic "Butterflies" do have a real-time feel; even when Barel is slamming notes and beats and blasts together, you can hear him doing it all himself. In that sense, even though his music is more dramatic and rangy than the early experiments of Raymond Scott, it has a similar combination of man and machine, like the sound of robots clearly controlled by a master.
Sandy Ewen
Solo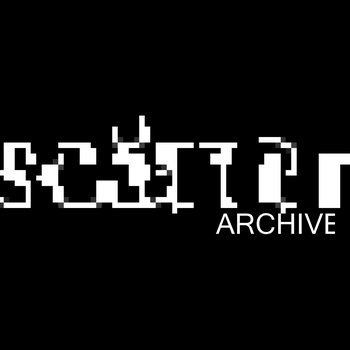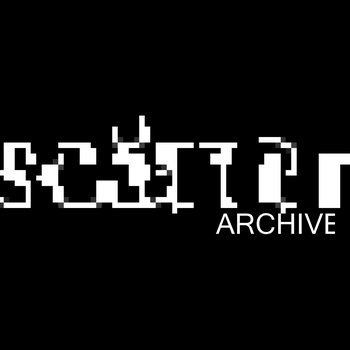 On Solo, Sandy Ewen is credited with three instruments: "guitar, objects, and voice." It's up to you to guess what objects are involved, and perhaps that's for the best, as Ewen's music isn't really about what she's playing but how she plays. There are times when you can clearly hear her guitar, but it's just as unpredictable and idiosyncratic as when she plays (let's imagine) a saw or a bowl. The first track, a 35-minute piece recorded on July 19, is more streamlined than the second, a 26-minute foray (recorded four days later) into massive polyphony. But both are full of sound and ideas that can't be summed up or memorized. Ewen makes control sound organic and vice versa, letting everything grow without any of it withering.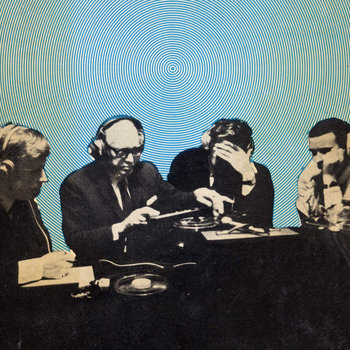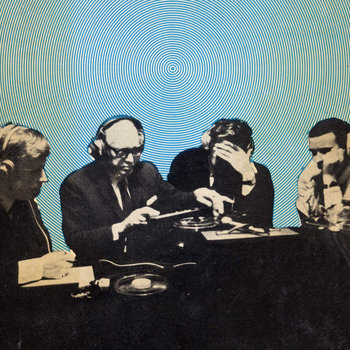 The Illinois collective Fossil Aerosol Mining Project has been "considering culture as artifact" since the mid-80s, using found sounds, tape loops, digital manipulation, and more to evoke echoes of the decaying industrial world. For Rusted Articles 1874-1968, they've gone back to two early releases and rethought pieces that they weren't "particularly happy with." The result is a haunting and often magical audio environment that feels like the caves and forests of some collective consciousness, with sounds that one can't necessarily identify but seem oddly familiar. During "Two Zeros in the Bottom Drawer," some noises are ineffably distant, while others feel so close it's like they're right in front of your eyes. That kind of dichotomy permeates all of Rusted Articles, a sense that history might always be receding, but it's never totally out of view.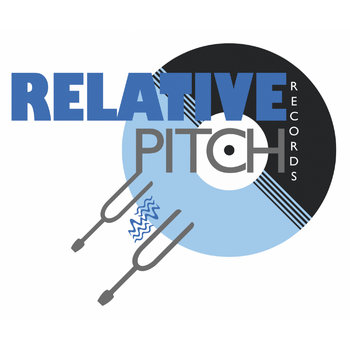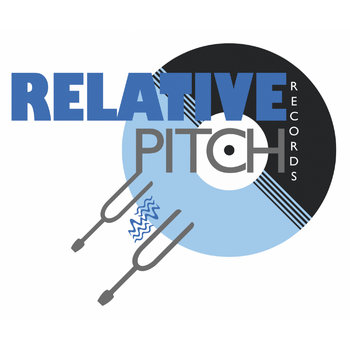 Merch for this release:
Compact Disc (CD)
In the hands of New York-based musician Madison Greenstone, the bb clarinet is a weapon. On their new album Resonance Studies in Ecstatic Consciousness, they use the instrument to pierce the air, like a missile bursting into a cloud. On "Aelion Harp I," shrieks and honks spark away, while on "Glass Horn (Acoustic Shadows)" a high-pitched drone seems to freeze the air around it. Momentum particularly picks up when Greenstone uses chopping sounds, like in the semi-staccato of "Ecstatic Consciousness II." Each of the 11 tracks is relatively short, giving Greenstone a chance to explore many timbres and moods, yet every piece feels like a chapter in a book, one with an especially deft and skillful author.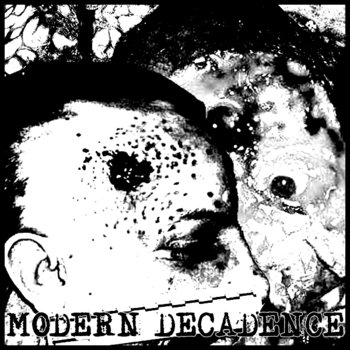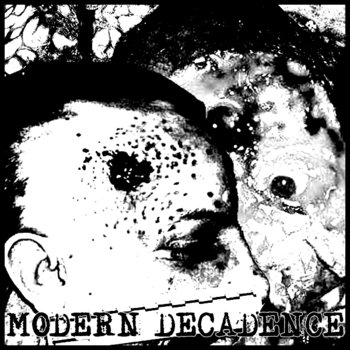 Merch for this release:
Cassette
Over the course of over 100 releases since the mid-90s, Ontario native Alan Bloor has become a singular voice in harsh noise. As Knurl, he utilizes things like sheet metal, saw blades, and car parts to weld together intense sonic attacks (he literally was a welder at one point, part of what inspired the project). According to wikipedia, his goal is "to take music and strip it entirely of its rhythm, melody, vocals, even production quality"; it's unclear whether Bloor himself wrote that, but it certainly rings true. Through three long-ish tracks on The Fringe of Consciousness, he turns stutters, clangs, and crashes into a world where static electricity charges everything. Some rhythms emerge from his use of repetition, but his sound is always changing too. This works best on closer "The Minimum Requirements," a drilling onslaught that feels three dimensional.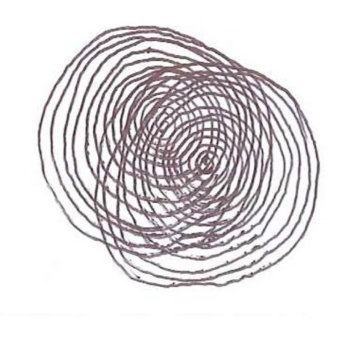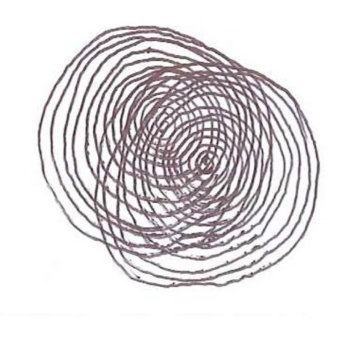 Merch for this release:
Compact Disc (CD)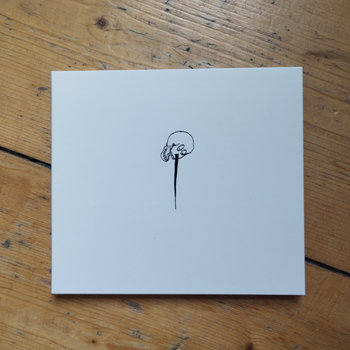 Born in Italy, now residing in London, Luciano Maggiore has made thoughtful, precise electroacoustic music for over a decade. On Self-Talk, he presents three pieces that play with repetition, abstraction, and the ways the brain processes sound. During "1," tinny noises bounce around  whirring static, like bugs darting between each other, both playful and predatory. "2" is more mysterious, as dilapidated loops jut up against the detritus of imaginary radio transmissions. Maggiore then switches into high-anxiety mode for "3", a rapid fire of pin-prick tones that never lets up. It suggests that as subtle and thoughtful as Maggiore's work can be, he's also not afraid to stress out too.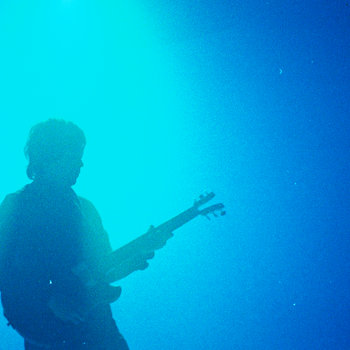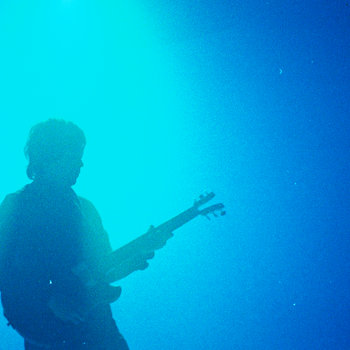 Merch for this release:
Vinyl LP,
The second solo guitar album for VDSQ by Guerilla Toss's Arian Shafiee is mostly devoid of loud or fast passages. Instead this inventive player builds momentum through repetition, space, and reverberation. Take "Liquid," a piece so drenched in echo and distance that the original string strikes that Shafiee played to create it are just one small part of the equation. Or check out the aptly-titled "Steel Echoes," which drifts in from space like the light of a star that died eons ago. Ultimately, individual tracks are most important on Engines in Unity for the way they contribute to the whole, a cohesive mood that Shafiee constructs and develops in ways that are non-flashy but thoroughly effective.
There is a microscopic level of sonic detail in this improvisation between two Tokyo-based artists, guitarist Taku Sugimoto and vocalist Minami Saeki. Of the course of 45 minutes, the pair trade small, super-fine sounds, mining the trebly end of the sonic spectrum so thoroughly you wonder if there's a high-pitched tone they don't make. Sugimoto and Saeki also use silence judiciously, building tension and drama out of the anticipation of what sound will come next, and when. But this isn't really reductionist: the duo is just as happy to fill the air, especially with Saeki's impressive breaths and hums. It's music that lives up to its name, as Sugimoto and Saeki are clearly listening to each other as much as they are improvising together.