BEST EXPERIMENTAL
The Best Experimental Music on Bandcamp: October 2020
By Marc Masters · October 29, 2020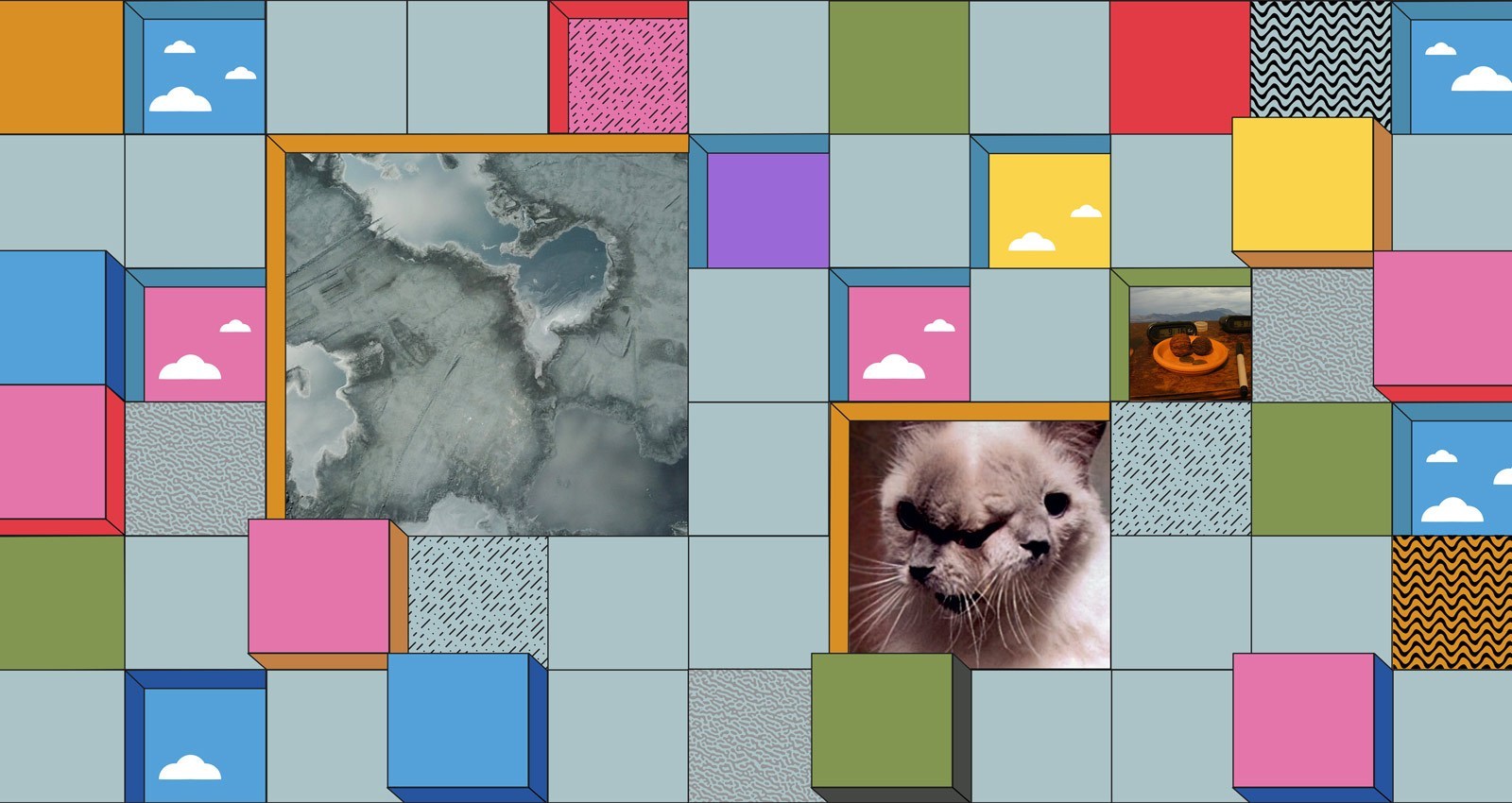 All kinds of experimental music can be found on Bandcamp: free jazz, avant-rock, dense noise, outer-limits electronics, deconstructed folk, abstract spoken word, and so much more. If an artist is trying something new with an established form or inventing a new one completely, there's a good chance they're doing it on Bandcamp. Each month, Marc Masters picks some of the best releases from across this wide, exploratory spectrum. October's selection includes smeared drones, relentless free jazz, spontaneous musique concrète, and field-recorded dreams.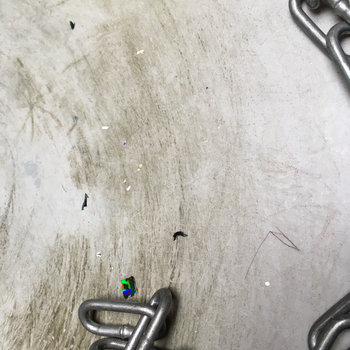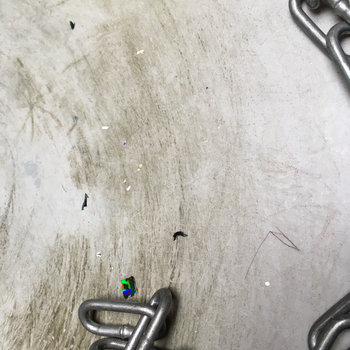 Merch for this release:
Compact Disc (CD)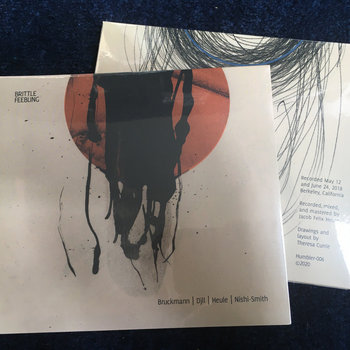 The four improvisers on brittle feebling know how to shrink sound. Each of the six tracks here, played on oboe, trumpet, floor tom, and koto (a Japanese zither), sound like a race to see who can make the smallest noise. But as reductionist as the quartet can be sonically, they're not minimalists when it comes to energy. There's all kinds of movement and tension throughout brittle feebling, evoking the same kind of muscle burn you feel when you try to sit perfectly still. As a result, every moment has serious weight; all the breaths, squeaks, taps, and wheezes feel monumental in the context of such overwhelming sparseness. There's room in that sparseness for abandon too: Check out "sustroon," whose thin thread of blurts and whines slowly coagulates into an air-moving party.
Emily Davis/Christopher Riggs/George Romaine
Extinction Burst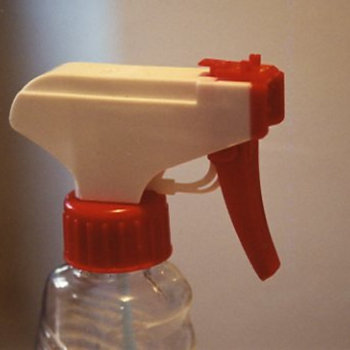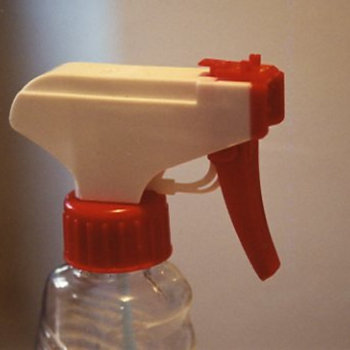 Merch for this release:
Compact Disc (CD)
Chicago-based guitarist Christopher Riggs describes his new piece Extinction Burst as a "maximalist harsh free jazz wall," which is somehow both misleading and accurate. It's not exactly right to say this hour-long piece is "harsh," though it does offer some whirring and crashing sounds that confront the listener pretty directly. But there's also some space and air inside Riggs' breathless performance with drummer Emily Davis and pianist George Romaine, making it easier to enter than your average "harsh" music. What's jarring and full-bore about Extinction Burst is its sheer relentlessness. Though there is an openness to the trio's playing, the way they churn through their repetitive figures is incredibly focused, making it the best kind of endurance test. Stick with it for the duration and you'll likely experience some epiphanies from the trio's impressive creative stamina.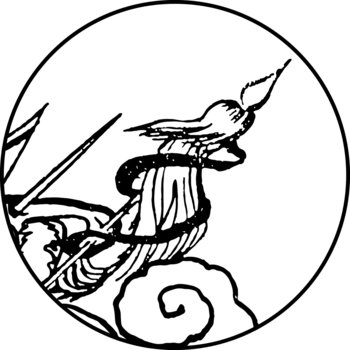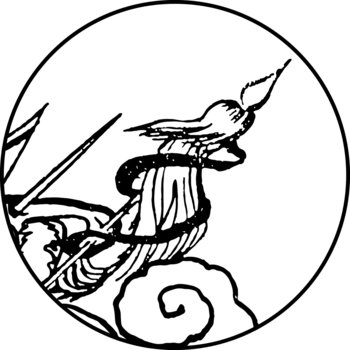 Merch for this release:
Vinyl LP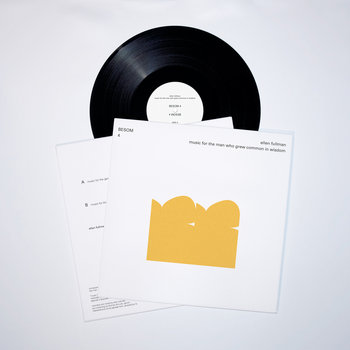 In the 1980's, when asked to compose music for choreographer Deborah Hay's dance piece The Man Who Grew Common in Wisdom, Ellen Fullman worked with found objects—glass, wood, water—to create sounds she could sample and manipulate, in a kind of real-time musique concrète composition. One movement, "The Navigator," came out on a 1987 self-released cassette; this new LP presents the other two movements, "The Gardener" and "The Aviator." Both are fascinating sound environments in which splashes, bumps, and crashes are presented both as sounds-in-themselves and tools for constructing rhythms and song structures. Fullman shapes her sonic events unpredictably but not chaotically, with reverent patience that feels like guided meditation.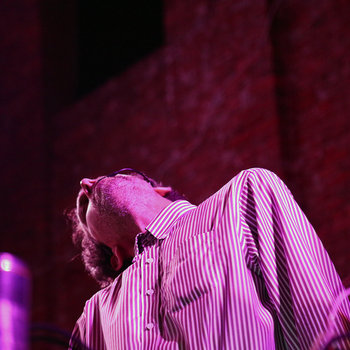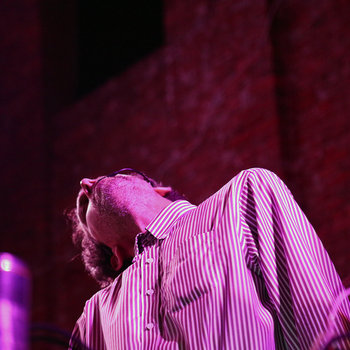 The music of Twig Harper is often vague in its intentions but precise in its details. It's hard for the listener to figure out exactly what he's going for, but there's little doubt that he himself knows. On his new four-track EP External Boundless Prison, every individual sound, turn of sonic phrase, and shift in momentum is purposeful; nothing feels random, even if it's all pretty unpredictable. In fact, there are so many sharp, specific sonic events here that it's hard to see any forest in these trees. All the little whirrs, slivered samples, echoey fades, and pin-prick rattles pile up to the point that you might not even remember what happened after each piece ends. But that enigmatic aura is a key to Harper's approach. The way his music never makes itself clear even when nothing is hidden makes me want to dig into it forever.
Merch for this release:
Vinyl LP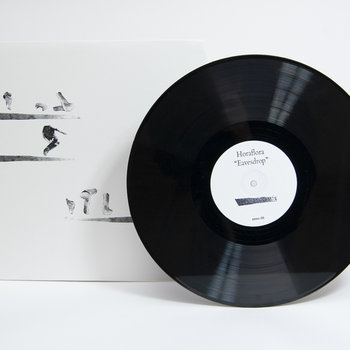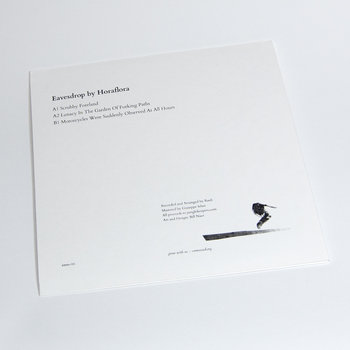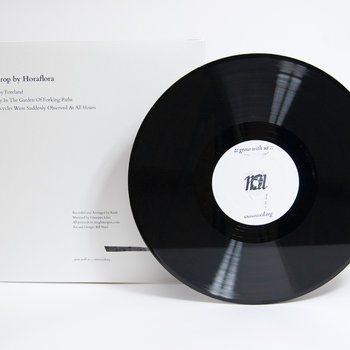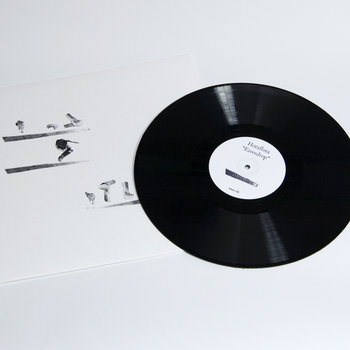 The name of Raub Roy's solo project Hora Flora is short for "Horrific Flora," which he explains as "like when you get real close up to a plant in your garden, usually teeming with life, little critters and textures, all contributing to the overall impression, but when focused on, each object is its own little world." Accordingly, Roy's mix of field recordings and instrumentation isolates slices of reality and blows them up larger than life. The three pieces on Eaves Drop have a fly-on-the-wall feeling, except the wall is constantly warping, making the room go in and out of focus. At times the world breaks in fully: Take the sudden bird shrieks halfway through "Lunacy In The Garden Of Forking Paths," or the excited voices of kids that follow. But those sounds are eventually transformed into mysterious abstraction, as Roy sifts the raw material of consciousness into the poetry of dreams
Merch for this release:
Cassette,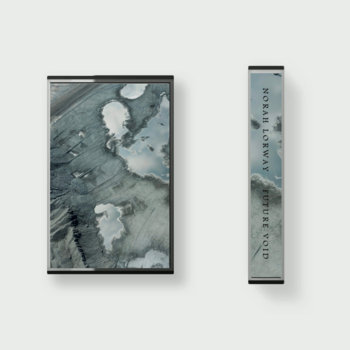 It's hard to pick out a single sound in Norah Lorway's Future Void. Each of the album's four tracks is a fascinating blur, with drones and echoes smeared into a thick atmosphere. Much of that atmosphere evokes images and memories: At various points I imagined an airplane taking off, a cave being explored, an ocean rolling toward the horizon, and a church choir singing from a distance. Born in British Columbia and now residing in the UK, Lorway must have spent a lot of time in vast landscapes, as her work captures the mental experience of wide, perspective-changing expanses.
Merch for this release:
Vinyl LP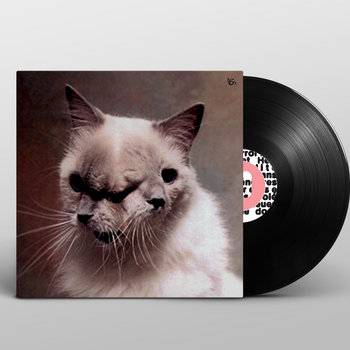 On the Bandcamp page for the new Mouchoir Étanche album sits an abstract story. An unnamed narrator describes mysterious scenarios filled with dislocated sounds: "I am hallucinating again. Someone's humming in the kitchen? Singing? A Radio?" Much of Une fille pétrifiée has the same effect: sounds move in and out of each track without clear signs of where they come from or what they signify. Such mystery is a hallmark of Marc Richter's work as Black to Comm, but here as Mouchoir Étanche he seems more interested in hinting at meaning without committing to a narrative. As a result, Une fille pétrifiée feels like a half-remembered dream, with recognizable pieces—organ drones, disembodied speech, choir-like singing—fitting into a puzzle that never quite gets finished.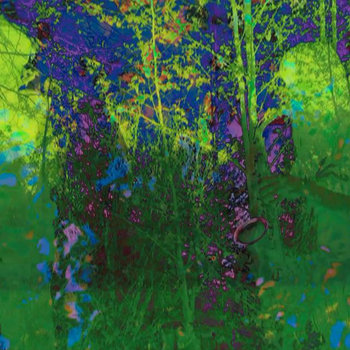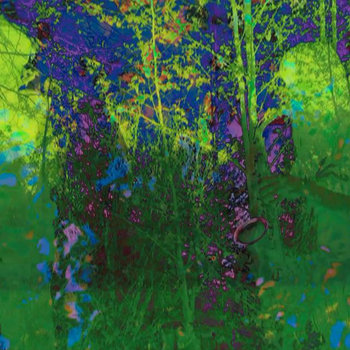 Merch for this release:
Vinyl LP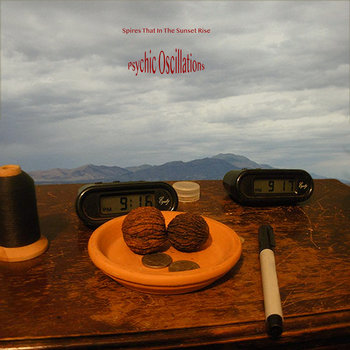 The opening track of the 12th album by Spires That In The Sunset Rise is called "Hypnagogic," a reference to the half-awake state that immediately precedes sleep. Low hums and flickering horns set the tone for a record that constantly skirts the edges of the subconscious. The duo of Taralie Peterson and Ka Baird have always approached the subliminal with their mix of strings, winds, synths, and voices, but the aptly-named Psychic Oscillations represents a new peak in their play with the edges of consciousness. Each piece establishes its own atmosphere quickly, allowing the duo to root around inside drones and waves to make discoveries like sonic archaeologists. Spires That in the Sunset Rise are most powerful when all those strains coalesce into a rolling cloud: take "Geomantra," where the duo's rising voices turn a slow rhythm into a universal hymn.