BEST EXPERIMENTAL
The Best Experimental Music on Bandcamp: May 2023
By Marc Masters · June 07, 2023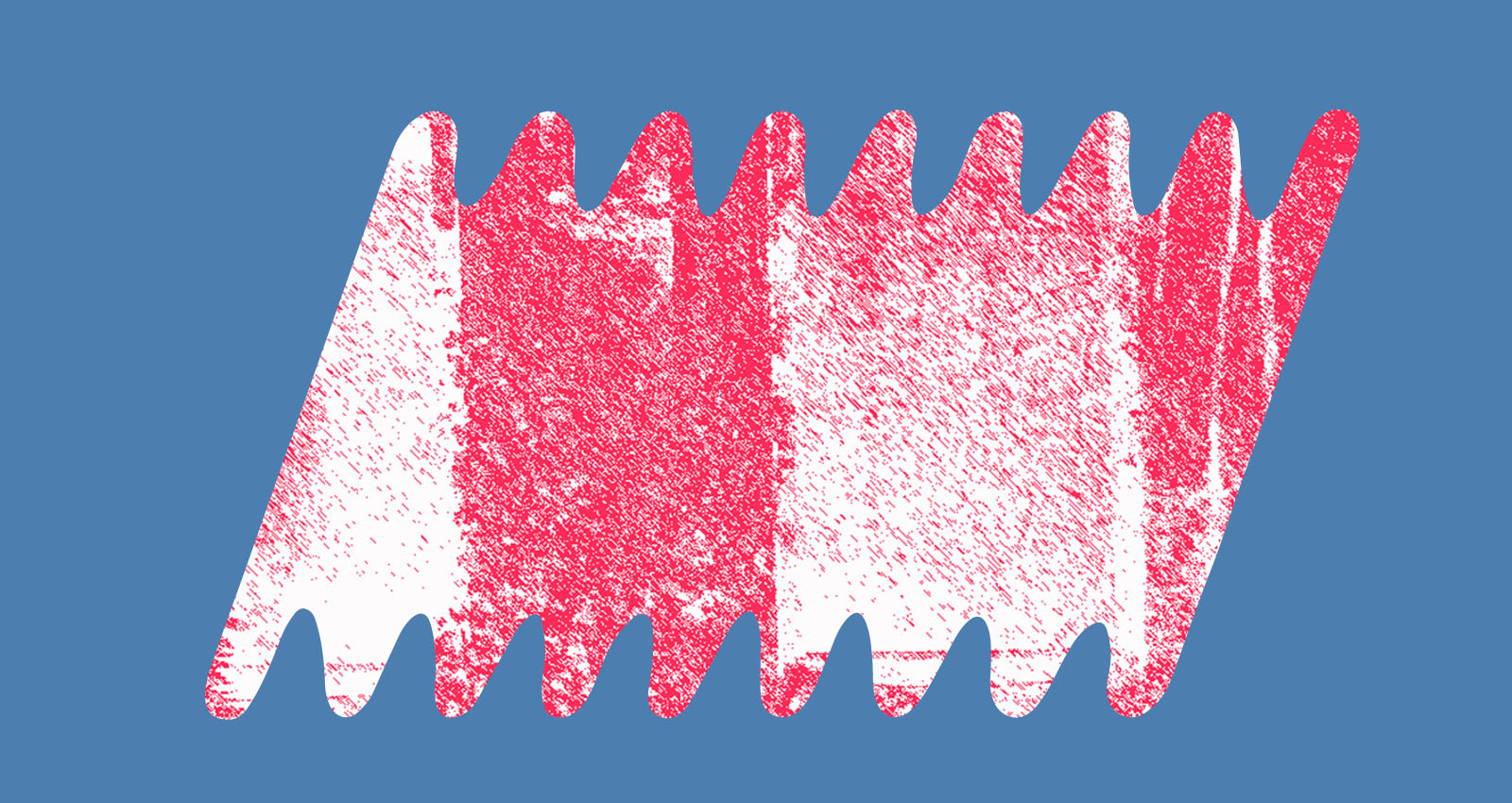 All kinds of experimental music can be found on Bandcamp: free jazz, avant-rock, dense noise, outer-limits electronics, deconstructed folk, abstract spoken word, and so much more. If an artist is trying something new with an established form or inventing a new one completely, there's a good chance they're doing it on Bandcamp. Each month, Marc Masters picks some of the best releases from across this wide, exploratory spectrum. May's selection includes water-drenched sketches, abstract odes to lost homelands, field recordings from the British Isles, and an astounding document of the beginning of a relationship that lasted 50 years.
Merch for this release:
Cassette
The discography of Andreas Brandal is extensive and deep, and to say his musical voice is recognizable would be an understatement. Every second of Trapdoor Crucifix is imbued with his forceful approach to pulsing, attacking noise. Tagging it solely as confrontational would be unfair, though: each of these eight tracks has moments of calm, distance, and even silence, as Brandal thoughtfully creates emotional arcs. In "Needles of Ice," he sticks shards of blurting noise into reflective drones, while "Blacklight" begins as haunting echo, morphs to rattling static, then echoes into a liquid tunnel. Throughout, Brandal never rests, pushing each piece forward with new ideas.
Ruth Anderson & Annea Lockwood
Tête-à-tête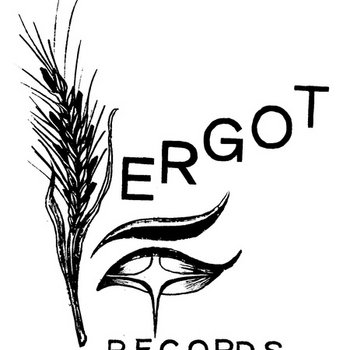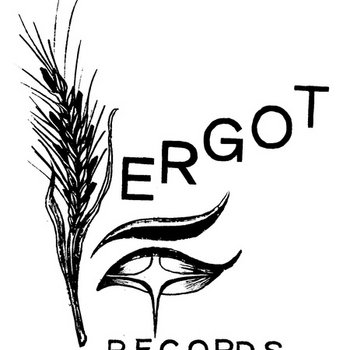 Merch for this release:
Vinyl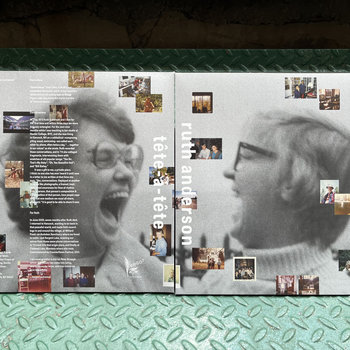 Composers Ruth Anderson and Annea Lockwood have forged remarkable, ground-breaking careers, and their 50-year romantic partnership was apparently just as remarkable. This archival release opens with Anderson's final work, "Resolutions," and closes with Lockwood's tribute to Anderson, "For Ruth," made after the latter passed in 2019. Both are moving pieces, but nothing can match the joy and beauty of the album's centerpiece, Anderson's "Conversations." Composed primarily of phone calls between the two that Anderson recorded near the beginning of their relationship, it's filled with laughter, curiosity, and excitement, including small bites of old pop songs played on a piano. It reveals this unique relationship as an actual living, breathing entity, a greater-than-the-sum-of-its-parts work that only these two could have created.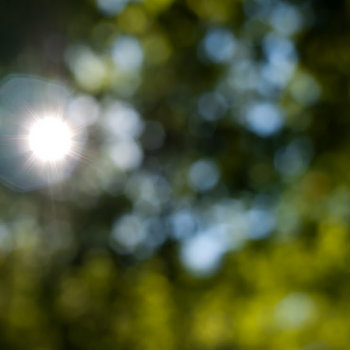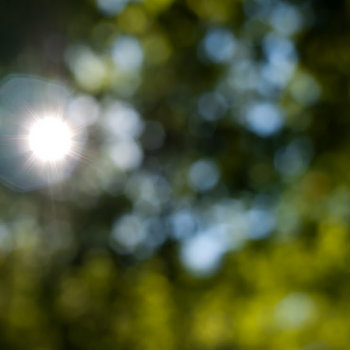 Merch for this release:
Compact Disc (CD)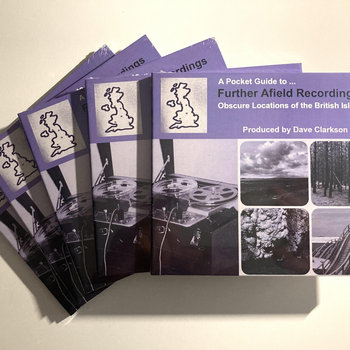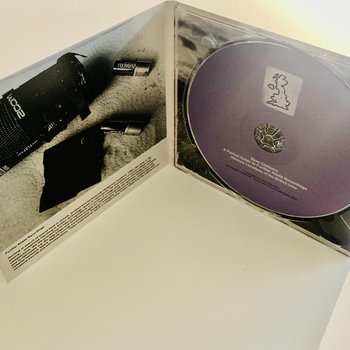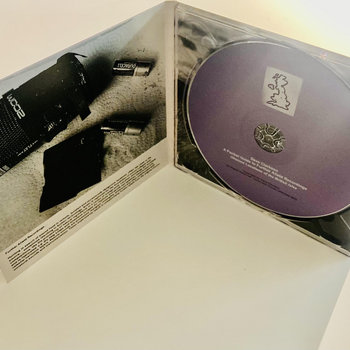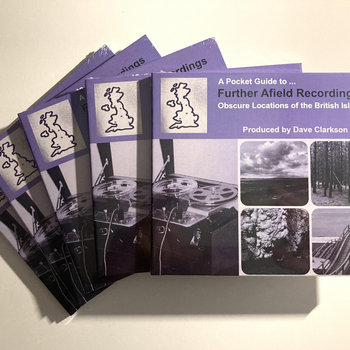 When we last checked in on Dave Clarkson, he had made a "pocket guide to subterranea," taking field recordings from British Isle caves and editing them into both abstract pieces and rhythmic songs. Since then he's applied the same approach to "wilderness" and "dreamland," and now he tackles "further afield recordings" by visiting "obscure locations of the British Isles," including Piel Island, Sherwood Forest, and Clearwell Caves. Clarkson likens his use of field recordings to "natural ingredients in a carton of orange juice" in the album notes; he's refreshingly unafraid to transform his sources into beats, drones, and other sonic styles that truly are far afield from their origins. Still, the natural world courses throughout, as Clarkson creates a parallel universe of fields and spaces, easy to enter yet daunting to fully process.
Merch for this release:
Cassette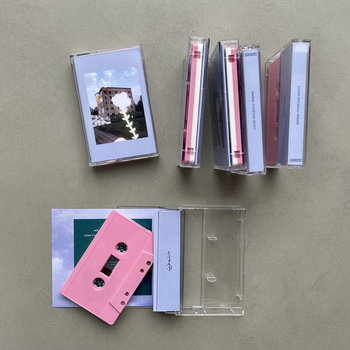 Barcelona-based artist Dania Shihab was born in Iraq but grew up in Tasmania, Australia. Foreign Body explores this dislocation, as Shihab weaves samples of Iraqi voices into her loops to evoke the disorienting distance she feels from her homeland. "Adult Third Culture Kid" expresses these emotions as a rising tide of drone, while "I Don't Understand My Own Language" blends spoken words into horror-film tones. The album's title refers to Shihab's work as an emergency doctor, and there's a sense of alienness and removal throughout, a kind of musical no man's land, culminating in "Last Song," an eerie elegy for anyone who's ever felt lost.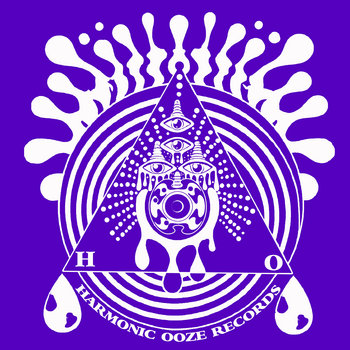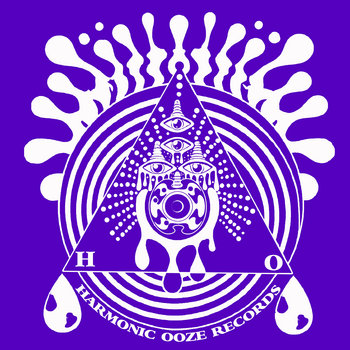 Merch for this release:
Cassette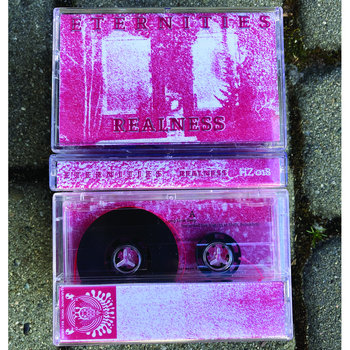 Utah-based bass clarinet player Katie Porter and New York sound artist Bob Bellerue both excel at creating widescreen audio fields. So it's natural that working together would result in soundscapes that move and breathe as if in 3-D. Realness comprises two live recordings in New York from earlier this year, each taking up about a half-hour side of tape. The earlier performance in Brooklyn is aptly-titled "Long Slow Deep," as the duo gradually explore the lower range of the sound spectrum before escalating into piercing sine waves. "Ah Impermanence," recorded in the Catskills, is more ferocious; though it starts with a nearly hymnal aura, Porter's growling clarinet pushes Bellerue to match her in darkness and bite.
Merch for this release:
Vinyl LP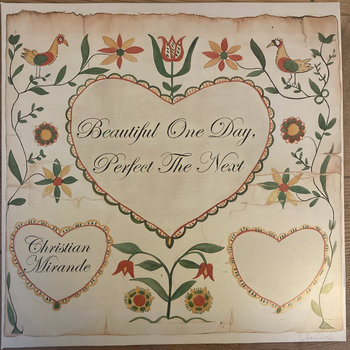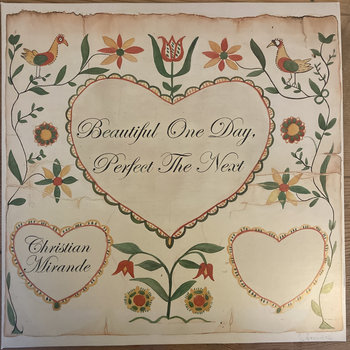 Christian Mirande's work has a documentary feel, due to his deft use of field recordings and spoken word. But Mirande arranges his sounds into narratives that become a heightened version of reality. His new album, Beautiful One Day, Perfect the Next, is his most musical, particularly the jazz-leaning piece that takes up all of side two. Yet the external world continues to drive his music, as natural sounds and speech inform and shape some tracks. "Interlude: Can't Close My Hand In This Dream" feels like a scan of dead radio stations, while "Conclusion: LTV" reads like an audio diary. A highlight is "Wild Un Lesie," a collection of shifting synth tones that tells a wordless story.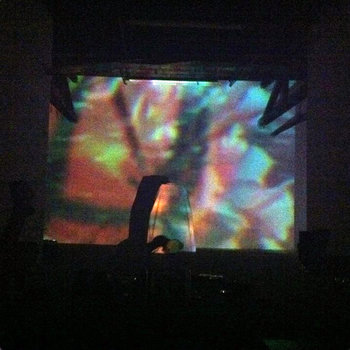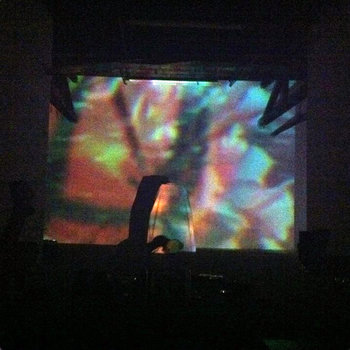 Merch for this release:
Vinyl LP, T-Shirt/Shirt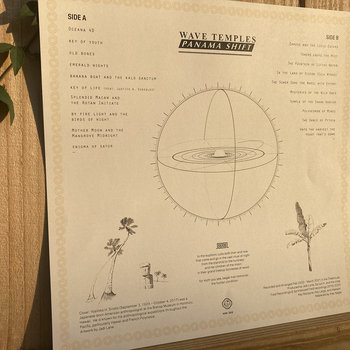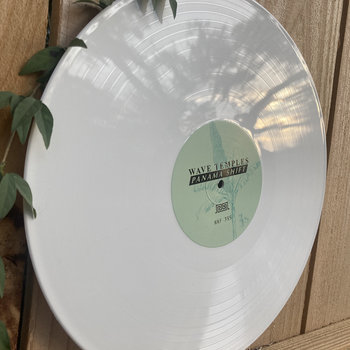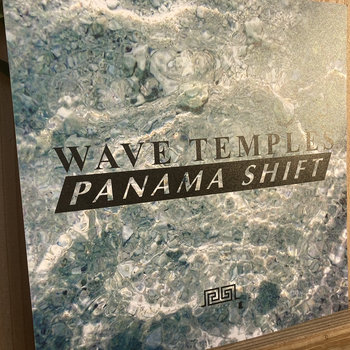 Florida-based project Wave Temples has been around for over a decade, and their watery, shore-lapping aesthetic has become more defined over that time. Panama Shift is a floating adventure of rolling semi-beats, wavey tones, and windy atmospheres, worthy of track titles like "Towers Above the Mist," "Temple of the Shark Hunter," and "By Firelight in the Dead of Night." Dedicated to Japanese oceanic explorer Yosihiko H. Sinoto, Panama Shift could easily come off as self-important, but there's an airy playfulness throughout, with bouncing rhythms and sunny synths that sound like they're bobbing on a sea's surface.