BEST EXPERIMENTAL
The Best Experimental Music on Bandcamp: June 2023
By Marc Masters · June 27, 2023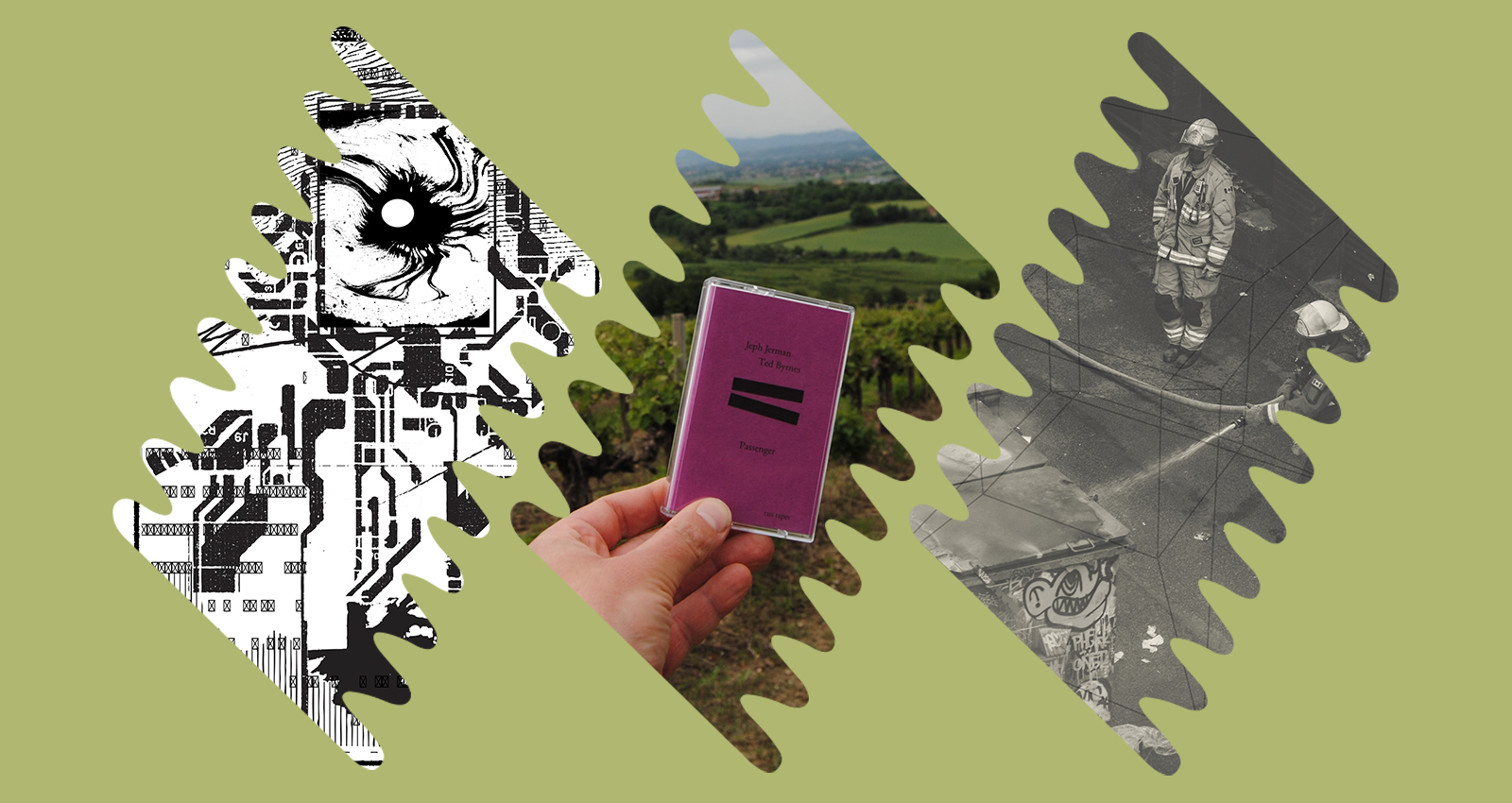 All kinds of experimental music can be found on Bandcamp: free jazz, avant-rock, dense noise, outer-limits electronics, deconstructed folk, abstract spoken word, and so much more. If an artist is trying something new with an established form or inventing a new one completely, there's a good chance they're doing it on Bandcamp. Each month, Marc Masters picks some of the best releases from across this wide, exploratory spectrum. June's selection includes pointillist percussion, dilapidated shambling, sound art inspired by Islamic poetry, and deconstructions of the Soviet national anthem.
Merch for this release:
Vinyl LP
In the 2010s, Ryan Potts made four excellent albums under the name Aquarelle, mixing ambience, noise, and drone into shape-shifting structures. Verdant Machine is his first album since 2017, but his commitment to his aesthetic remains strong. This time he decided to forgo guitar, instead working with, as he terms it, "the machines and electronics in my basement." The result is one of his busiest and most diverse releases, clearly building on his signature sound but also containing some tonal leaps that are refreshingly unpredictable. When he cuts to full-on crunchy dissonance near the end of "Ballad," it feels like this veteran sonic traveler has discovered yet another new trail.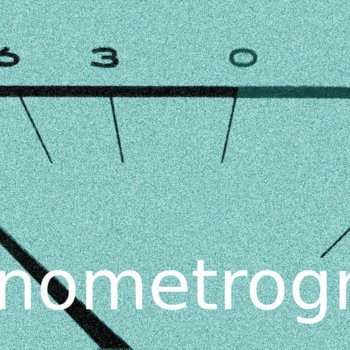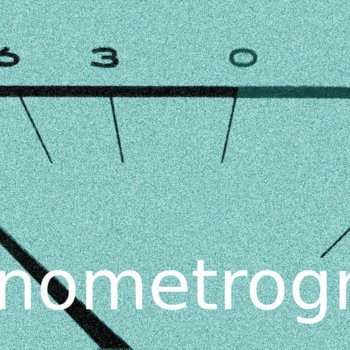 Merch for this release:
Compact Disc (CD)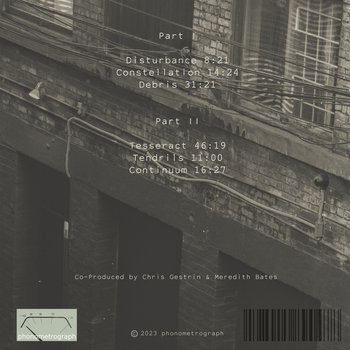 It's hard to sum up Meredith Bates's Tesseract, in part because there's so much to absorb. Her two hours of music spread across two CDs is ambitious in the extreme, but the results justify her efforts. Using processed violin, voice, and found objects, she often repeats simple sounds until they expand into seemingly infinite space. Noise, minimalism, and theatrics all drift in and out of her pieces, arranged so every shift feels natural and fully earned. Though there's a lot to chew on here, but Tesseract is ultimately mood music in the best sense: it not only can alter your current mood but conjure unfamiliar ones. That's especially true on the 46-minute title track, a monumental collage of hums and roars that could be revisited forever.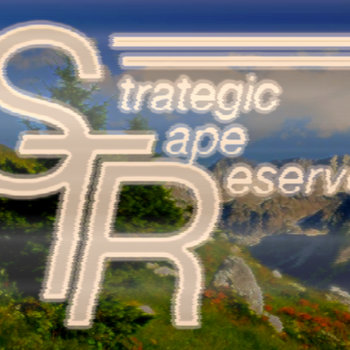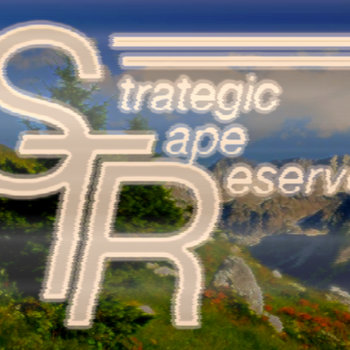 Merch for this release:
Cassette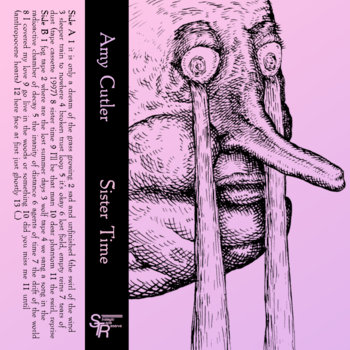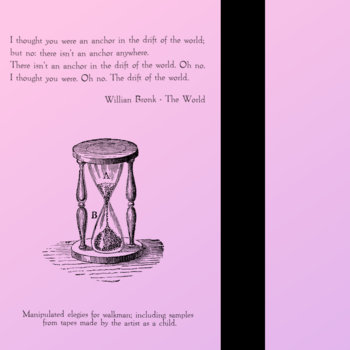 The latest tape by multimedia artist (and geography PhD) Amy Cutler offers 24 tracks lasting 69 minutes. Many of those pieces are heavily layered, filled with echoing sounds that seem as if they could release ghosts from under the ground. Some of those ghosts belong to Cutler herself: she sampled mixtapes that she made as a kid in the '90s on her allowance-bought stereo, melting these loops and snippets under thick atmospheres. On "sad and unfinished (the swirl of the wind)," pop songs warp into the subconscious; during "i'll be that man," a torch-song crooner slowly drowns; and on "wolf tape," human voices blur into memories of memories, too ravaged by time to be more than a vibration. By re- and de-constructing the past, Cutler makes music that's bizarrely playful and deadly serious, like a dream edging on a nightmare.
Andrey Guryanov
Anthems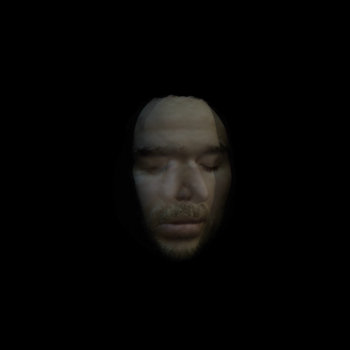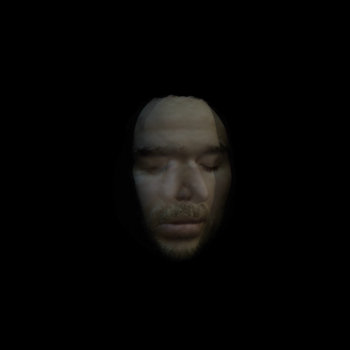 Merch for this release:
Compact Disc (CD)
Sound artist Andrey Guryanov works in Berlin, but he was born in the Soviet Union, and that ancestry plays a huge role on Anthems. His source material is that nation's anthem over the years, which he got digital versions from state archives. Concentrating on a "musical pause […] that occurs between the tuning chord at the very beginning of the piece and the first verse," as the liner notes say, Guryanov analyzed the sonic information contained there and manipulated it to create industrial-tinged pieces that bump and rattle like footsteps in a bombed-out warehouse. His harrowing tone reaches its apex in a closing track made completely of explosion sounds in Ukraine ripped from YouTube. As Gurynaov puts it, "war, violence, and cruelty have become the new anthem."
Jeph Jerman/Ted Byrnes
Passenger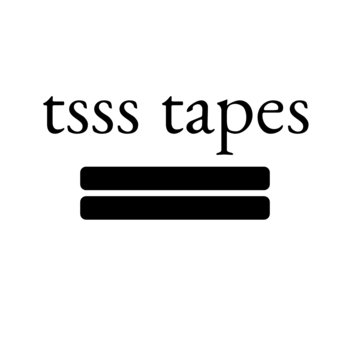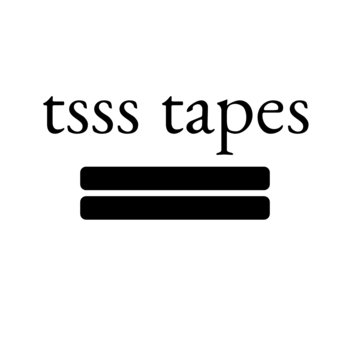 Merch for this release:
Cassette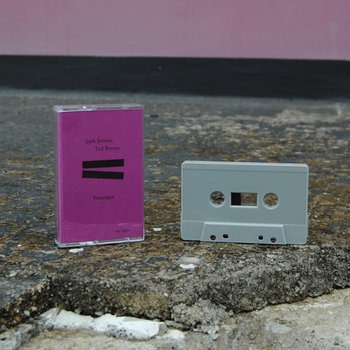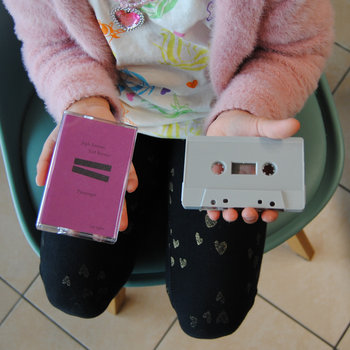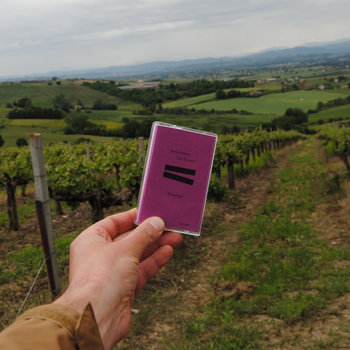 In their respective work, Jeph Jerman tends to play with found objects, while Ted Byrnes most often uses drums and drum-related instruments. But they're both really percussionists, and Passenger shows how similar their mindsets are. Over nine tracks, most lasting between three and five minutes, the pair craft pointillist soundscapes with clicks, slaps, rattles, and spills. Each individual sound here is usually small and short, but many get repeated and varied, creating music that's simultaneously minimalist and maximalist. Take "The Whitened Meridian," where each moment feels spare and precise, yet the constant flow of sound is like a steady storm. Passenger is the kind of improvised music that gets more interesting the closer you zoom in.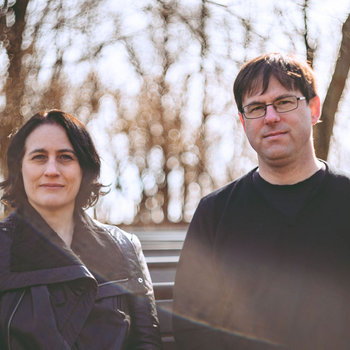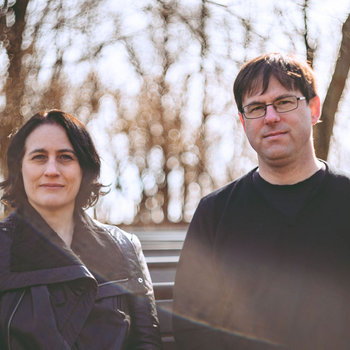 Merch for this release:
Cassette
Recorded outdoors in New York in 2021, Forest Park Live is the fourth release by drum-and-violin duo Kid Millions and Sarah Bernstein. And though you can tell the pair have learned well how to communicate with each other, there's still a fresh sense of anything-goes interplay, suggesting this collaboration involves no rules. Millions's rolling percussion is as inventive as ever, but if you had to pick a star of this episode, it would be Bernstein. Her violin playing is remarkably wide, capable of sounding like a distant ghost, a melodic dance, or a skin-tearing saw. Add her intermittent vocals—especially some chilling moans halfway through "Pellucid"—and Forest Park Live becomes a deep, dark woods, perfect to get lost in.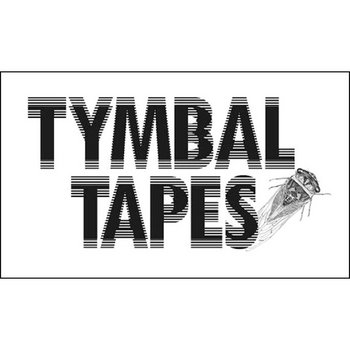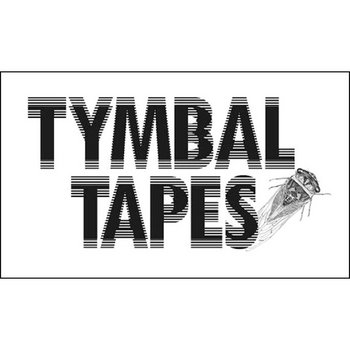 Merch for this release:
, Cassette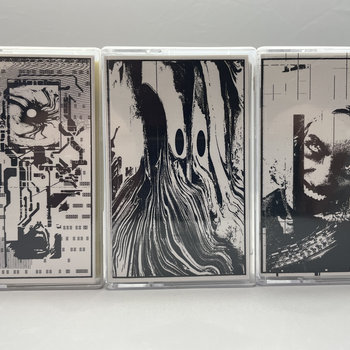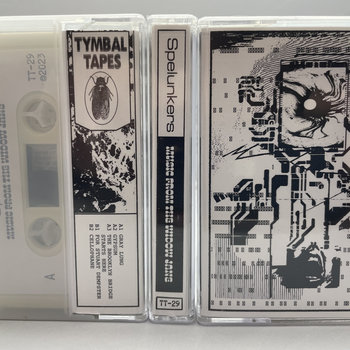 Bill Brovold is the kind of lifelong artist that more people should know about. In the 1980s he was involved with both Rhys Chatham and Glenn Branca, the two pillars of no wave minimalism, and he's since become a master at making his own instruments. His duo Spelunkers, with fellow instrument-inventor Jay Kreimer, creates music that justifies their group name: deep dives into uncharted caves of sound. With some assistance from euphonium player Rob Bethea and cellist Fred-Lonberg Holm, Spelunkers surround the listener in echoes, filling in  the cracks between drone music, field recordings, and spare improvisation. In the process, they maintain an enticing mood that persists throughout all five tracks, no matter what sounds they're making or what bespoke tools they're using.
Merch for this release:
Cassette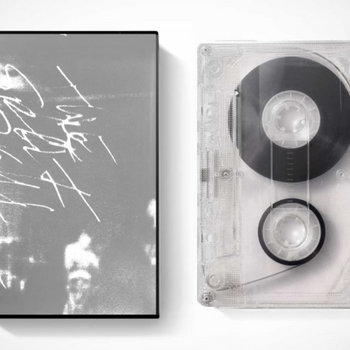 Los Angeles quartet The Split Bell Chime describe their sound as "limited timbres, limited context, limited style," which is surely false modesty. Perhaps their range isn't the widest ever, but in just 28 minutes they find more textures, ideas, and dilapidated grooves within that range than you could rightfully expect. With two guitars crashing into the red, bass rumbling like aftershocks, and drums sloshing and cracking, the group create songs that aren't so much deconstructed as they are piled into a glorious heap. The closest parallel to Split Bell Chime's slow stumble is New Zealand's Dead C, but where that group sometimes swings into recognizable meters, this one is super committed to righteous shamble, as if musical instruments were just obstacles to overcome.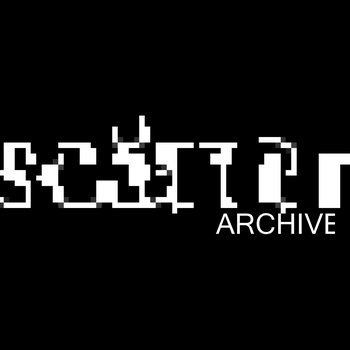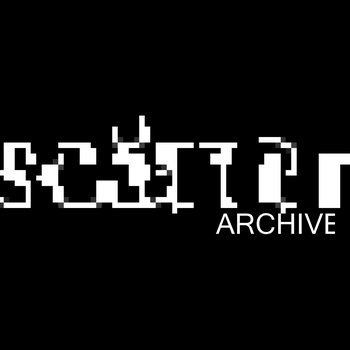 Taking as inspiration the Islamic poem "The Burdah," Pat Thomas crafted 11 busy pieces by sampling instruments with a Kontakt sampler, then morphing them into new shapes with the application TimeStretch. The result is an otherworldly atmosphere in which noises get shuffled, strewn about, and detonated, as if caught in a slow-motion tornado. Some parts feel hyperactive, especially when Thomas concocts staccato off-rhythms, but I'm partial to all the reverberations that give Burdah Variations the feel of a dark night outdoors, with mysterious sounds creating the surreal aura of a blind hallucination.