BEST EXPERIMENTAL
The Best Experimental Music on Bandcamp: July 2023
By Marc Masters · August 09, 2023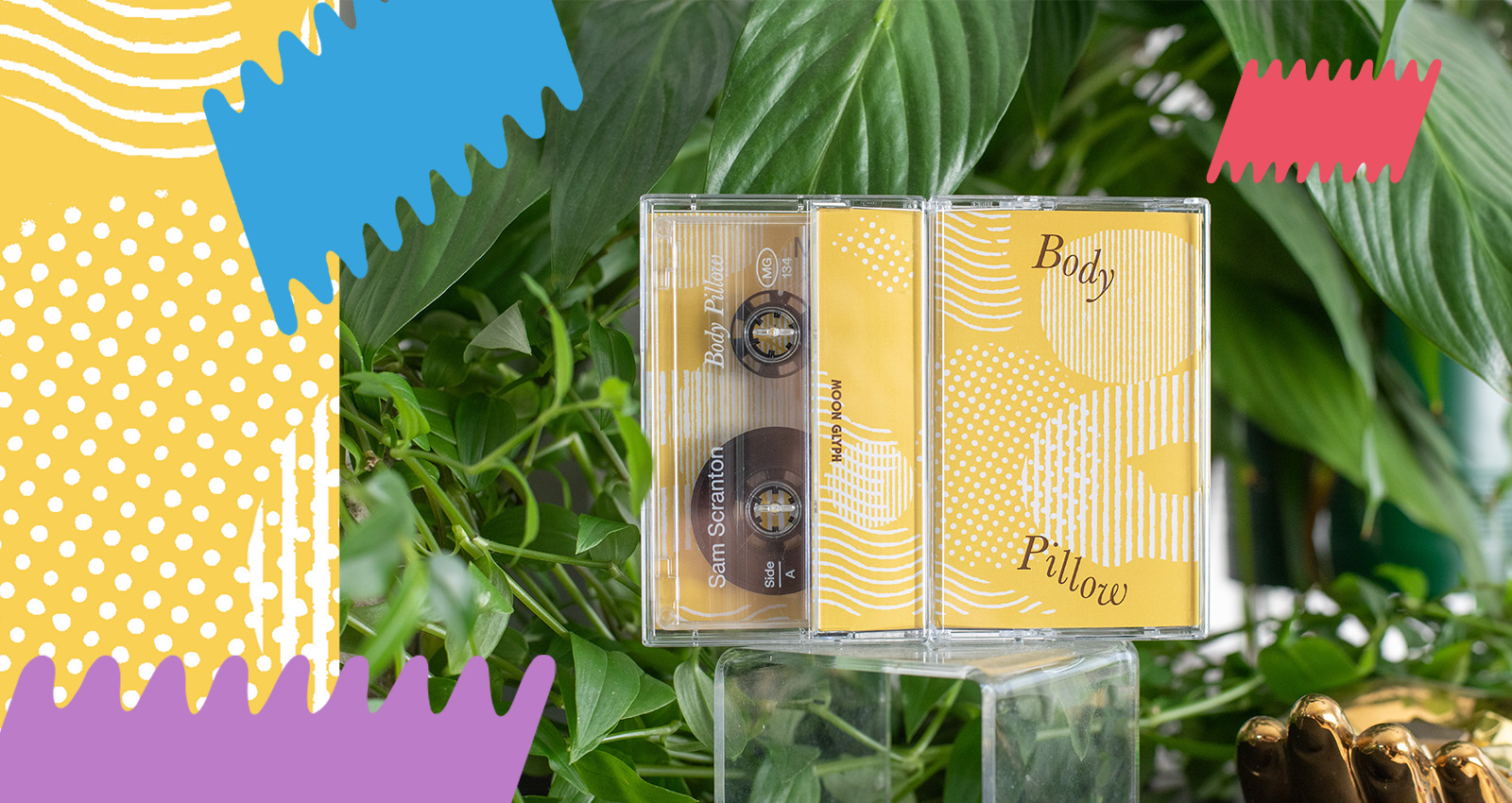 All kinds of experimental music can be found on Bandcamp: free jazz, avant-rock, dense noise, outer-limits electronics, deconstructed folk, abstract spoken word, and so much more. If an artist is trying something new with an established form or inventing a new one completely, there's a good chance they're doing it on Bandcamp. Each month, Marc Masters picks some of the best releases from across this wide, exploratory spectrum. July's selection includes music made in a Czechian cave, music made with contact mics on balsa wood, music that comes with a fanzine, and music that comes with tea and clearing spray.
Chemiefaserwerk / Tim Olive
Der Hafen
Merch for this release:
Cassette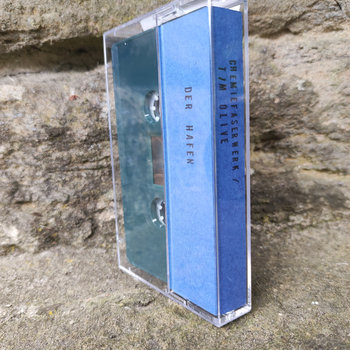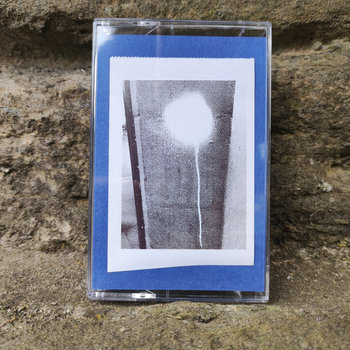 To make Der Hafen, Chemiefaserwerk (aka Christian Schiefner) and Tim Olive created sounds on their own, then handed them to each other to edit and mix. The result: two 15-minute tracks that are significantly different, both in sound and arrangement. "Der Hafen 1," in which Olive works with Schiefner's material, is dark and reverberant, as if recorded underground with no other human beings around. Schiefner's prepared tapes and mixer feedback give Olive rich tones with which to paint eerie portraits. On "Der Hafen 2," Olive mines more tangible sources—including magnetic pickups and tuning forks—which spurs Schiefner to create a palette of clanging noise, as varied as it is confrontational. It would be fascinating to hear this pair continue this semi-blind conversation, but Der Hafen offers enough to get lost in for a while.
Merch for this release:
Cassette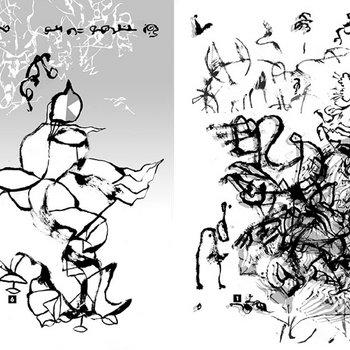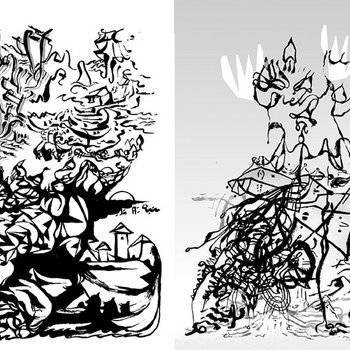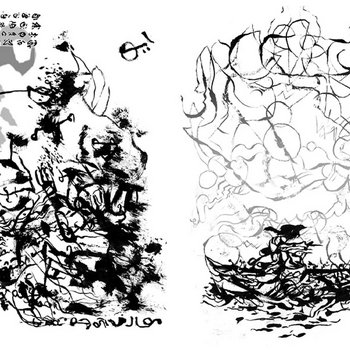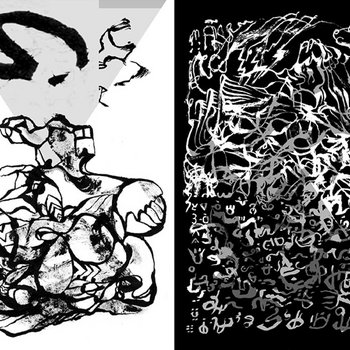 World Views comes roaring out of the gate, slashing and burning with the instrumental rock furor of a track called "One." Ohio musician David Louis Cintron has a lot of rock action in his background; he was in Pere Ubu at one point, and his longtime group Terminal Lovers are still going strong. But World Views is more than just fiery rock 'n' roll; Cintron moves through clanging electronic loops, noisy drones, solo guitar explorations, and unclassifiable din. All these darkened shades are reflected in the fanzine that comes with World Views, 24 pages of black and white abstract drawings that are as much Rorschach tests for the viewer as these morphing songs are for the listener.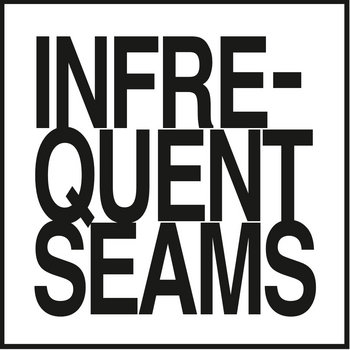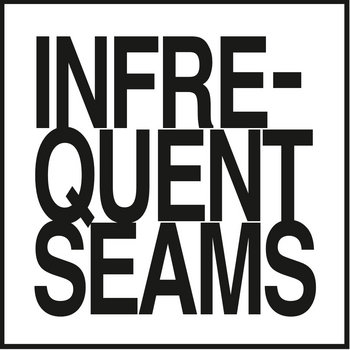 Merch for this release:
Cassette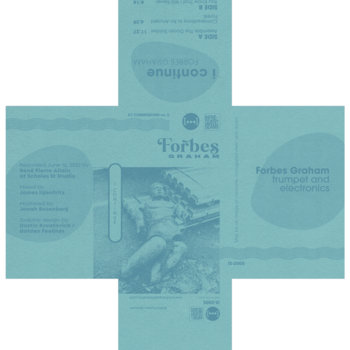 Trumpet is Forbes Graham's primary instrument, but he's proven often that what tool he's using isn't nearly as important as what he's doing with it. He's incorporated drum machines, synthesizers, and other electronics into his work, all in service of finding interesting, unpredictable sounds. I Continue might be the best demonstration of that yet, as Graham traverses a wild yet coherent path through four highly varied tracks. On "Conversations in an Ancient Forest" he converts horn bleats into a field of noise, while on "You Know That I Will Never Give Up" (a title that fits him perfectly), waves of high-pitched dissonance bounce around like comets, filling his musical stratosphere with a barrage of cosmic events.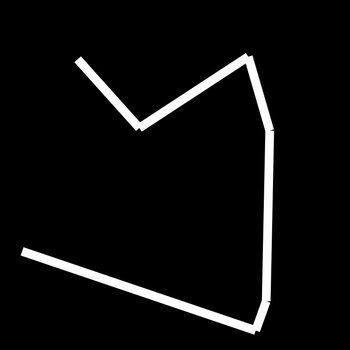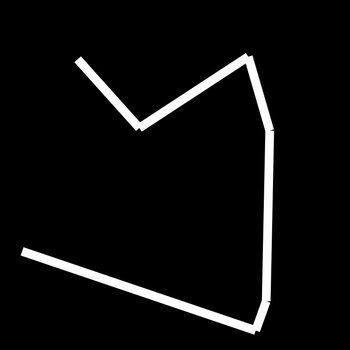 Merch for this release:
Cassette,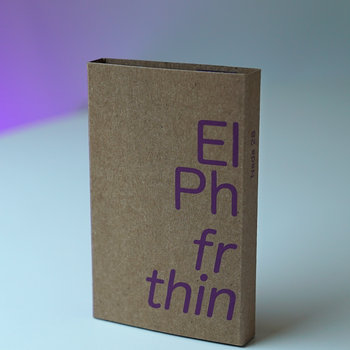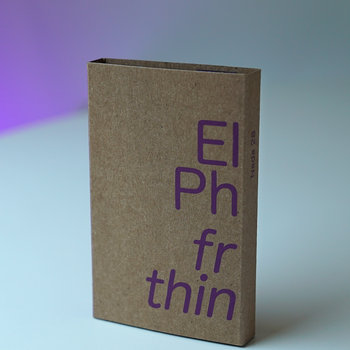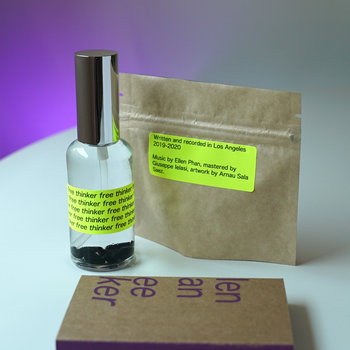 On Los Angeles-based artist Ellen Phan's latest release, many tracks have humanistic titles like "Awareness," "Empathy," and "Empowerment"; a special edition of the cassette actually comes with tea and a "clearing spray." But machines have a big role on Free Thinker too. Many of the pieces here sound like software gone crazy, with hypnotic repetitions and clusters so fast and frantic you might imagine no human could create or even keep up with them. This isn't automated music though; Phan's aesthetics and humor shine through all the tracks with bright, high-energy tones. I'm especially fond of the way she mixes mania with holism on tracks like the ping-pong-gone-wrong "Transform" and the neuron-firing "Superconscious," a truly harried fusion of man and machine.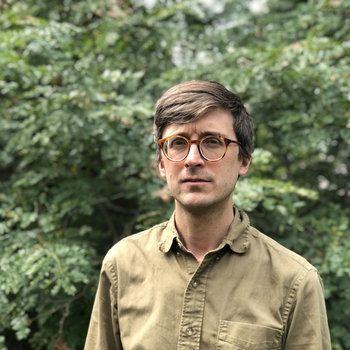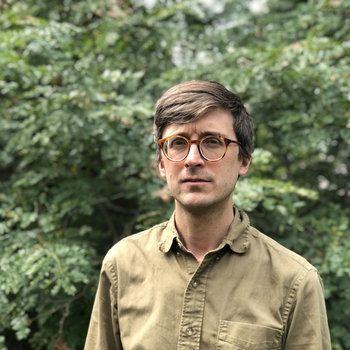 Merch for this release:
Cassette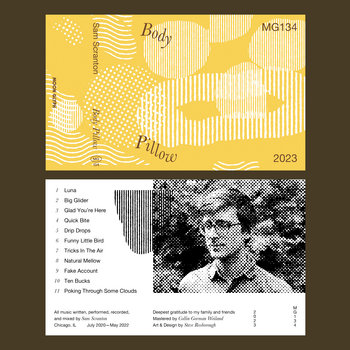 On Body Pillow, Sam Scranton uses percussion, synthesizers, software patches, and balsa wood resonators. But at the heart, each of the 11 tracks here is about rhythm. A member of Chicago's excellent Honestly Same, Scranton knows how to make disparate sounds coalesce around his idiosyncratic internal clock, giving his music a man-made heartbeat. This can manifest in the skewed clip of "Luna" or the swinging lope of "Big Glider"—and those are just the first two tracks. As Body Pillow moseys along, the strides Scranton hits become intoxicating, culminating in "Tricks in the Air," which sounds like the Residents setting up a laboratory in Autechre's basement.
Merch for this release:
Cassette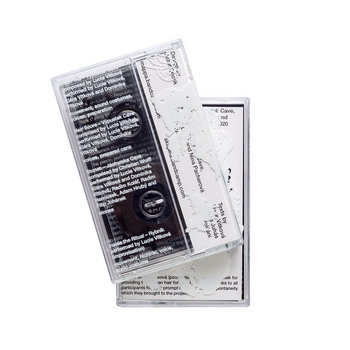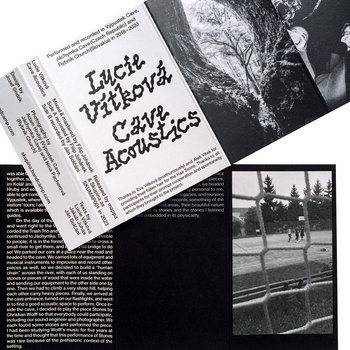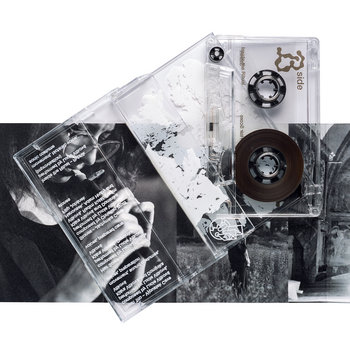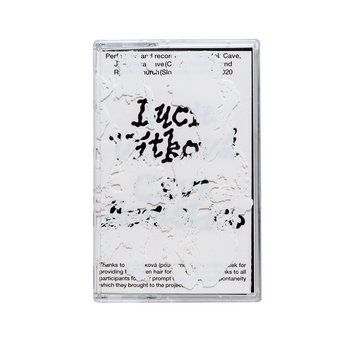 To make "Trash Trio," the opener on their latest album, Lucie Vítková guided her siblings into a cave in the Czech Republic and joined them in a physical performance of rattling metal and echoing movements. This cacophonous piece sets a wild tone for Cave Acoustics, a work of environmental beauty and spontaneous human noise. "Hair Score" grapples with the passing of Vítková's mother through harrowing hums and moans. During "Stones," a piece written by Christian Wolff, Vítková raps rocks together quickly and incessantly in a downpour of clacking rhythm. During the album's longest piece, 23-minute closer "Inside the Ritual," they enter a church in Slovakia, using their voice, a flute, and the surrounding sounds to craft an unnerving mixture of reality and dreams.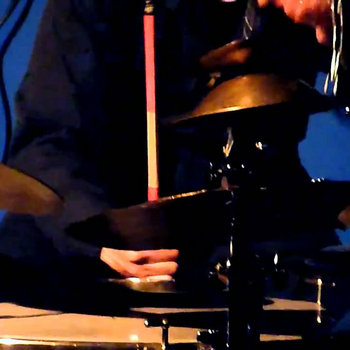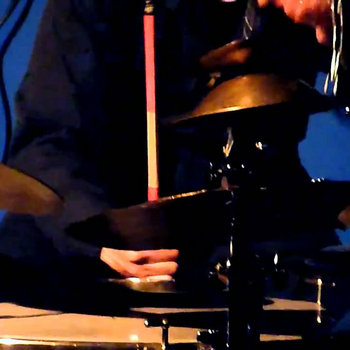 Merch for this release:
2 x Vinyl LP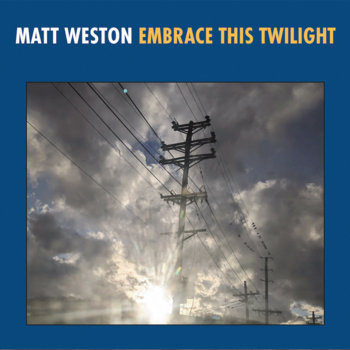 Albany, New York-based percussionist and electronics player Matt Weston has been busy the past couple of years. Embrace This Twilight is his second double LP in that span of time, which also includes a six-part series of cassette releases. As such, Embrace This Twilight feels like a culmination, if only because it's such a forceful statement. Across four pieces that each take up an LP side, Weston launches headfirst into big, attention-grabbing sounds and rarely lets up on the momentum those sounds create. There is a lot of variety throughout, from heavy drum hits to massive drones to chopped up electronics to glossolalia-style voice samples. But throughout, Weston injects so much weight that it's all united by sonic torque. Particularly impressive is "The Sky Over Petrograd," a 15-minute cloud of repetition, noise, churn that's sure to spin heads.