BEST EXPERIMENTAL
The Best Experimental Music on Bandcamp: February 2020
By Marc Masters · March 05, 2020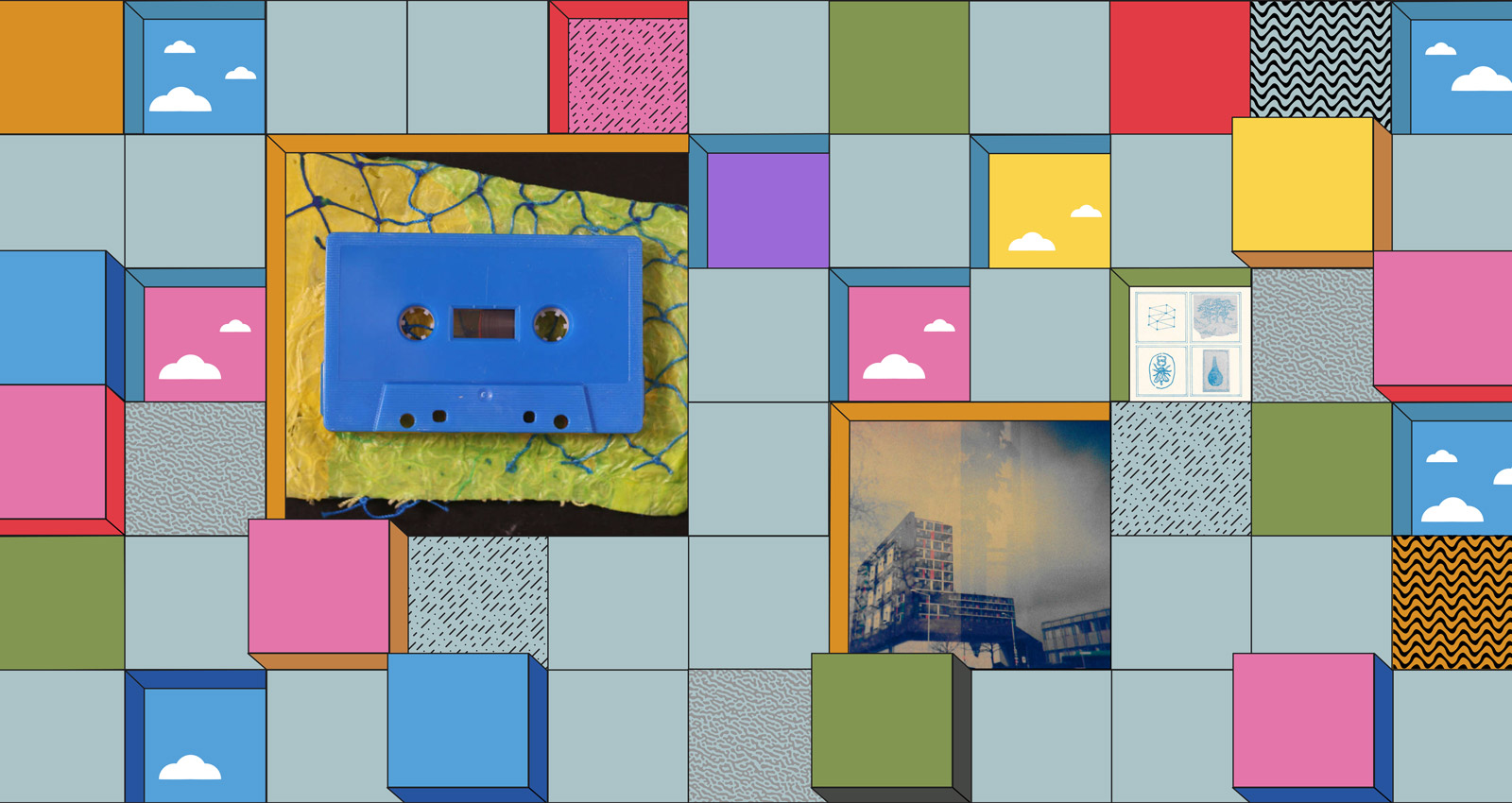 All kinds of experimental music can be found on Bandcamp: free jazz, avant-rock, dense noise, outer-limits electronics, deconstructed folk, abstract spoken word, and so much more. If an artist is trying something new with an established form or inventing a new one completely, there's a good chance they're doing it on Bandcamp. Each month, Marc Masters picks some of the best releases from across this wide, exploratory spectrum. February's selection includes Gamelan-inspired percussion essays, CD-sampling noise, absurd Chilean anti-pop, and sound explorations in abandoned steel mills.
Merch for this release:
Cassette
The Spanish-born, France-based artist Clara de Asís uses guitar and percussion on her new album Sans Nom Ni Forme to create enticing pieces keenly attuned to low volume sounds. A biography on her website suggests that her work highlights "active listening as means of music-making," and as one focuses on her quiet sounds, it can feel participatory, as if you're coaxing it forward from the shadows. At times very distinct audio events do pop up—take the intermittent chimes in the meditative "Directement I"—but those help clarify how much of Sans Nom Ni Forme is masterfully restrained, with sounds emerging and vanishing like a spectre haunting a dark room. Just because Sans Nom Ni Forme is quiet doesn't mean it's empty, though. The patience and precision with which Asis guides this album leaves a vivid impression.
Merch for this release:
Vinyl LP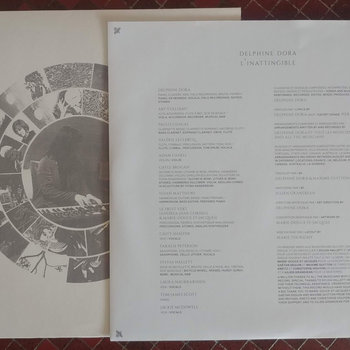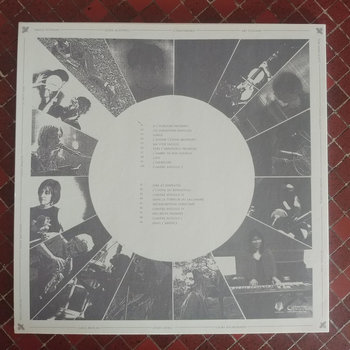 The music of French composer, singer, and instrumentalist Delphine Dora has always felt wide-open, even though it's often made of small, simple elements. But on L'inattingible her compositions sound more expansive than ever, due in part to the presence of 14 guest collaborators and over 30 instruments. Dora's ensemble weaves rich textures that permeate the stereo space, like ink slowly poured into water. Her minimal melodies can feel childlike, as if played on a music box, yet they're also unsettling, as if they're a mental landscape the listener gets to spy on. The key is Dora's patient, center-of-the-storm voice. Singing completely in French for the first time, she shines through L'inattingible like a beacon in fog.
Merch for this release:
Vinyl LP, Vinyl, Compact Disc (CD)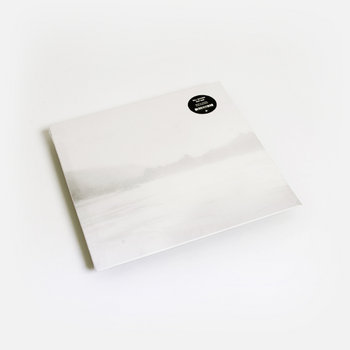 On Nist Nah, percussionist Will Guthrie leans into his recent explorations of Indonesian music, particularly the metallic loops of Gamelan ensembles. The inspiration is often explicit: take the album's closing piece, "Kebogiro Glendeng," a 17-minute extended take on a Javanese figure that's usually used to teach children and other Gamelan beginners. But the pieces here also weave Gamelan sounds with Guthrie's other stylistic interests, particularly minimalist repetition and ambient meditations. On "Catlike," a chiming beat creates drones, while on "Elders," distant ringing dissolves into waves of tone. Ultimately, what guides Nist Nah is not a single tradition or set of conventions, but Guthrie's own imagination, and his knack for painting unique sonic pictures with it.
Chuck Johnson
Didyma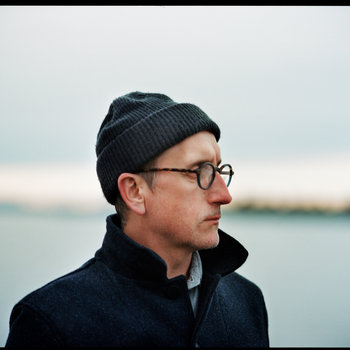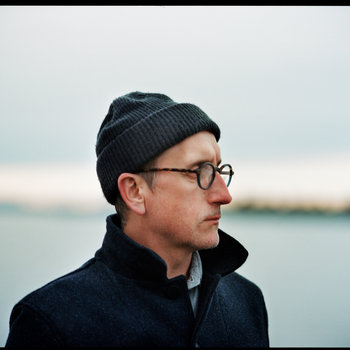 Most of Chuck Johnson's solo work has been played on guitar, and he's found a wealth of sounds and ideas inside that single instrument. On Didyma, he applies the same kind of imagination to the Buchla Easel, a portable modular synthesizer. On the opener "Ashen," he concocts a chorus of ghostly voices that sound as if they're on a train ride through a dark, deep tunnel. Second track, "Chaparral," trades drone for arpeggiation, stitching together notes into bubbling, watery echoes, and tracing the space-age shapes associated with modular synths without getting bogged down. Didyma lasts only 18 minutes, but Johnson offers the listener a lot to dig into in that brief span.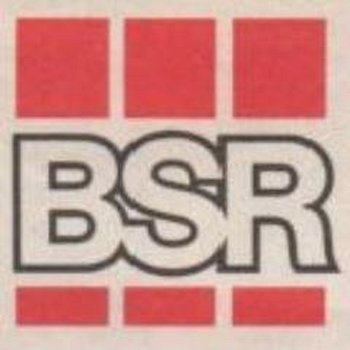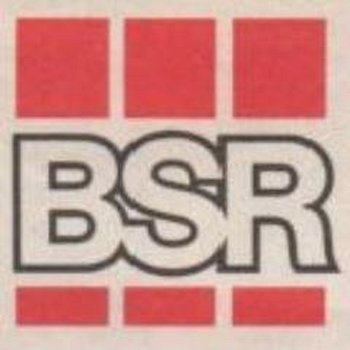 Merch for this release:
Compact Disc (CD)
Musical formats are only as obsolete as you want them to be. For The Kendal Mintcake, then, compact discs aren't obsolete at all. His latest work relies solely on his own CD collection and the curatorial calculus of a random selection process: he let a self-automated number generator pick a disc from his shelves, a track from that disc, a specific minute from that track, and then a length of sample from within that minute. Then he edited, looped, and processed each sample into abstract pieces that flirt with noise and drone, but primarily sound like digital ones and zeros rising up to break free from their shiny plastic prisons. If it's true that most CDs will be unplayable in the future, this could be the soundtrack to their slow decay.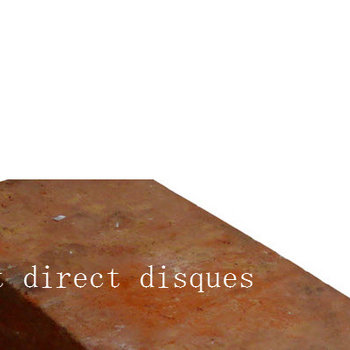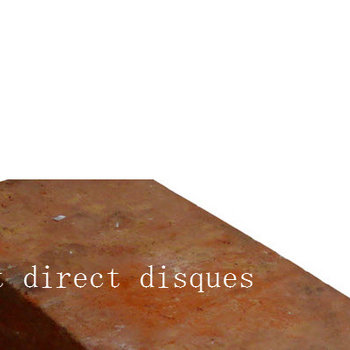 Merch for this release:
Vinyl LP
All kinds of sounds fly through Pop De Cuchillo, the latest album by enigmatic Chilean sound-screwer Oso El Roto. Buried melodies, muffled raps, disembodied voices, and unidentifiable noises flutter through the album, tied together by Oso El Roto's odd way of forging mini-narratives. Over 20 Chilean musicians gave him audio files, lyrics, and other material, which he grabbed as he concocted each track on the fly. The result is music that is both giddy—check the low-growl voice-beats on the title track or the chopped cartoon yelps on "Droga Broma"—and calm, even serious at times. As he puts it, "this album tells of the bitterness produced by the comic absurdity to want to be a rock singer in poverty and capitalist horror of the Chilean reality." That dialectical mix makes Pop De Cuchillo a gripping listen.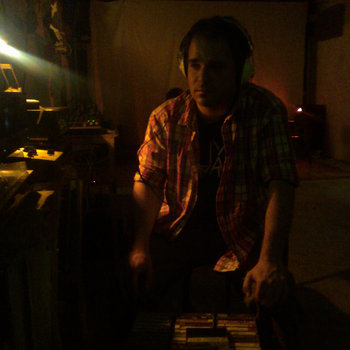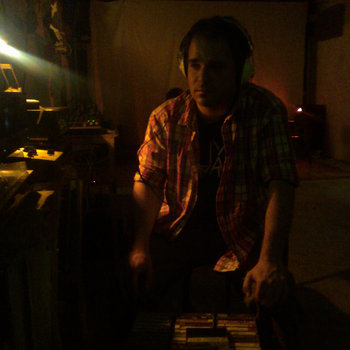 Merch for this release:
Cassette
The title of Grisha Shakhnes' new tape is a question the music itself might provoke. All four tracks sound like they exude meaning and reference points, but they're never easy to decode. The Moscow-born, Tel Aviv-based artist composes with natural and found sounds—field recordings, tape loops, contact mics, the noises outside his window—making his work concrete enough that you can guess at its sources, but abstract enough to conjure up a different image on each listen. At best, what does it have to do with anything finds a gap between tangible and elusive, like the stretches of static and voices on "commas," the trebly transmissions in "absence," or the chopping winds in "mynas," all of which Shakhnes uses to conjure new sounds.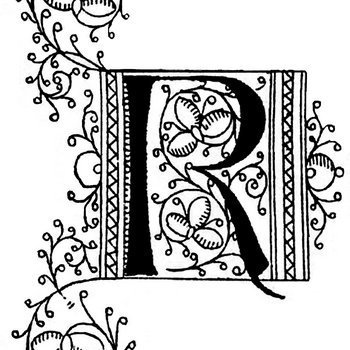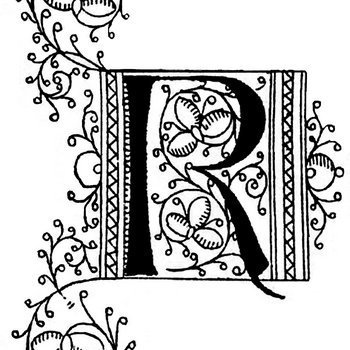 Merch for this release:
Vinyl LP
Though his work has popped up on numerous compilations of sound art, this is the first archival release by poet Adriano Spatola. Born in the former Yugoslavia, Spatola became a member of the Italian avant-garde literary movement, Gruppo 63, and his word experiments are consistently thought-provoking and often quite funny. On Ionisation, he sounds like an absurdist jester, messing with and mocking traditions. "Biographie," presumably an introduction to the artist, finds him mostly just repeating his own name; on "Poker Foundation" he spits out bizarre vocal riddles over pre-recorded classical music. But his work could be gravely serious too: on the album's title track, recorded just days before his death, he creates "a funeral march for my body," wrestling the mic around his body to commemorate his fatal illness.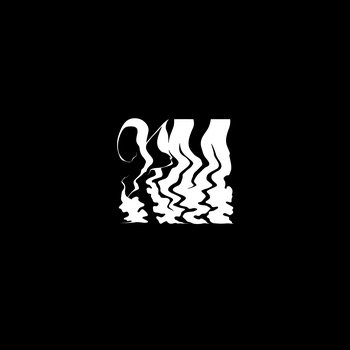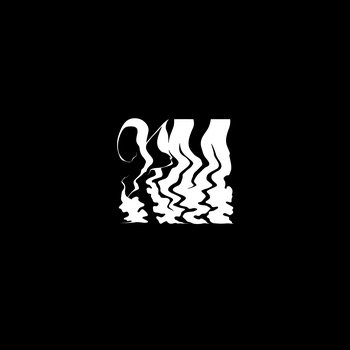 Merch for this release:
Cassette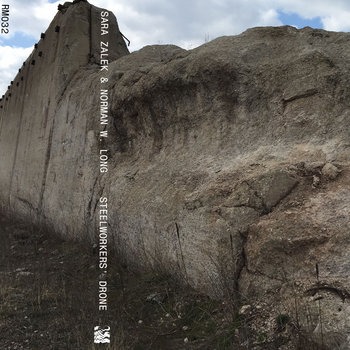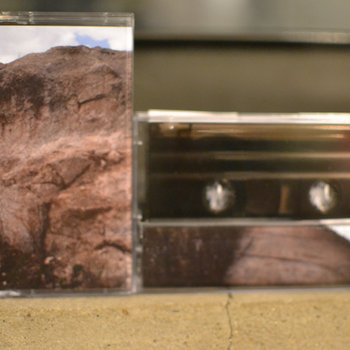 Chicago artists Sara Zalek and Norman W. Long explore the resonant history of urban ruins on Steelworkers' Drone, a set of four pieces made primarily at two defunct steel mills in the South East Side of their home city. For the past few years, the pair have led walking tours through Big Marsh—former home of Wisconsin Steel—while performing listening and breathing exercises. On "Listening for Resilience," one such performance sees Zalek coaxing sound from a metal sheet while Norman comments with field recordings. Two other tracks come from Steelworkers Park, and feature synths, electronic sound apps, and the ambient sounds of the world Zalek and Long capture as they interact with it. The overall effect of their site-specific work here contains both excitement and calm. There's something brain-sparking about the way the pair pump new sonic life into these emptied spaces, yet also something reverent about the way history is brought to bear on their own reactions to what they call "an epicenter of rebirthed decay."