BEST EXPERIMENTAL
Hi Bias: Notable Cassette Releases on Bandcamp, January 2018
By Marc Masters · February 01, 2018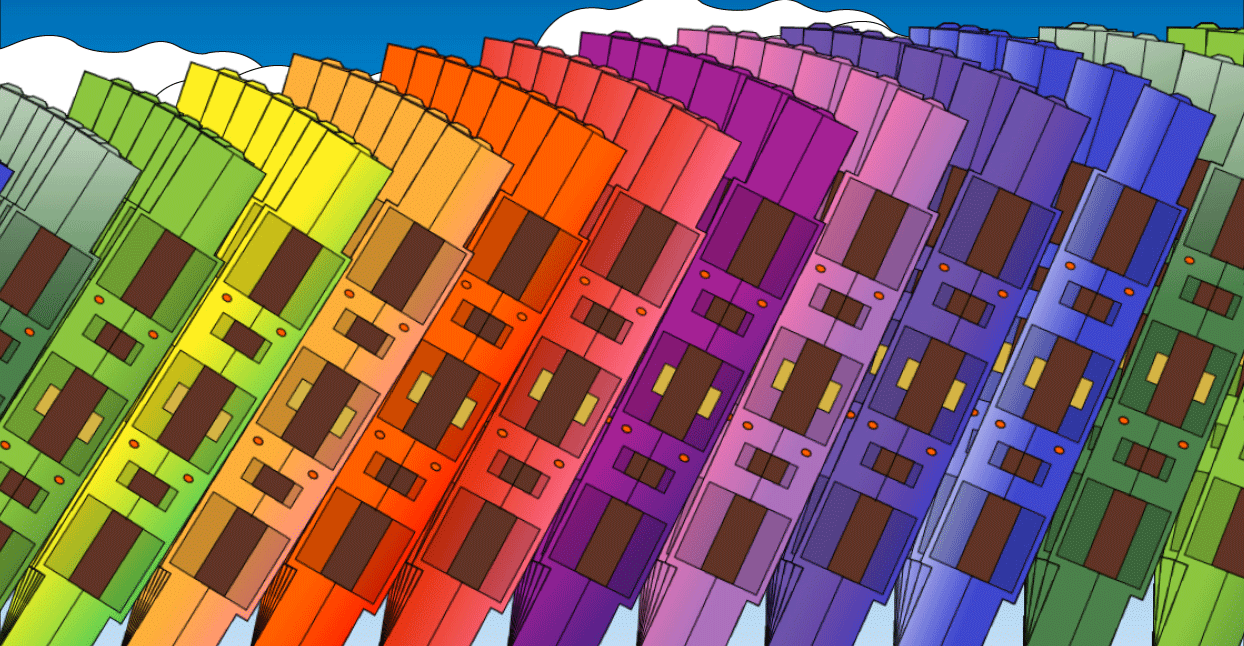 Welcome to Hi Bias, a monthly column highlighting recent cassette releases on Bandcamp, and exploring the ideas behind them with the artists who made them. Rather than making sweeping generalizations about the "cassette comeback," we prefer here simply to cover releases that may escape others' radar due to their limited, cassette-focused availability.
Chikiss
New Season [Not Not Fun]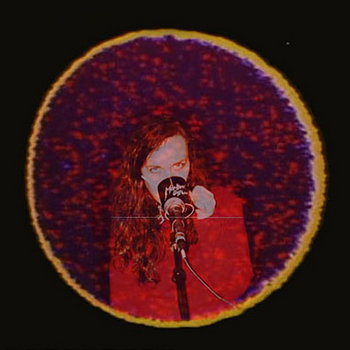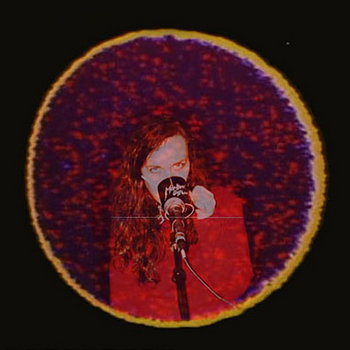 "It was horrible—you are like zero, like a ghost," says Galina Ozeran, describing a 2015 illness that caused her to lose her voice for a month. "I stopped going outside my home; I had to be 100% silent." She also temporarily stopped making music, which she'd been doing for years under the name Chikiss. But she still had an upcoming concert scheduled, and rather than cancel, she decided to "try something new, using only breathing and synthesizers."
While preparing, Ozeran recorded her experiments, but the files sat dormant for a while after she recovered her voice. Revisiting them recently, she was surprised at how fully-formed they sounded. "I suddenly understood that I had recorded an album," she recalls. "It's full of feelings and emotions, which followed me during my first years in a new country [she moved from Russia to Germany in 2014—ed.], and absolutely free abstract deep fantasy at the same time."
This month, Los Angeles label Not Not Fun released that fantasy as New Season, a 10-song tape in which "both light and dark meet in a dialogue," as Ozeran puts it. Her voice is like an apparition floating through her undulating synths, skipping beats, and thick sonic textures. Though it has a dream-like aura, her music is impressively diverse in its moods and tempos. On "Dark Dream," tactile noise swirls around chirping birds and blurry spoken words—"like deep memories about childhood," she says. The harrowing sounds at the beginning of the piece recreate a recurring dream in which she wakes to circling crows shouting like "an army of hell." More soothing, but just as provocative, is closer "Echo of Rave," in which far-off static births a pounding beat. "[It's a] very familiar feeling," Ozeran explains. "You come back home from a rave party; your mind is dissected and music pulsates inside of it, like an exciting echo of these nights."
Born in Belarus, Ozeran grew up obsessed with music and film, and recalls playing piano for her arts-loving grandmother. One uncle—"a brilliant jazz improviser who played like God," she says—was especially influential, and she still carries his advice to "never hesitate to translate your feelings through music." She didn't delve seriously into making her own music until she moved to St. Petersburg, Russia, at age 19, where she immediately met a future band mate who told her she "needed to show her songs to the world."
There are many inspirations for the music Ozeran has created since. She cites a long list, including Twin Peaks, Soviet film scores, composers such as Artemiy Artemiev and Alexy Rybnikov, the Warp catalogue, and Berber music she encountered on a recent trip to Morocco. "I am open to absolutely different styles and genres, but I never follow anyone concretely," she explains. "It destroys your own vision, even the simplest borrowings." She's as affected by her surroundings as anything else, especially now that she lives in Berlin with her husband and nine-year-old daughter. "Berlin changes me all the time," she says. "Here I feel myself truly cosmopolitan."
New Season might be her most experimental effort to date, but Ozeran strives to always refresh her music. "There have been many years of hard work, personal victories and disappointments, but no nostalgia," she says. "I feel myself all the time in the beginning of something new. That's a nice feeling that I'll try to keep inside for all my life."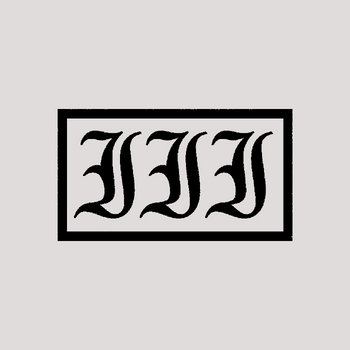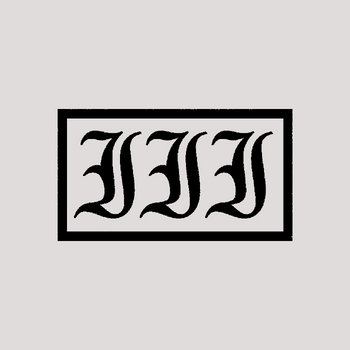 It might not be accurate to call German Army "mysterious"—after all, a band responsible for at least 65 releases in the past six years isn't exactly hiding. But the group is pretty enigmatic: past participants have bore monikers such as Chin Genie and Meatball Maker. Peter Kris—the group's de facto leader—now says that Germany Army is just himself and someone called GT. This semi-obscurity fits what Kris told Tabs Out a few years ago: "The idea of having your identity or photo attached to your music is something I have never really agreed with," he said. "[…] If someone's whole identity is their band, then they must not be very interesting."
Dense and heavily rhythmic, the group's sound feels both amorphous and distinct, burying layers of motion and activity inside its cavernous pieces. On their new tape Blue Green Depth, loops rattle and echo, sometimes dissolving into gripping dissonance, other times cycling into hypnotic mantras. There are glimmers of the Residents' spooky rituals and Black Dice's lopsided circles, but German Army's music has its own boldly-marked character.
That character is shaped by specific creative goals. "Much of the work of German Army is to document disappearing wildlife, nature, languages, and anything else I feel necessary to document," says Kris via email. "[On Blue Green Depth, I] tried to document the struggle of Haitian history. During the recording, I was engrossed with Laurent Dubois's writings on Haiti."
Kris's documentations often include field recordings, albeit processed and manipulated in ways that make them evocative of more than just their natural settings. "Many times, I find sounds outside of the studio in various travel environments," he explains. "Most recordings outside of the studio occur in the various deserts of the West. The deserts of Nevada and Arizona are deeply moving and provide a large amount of influence."
The West became Kris's environment when his parents moved his family to California in the early 1990s. He began making music as an undergrad—"to get my mind off college," he admits—and though he has no formal training, sonic art is part of his specific heritage. "I come from a long line of Appalachian musicians," he says. "My cousins still live in the mountains back East making various bluegrass groups."
With Germany Army, Kris is carving out his own musical history. "It's always a random process. I tend to force myself to sit down and compose following stressful periods of time," he explains. "Beyond being a form of musical escapism, there isn't any inherent reason in how I produce a record—it's quite random in construction."
Merch for this release:
Cassette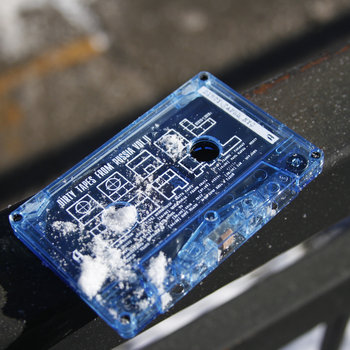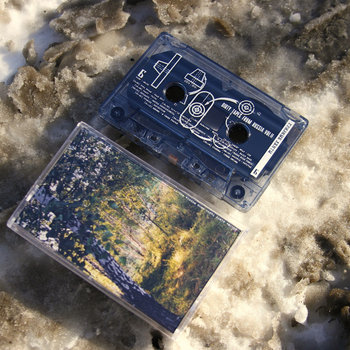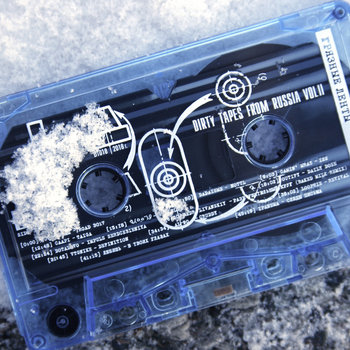 Dirty Tapes' second compilation of underground music from Russia is as invigorating as its first, and perhaps even more diverse. Daniel Bashin, one of the owners of the Brooklyn label, was born in Russia, and has a great ear for original, energized sounds from all over his homeland. "The artists are dispersed all throughout Russia, including Moscow, St. Petersburg, Samara, Balakovo, Kazan, Belarus, even some parts of Ukraine," he says via email. "With this series we wanted to give a broad range of styles, including deep house, techno, acid, and experimental electronic dance music." His goal is certainly accomplished on Volume II, which includes 27 different artists exploring insistent beats, ambient tones, inventive samples, and much more. The sonic variety is crucial, but the cultural cross-connections are just as vital. "I think at this critical time where politicians are polarizing the masses and creating these tensions between countries, it's important to have these type of cultural exchanges in music and art," says Bashin, who put on a Dirty Tapes live showcase in Moscow last year and plans to expand his series into full-length releases from lesser known Russian artists. "[We can] at least have that dialogue and influence through the music," he insists.
Merch for this release:
Cassette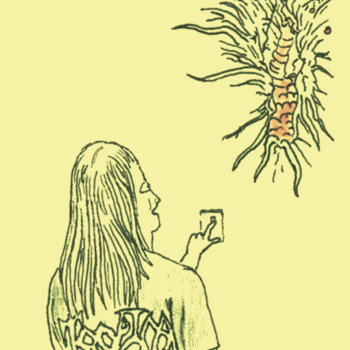 Kentucky's Tropical Trash is as good at grinding out taut, harrowing post-punk as they are at swimming in noise. They do both on A Dent in the Forever Can, a five-track bomb issued last year by The Loki Label and now reprinted by Czech label Stoned to Death. The tape's first four tracks are gritty jams filled with slashed guitars, slapped beats, and walking-dead singing. The second half is occupied by a 15-minute sonic collage called "Circling At&T…It Takes A Train To Fuck," which sounds alternately like a field recording in a dead factory, a discarded horror film soundtrack, and a meditative drone. Yet it retains the tension of the preceding music, a kind of primal urgency that Tropical Trash have fully mastered.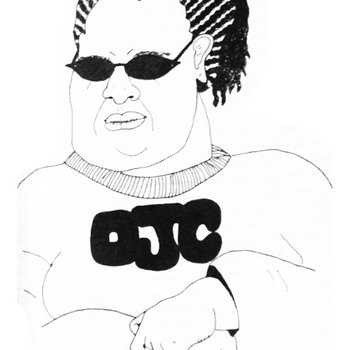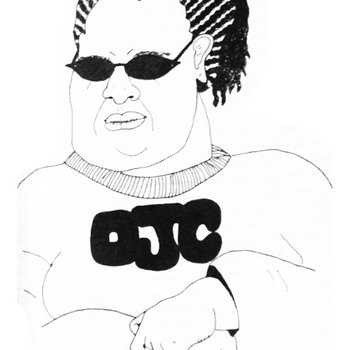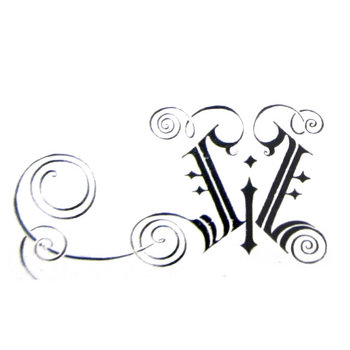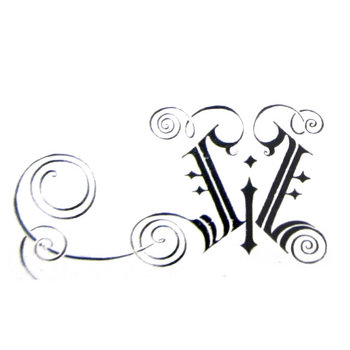 Merch for this release:
Cassette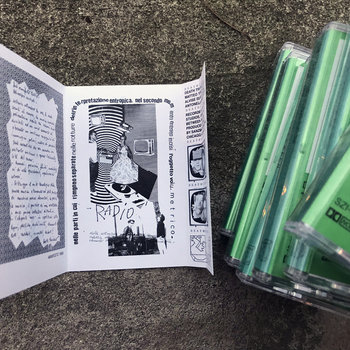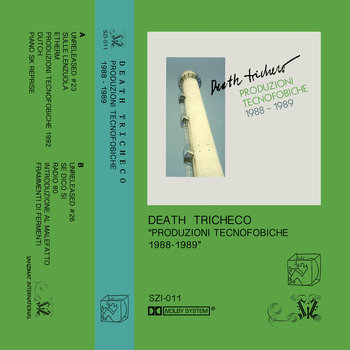 Thirty years ago, the Italian trio Death Tricheco recorded a wealth of intriguing material in the span of just a few years. Now, a lot of that music is making its way back into the world. In December, OJC Recordings released Hit Parade Estate, and this month, Sanzimat International follows up with Produzioni Tecnofobiche. Both tapes teem with mysterious, constantly-changing sounds, often based around repetitive electronic rhythms and stirring synth tones. There's something both chilling and calming about Death Tricheco's odd constructions, as if they're shining light into a dark cave. At times, the group sounds like an underwater version of Suicide, but mostly Death Tricheco's music carves out its own unclassifiable corner of subterranean sound, one that is easy to get lost in for quite a while.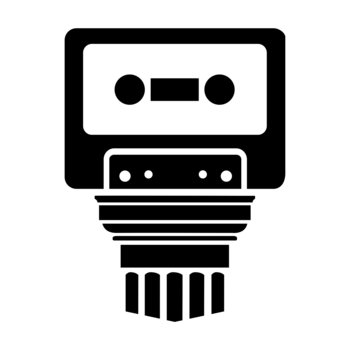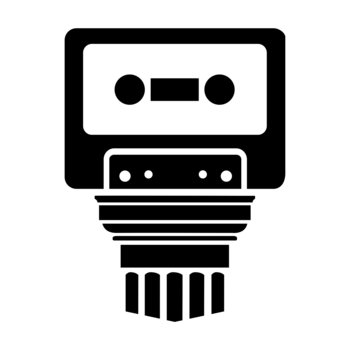 Merch for this release:
Cassette
Merch for this release:
Cassette
There's hardly any info out there about who or what EIGHTXNIGHTS is, and it's probably better that way. The music made under that anonymous moniker has the feel of alien transmissions; it's fun to imagine it beamed to earth by unknown forces rather than crafted by an identifiable human hand. On two new tapes for the Bedlam label, EIGHTXNIGHTS mixes shivery electronic burbles, muffled tone clouds, hints of Eastern string instruments, and lurching beats to construct a musical alternate universe where everything is made of floating, enveloping sound. The tape and song titles are all two words with an X in between—"SALTXWATER," "DRIFTXWOOD," etc.—and besides being an eye-pleasing motif, that locution reflects the mysterious aura of EIGHTXNIGHTS' music. Familiar elements are sandwiched around something indefinable, a kind of sonic ghost that can't be captured yet motivates everything in this captivating music.