BEST EXPERIMENTAL
Hi Bias: Notable Cassette Releases on Bandcamp, April 2017
By Marc Masters · May 01, 2017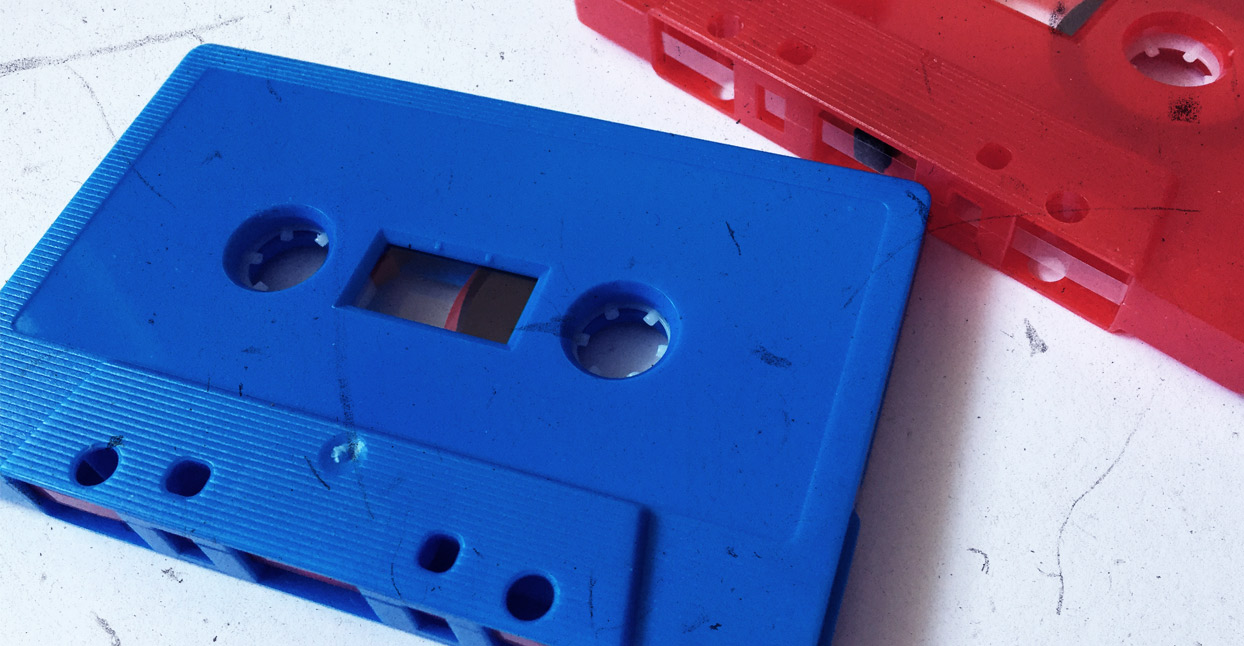 Welcome to Hi Bias, a monthly column highlighting recent cassette releases on Bandcamp, and exploring the ideas behind them with the artists who made them. Rather than making sweeping generalizations about the "cassette comeback," we prefer here simply to cover releases that may escape others' radars due to limited, cassette-focused availability.
Jason Millard, Tall Reeds [Lighten Up Sounds]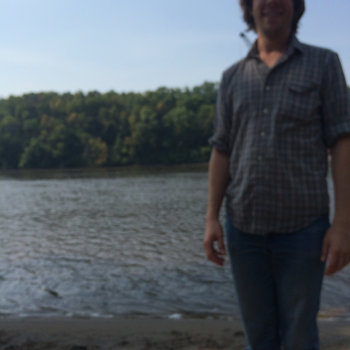 .
00:10 / 00:58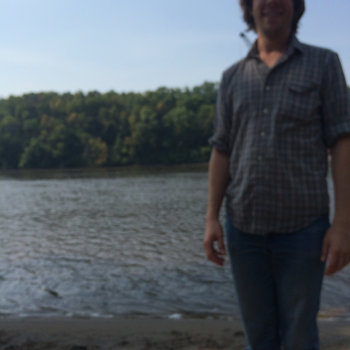 Jason Millard's music deals in humor and seriousness, absurdity and profundity. The Minnesota-based outsider shifts seamlessly from delicately-plucked acoustic guitar to blurry cut-and-paste noise, in the process building atmospheres that are both playful and spooky. The songs on Tall Reeds sound transmitted from a low-power radio station inside Millard's brain, arriving in glitchy splurts and living up to titles like "Gently Fixated" and "Nose Dripping With Snot." The heart of Millard's dilapidated music is his deadpan voice, which manages to sound world-weary and hopeful at the same time. Even his flattened take on the Velvet Underground's "What Goes On" comes off as a triumphant stoner anthem. "I'm gonna flyyyyyyy from side to side," moans Millard, borrowing Lou Reed's words to describe his own unhinged music.
Strategy, The Infinity File [Geographic North]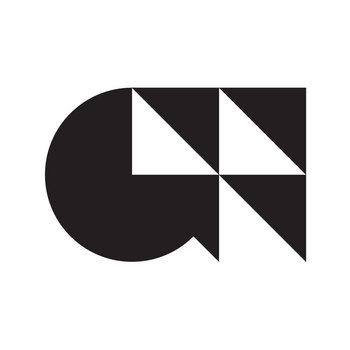 .
00:10 / 00:58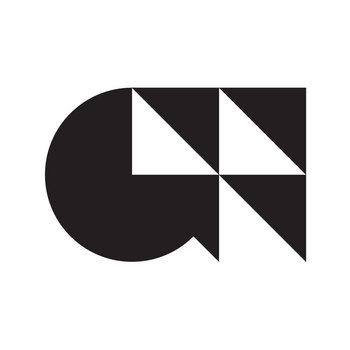 Merch for this release:
Cassette
As Strategy, Portland-based producer Paul Dickow has built a truly exploratory discography. Some of his earliest releases are full-on dance-pop, though always dotted with idiosyncratic touches. Since then, he's continually prodded and stretched his sound to include tape loops, ambience, and sheer abstraction. The Infinity File sits somewhere in the middle of his aesthetic range; you might not dance to its six dense, textured songs, but each one is infused with strong rhythm and shapely structure. Along the way, Dickow's loops—made primarily on a four-track tape deck—construct a three-dimensional environment, as if each repetition is another brick in a rising wall. That physical texture makes The Infinity File one of the most tangible Strategy releases to date, filled with music you can almost reach out and grab.
Ichtyor Tides, En Brunsia [Already Dead Tapes]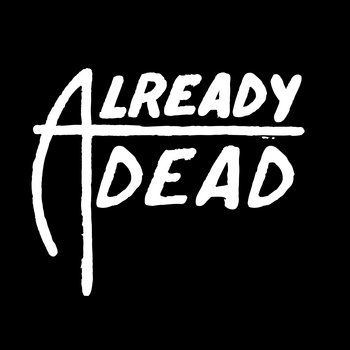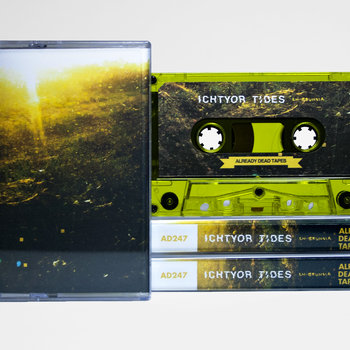 .
00:10 / 00:58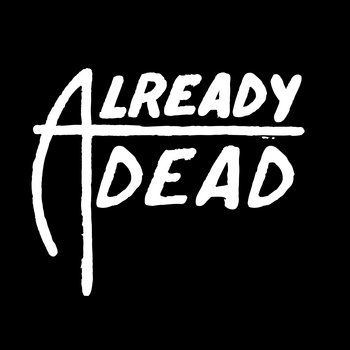 Merch for this release:
Cassette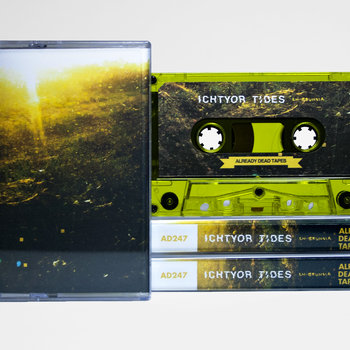 It's not easy to describe the music of Ichtyor Tides, but the social media bio penned by the man behind the project, Nikola Akileus, does a pretty good job: "An organic body afloat in a sea of corrupt data and digital detritus." On his new tape, En Brunsia, many small sounds—glitches, plops, clicks—sift through larger drones in ways that feel both intimately detailed and widely panoramic. In places, Akileus forges a unique hybrid of nature and technology, like field recordings translated into ones and zeros—as if cricket chirps became electric signals, or firing neurons morphed into silicon chips. That makes En Brunsia fascinating as an aural exercise alone, but the tape creates distinct moods too, ones that are as tough to pin down as Akileus' elusive sound.
—Marc Masters