BEST EXPERIMENTAL
Best Experimental Music on Bandcamp: October 2023
By Marc Masters · November 13, 2023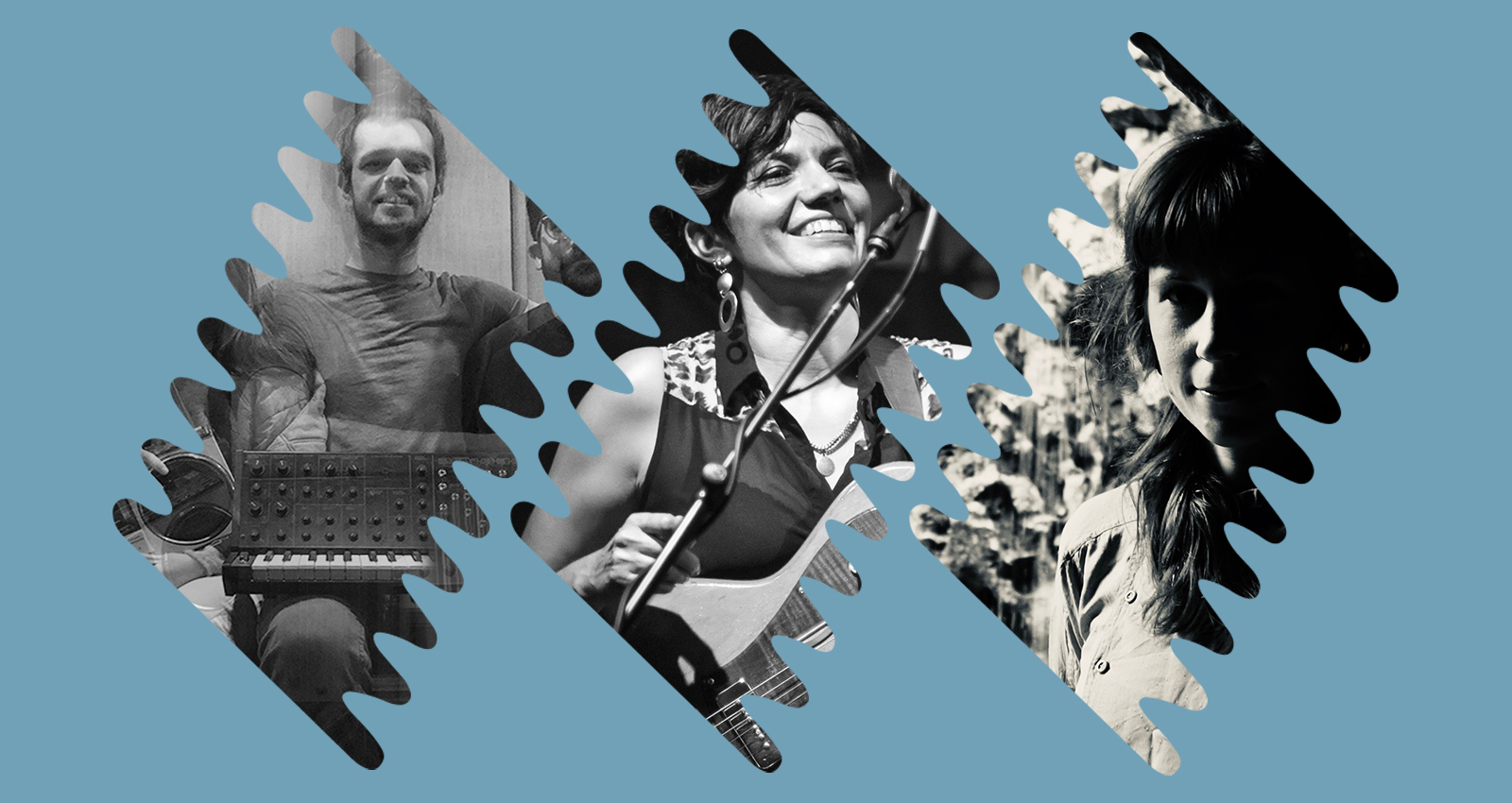 All kinds of experimental music can be found on Bandcamp: free jazz, avant-rock, dense noise, outer-limits electronics, deconstructed folk, abstract spoken word, and so much more. If an artist is trying something new with an established form or inventing a new one completely, there's a good chance they're doing it on Bandcamp. Each month, Marc Masters picks some of the best releases from across this wide, exploratory spectrum. October's selection includes spooky acoustic guitar séances, statically-charged power electronics, field recordings that recede from view, and inspired improvisations from two veterans still going strong.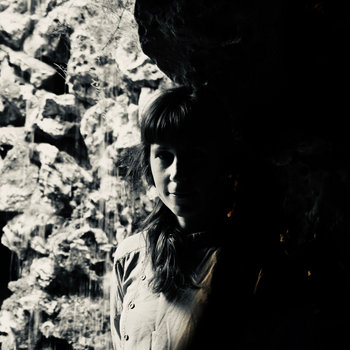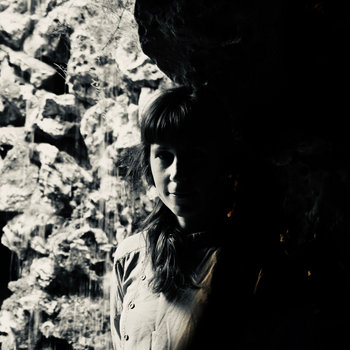 Merch for this release:
Vinyl
Born in Sweden and working in Finland, Marja Ahti has made vital personal music for over a decade, first as Tsembla and more recently under her own name. Tender Membranes is her fourth full-length since 2019, and she continues to mix field recordings with unidentifiable instrumental sounds to create a mysterious aural universe, simultaneously internal and expansive. The four tracks here come off as almost subconscious in their minimalism and distance. The result is music that seems to recede from view, an effect that works best on the stunning "Dust/Light," an assemblage of intermittent small sounds that finds its way into the darkest recesses of your brain.
Han Bennink and Terrie Ex
INSTANTS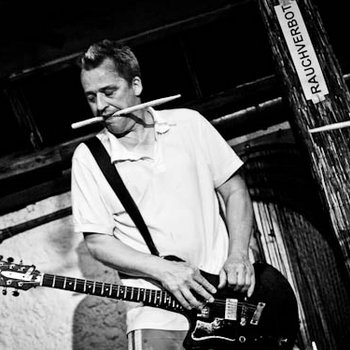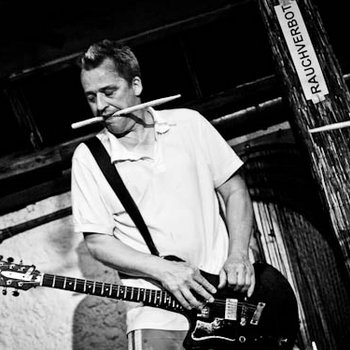 Merch for this release:
Vinyl LP
I'm not sure how many records drummer Han Bennink and guitarist Terrie Ex have made together due to their tendency to produce small-run releases on scattered labels, but INSTANTS is at least their fifth, and it's as exciting and unpredictable as anything they've done so far. Improvising live at Les Instants Chavirés in France last fall, the pair deftly navigated arcs between pin-prick sounds, active noise, and all-out clanging assaults. Most of INSTANTS leans toward the subtler side of their conversation, but what gives it all such tension is that everything could explode or fall apart at any second. I find the textures of Bennink and Ex's sounds to be the most fascinating part of their journey, as they weave aural colors together like they're crafting an eye-bending quilt.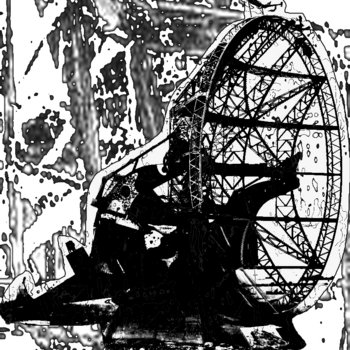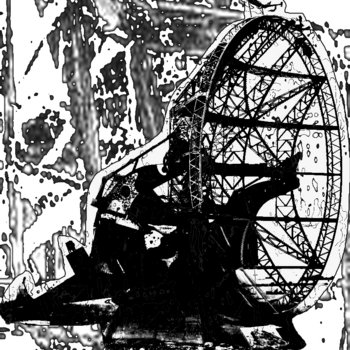 Merch for this release:
Cassette
When their first EP came out earlier this year, The Black Maghreb was described by their label as "the anonymous act from Indonesia that studies the relationship between repressed ideological beliefs and the desire to expand and to subjugate others through short, cold, and punishing power elektroniks." On their first full-length, the project lives up to that description. Dark electronic pulses and statically-charged noisescapes course through Vision of Life's Negative Existence, suggesting the heavily decayed remnants of dead radio transmissions. One track here is called "To Live is Inherently Succumb to Chaos," but it's surprising how calm and nearly-orderly The Black Maghreb's emissions sound, lurching forward like a monster assured of its destructive path and bombed-out destination.
Merch for this release:
Vinyl LP
Following up their 2022 debut Audio Adults, Chicago five-piece Honestly Same widen and deepen their sound, taking full advantage of their synths, percussion, cello, clarinet, piano, accordion, and even radios. They're capable of many moods and rhythms, from playful Residents-like bounce to heavy, drone-leaning dirges. But I'm fondest of their patient and meditative side, as on "Friend Boat," a kind of broke-machine ballad that squiggles and curls its way skyward, and the yearning "Frog Lift," which turns string strains and pipe-organ-style breaths into something like a sonic prayer ritual.
For almost 20 years, Bram Devens has made spooky acoustic guitar–based music under the name Ignatz, evoking Jandek if he were more tuneful and more into reverb. The Cure won't surprise anyone familiar with the Ignatz discography: it's filled with lonely, echo chamber tunes that feel simultaneously like meditations and hymns. But this time around there's a bit more darkness to Devens's tunes, as if everything here were recorded at night in a pitch black basement. There's some humor too—the final track, a slightly more upbeat jaunt, is called "I Saw The Cure in '94"—but generally, The Cure is the kind of album that will keep the hairs on your neck upright for its duration.
Merch for this release:
Vinyl LP, Compact Disc (CD)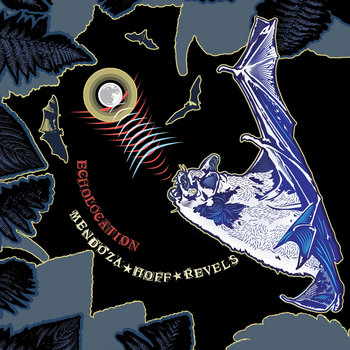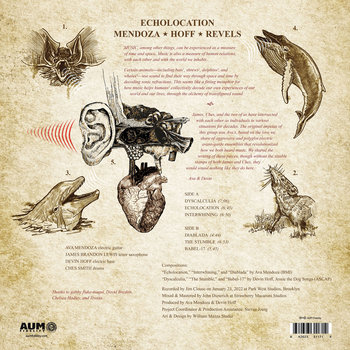 Guitarist Ava Mendoza has had a magic touch the last few years, in her solo work, her collaboration with William Parker, her participation in Bill Orcutt's four guitar ensemble, and much more. Somehow she's found time for another project: a quartet with bassist Devin Hoff, sax player James Brandon Lewis, and drummer Ches Smith. Their sound hearkens back to past downtown NYC jazz/rock hybrids common at places like the Knitting Factory, where heavy riffs and crooked rhythms melded with rangy horns. But Mendoza Hoff Revels also sound very much here and now, with a fiery approach suited to our chaotic moment. Ultimately, the music just clearly rocks, jamming through rollicking tracks like the title piece and "Interwhining" with the force of a metal band unleashed from its genre chains.
Merch for this release:
Vinyl LP
When Swiss sound and visual artist Zimoun picks a spot, he tends to hit it hard. For his latest 12k release, this meant making six deep, devout pieces with a tenor baritone guitar, enhanced with the use of modular synth. Each of the tracks here fully burrows into its chosen range of sounds, often close to pure drone. But there is always something shimmering, vibrating, quivering, or glistening in Zimoun's "fields," whether they last just over a minute or beyond 15. His experience in making art installations is here too, as each piece fills a virtual space, particularly "III," which escalates throughout its entire 13 minutes, soaring toward the sun while picking up all kinds of wind and rain along the way.