BEST ELECTRONIC
The Best Electronic Music on Bandcamp: March 2023
By Joe Muggs · April 03, 2023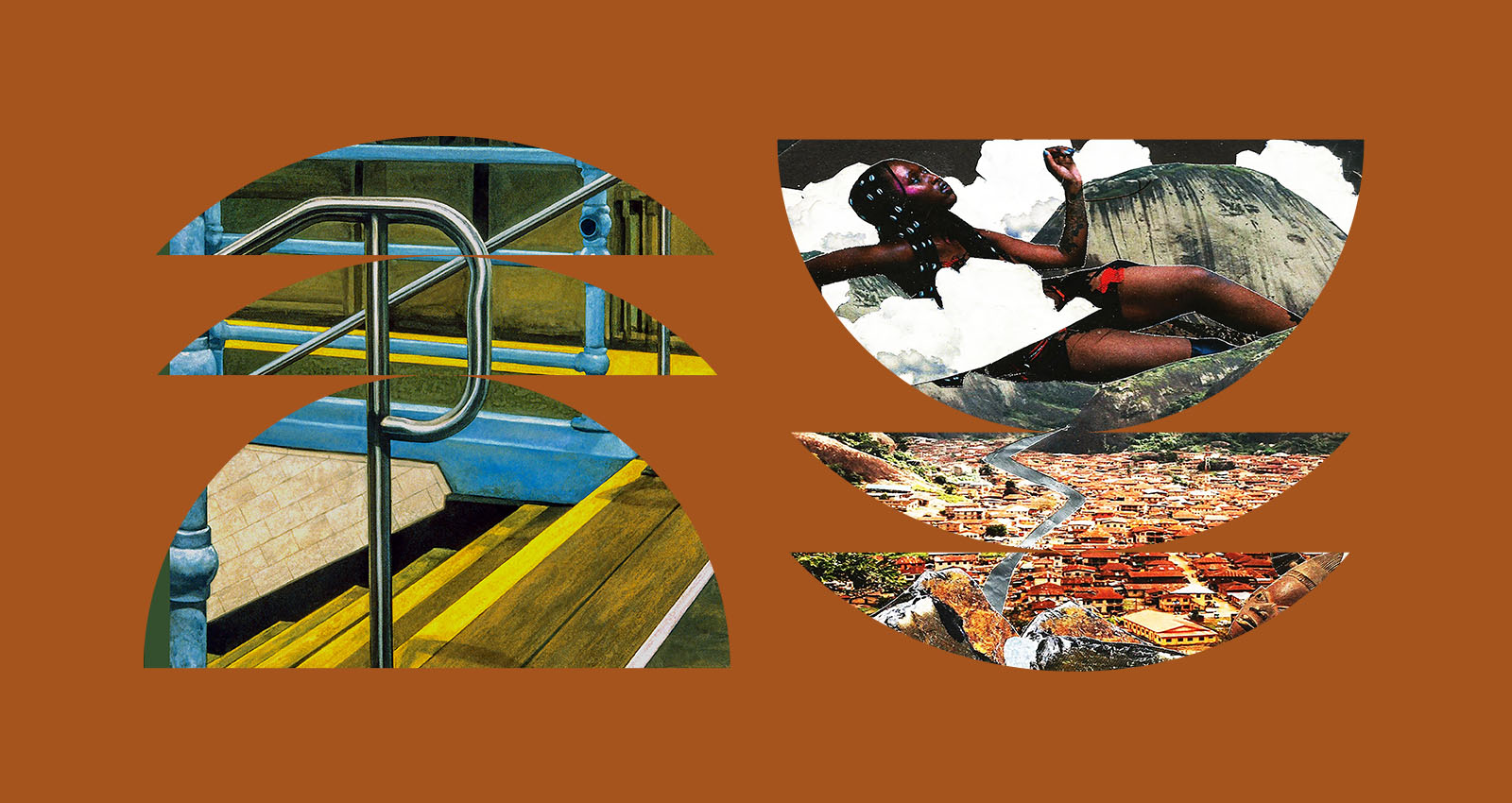 It's all going a bit cosmic this month, with albums inspired by Sun Ra, Japanese environmental music, South African house, yearning Arabic love songs, the ambient rooms of '90s UK raves, '70s German komische…It all swirls together into mind-expanding—and culture-expanding—forms. There are meetings of minds and meetings of styles, there's complete mangling of recognizable material, and oddly familiar motifs that arise from alien improvisation. But as ever, there's solid groove underneath it all, and a couple of straight-up, good-times dancefloor smashers to keep things rooted…
Merch for this release:
2 x Vinyl LP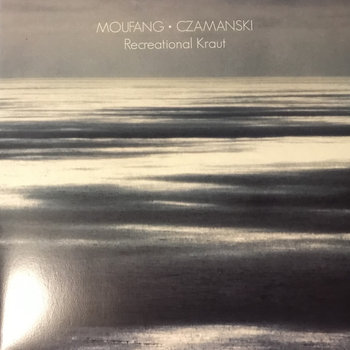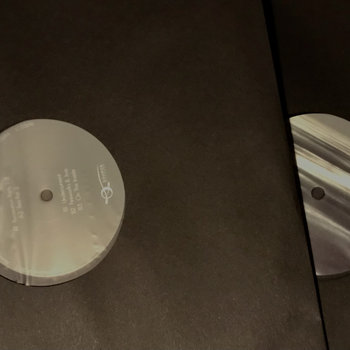 The German house legend David "Move D" Moufang, together with Jordan Czamanski (one-half of Dutch improvised techno dons Juju & Jordash), dig into deep and dreamy territories on this gorgeous album. Its opening 21-minute keyboard improvisation provides a statement of intent, but after that, there's Moodymann-style house, spooky backroom psychedelic electronica, spaceship-ride-through-Saturn's-atmosphere techno, Don Cherry global-language creation, and more besides. It is, in the best possible ways, a lot.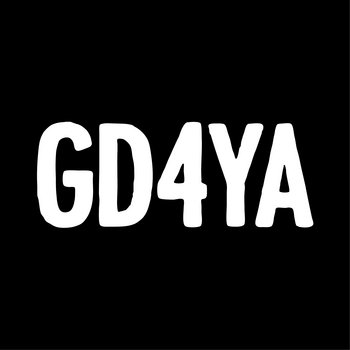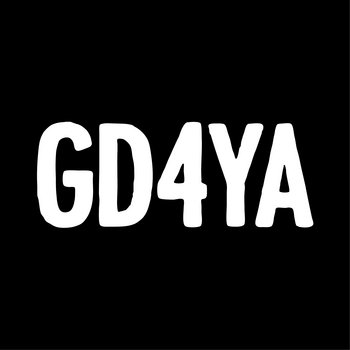 Merch for this release:
Vinyl LP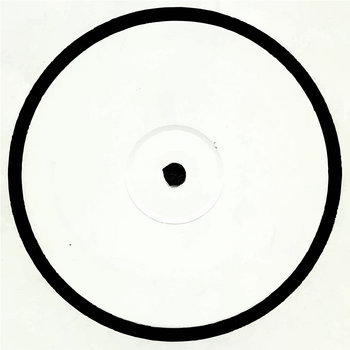 Two of the UK's best-loved journeymen producers from the world of deep bass explore interzones between sub-bass styles here with two small-hours cinematic epics. Lewis "El-B" Beadle is the man who took UK garage deep and dark, providing the coordinates for the emergence of dubstep. Jim "Om Unit" Coles has joined dots between cinematic electro, grime, ambient, and other styles but is most known for half-tempo drum & bass with hints of footwork. On these tracks, their styles fuse perfectly—and Yaw Evans remixes "Dodgems" into a slower, more sinister territory.
Merch for this release:
Poster/Print, Vinyl LP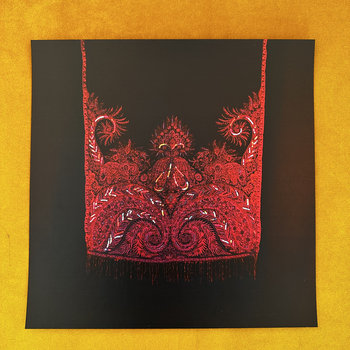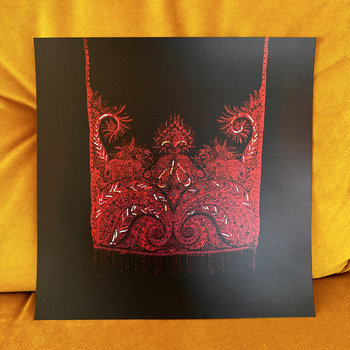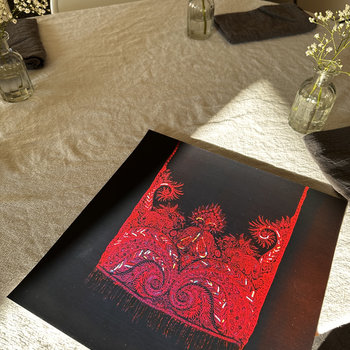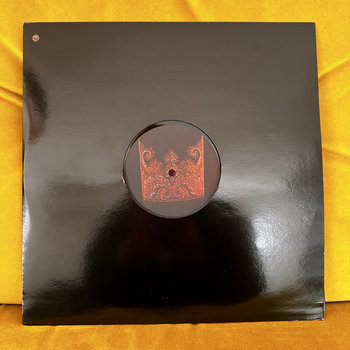 This thickly-layered and complex 20-minute piece in four movements is aimed at the dancefloor, but was inspired by lockdown, Vipassana meditation, and deep self-exploration. You can hear hints of Terry Riley, early Flying Lotus, Four Tet in maximal house mode, and of Londoner Zar's own South Asian heritage. But impressively, they all flow together coherently. The ambition here is pretty dazzling, and bodes well for what comes next.
Fatima Al Qadiri
Gumar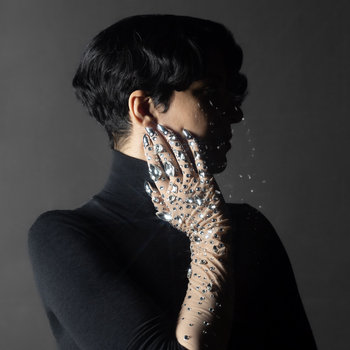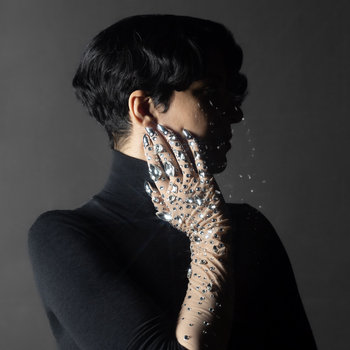 Merch for this release:
Poster/Print, Vinyl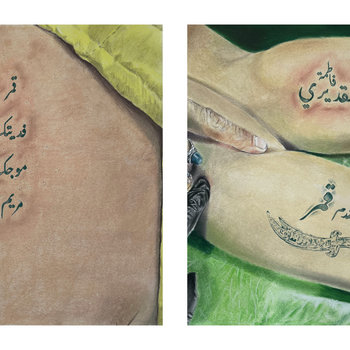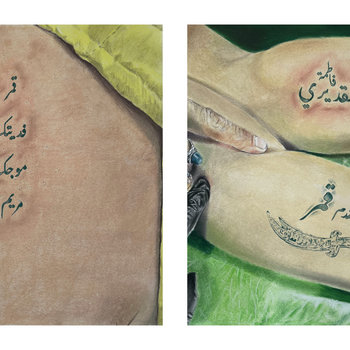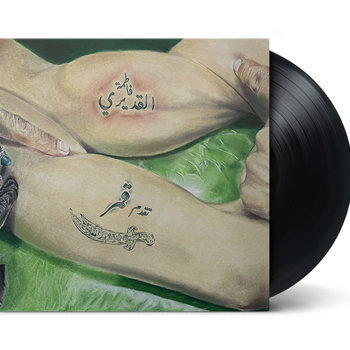 Teaming up with vocalist Gumar—a fellow Kuwaiti—was a masterstroke for longstanding Hyperdub affiliate Fatima Al Qadiri. These four short, haunting songs are easily among the most beautiful she has ever made. The backing is never more than simple organ or synth-string stabs, but a deep, dubwise understanding of pace, space, and echo allows them interact with Gumar's voice in incredible ways. It's easy to imagine the huge "Fidetik (I Lay Down My Life)" bowling a rave over if it was deployed as an intro or interlude moment, and the most complex track, "Meriem," will have you coming back repeatedly to try and unlock its puzzles.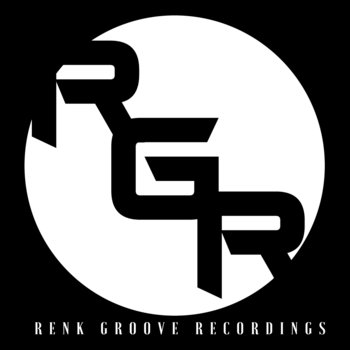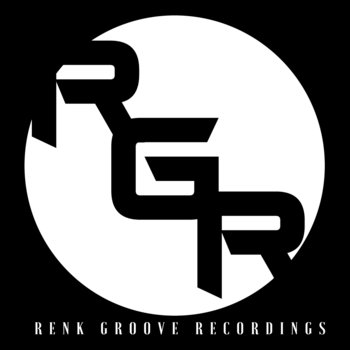 The impact of amapiano, gqqom, and Afro-house on Black London club music continues to be seismic—as illustrated on these five walloping tracks. Elements of grime, UK funky, dancehall, and deep tech grooves are reconfigured with the constant sense of suspense that characterizes South African dance music styles (not to mention the occasional "log drum" bass tone). The almost unbearable tension of "Middle Finger" is quite something, but the real smash comes in the dancehall-gqom fusion "Nuclear," with relentlessly rude vocals from Troublesome.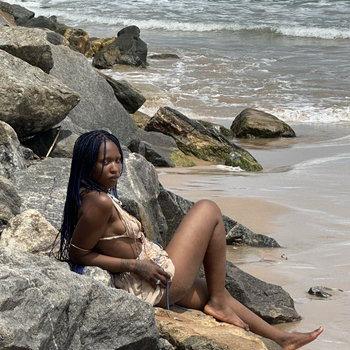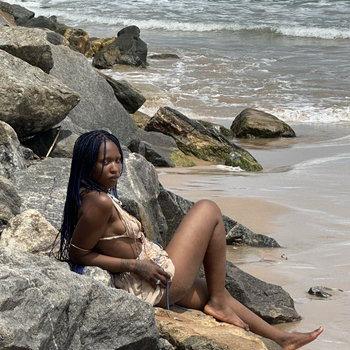 And talking of that South African influence upending London, here's a rather more measured but no less devastating example. Take a soul singer inspired by Sun Ra, Fela Kuti, and Sade, get her remixed by a Ghanaian-British Afroswing-soul-jazz auteur in an amapiano style with strings galore, and you've got a guaranteed recipe for spiritual and bodily musical sustenance. This is the deepest of joy incarnate, and might be the best addition yet to Hagan's already truly remarkable production catalog.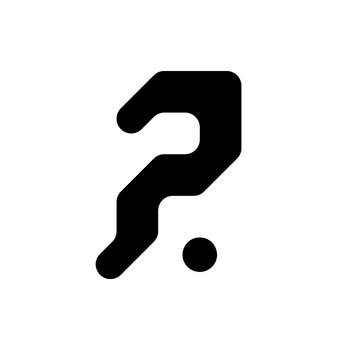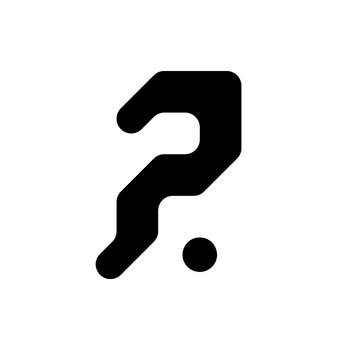 Merch for this release:
Cassette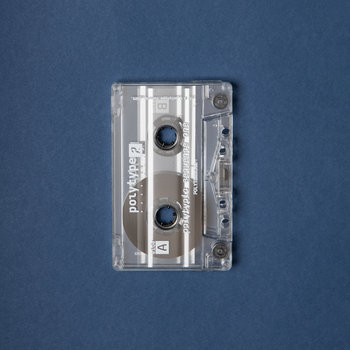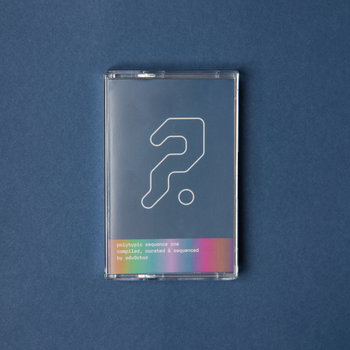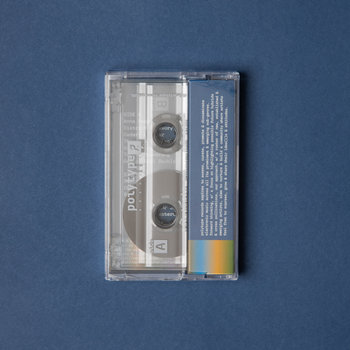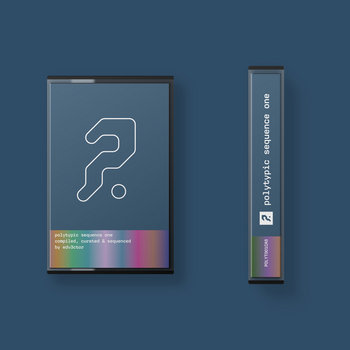 This compilation from Leeds, England is a treat for tired ears. It covers many, many rhythmic bases (hence "Polytype") from a huge list of artists, from soulful house to minimalist drum & bass, grimey dubstep to chattering braindance. But they are all held together by a real care for fine detail, a warmth and geniality of atmosphere, and really magical mixdowns that make everything sparkle and glow. It's a proper Aladdin's cave of delights and treasures, which is well worth taking time to explore.
The man, the Bay Area legend, Kush Arora has been blending his Punjabi heritage into various forms of UK/Caribbean-derived bass music since he plugged into the birth of dubstep almost two decades ago now. Now co-producing with HMXGOD (formerly Hitmakerchinx), he's as vital as ever, with micro detail playing off huge, no-nonsense slithering bass tones dancehall heft. The title track, with big hooks in both bassline and samples, is the obvious hit here but the moody drama of "Night Runner" may well creep up on you.
Well this is just lovely. On his third album, South Londoner JQ channels New Age and Japanese environmental music into a sweet dream of clean air, rippling silk, and blossoms on the breeze. Don't zone out to it too much, though, or it might send you weird: as the record progresses, it gets a bit more disjointed and bloopy, and takes you into a universe where angles don't quite make sense.
Merch for this release:
Vinyl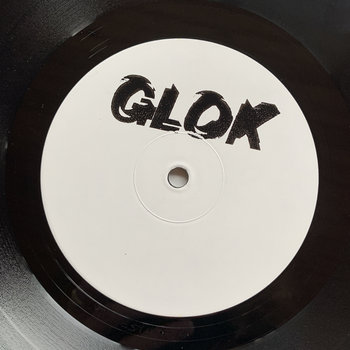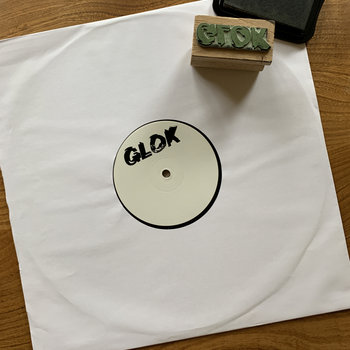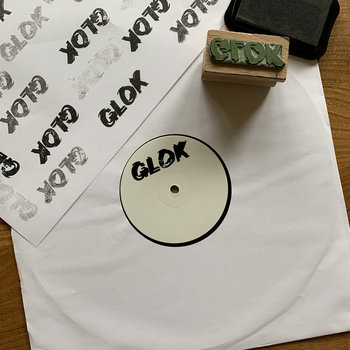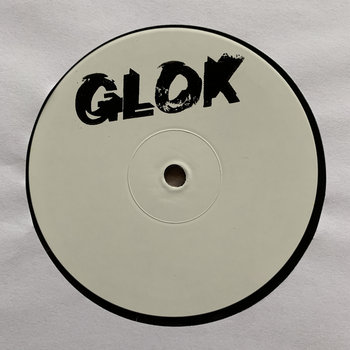 In certain quarters Andy Bell is in danger of becoming as loved for his gliding electronic dancefloor productions as GLOK as he is for his guitar playing in shoegaze OGs Ride. Here, he's remixed by friends from the world of deep, chugging, full-commitment groove. Sean "Hardway Brothers" Johnston and Duncan "Monkton" Gray turn "That Time of Night" into a 10-minute fizzing, densely-layered dub excursion. Richard Sen brings krautrock in the sense that the Happy Mondays understood it to "Dirty Hugs." And Tom Sharkett makes "Invocation" into a lovely slow goth stomp, like The Cure in some strange Euro club basement.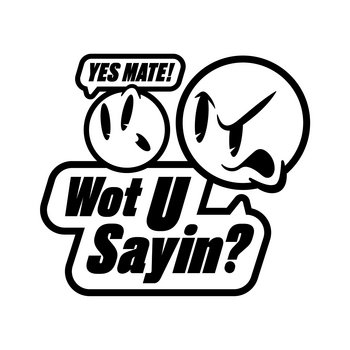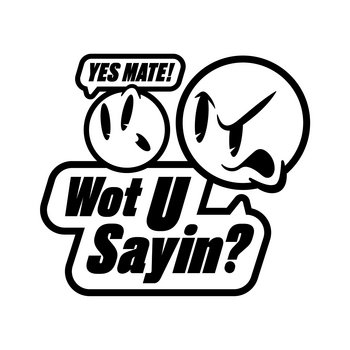 Even as the bassline house sound of the English North and Midlands is getting sucked into the tastes of the U.S. EDM crowd, the ever-reliable label Wot U Sayin? out of Nottingham is here to keep its core values intact. Big organ riffs, fantastically cheesy pianos, and the vital, warping bass tone all pound along at a ripping pace, showing you just why bassline is the ultimate in unpretentious good-time grooves.
Merch for this release:
Vinyl LP, Vinyl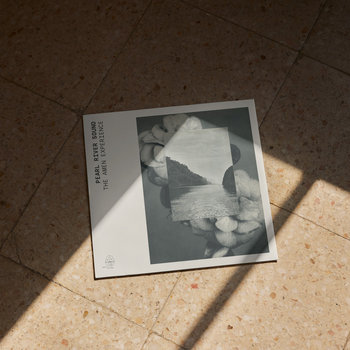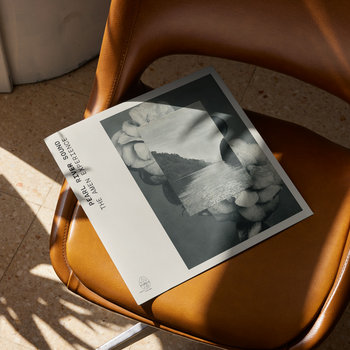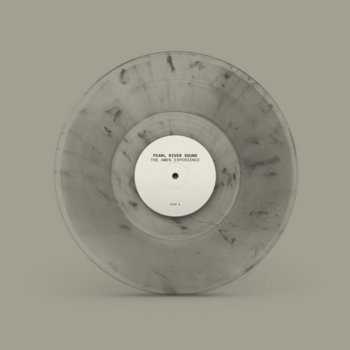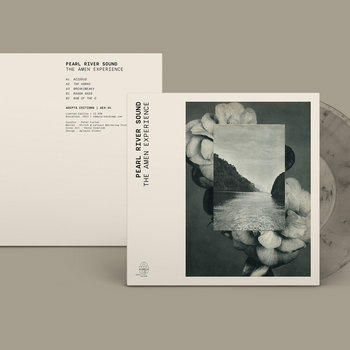 There's a naivete to Roman producer Roberto Semeraro's style that makes these adaptations of jungle and breakbeat rave magnifcently odd. Cute little voices and odd electronic whoops cut in and out of the rhythms like children's TV characters wandering into a rave. Occasionally it can be irritating, but more often there's a psychedelic joy to it. The real gem here is "Breakyweaky" with its familiar "Think" breaks kept slow over a Moog-y bass and rendered very peculiar indeed.
Londoner Capracara has since 2006 consistently navigated the spaces between post-dubstep, electro, odd house, and various other genres, always with a spring in his step. And he's as fresh as ever here. "Flooded" beefs up a swinging New Jersey garage rhythm with happily drunk pitch-bending electro-soul chords and an endlessly hooky buzzing bassline. The slower "Jellybean," as the title suggests, nods to '80s Latin freestyle (a la "Jellybean" Benitez), but it too is given character by really characterful synths, chiming chords, and cascading Italo-style arpeggios.
The label He.She.They is on an absolute roll right now. This month alone, they've got a super-finessed EP from Lili Chan and, even better, these two slam-dunk house tracks from the Algerian-Lyonaise adopted Berliner Elisa Elisa. Restrained acid riffs bubble under in both, but mainly they're all about the bump and shuffle of the beats: everything is clean and tidy and digital but without ever having the clinical predictability of so much tech house. It's just relentlessly boompty, and sometimes that's all you need.
Merch for this release:
Vinyl LP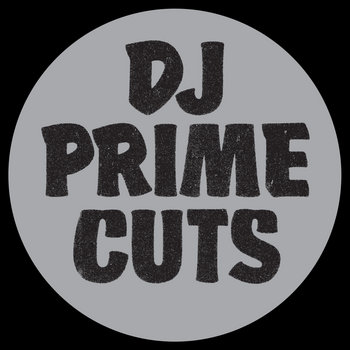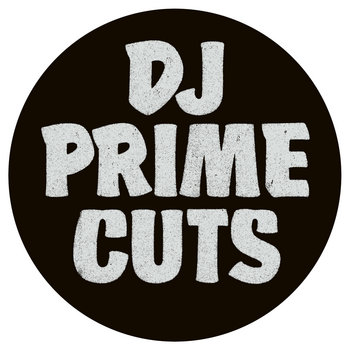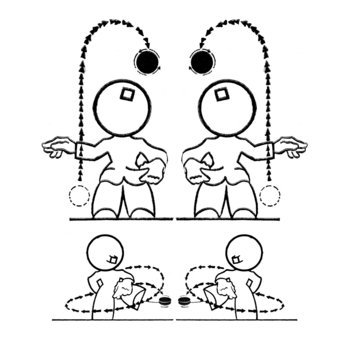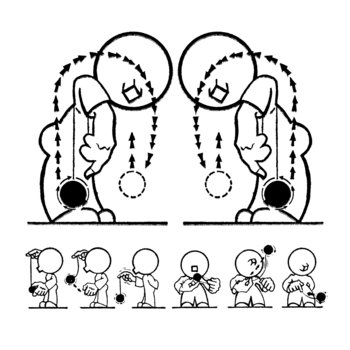 Will Bankhead's label Trilogy Tapes is never predictable, but even by their standards, this is a head-mangler. It's not that surprising that Prime Cuts, of legendary UK DJ team the Scrach Perverts, has built tracks around the sort of raw electro beats that are a staple of scratch "battle breaks" albums. But what he's done with them is something else. Everything slows down, speeds up, twists around, falls to pieces, then back together, and there's liquid acid-gurgling rave elements, and The Revolutionaries anthemic "Kunta Kinte Dub" in the mix. It is, in every sense, a trip.