BEST ELECTRONIC
The Best Electronic Music on Bandcamp: March 2022
By Joe Muggs · March 31, 2022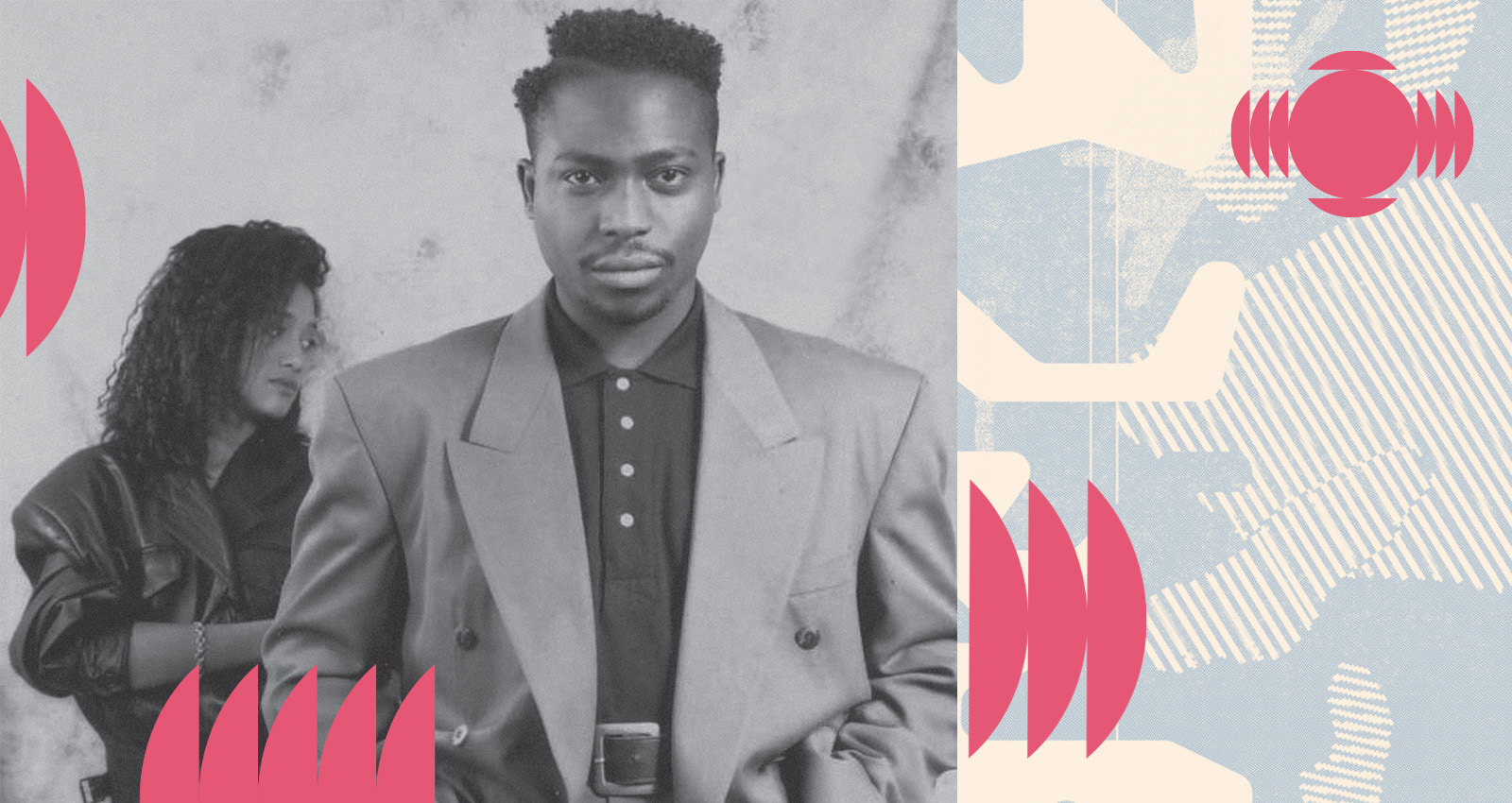 The world is in turmoil, but music continues to connect and reinforce what is best about humanity. This month brings new releases from Tunisian, Mozambican, Kenyan, and Nigerian-British musicians; there's rave from Brisbane, techno from L.A. and Copenhagen, tripped-out beats from Dublin, a gorgeous minimalist gem from Buenos Ares and, hitting extra hard for obvious reasons, a huge outpouring of experimental music from Kyiv.
There's been a lot of traffic between European and African musicians based on scenes and styles—Afroswing, amapiano, etc.—but this little gem feels like a much more specific connection. NKC from Bristol and Janice Iche from Mombassa, both met and began a working relationship entirely online. The three tracks plus three instrumentals here really feel like a meeting of minds. Singing in Swahili and English, Iche's style is jazzy neo-soul, but she weaves it into NKC's techno and dub clatter in a way that recalls how the great Nicolette worked with rave and jungle breaks back in the '90s. Here's hoping there's more to come from this partnership.
Londoner Danny Pasarella is a mainstay on the gothier edge of the techno world—and this is one of his gothiest efforts yet. It's an elegant, insinuating song, Emilie Albisser's deadpan vocals hinting at dark, strange worlds hidden just beyond the veil of reality. The remixes add fizzing dissipation (Düsseldorf's Tolouse Low Trax), body-pummelling aggression (Samantha Togni), and a Jon Hopkins-ish wide-open skies cosmic drama (Glaswegian producer CLAIR, better known for her spooky, folky ambient). All together, a great package of dark enchantments.
Azu Tiwaline & Al Wootton
Alandazu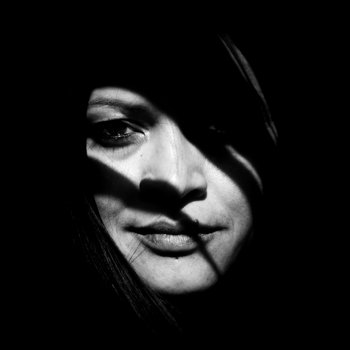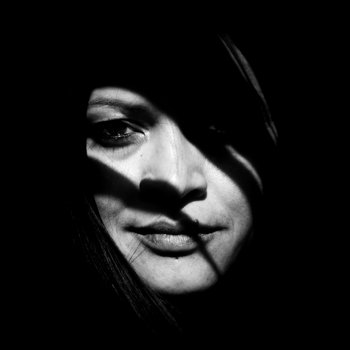 Merch for this release:
Vinyl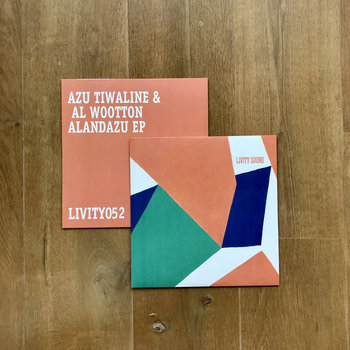 Tunisian producer Azu Tiwaline has been one of the most exciting new talents in dub-influenced music over the last couple of years, and this collaboration with Londoner Wootton only continues her winning streak. Where much of her work is immensely spacious, here, detail fills the sonic field. Whether it's the quivering techno "Blue Dub," the restrained percussion jam "Nine Points," or the filmic ambient "Last Scene," the air in between the sub-bass and hand percussion is filled with dust and drones that swirl into musical patterns of their own.
John Object
Life
Listening to any music from Ukraine is bittersweet at the moment, but this album only amplifies that further. Timur Dzhafarov is now in active military service in Kyiv, and has uploaded a 12-year career retrospective to Bandcamp because he doesn't know if he'll ever get the chance again. Aside from that poignancy, and the righteous fury of his sleevenotes, this is an immense release. Ambient dreamscapes, piano improvisations rippling through musique concrète, industrial dancehall, springy techno, total rhythmic meltdowns—this is an almost 60-track treasure trove.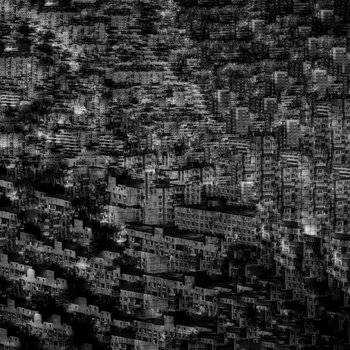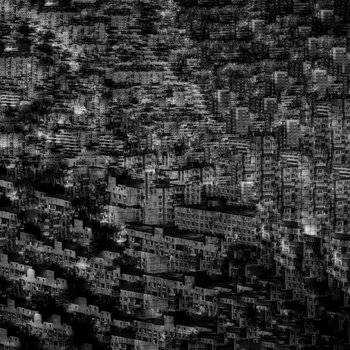 This is such a simple but involving delight—one track of twinkling house from Buenos Ares, that resembles nothing so much as latterday Four Tet with an added Latin twist. It revolves around a minimalist bell motif—presumably played on the titular instrument—and soft percussion, out of which a dulcimer-like synth melody rises and falls away. Every part is a sensory delight, and its restraint gives it its power.
Merch for this release:
2 x Vinyl LP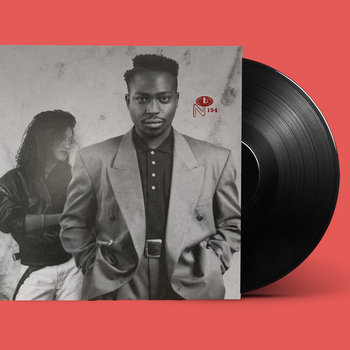 Listening to this is like glimpsing the wiring under the circuit board of the UK underground. These 18 tracks emerged between 1991 and '94, and show the ways house and rave intersected with the UK's own hip-hop and reggae-inflected street soul, all of which eventually flowed into the outrageous sophistication and power of jungle. These aren't just curios, though: the quality is consistently extraordinary, offering a vision into a vital part of Black London history that remains tragically underreported.
The title and artwork of this album suggest a tongue-in-cheek approach, and the weird rubbery sounds and punk attitude in the techno beats don't exactly contradict that. But this duo of Brisbane rave veterans is, in fact, deadly serious. Yes, this is narcotic, stimulant music, but not in any dully functional way. It's about firing bolts of electricity through every nerve and synapse in your body, lighting you up like a Christmas tree with total maniacal delight.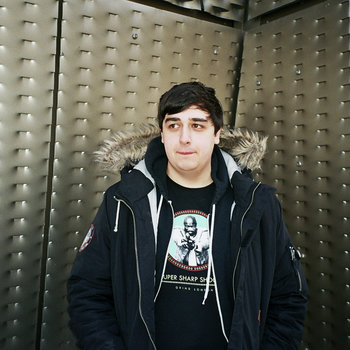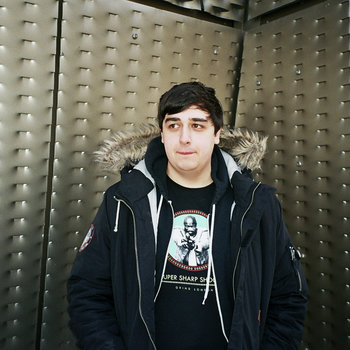 Merch for this release:
Vinyl LP, Vinyl Box Set, Vinyl
This certainly does what it says on the tin. Etch is an endlessly prolific producer from Brighton, and also one of the most sophisticated—and also maniacally fun—working in UK bass. As the title suggests, this is broadly psychedelic hip-hop, but where he goes with that is just mind-boggling. From vintage boom-bap to drill, jungle, and filtered hip-house, all of it is processed with finesse and enough weirdness to match anyone in the abstract electronica world. It's a whistle-stop tour of an impossibly creative mind.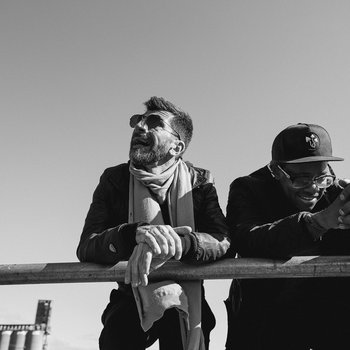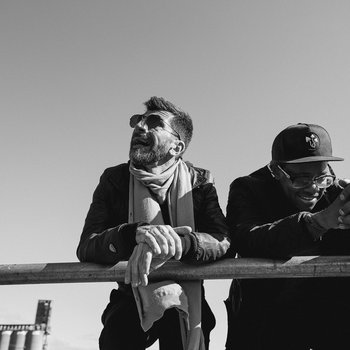 Merch for this release:
Vinyl LP, T-Shirt/Shirt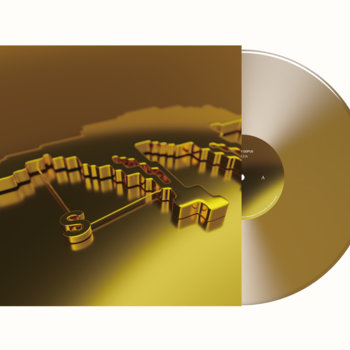 This is a wonderful demonstration of the breadth of modern African-diasporic electronic rhythm from Montreal-based, Mozambique-born singer-producer Samito and veteran studio-wrangler Haig V (Bran Van 3000). Musical undercurrents link reggateon, amapiano, afro-swing, and many more sounds from both sides of the Atlantic, all of it flowing into some gorgeously sophisticated song structures and lush textures.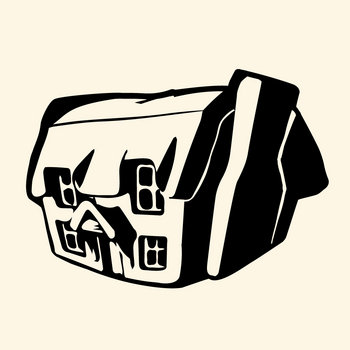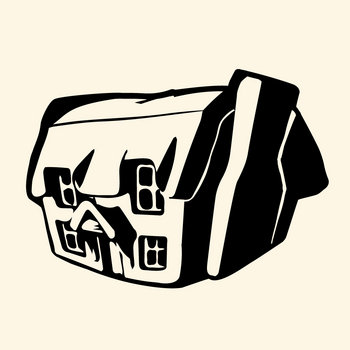 Merch for this release:
Cassette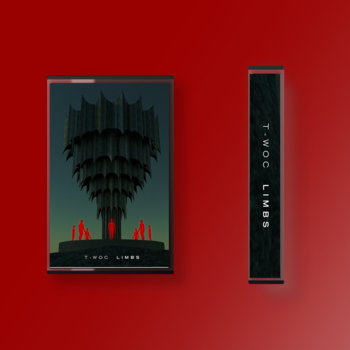 Mick "t-woc" Donohoe has been honing his thoroughly psychedelic, hip-hop-based production skills for over a decade and a half now, and it shows. These eight tracks are pretty much all performed live—edited fown from lengthy jams—but there is a finesse to the production that rivals the most careful studio constructions. And though they range in influence from trippy dub techno through boogie funk to post-punk, a strong musical personality binds them all together.
Esther Ofei is an unsung hero of UK techno, but her '00s output is up there with the very best. Based on recent evidence, she's lost none of her panache. Where her older tracks tended toward the gnarly, her recent return as J.A.W displays a lot more house influence—which continues here on the deliriously slinky "Close." But she hasn't lost her grit, either: "Bang That" is as raw as any mid-'90s Chicago jack track, and "General Disarray," as the title suggests, is a total meltdown of crazed bleeps and claps over a slamming kick.
The Nigerian-British poet and playwright Joshua Idehen's list of collaborations across jazz, hip-hop, and bass music is both wide and diverse. Even so, nothing suggested that he'd one day make a commercial trance EP. But here we are—and it's amazing. LOOR—Gwil Sainsbury, a former member of Alt-J—pulls out all the stops, sculpting songs full of grandiose surges. Idehen's lyrics are anything but starry-eyed: They're riven with anger about racism, police repression, corruption. This is a raging masterpiece.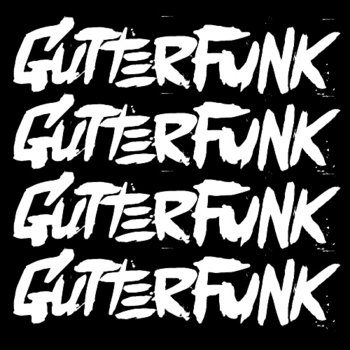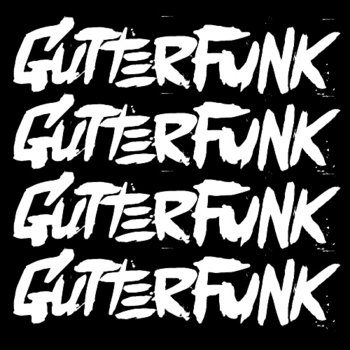 The genre known just as "breaks" has a dubious history of resorting to obvious tricks to create cookie-cutter tracks. But when it's done right, it makes for rumbunctious party-rocking fun. And given that jungle veteran DJ Die's label Gutterfunk is basically a guarantee of good times, you know that's what you'll get here.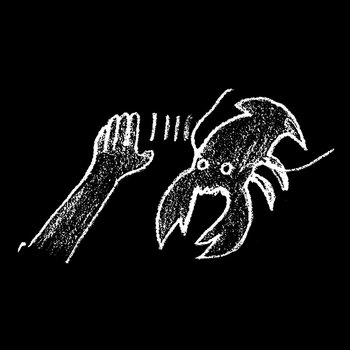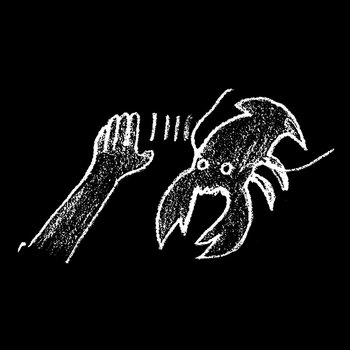 In its exploration of the UK club underground, Lobster Theremin has consistently ignored genre boundaries in favor of exposing deeper dancefloor currents. So it's on-brand that its 100th release places house, garage, and raging jungle into a much longer soul continuum. Hackney's Eliza Rose has a jazz twang to her voice that recalls everyone from Billie Holiday through Crystal Waters, but there's nothing old-fashioned about the way she locks into club beats. A glorious statement from her, and a perfect milestone for the label.
Just when you think techno has gone irrevocably "business" and predictable, someone will come along and remind you of its futurist potential. LA's John Tejada has been releasing music for 28 years, and yet he clearly has lost none of his love for innovation or for machine funk. These nine pieces are built around layered drones—some piercing, some subliminal, some fizzing, and some pure—around which brilliant percussion parts dance and scamper. Turned up loud, each takes you into a pristine but weird sci-fi world as convincingly as any VR headset could.
Cristian Vogel
Zhuayo
Of roughly the same vintage as Tejada, Cristian Vogel is now on his 26th album, and yet he too is pushing techno endlessly forward. In fact, for most of this album, he's pushed it beyond being techno at all. Not to say that there are no regular rhythms—it grooves and throbs very convincingly. But his sounds and patterns are so far from anything we'd recognize as standard electronic instrumentation that they sound like ritual music from an alien civilization.