BEST ELECTRONIC
The Best Electronic Music on Bandcamp: March 2021
By Joe Muggs · March 31, 2021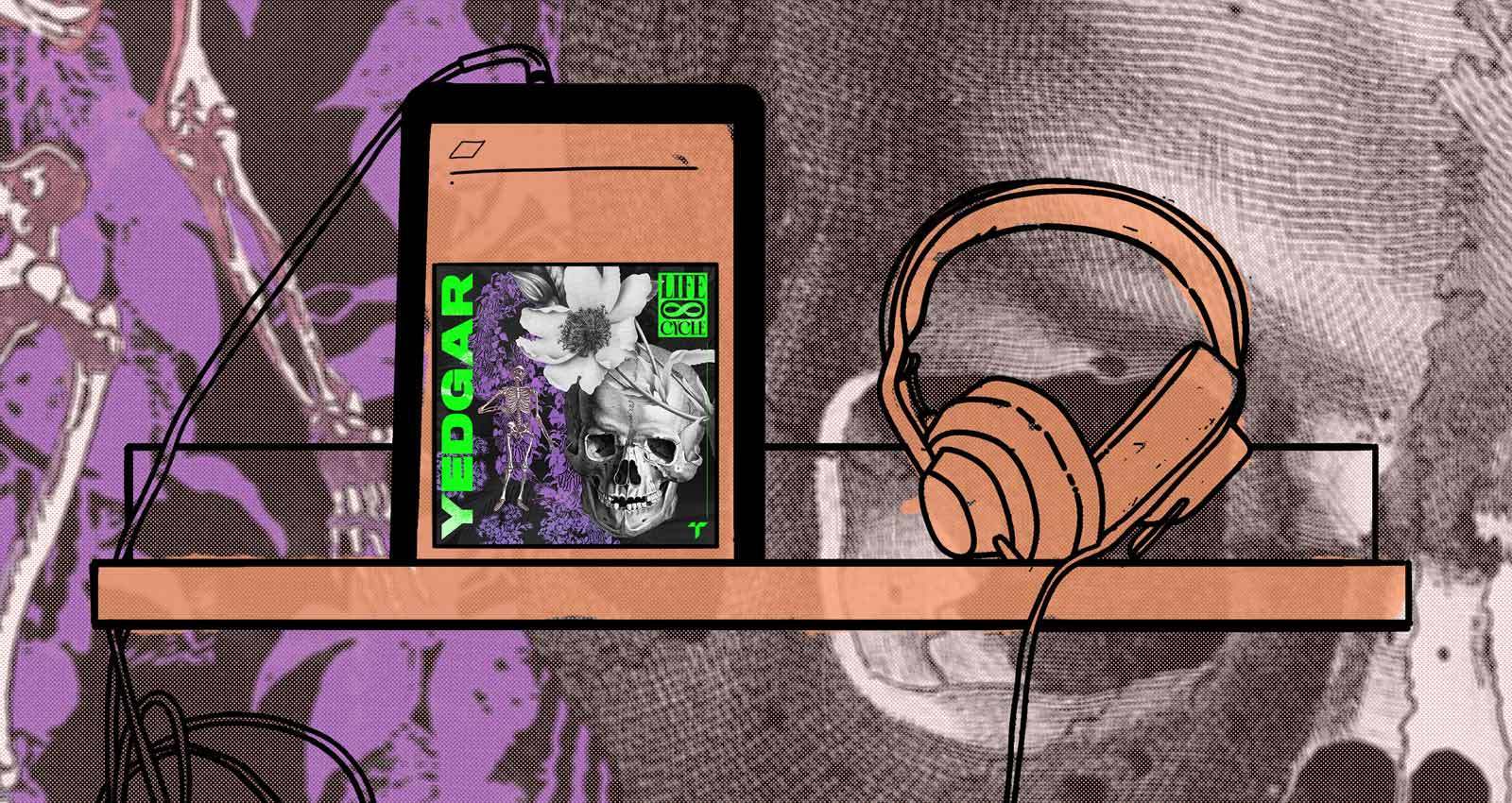 As vaccinations continue and we dare to dream of dancing together once again, beats and bass suddenly seem more compelling than ever. We've got several flavors of retro-jungle, footwork, dancehall, and raw-edged techno for you this month which will definitely have you champing at the bit. But nobody can live by bass alone, so there's also Balearic folk-soul, gothic Berlin abstraction, Irish ambience, and abstract hip-hop from the coastal North Sea for your more meditative moments.
UK lynchpin Scratcha DVA never sits still, and with two EPs released within weeks of each other, he continues his constant shapeshifting. Baga Man, his collection of collaborations, was both stylistically wide-ranging and rhythmically complex, but this 7″ with fellow Londoner NKC, focuses on their shared love of Durban, South Africa's pulsing gqom sound. Both tracks are harsh, relentless, spacious, and extremely hypnotic in their crunching percussive drive—with Scratchclart's "Kong" feeling particularly ominous.
Jennifer Loveless
Water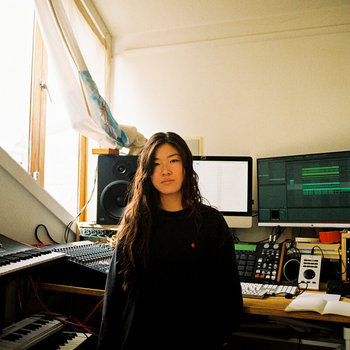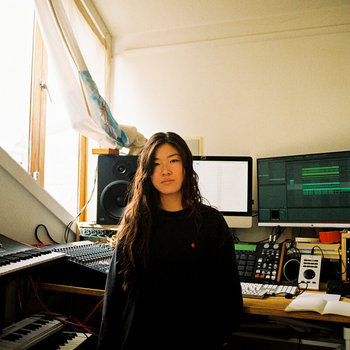 Merch for this release:
Vinyl LP
At first, the sounds offered by Canada's Melbourne-residing Jennifer Loveless feel like they may lack finesse; but as soon as they start to piling up, the genius of the groove becomes abundantly clear. The five tracks here are hymns to the freedom of the dancefloor—and it shows. Their disco-punk drive is surrounded with whooshing, swooshing aquatic swirls that lift you up, up, and away.
On the 234th release from the impossibly prolific Dutch label New York Haunted, Spanish producer Stylic delivers pure, relentless, slow rave energy. You can also detect bits of reggaetón, Belgian new beat, Yello-style electropop, post-punk, and acid house, but none of them are there as hip signifiers: all of them get boiled down to pure essence, slathered over chugging kickdrums, and then set rolling inexorably forwards. Some Truth is undeniable and irresistible—and perhaps one of the best records of the year.
Angelina Rose
Shift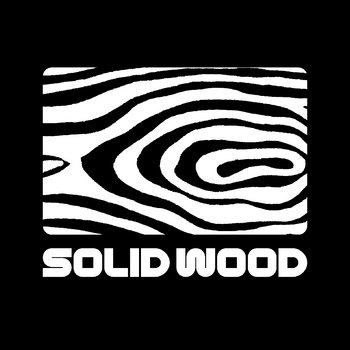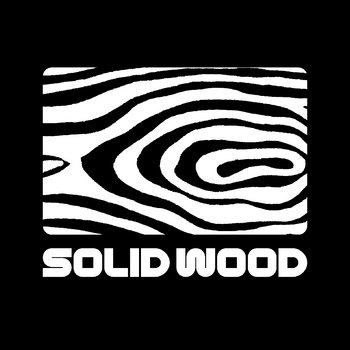 Merch for this release:
Vinyl LP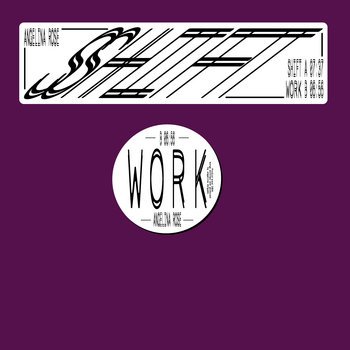 Sometimes just a simple tweak to a classic formula can result in something distinctive. Germany-via-Ukraine producer Angelina Rose roots her sound squarely in mid-'90s minimal/dub techno, with metallic processed piano chords that recall Basic Channel, Robert Hood, Bandulu, and Dave Clarke. But she also roughs everything up and slows things down a bit, giving it a gritty, grotty patina and strong physical heft. One custom-made for sweaty cellar parties.
The "wave" sound—spaced-out, experimental trap—of Plastician's Terrorhythm label is a broad church, but most of what's inside tends to be quite "floaty." This debut EP from Canadian Jon Yedgarov, on the other hand, is a whole lot more driving. The pitched-down vocals and trance-style arpeggiations are familiar, but he distorts and compresses things, grime style, so they rub and push against you instead of gliding around in zero-gravity, like so many releases in this genre. It's a whole lot of fizzy fun.
Merch for this release:
Vinyl LP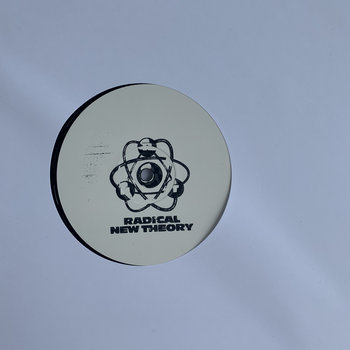 On Een, Australian-Dutch youngster Ozzy pulls off a super impressive trick. Taken alone, the chassis of his tracks would not sound out of place in the early '10s post-dubstep era of Hessle Audio, Night Slugs, etc—in other words: crisp UK garage/techno/broken beat hybrids a-go-go. But what he does in the spaces in between the beats is extraordinary. From the flickering reverb of "Een Goed Moment" to the erupting acid lines of "Een Slechte Middag" to the inwardly-folding, didgeridoo-like drone of "Een Open Deur," there's palpable high drama in every one of his sounds.
Merch for this release:
2 x Vinyl LP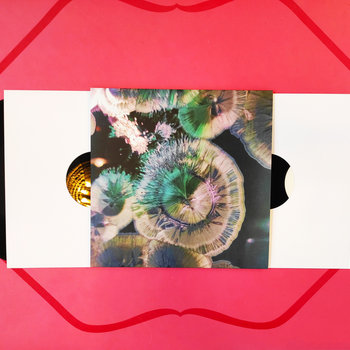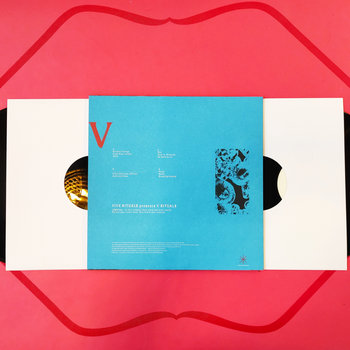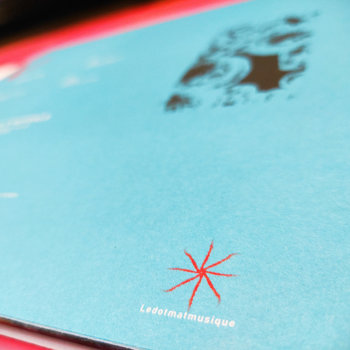 Need to escape the day-to-day? We all do at the moment, and these 12 tracks from Lithuania's Andrius Grinevskis and Deividas Jaroška should see you right. Underpinned by dub, breaks, jazz, and jungle, they create psychedelic curlicues of sound around their grooves that'll transport you right back to the immersive rave chillout rooms of the '90s, so you can let your mind wander free. Lie back on your beanbag, let the colored lights swirl, and let yourself go.
It's been a while since we heard from Esther Ofei from the East Midlands of England. Her standard style is no-nonsense warehouse techno, and the sonic signatures of that music are all over everything here. But it's also clear that she's been immersed in classic house and garage, because there's a shuffle and funk to these grooves that will make you shimmy and wiggle as much as bounce and fistpump. Final track "Penalty" perfectly captures the early '90s moment when illegal rave soundsystems like DiY claimed U.S. house dubs as their own. It's a beautiful thing.
It's been 23 years since Brit duo Ronnie & Clyde made a record, but they've breezed back into our lives as if no time has passed at all. Back in the day, they were considered "trip-hop"; but as with compatriots like Fila Brazilia, Chungking, and Rae & Christian, their lush musicality owes much more to vintage soul, folk, and the Balearic aesthetic. That mix continues here: the smooth female vocals and meandering synths could come from some lost Linda Lewis or Minnie Ripperton album, and the gently loping beat feels like staring at the sun glinting off the Mediterranean, emitting a sigh of extreme contentment.
Merch for this release:
Vinyl
It might be a surprise to see a member of Oasis on this page, but Andy Bell has many strings to his bow. A founder member of shoegaze gods Ride, lately he's been indulging in expansive synth disco—and this is his biggest track yet. While an Irish female voiceover muses about the place of the individual in the crowd, the gently chugging track captures the flow of energy from dancefloor anticipation to dancefloor participation. A faster, shinier remix from ex-Underworld man Darren Emerson forgoes that build entirely, jumping straight into the seething crowd, yet retaining the gliding charm of the original.
From Aberdeen in the north of Scotland comes 10 tracks of wobbly, zoned-out hip-hop beats topped with fuzzy, eerie synth tones. The quality is high throughout, but the more abstract the songs are, the better they get. The mood-switching "Krusty Snow" and the four-minute slow disintegration of "Bath Salts" are particular highlights.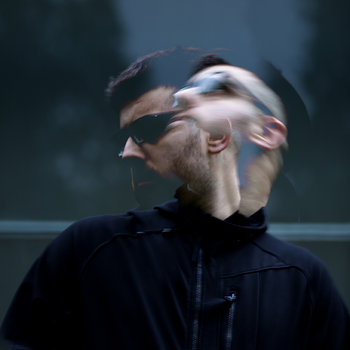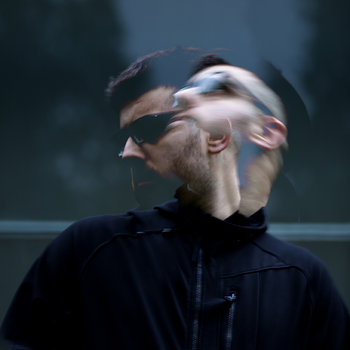 Merch for this release:
Cassette
Irish producer Lighght's mischievous Twitter persona and tendency for long, jokey track titles shouldn't be taken as a lack of seriousness. His debut album was one of our favorites of 2019, and this mini-album is intense and beautiful. Straight-faced in its presentation, it builds from soft ambience to the industrial ecstasy of "St. Bliss," then right back down again—all with exquisite musicality and textural manipulation that blends together perfectly.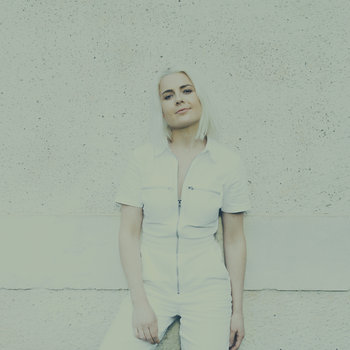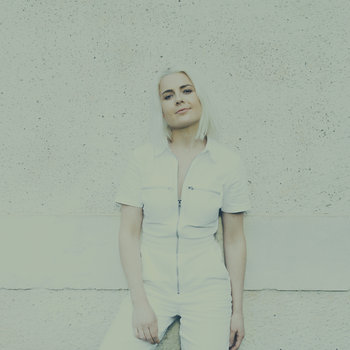 Merch for this release:
Vinyl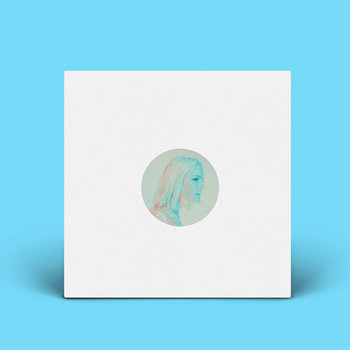 From Sydney, Australia via London label Eglo Records, this is a masterclass in soulful dance music. Neo-soul singer Natalie Slade's songs get reworked in a variety of ways: As heavily dubbed-out jungle by Daniel Maunick (son of Bluey from legendary jazz-funk band Incognito), as lavish UK garage by youngster Holloway, as broken beat by Broke One, and as footwork by Chicagoans DJ Taye and DJ Hank. These choices aren't just stylistic box-ticking: Listen to the whole thing, and it sounds like a complete work—a continuum of sound.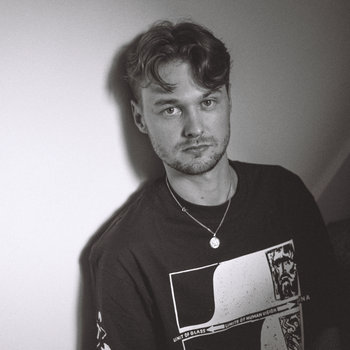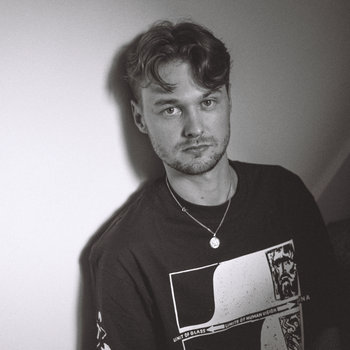 Young Londoner Kouslin's "Full Circle" is a purist, slamming, dancehall rhythm, topped off with two fearsome vocal versions from Riko Dan and Warrior Queen, and a retro jungle remix from man of the moment, Tim Reaper. It may not have the complexities of its predecessors, but it certainly has all the soundsystem impact, and then some.
Merch for this release:
Vinyl, Vinyl LP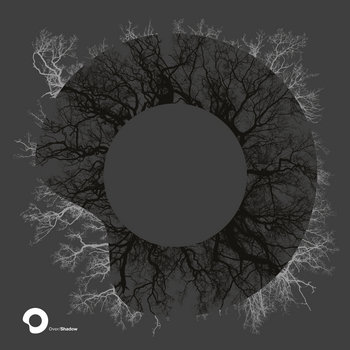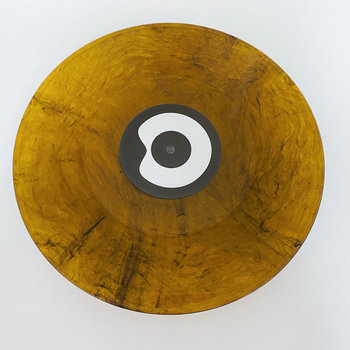 This is release number two from Over/Shadow—the new label founded by the team behind the OG rave/jungle/drum & bass imprint, Moving Shadow—and it's another belter. Where Blame kicked things off with high-flying, ecstatic jungle vibes, fellow veteran Dom Angas (Roland is his drum machine) rockets headlong down dark, subterranean tunnels. "Gasoline" is a barrage of breaks, whereas "Sundown" is sparser and more sinister, but both are marked out by a sense of narrative: scary sonic tales that unfold in subtly unexpected manners.
Merch for this release:
Cassette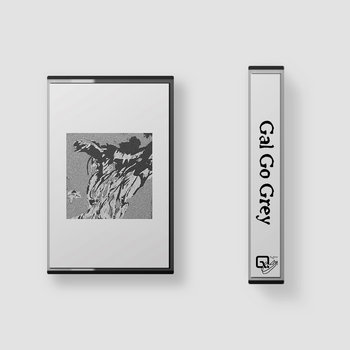 One of the most exciting things about the South London jazz explosion of the past half decade or so is the sense of possibility that results from the musicians' proximities to other scenes. Records like this are just the sort of thing you'd hope for. King Krule collaborator Ignacio "Gal Go" Salvadores and digital experimentalist Tom Grey weave heavily-processed sax through dubby spaces, blurry house grooves, and other, less definable electronica patterns, to wonderfully bohemian effect.